The notorious 'Station Strangler,' responsible for the death of one child and a suspected link to the murder of another 21 boys, has been released on parole after serving 28 years in prison. The decision has triggered an outcry from the victim's family, who are reliving the trauma of the past.
Norman Afzal Simons, a former schoolteacher now aged 56, was convicted in 1995 of kidnapping and killing 10-year-old Elroy van Rooyen. His heinous crimes led to a 35-year prison sentence. On July 20th, Simons was released from Drakenstein Correctional Centre in South Africa, but he will spend the remainder of his life under house arrest in Parow.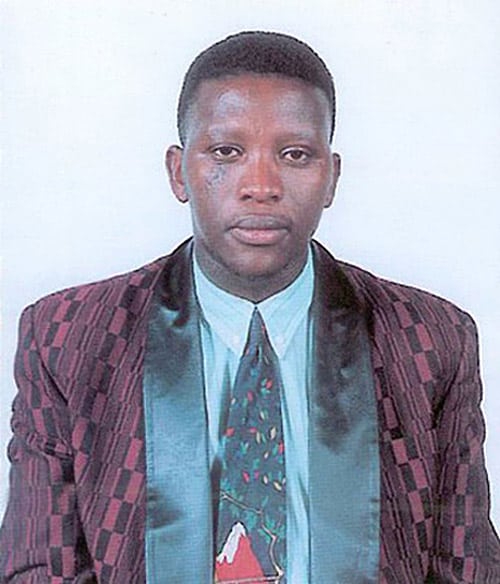 The release of the murderer has deeply affected Elroy's family, particularly his aunt Florence Galant, who vividly recalls the pain of losing her nephew to such a horrific crime. The family feels that justice has not been fully served and that the release of Simons has brought back the pain as if Elroy had gone missing just recently.
The nickname "Station Strangler" is linked to a string of killings in the local area between 1986 and 1994. Young boys were suspected to have been kidnapped at a train station, strangled to death, and buried in shallow graves with their hands tied behind their backs. Simons was a suspect in multiple cases but was only convicted for Elroy's death after abducting the child at a train station.
Florence emphasizes the stark contrast between Simons living a normal life with his family while the voices of the victims are silenced forever. She vividly describes how Elroy's cousin, Rhyno, was present when Elroy was abducted, narrowly escaping by jumping off a moving train. The tragedy has left a lasting impact on the family, especially Elroy's mother, Mary-Olive, who passed away while grieving the loss of her son.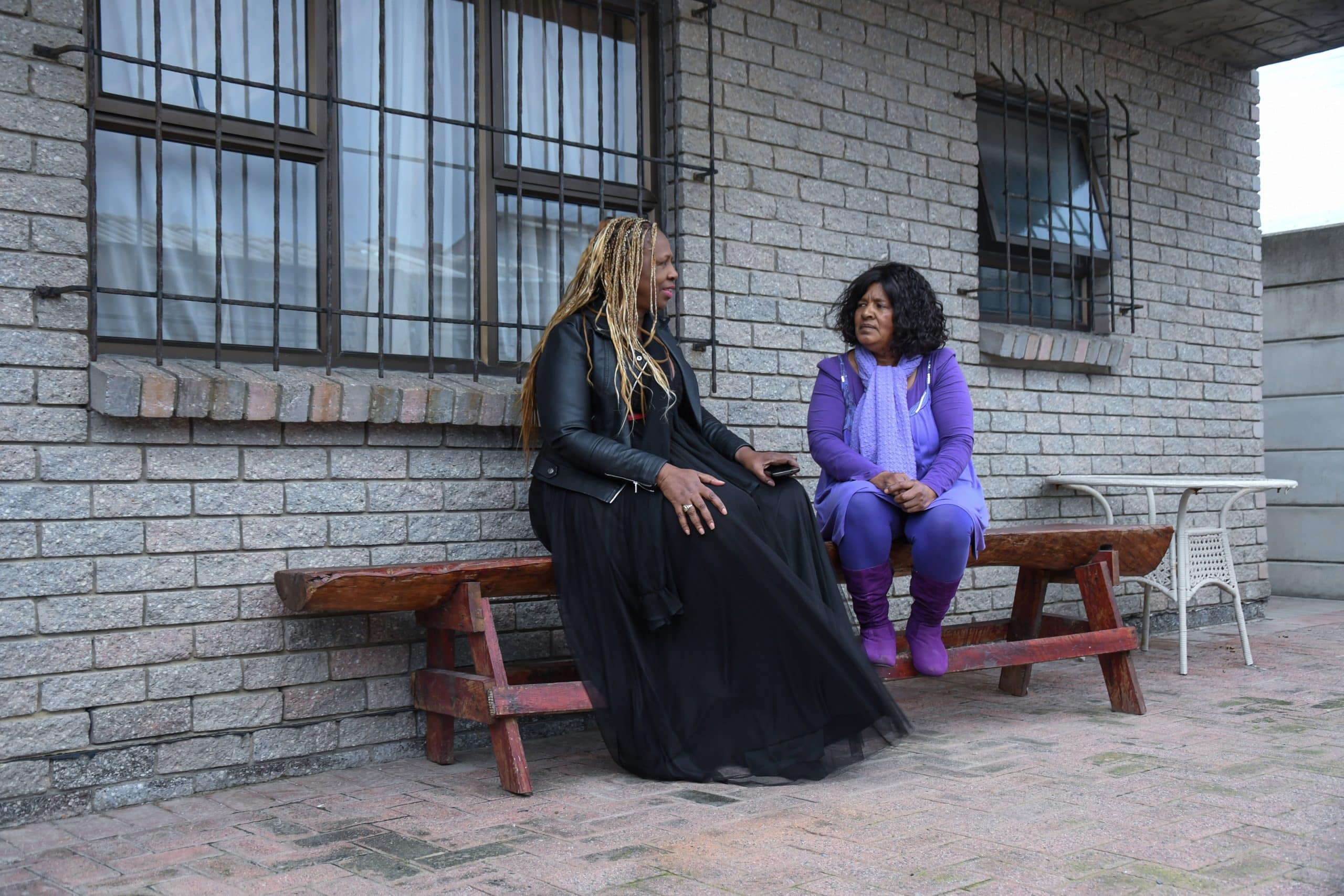 The family received news of Simons' release through a visit from the prison warden to Florence's 83-year-old mother. This shocking news has reopened old wounds and raised concerns about the unresolved cases involving other victims' families.
While the correctional services state that Simons will be on parole and closely monitored, the victim's family finds little comfort in this arrangement. They highlight the fact that there are still 21 families who haven't received closure regarding the fate of their children or the identity of their killers.
Despite the passage of time, the pain of the past continues to haunt the victims' families, serving as a reminder of the tragic impact that these heinous crimes have had on their lives.