Elon Musk finds himself at the receiving end of ridicule as he introduces an unconventional creation into the market: a cardboard cat bed bearing the distinctive insignia of Tesla.
Crafted from robust corrugated paper, this flat-pack haven for felines has garnered attention for its unusual design, modelled after the renowned Tesla Cybertruck.
This whimsical offering follows the commencement of Tesla Cybertruck production at the company's Gigafactory in Texas, nearly four years subsequent to its initial revelation. Anticipated to sport a bulletproof exterior, the price tag attached to this electric marvel hovers around £30,600.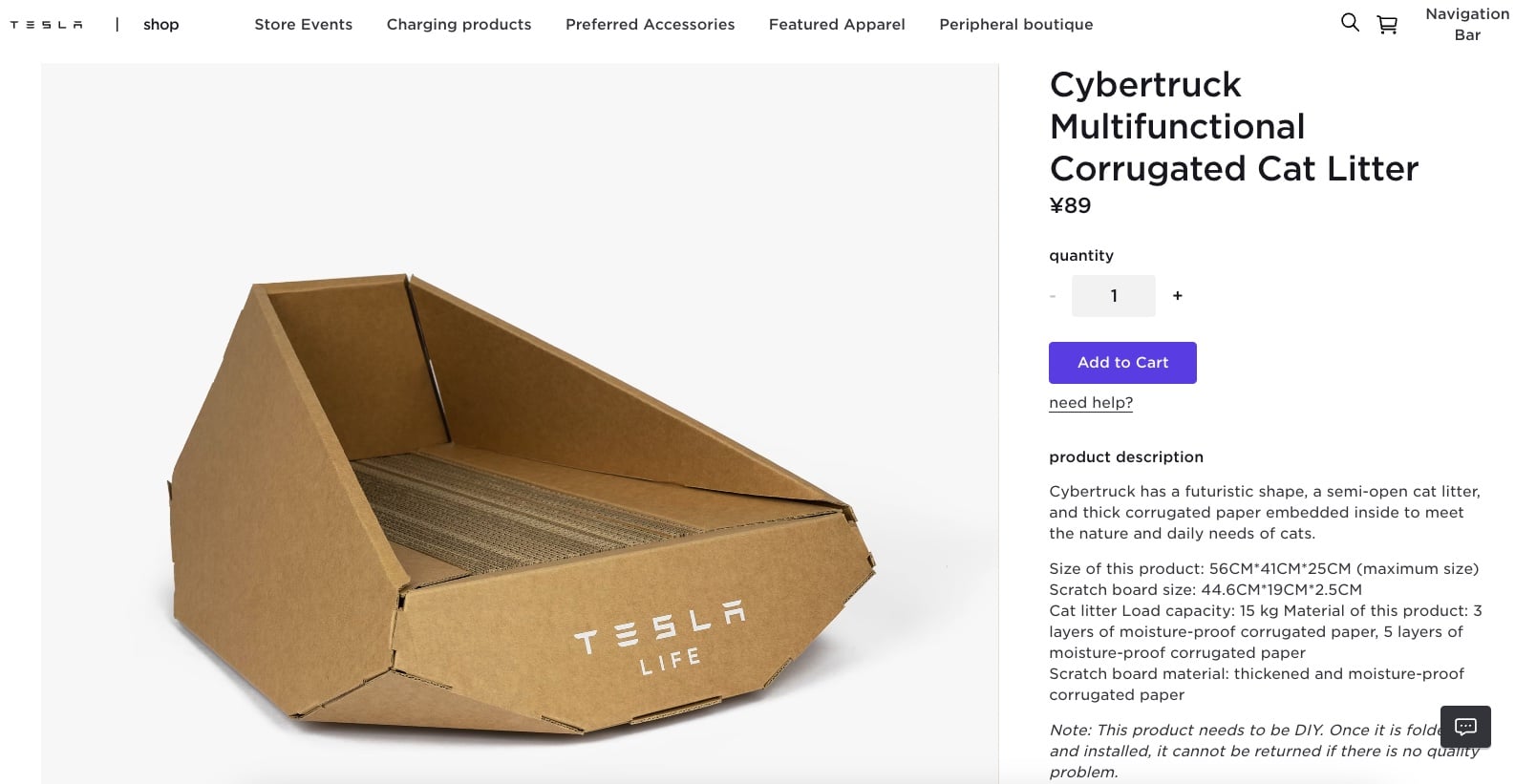 The £9.50 cardboard haven for cats even boasts the emblem of the renowned Tesla brand. However, potential purchasers should be prepared to embrace some DIY prowess, as assembling the piece is a prerequisite.
In the event of any mishaps during the do-it-yourself assembly, a reimbursement shall not be forthcoming if quality issues aren't at play.
This innovative refuge has the capacity to comfortably accommodate a cat weighing up to 15kg, although the average domestic feline typically tips the scales at a mere 5kg.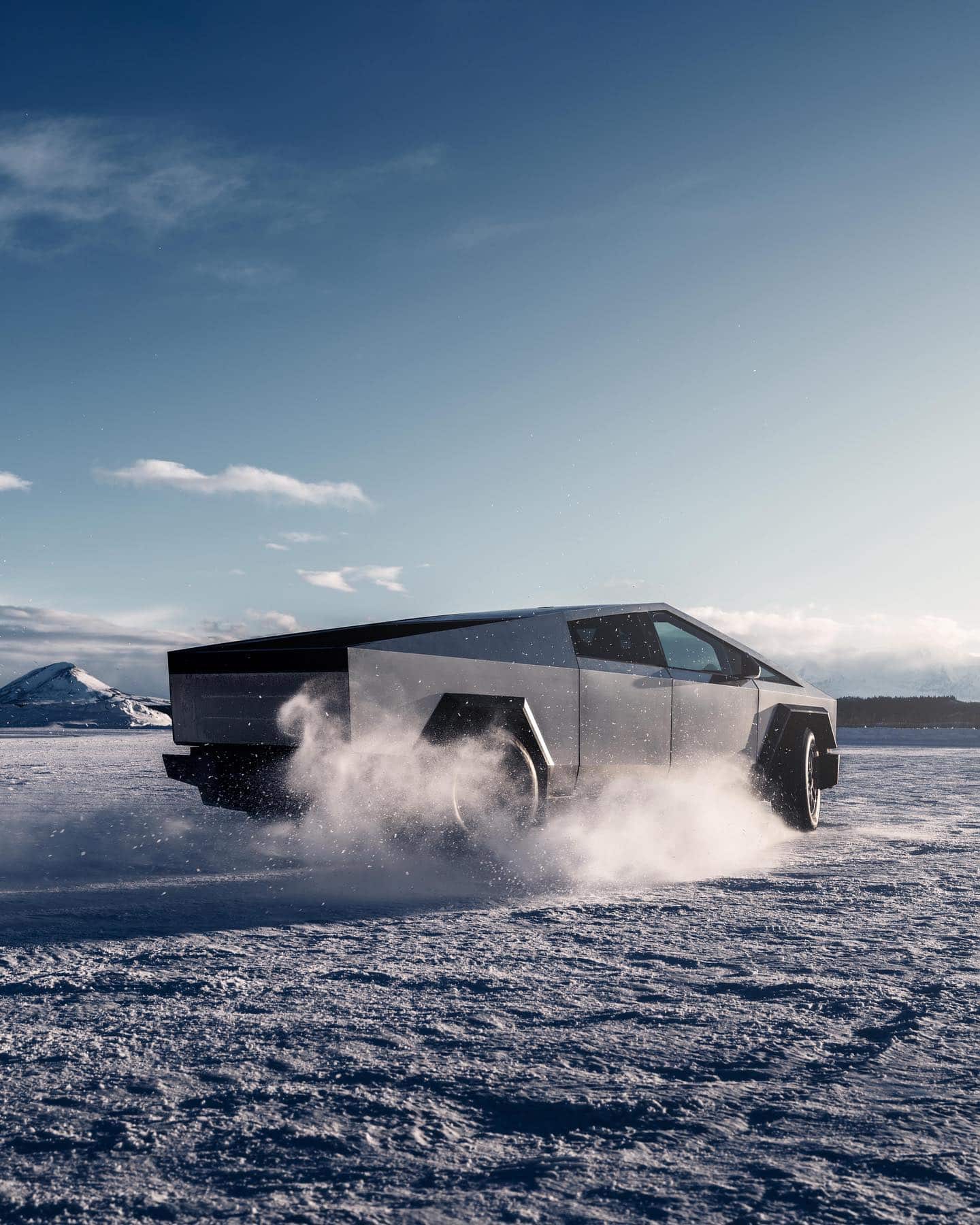 The product description highlights its features: "The Cybertruck's futuristic silhouette, a cat abode with a semi-open design, enriched with layers of sturdy corrugated paper, thoughtfully tailored to cater to cats' inherent proclivities and everyday necessities."
The description continues, "The load-bearing capacity of the cat haven stands at 15 kg, achieved through a composition of three layers of moisture-resistant corrugated paper and five layers of the same, ensuring a durable construction. The grab material showcases thickened moisture-resistant corrugated paper."
Emphasizing a touch of hands-on involvement, the product stipulates, "The assembly of this creation is a do-it-yourself endeavor. Once the folding and installation are completed, a return shall be accepted solely in the presence of quality concerns."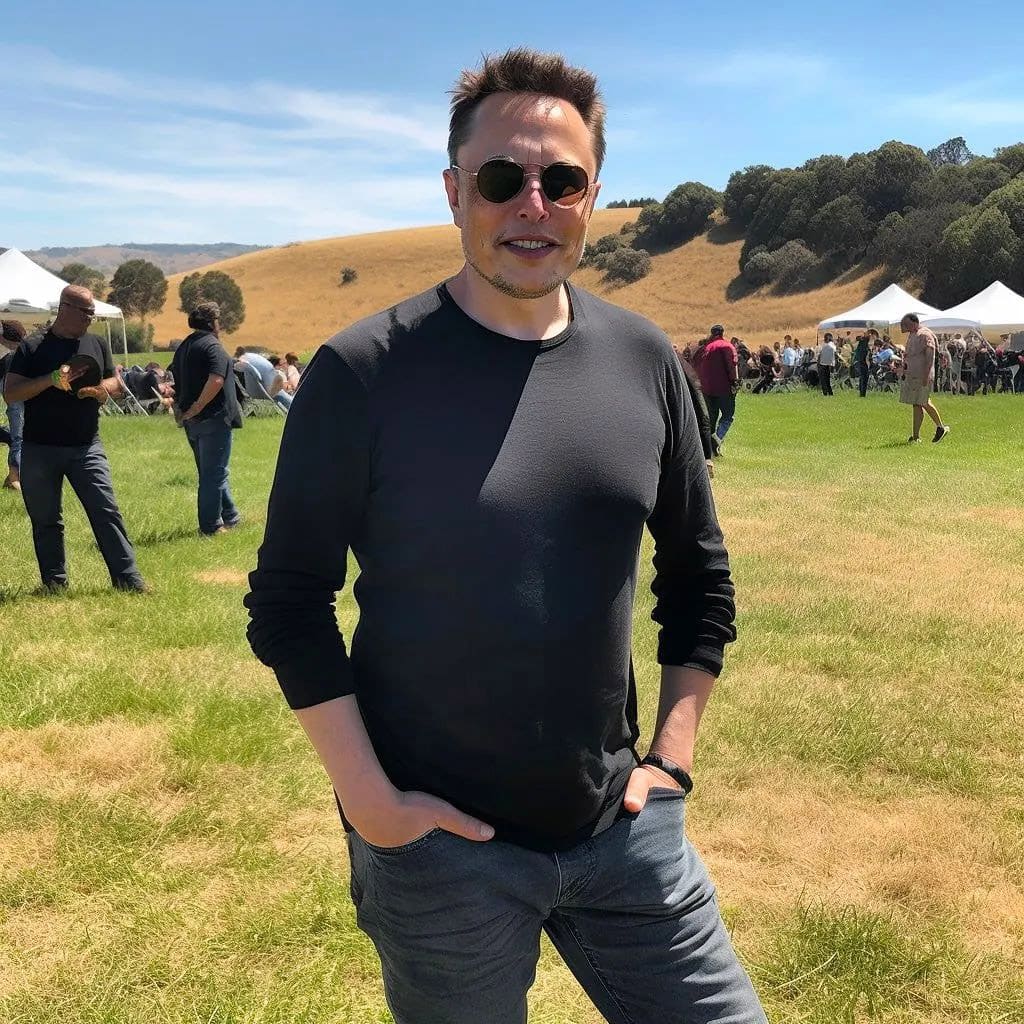 Amidst the array of reactions, a customer's comment resonates, "It appears that a brand can bestow value upon virtually any product, no matter its nature."
Another individual jestingly notes, "The Cybertruck cat bed emerges as Tesla's latest, yet perhaps quirkiest, addition to its merchandise roster."
Yet another voice chimes in, "I reckon Elon Musk is making a sincere endeavor to ensure the utmost comfort and enjoyment for our feline companions. Could that be his intent?"
Musk's novel venture, although subject to jest, undeniably exemplifies his penchant for innovative concepts and melding disparate ideas into the unexpected.