A heartbreaking tragedy unfolded as a 24-year-old tourist lost her life when two of her limbs were tragically severed by a boat propeller while she was enjoying a dip in the sea with her family.
Yuranis Vanegas Peña was frolicking in the bay with her loved ones when the operator of a boat failed to spot her presence in the water. Regrettably, the vessel ran over the young tourist, resulting in the propeller severing one of her arms and one of her legs, according to reports.
This harrowing incident occurred on September 8th at Haynes Cay, situated on the Colombian island of San Andrés in the Caribbean.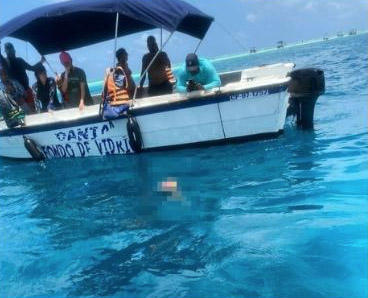 In a race against time, Yuranis was swiftly transported to a nearby hospital for urgent medical treatment. Tragically, she arrived at the hospital without vital signs, having suffered significant blood loss.
Carlos Solano, a spokesperson for the police, revealed, "The captain of the motorboat, who stopped to help at the scene, provided first aid and took the victim to the hospital where she unfortunately died."
In a display of responsibility, the boat captain voluntarily surrendered himself to the Public Prosecutor's Office to cooperate with the ongoing investigation.
Yuranis was a student hailing from Cajicá, located in the northeast of the capital city, Bogotá. She was on a holiday trip to the Caribbean region with her family at the time of the incident.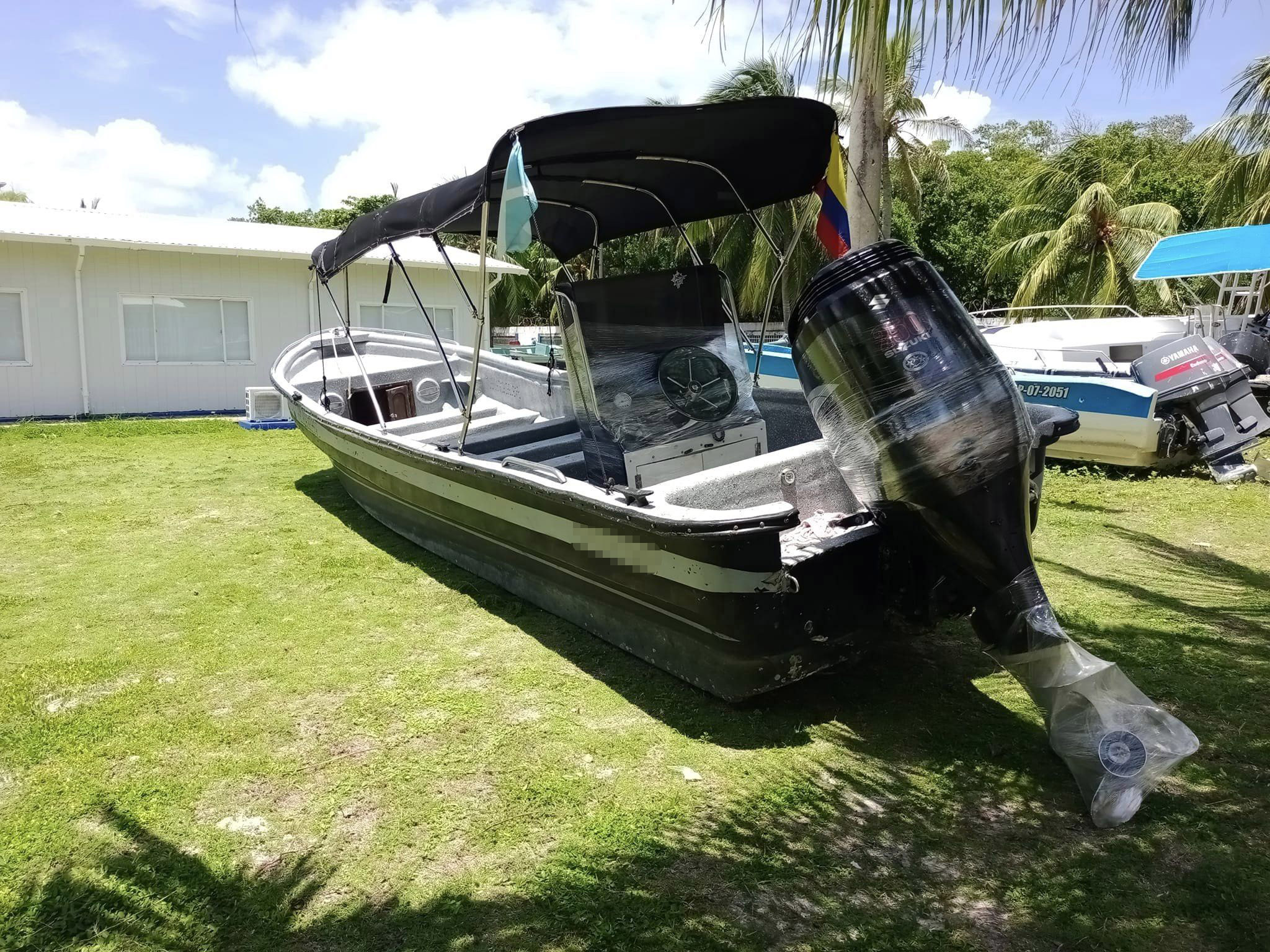 In the wake of this tragic loss, authorities have announced plans to designate the area solely for swimmers in the upcoming months, as a preventative measure to avoid similar incidents.
This distressing incident serves as a poignant reminder of the need for heightened safety measures in water recreation areas, as another incident occurred recently on August 20th off the Rosario Islands in Colombia, where a Costa Rican tourist suffered severe injuries to his buttocks and left thigh after being struck by a boat propeller while swimming in the sea.