An Aston Martin with a famous pedigree is set to go under the hammer. The 1987 Aston Martin V8 Volante, previously owned by Hollywood legend Albert R 'Cubby' Broccoli, the producer behind most of the James Bond movies, is expected to sell for £140,000.
Albert R 'Cubby' Broccoli produced 16 of the iconic James Bond movies, from Dr. No in 1962 to Licence to Kill in 1989. He was also a consulting producer on GoldenEye in 1995, just a year before his passing at the age of 87. Broccoli acquired the Aston Martin after reintroducing the classic cars to the Bond franchise in the 1987 film The Living Daylights.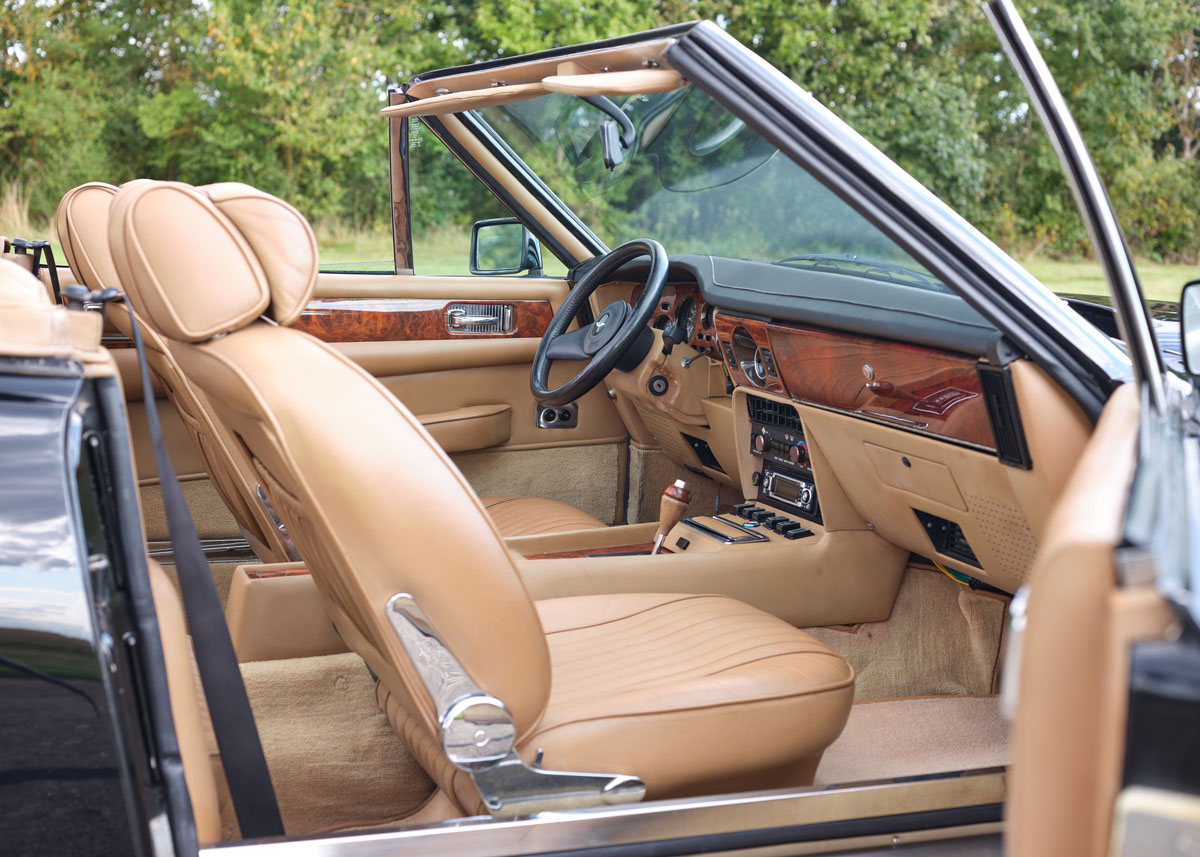 The vehicle has only 19,020 miles on it, and Broccoli remained its owner until his death. RM Sotheby's is auctioning the car in a Bond-themed sale, which started on September 8th and ends on September 22nd, to commemorate the 70th anniversary of Casino Royale, the first film featuring Ian Fleming's iconic spy hero, James Bond.
Another notable vehicle going under the hammer is a 1964 Aston Martin DB5. While this specific model wasn't used in the Bond films, it's the same iconic car that became famous after appearing in Goldfinger and Thunderball, and making guest appearances in subsequent Bond movies.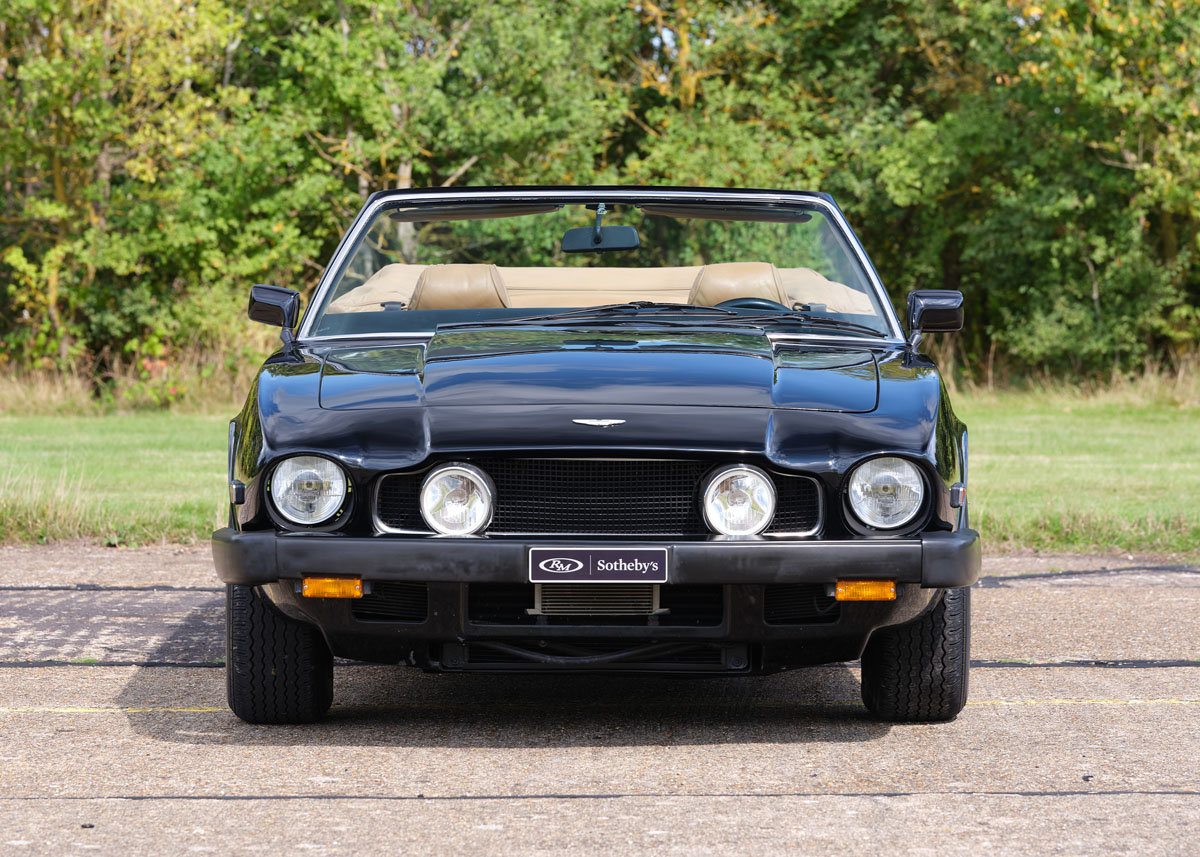 This particular DB5 was previously owned by Prince Sadruddin Aga Khan and could fetch up to £550,000. An RM Sotheby's spokesperson stated, "There is no model of car that shouts 'Bond' louder than an Aston Martin DB5." The car, with its extensive history and recent upgrades, is estimated to sell for between £500,000 and £550,000.
The 1987 Aston Martin V8 Volante, on the other hand, comes with true Bond provenance, having been ordered new by the legendary Bond producer Cubby Broccoli, and retaining its matching-numbers 5.3-liter V-8 engine. It's expected to sell for between £120,000 and £140,000.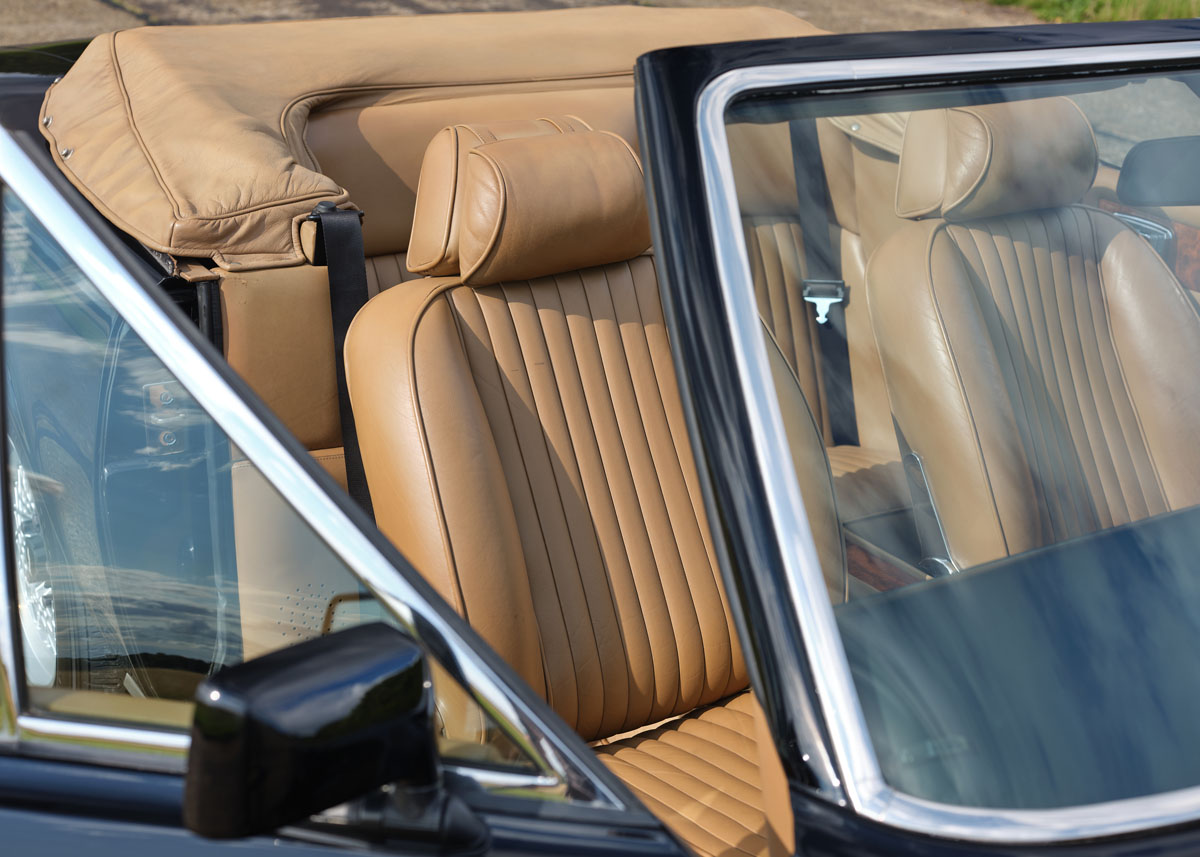 The auction celebrates the enduring connection between James Bond and Aston Martin, with these classic cars embodying the glamour and excitement of the iconic film franchise.