In a devastating motorway collision, a young dentist lost her life after being crushed between two lorries in a horrific accident.
Stephanie Oliveira was a passenger in a Volkswagen Gol cab when tragedy struck.
The incident occurred when a truck, carrying approximately 45 tons of soy, collided into the back of the taxi.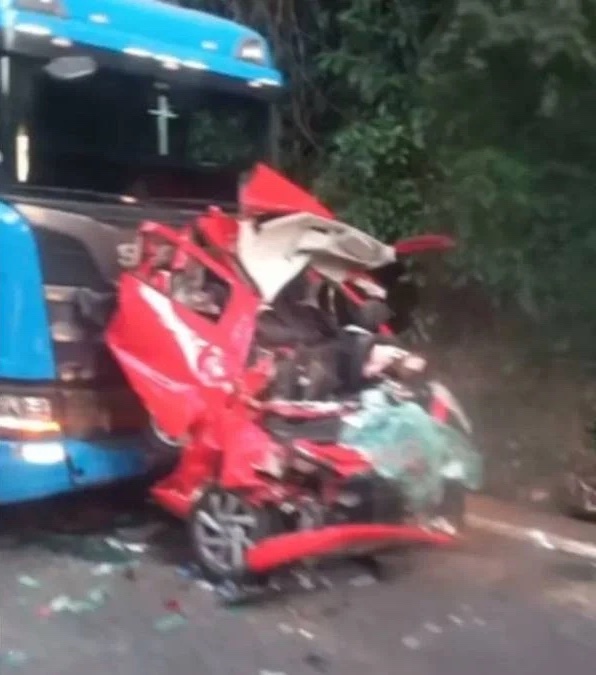 As a result, the red car was wedged between the truck and another lorry in front, enduring a forceful impact that reportedly dragged it along for around 50 metres (164 feet).
Both Stephanie and the 33-year-old driver were trapped in the wreckage, and despite the efforts of firefighters to extract them from the crushed vehicle, paramedics sadly confirmed their deaths.
Fortunately, the lorry drivers sustained only minor injuries in the accident.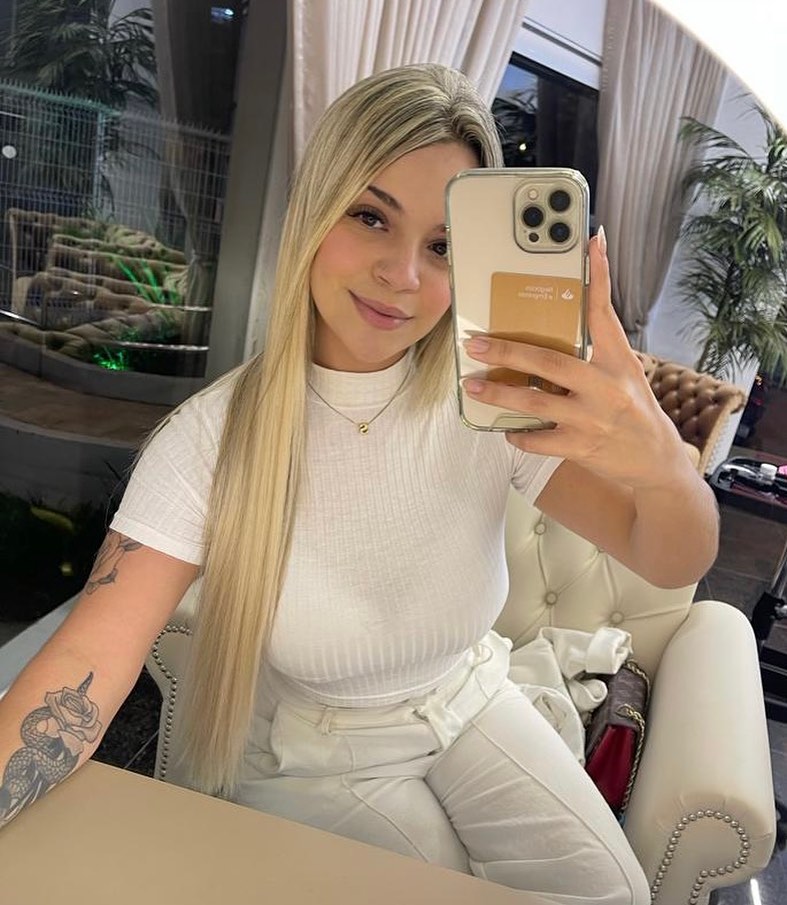 Following the incident on the morning of June 23rd, on the Anchieta Highway near São Paulo, Brazil, police conducted breathalyser tests on the lorry drivers, which yielded negative results.
Stephanie, who was on her way home to Cubatão from the city, met this tragic fate, leaving family and friends devastated by the sudden loss.
A police spokesperson stated, "The vehicle, carrying approximately 45 tons of soy, collided with a Gol car driven by a 33-year-old man, with Stephanie as a passenger in the back seat. The car was crushed between the truck and another vehicle, dragged along for about 50 metres."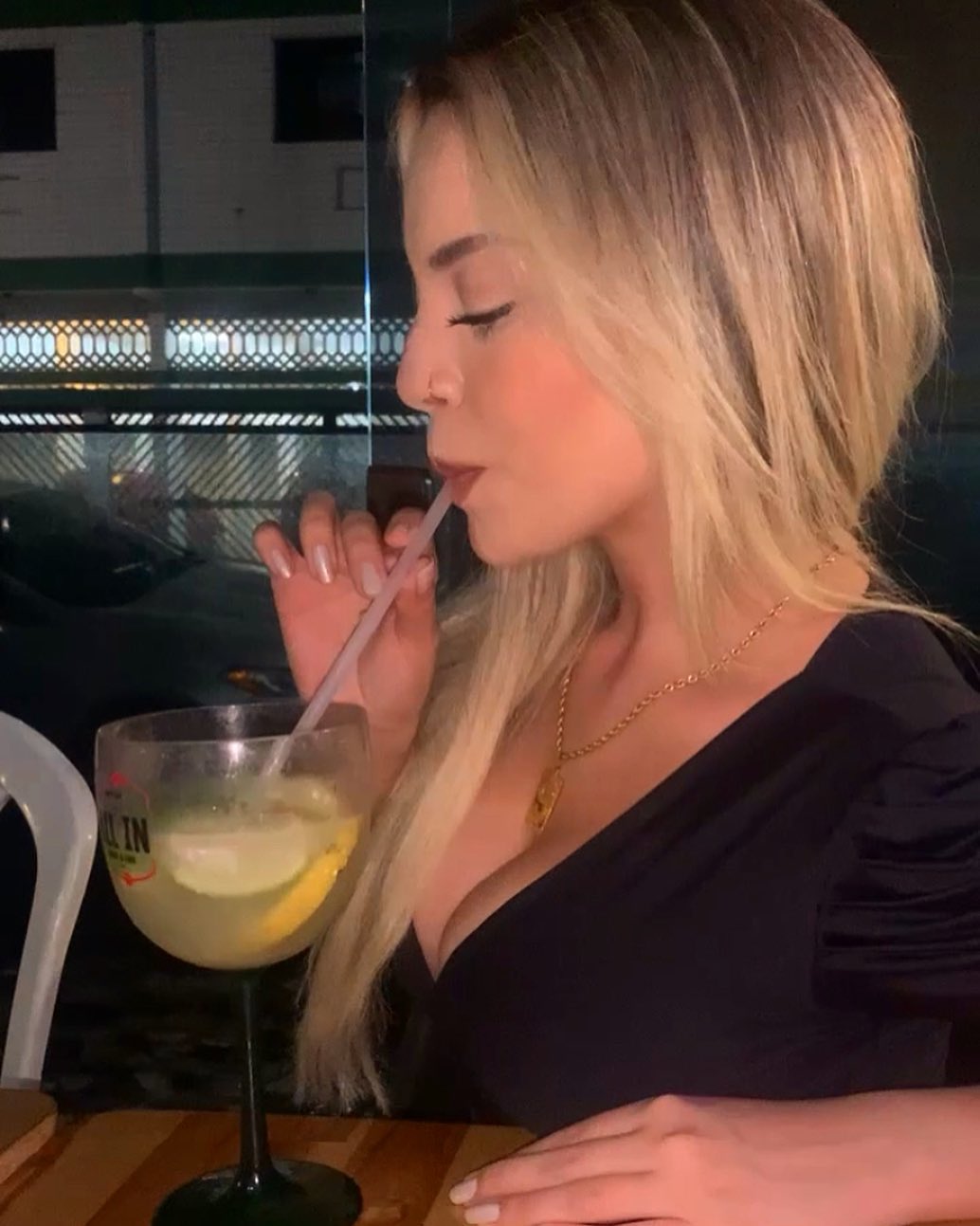 At the scene, the 54-year-old road train driver was arrested for his alleged role in causing the accident and may face a potential manslaughter charge.
The funeral for Stephanie Oliveira took place in Cubatão on the afternoon of June 24th, as shared by her grieving mother on social media.
The investigation into this tragic incident and the untimely deaths of the victims is currently ongoing, as authorities seek to establish a comprehensive understanding of the circumstances surrounding the crash.