Humberto Siqueira Nogueira, a dedicated extreme sports enthusiast and real estate entrepreneur, tragically lost his life in a skydiving accident near São Paulo, Brazil, on Wednesday, September 11th.
The accident took place in Boituva, and witnesses reported that Humberto suffered a severe mishap during his landing, resulting in a violent impact on the ground. At the time of the incident, he was 49 years old.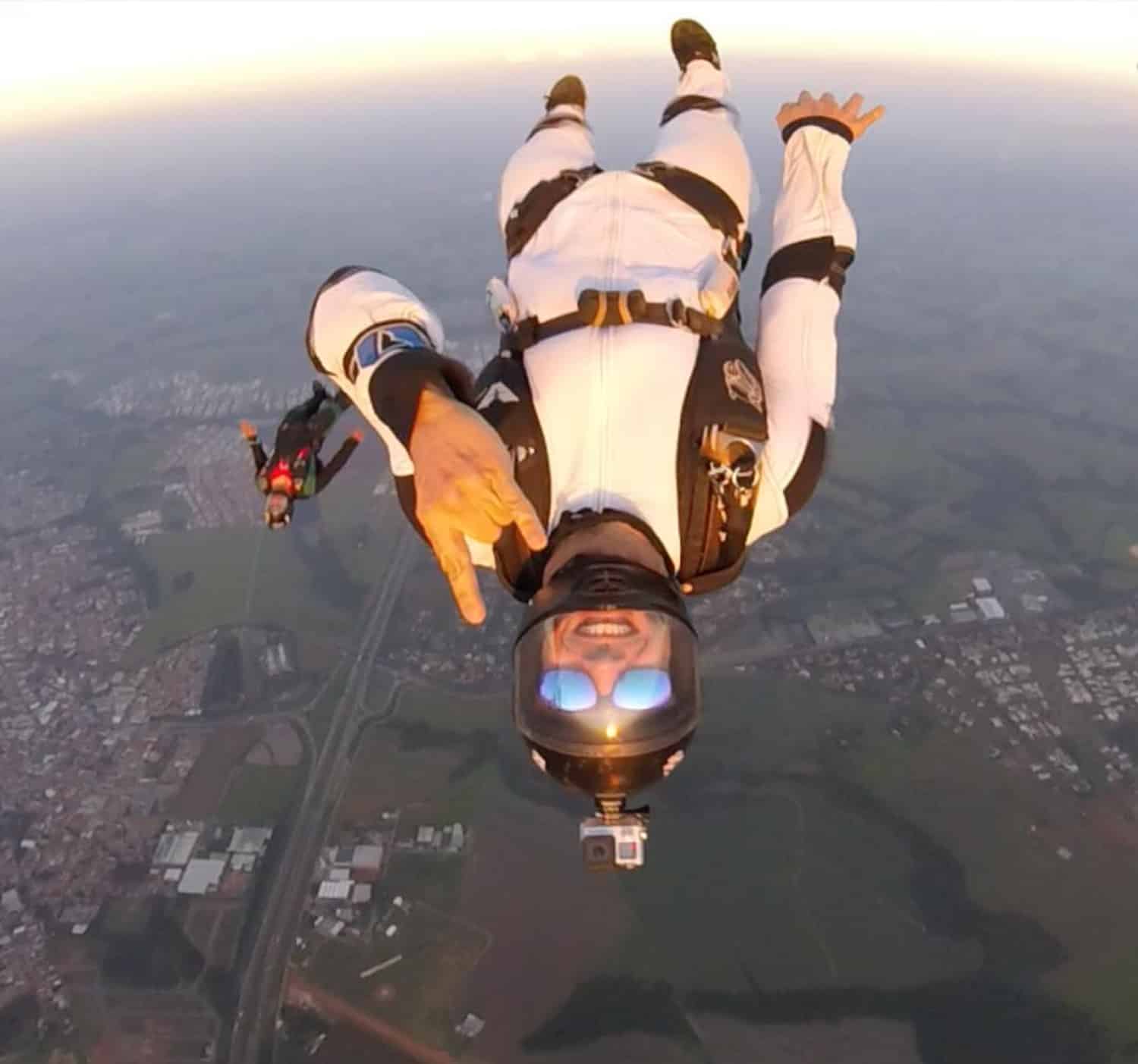 First responders, including firefighters, rushed to the scene and found Humberto with multiple traumatic injuries and in a state of cardiopulmonary arrest. Despite their immediate efforts and his subsequent transfer to a local hospital, medical professionals could not save his life.
Humberto was known for his passion for extreme sports. He had amassed a substantial following of 14,700 followers on Instagram, where he described himself as a "skydiver, snowboarder, kitesurfer, wakeboarder, mountain biker, rock climber." His Instagram bio carried a prescient motto: "Life's too short, so live it to the fullest."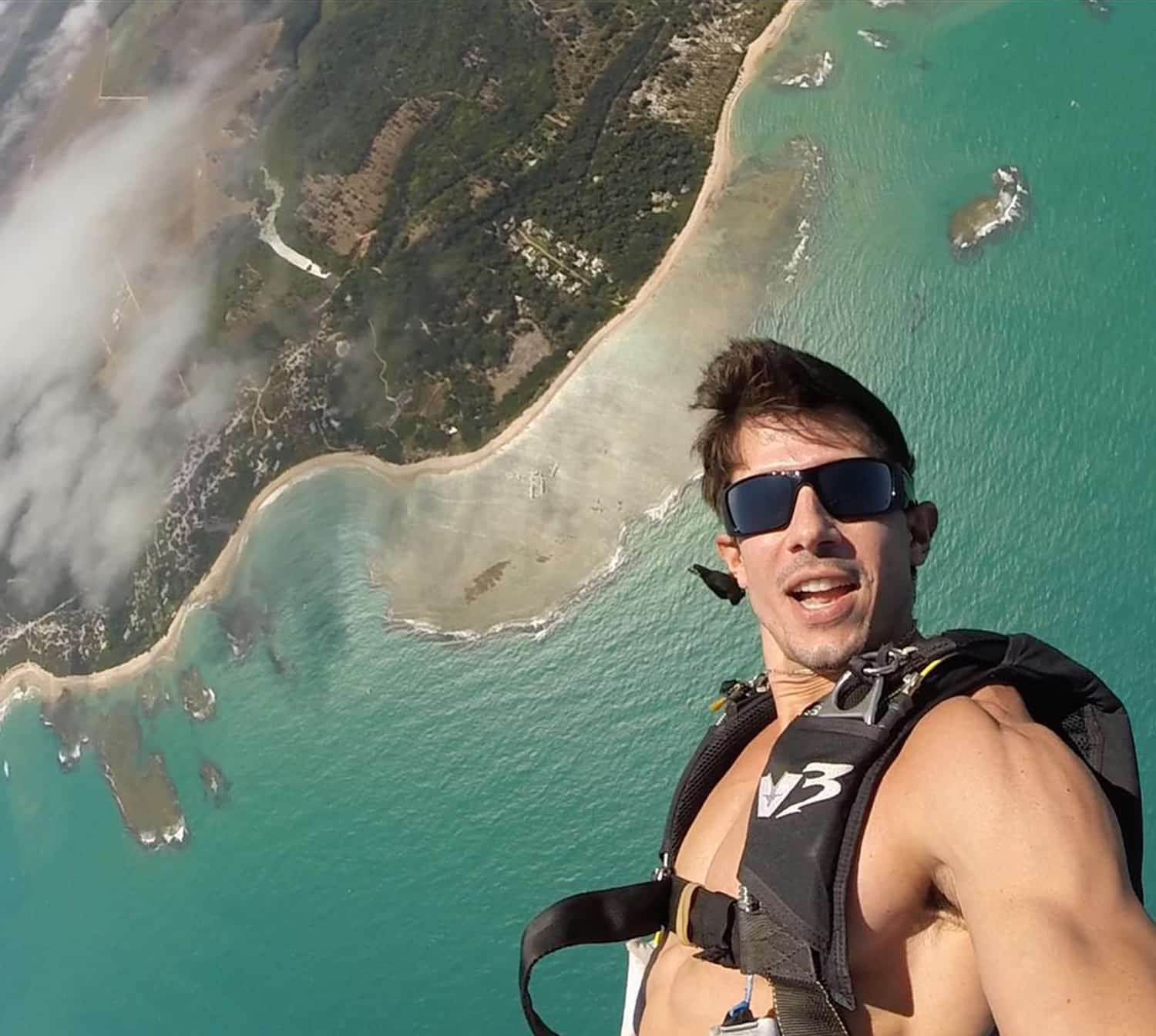 In an August 2021 post, he shared that he had "completely ruptured" a tendon in his left thigh due to a sports-related injury. However, he expressed his unwavering commitment to pursuing extreme sports, even after undergoing surgery.
Humberto's funeral occurred in his hometown of Goiânia on October 13th, where he was laid to rest. He leaves behind his wife, Gheovanna Nogueira, who frequently joined him in his extreme adventures, and three children.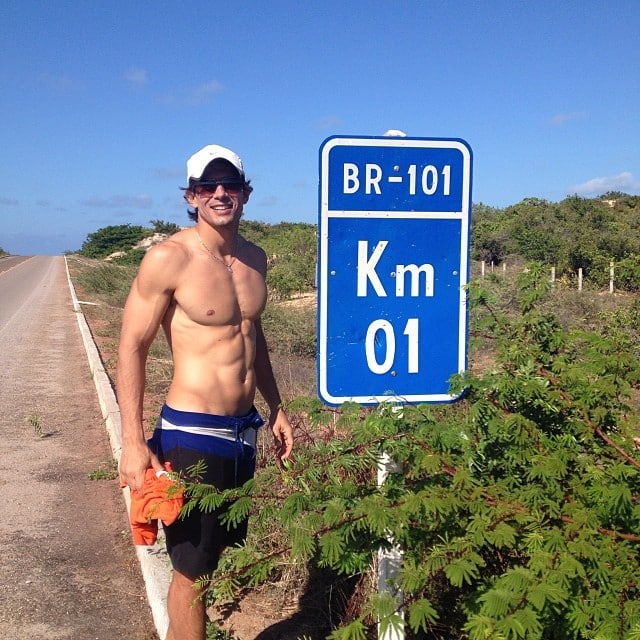 Tragically, this was the second fatal accident at the National Skydiving Centre this year. In July, a 44-year-old man with two decades of skydiving experience passed away in the hospital 11 days after a high-speed ground impact. The circumstances surrounding Humberto's accident will be thoroughly investigated, although he was not wearing a body camera then.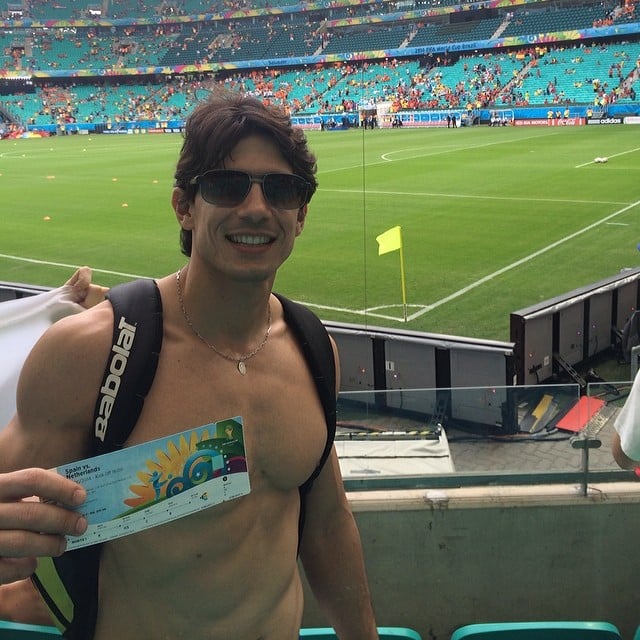 Friends and followers expressed their condolences on social media and paid tribute to Humberto's love for extreme sports, with one Instagram user commenting, "Fly free…"
Disclaimers:
This content and images have been licensed to use by Jam Press, edited and syndicated by https://www.znewsservice.com/.
Should you have any questions relating to this content please get in touch with Jam Press via  https://www.jampress.co.uk/contact-us/