A Barbie superfan named Maria Rosa Crupi has unveiled her extensive collection of dolls, valued at around £34,000. However, the online sharing of her collection has led to trolls attacking her online, including sending her "death threats" due to her obsession.
Maria, who hails from North Wales and is currently based in Calabria, Italy, has been a passionate fan of Barbie since her childhood. Her collection includes 300 collectables, encompassing dolls, films, shoes, and stationery. Over a span of three years, Maria claims to have spent over £17,000 in building her collection, often sourcing items from second-hand sites and Amazon at lower prices than their market worth.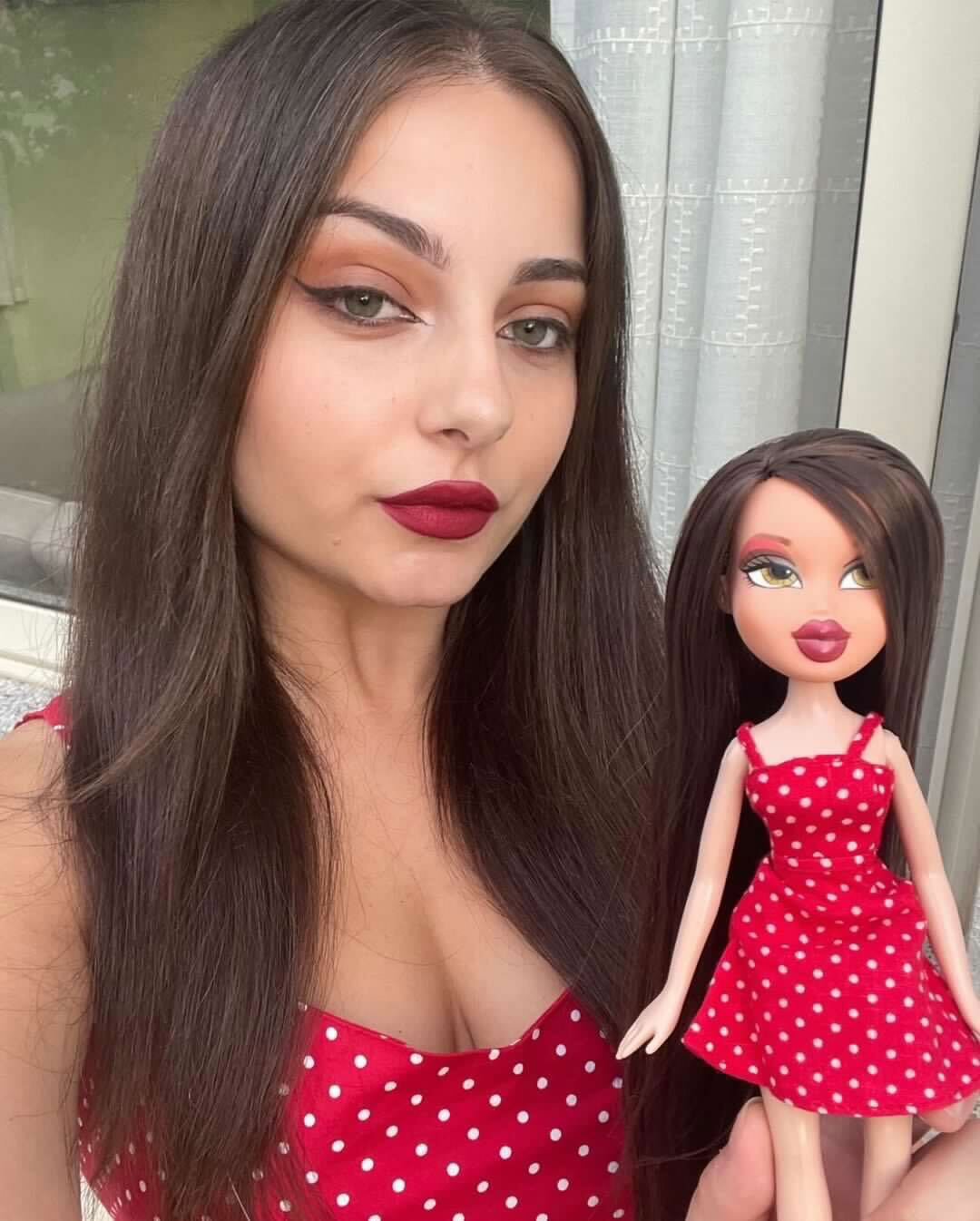 Despite the joy she derives from her collection, Maria has faced online backlash, especially after a TikTok video of her collection went viral, attracting negative comments, insults, and even death threats. Maria's family and friends are supportive of her hobby, with her husband helping her in her search for dolls and building shelves to display her collection.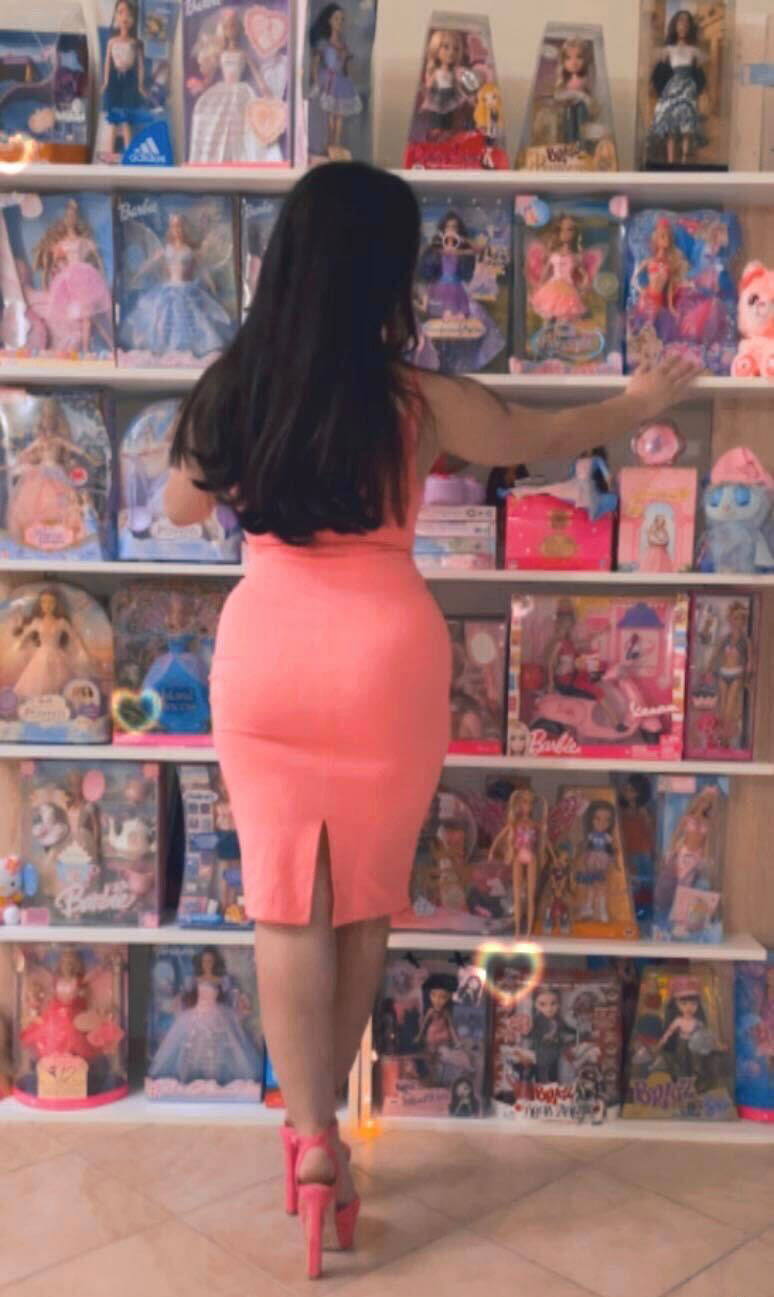 Maria's journey with Barbie is set to continue, as she is now working on her "Barbie dream room" in Italy to house her collection. She emphasizes that her hobby makes her happy and doesn't hurt anyone, and she remains undeterred by the negativity she has encountered.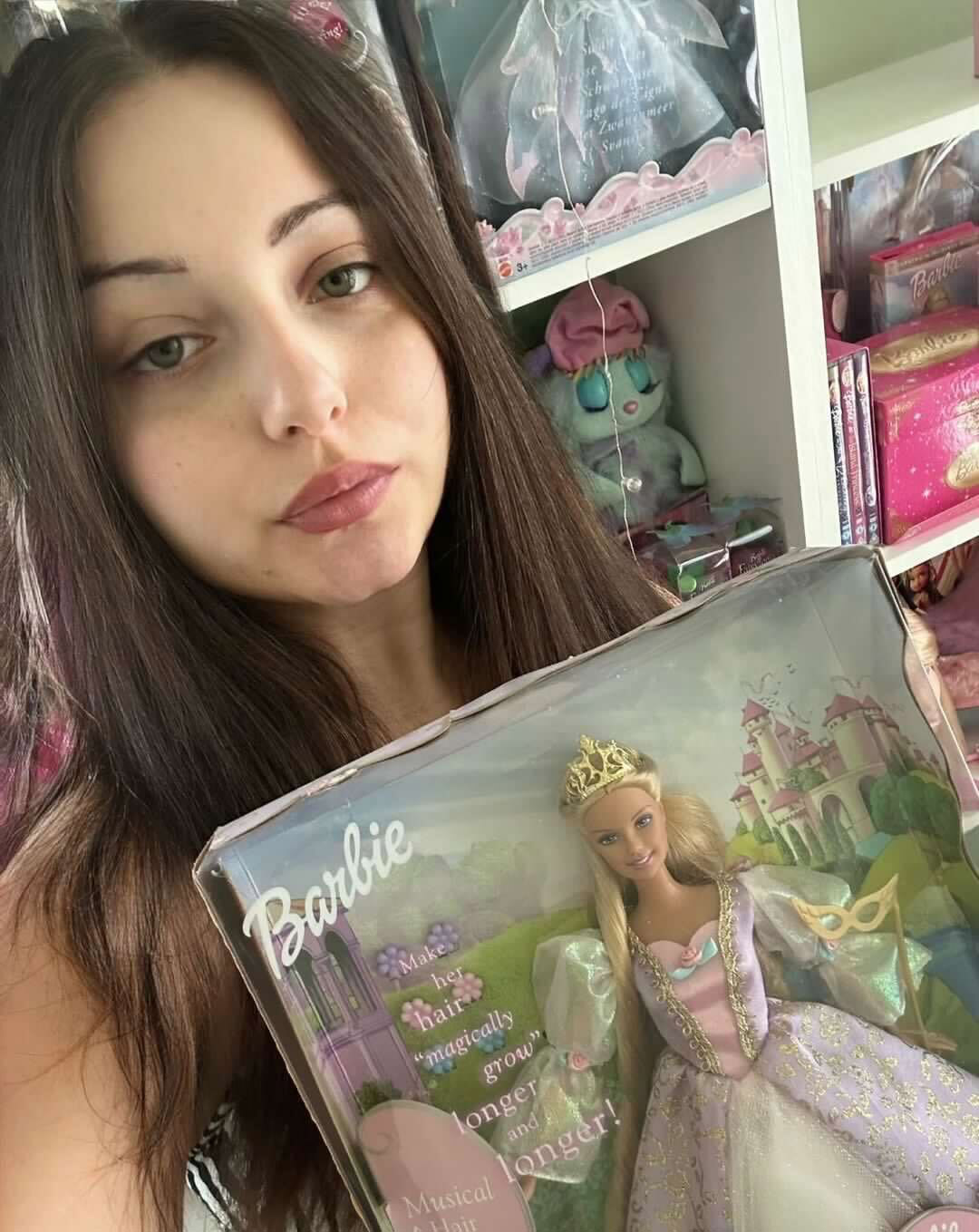 As a dedicated Barbie fan, Maria also praised the Margot Robbie-starring Barbie movie, calling it a must-watch for all ages, not just Barbie enthusiasts.