Raizel Calago, a teenager who gained attention due to her rare condition causing premature aging, recently celebrated her 18th birthday. However, despite her young age, people often mistake her for being in her 50s.
Raizel, who just graduated from high school, has a condition known as progeria, or Hutchinson-Gilford progeria syndrome. This progressive genetic disorder typically causes children to age rapidly within their first two years of life. When it develops during the teen years or early adulthood, it is referred to as Werner syndrome, leading to premature aging and health conditions typically associated with old age.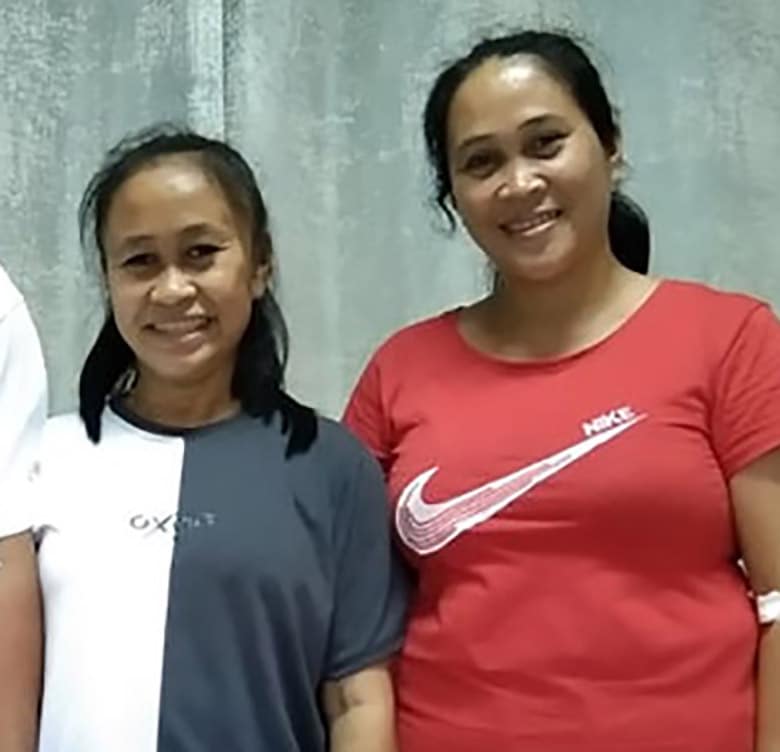 Just four years ago, Raizel started experiencing unusual symptoms such as red itchy patches, initially mistaken for an allergy. After visiting the hospital, she was diagnosed with progeria.
Her mother, Joela Omagap Calago, shared their initial sadness and worry upon receiving the diagnosis. Raizel often feels shy in front of others and has faced bullying from some teenagers, although she has also received love and joy from others.
Joela, who herself is 37 years old, finds it challenging when people mistake her for being younger than her own daughter. She expressed her discomfort with such comments, stating that it hurts her to hear people think that way.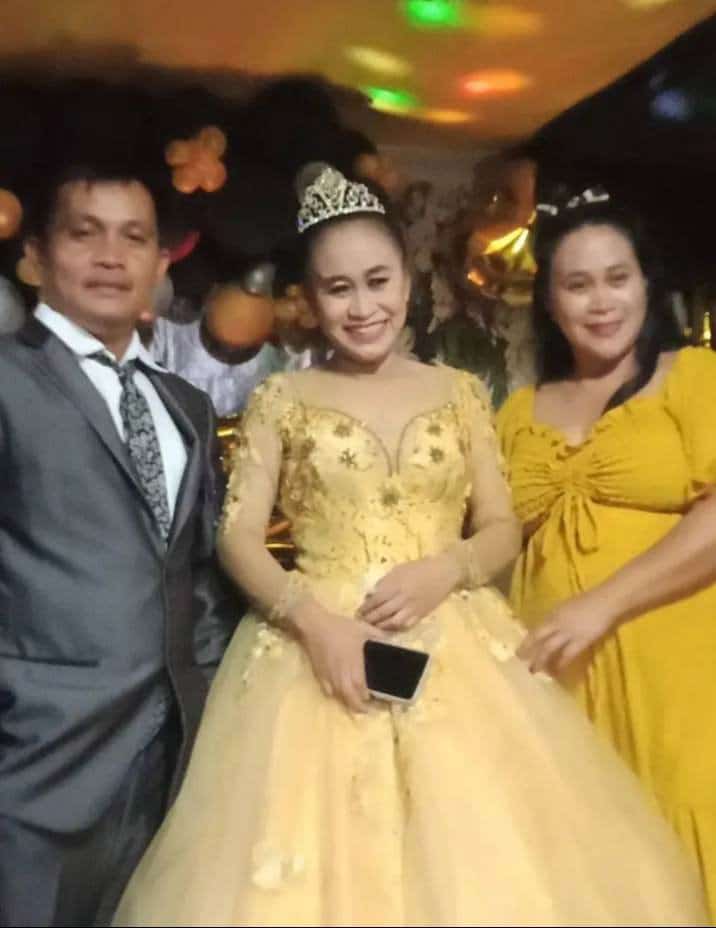 Despite the difficulties, Raizel recently celebrated her 18th birthday with a memorable party. However, there is currently no cure for her condition.
Looking ahead, Raizel is preparing to start college and will be moving away from home. Joela shared that her daughter is nervous about potential bullying due to her appearance but remains hopeful that she will make friends and encounter people who appreciate her uniqueness. Raizel has academic aspirations and dreams of pursuing a Bachelor's degree in hospitality management.
Although Raizel's condition poses challenges, she continues to face life with resilience and determination, surrounded by the love and support of her family and friends.