Meet Scott Blower, who proudly claims to be the United Kingdom's premier Tommy Shelby lookalike. Still, he can't go anywhere without being swarmed by ardent Peaky Blinders fans.
Scott Blower, an installation manager, began emulating the British gangster after the show's immense popularity in 2013. Due to his uncanny resemblance to the Brummie leader, he decided to embrace his similarities, donning the iconic flat cap and adopting the look of the lead character.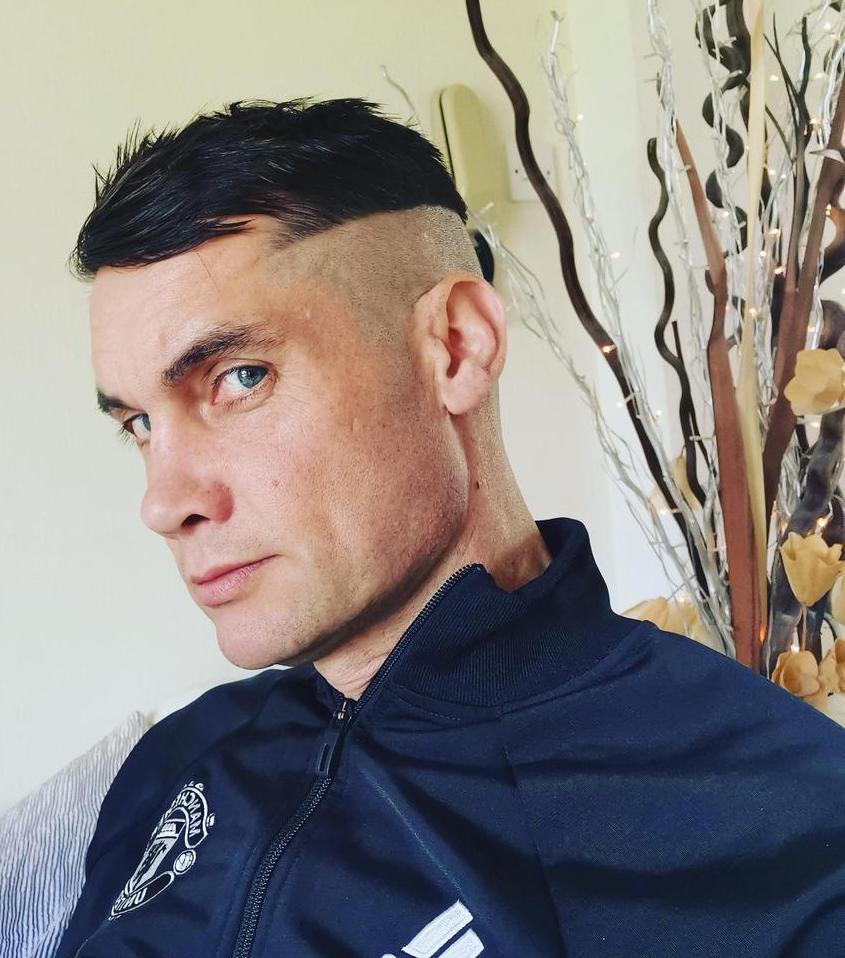 Sharing his Tommy Shelby-like appearances on Instagram (@scottblower.peakyblinder), he has amassed over 3,000 followers, all eager to catch more glimpses of the doppelgänger.
"I started dressing as him (Tommy Shelby) about halfway through season one – I kept getting told I looked like him," explained the 51-year-old, hailing from Manchester, in an interview with NeedToKnow.co.uk.
"Wherever I went, I was being stopped for a picture. Of course, I'd tell them I wasn't him, but they would still want a picture.
"I get stopped constantly; people do double-takes wherever I go. They clandestinely take pictures and whisper, 'Is it him'?
"Even at the supermarket, I get stopped.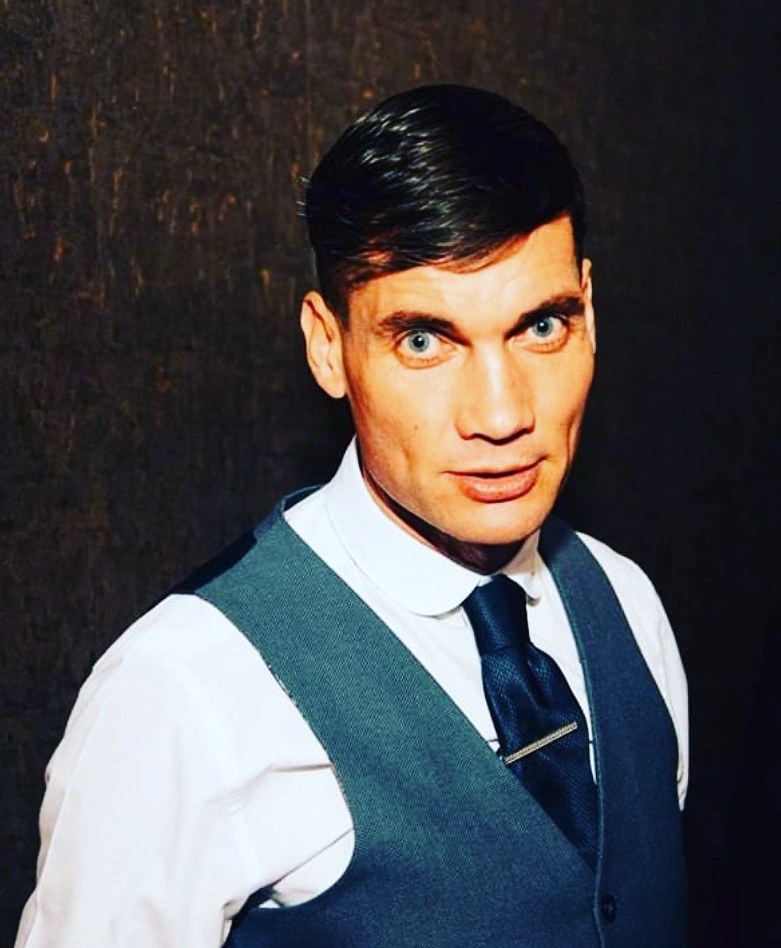 "My family has always been supportive, but they still find it weird when I get stopped on the street. My partner is used to it by now; it doesn't bother her at all. My kids think it's funny."
Having spent only £500 on his attire, Scott now seizes every opportunity to don the iconic coat and cap, offering people the chance to hire a real-life Peaky Blinder for special occasions.
The devoted fan is more than happy to support the show, saying, "The show, for me, was great; the first three seasons were very gritty and different. However, in the last few seasons, with the change of director and the show's popularity, it lost its way a bit."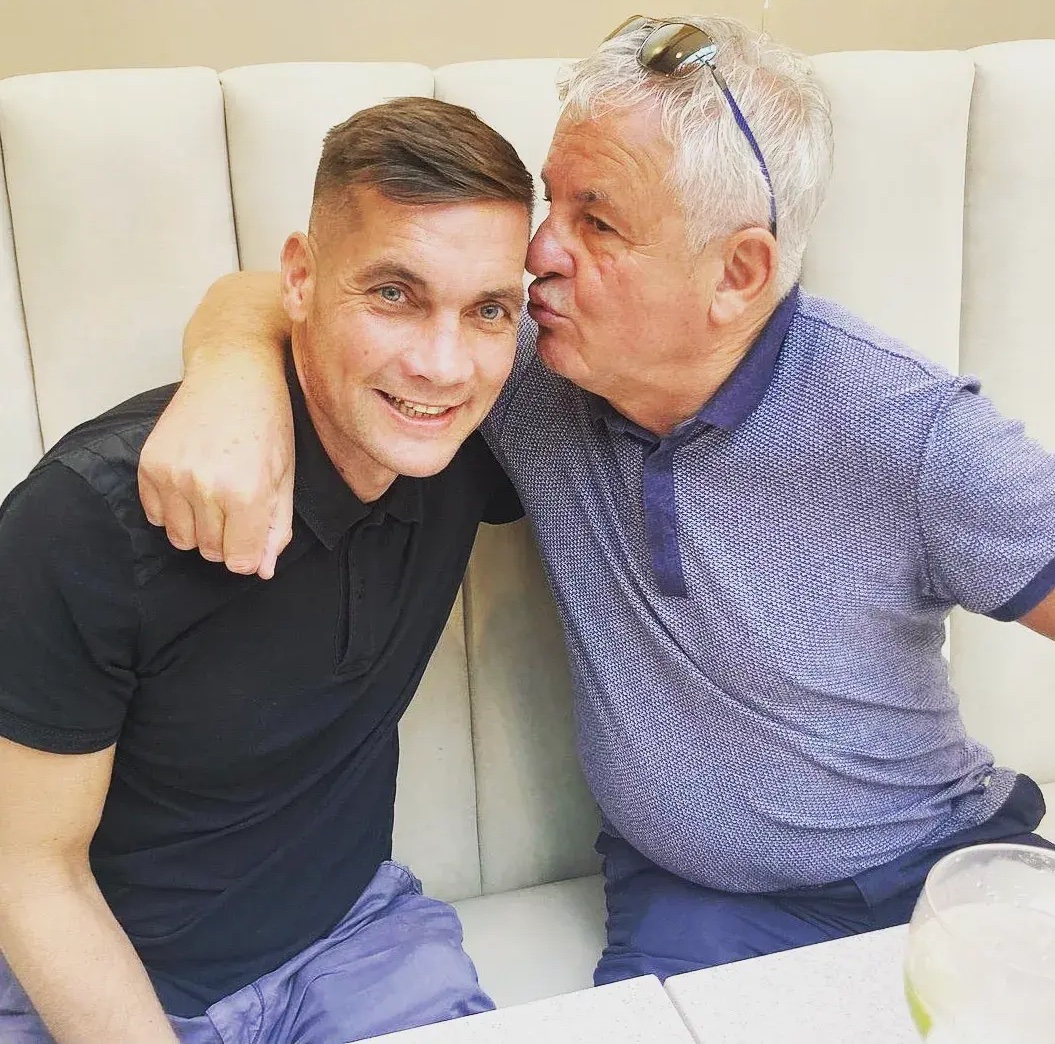 Sharing his striking resemblance on Instagram, Scott has garnered hundreds of likes and comments from shocked viewers.
Fabio exclaimed, "You're incredible Scott, a Thomas clone."
Sam wrote, "I've been missing Mr. Shelby!"
"Tommy FOOKIN Shelby," commented one person.
"Amazing class, my friend," praised another.
Julien added, "Amazing shoot, my friend; you seem like a real Thomas S."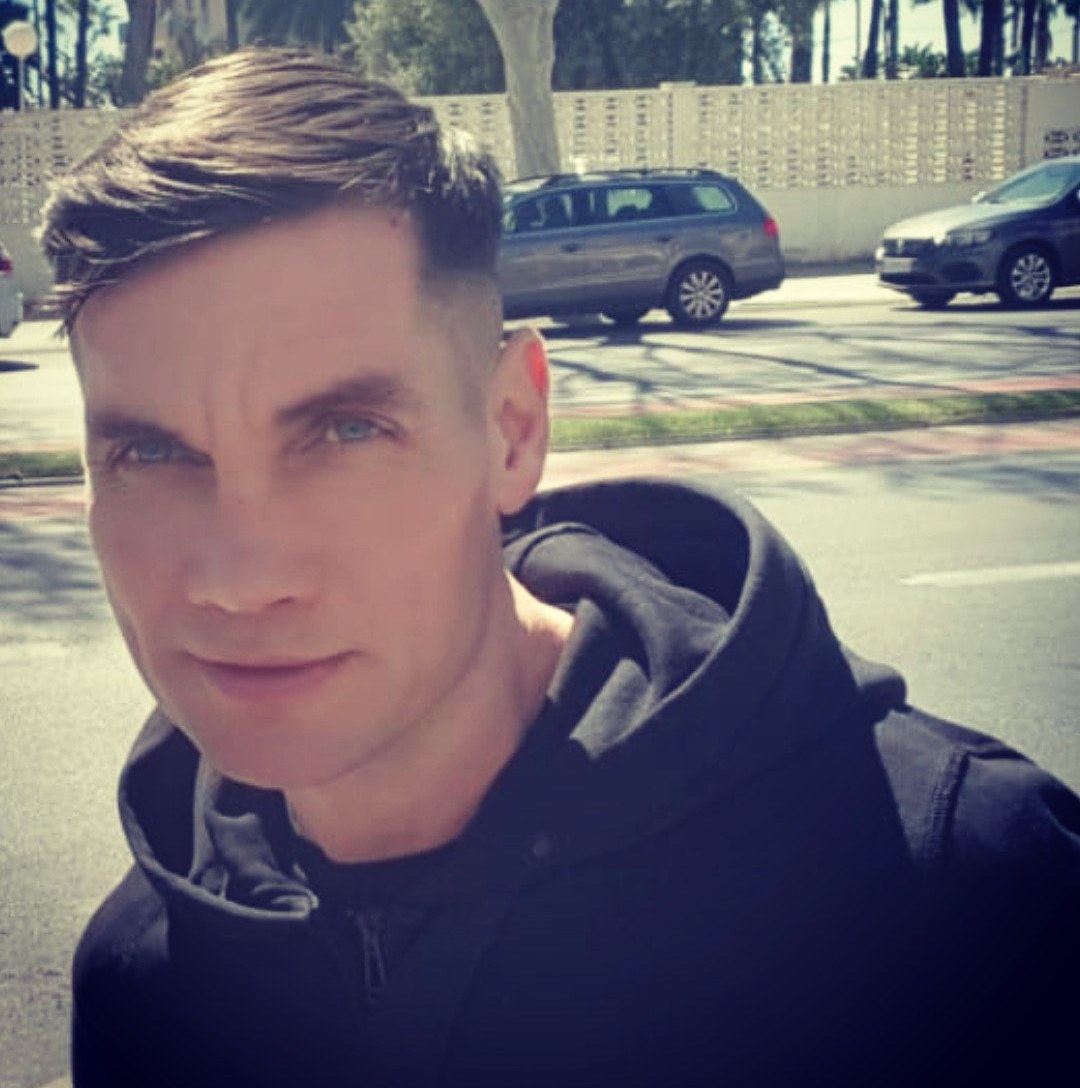 Disclaimers:
This content and images have been licensed to use by Jam Press, edited and syndicated by https://www.znewsservice.com/.
Should you have any questions relating to this content please get in touch with Jam Press via  https://www.jampress.co.uk/contact-us/