Inter Milan, the Champions League final opponents of Manchester City, have received an unconventional sponsorship proposal from an adult premium subscription website. The Italian football giants currently lack a kit sponsor, as their £75 million deal with cryptocurrency firm DigitalBits failed to materialize.
Having secured a place in the final by defeating city rivals AC Milan 1-0 in the semi-finals, Inter Milan's iconic blue and black striped shirts were devoid of any sponsorship. Seizing the opportunity, My.Club, a platform similar to OnlyFans, has offered Inter Milan a staggering £80 million to display its logo on their shirts until 2029.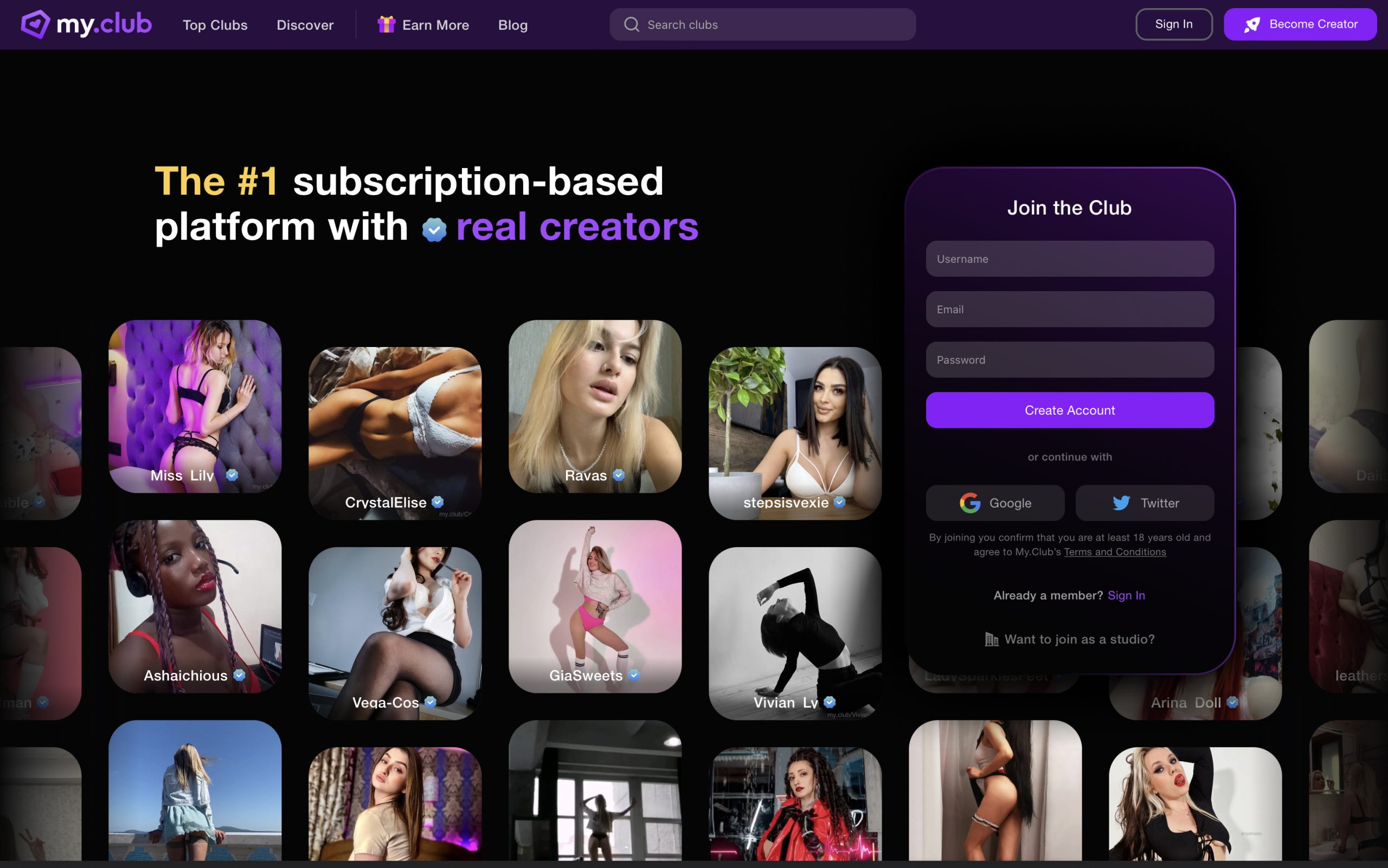 Mike Ford, Vice President at My.Club, expressed the website's desire to sponsor Inter Milan as they embark on their European conquest. He believes that partnering with the team will enhance their visibility, drive engagement and interactivity, and ultimately strengthen their authentic communication with fans. In a lighthearted tone, Ford jokingly mentioned his curiosity about seeing Inter Milan's Lautaro Martínez share exclusive footage on My.Club following the Champions League final against Manchester City.
The highly anticipated final is scheduled to take place in Istanbul on June 10.
Article put together by Z News Service images by Jam Press (contact them for usage)