An iconic Formula 1 car once driven by racing legend Michael Schumacher is up for auction and expected to fetch an impressive sum of up to £6 million. This legendary race ace piloted the car to victory in the 2002 Australian Grand Prix, securing the fifth of his seven world titles that season. The same Ferrari F2001b was also behind Schumacher's remarkable third-place finish in the Malaysian Grand Prix that year, despite starting 21st after a pit stop on lap one.
The 3.0-litre V10 red Ferrari, capable of reaching speeds of up to 220mph, is now being offered for sale by RM Sotheby's, a renowned auction house. A spokesperson from RM Sotheby's described the car as one of the most desirable modern-era grand prix cars in existence, given its historical significance in the early days of the 2002 Formula 1 World Championship.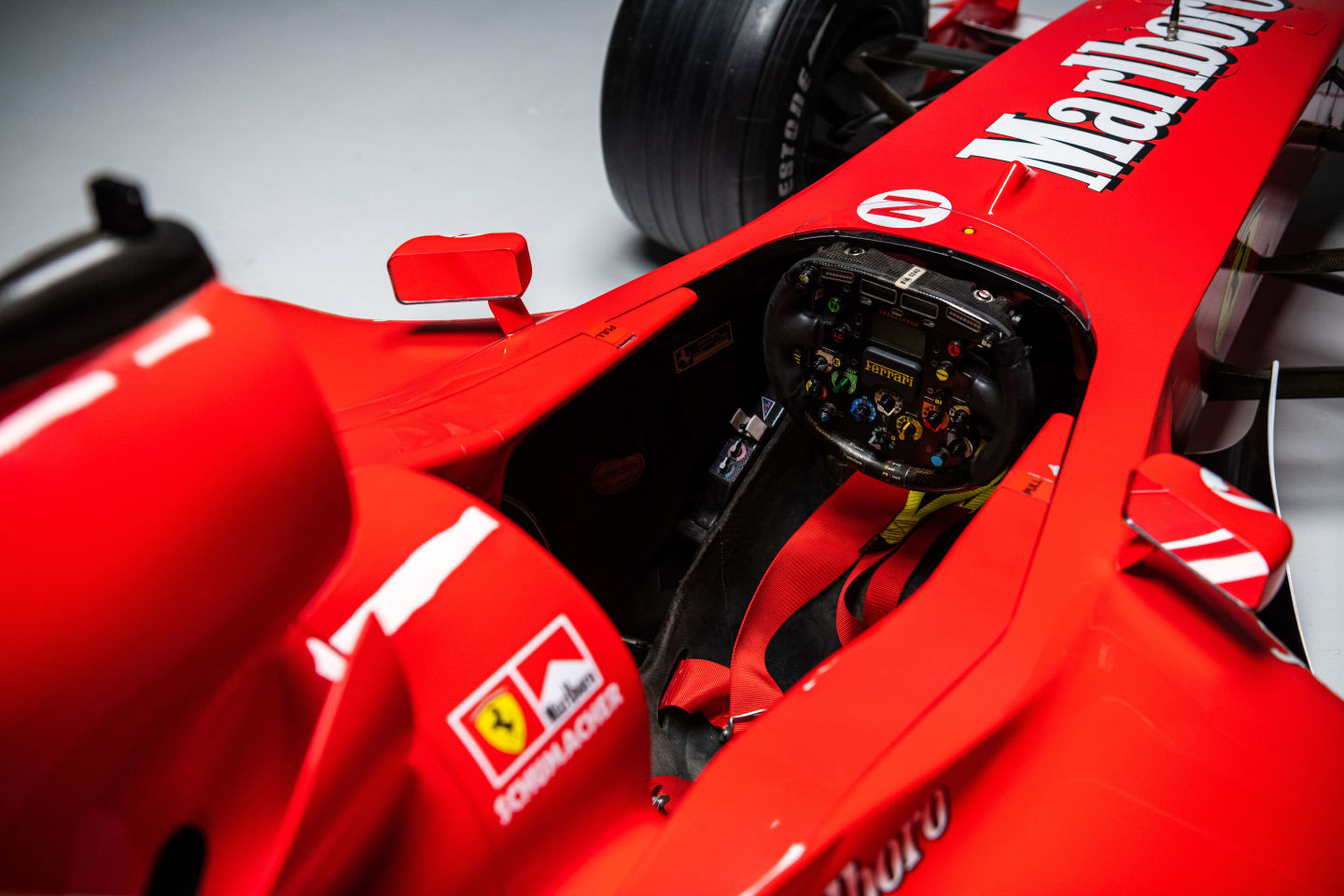 Driven by the legendary Michael Schumacher during his championship-winning season, the car holds a first-place finish at the 2002 Australian Grand Prix and a third-place finish at the 2002 Malaysian Grand Prix, where Schumacher exhibited an extraordinary performance by making an impressive comeback from 21st place after an early pit stop.
Chassis 215, as the car is known, played a pivotal role during its competition career and remarkably never finished outside the podium positions. It was the perfect amalgamation of the brilliant Gilles Simon-designed Tipo 050 V-10 engine, a sequential electro-hydraulic seven-speed gearbox, and several innovations from the upcoming F2002 model. After its successful track performance, the car went on to be owned by a Swiss collector before becoming part of the current consignor's collection.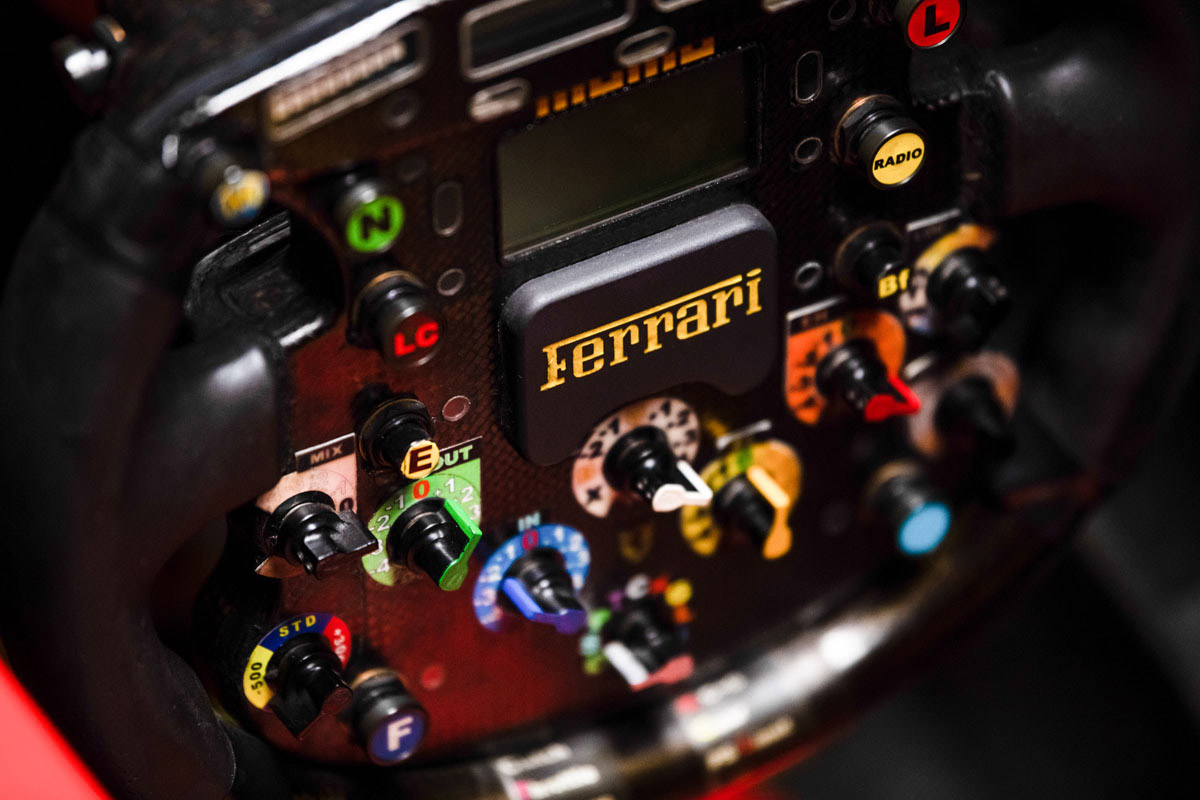 The auction is scheduled to take place between 16 and 19 August in Monterey, California, US. Similar to its predecessor, another car driven by Schumacher in the same season was sold in 2017 for £5.9 million.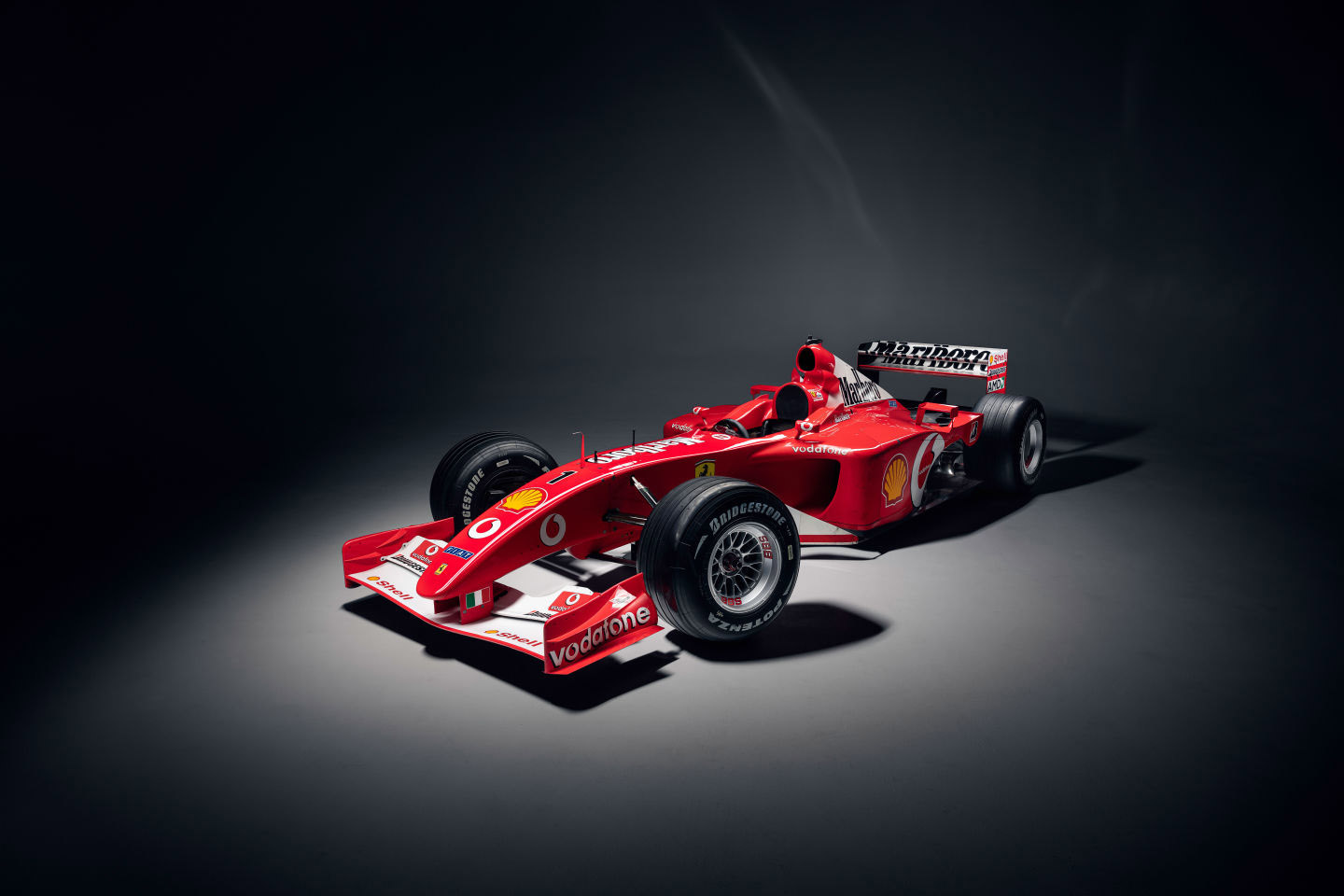 While the auction of this remarkable F1 car is set to make headlines, it is also a reminder of Michael Schumacher's indomitable legacy in the world of motorsports. Schumacher's achievements have forever etched his name in racing history, and even after a severe brain injury sustained in a skiing accident in 2013, he continues to be an inspiration to fans worldwide as he lives a private life in Switzerland.