TikTokers were left in stitches after a man's swimming trunks seemingly 'dissolved' while he was enjoying a swim in a hotel pool in Benidorm.
Graham, a 36-year-old man from Middlesbrough, and his friend Darren, known as Dazza, often share their holiday antics online under the username @dazza_bigdogbenidorm. They have previously gone viral for their comedic videos.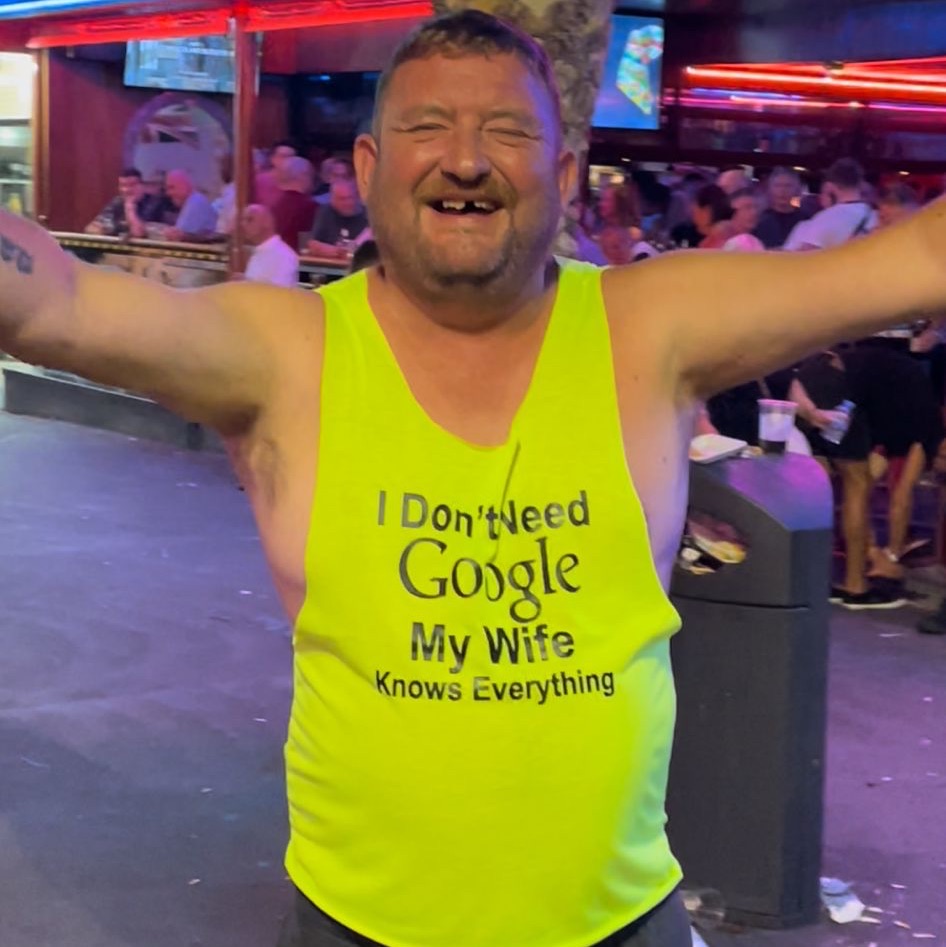 Their latest prank quickly gained popularity on TikTok, amassing 338,000 views. In the video, Dazza jumps into the pool wearing Graham's swimming shorts, which were apparently too big for Graham. As Dazza swims, he realizes that the trunks are disintegrating, leaving him nearly naked.
Graham finds the situation amusing and refuses to get Dazza another pair of shorts. Dazza holds up the small piece of material that remains, showcasing what has happened. The shorts sink to the bottom of the pool while both friends laugh, with Dazza eventually finding the prank funny.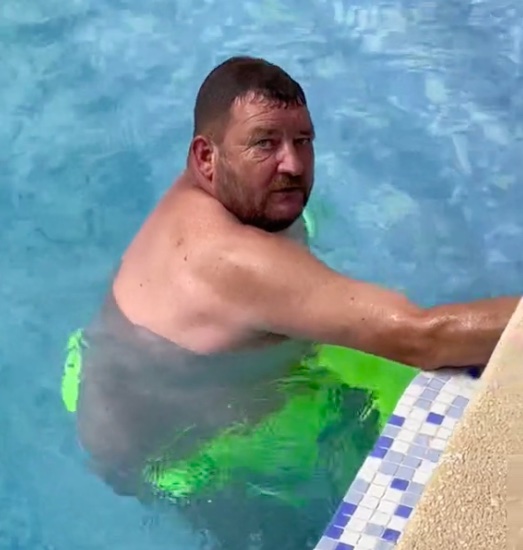 Graham explained, "I did the prank as he always pranks everyone, including me, so I thought it's my turn now." Despite Dazza initially being upset, Graham couldn't help but laugh.
The video was captioned, "Dissolving shorts prank on bigdog, what a laugh," and received over 6,000 likes. Commenters expressed their amusement and shared their reactions to the prank.
"I'm crying with laughter," said Silk.
"It creases me every time I watch this, hilarious," added Caz.
"I'm howling," commented Joanne.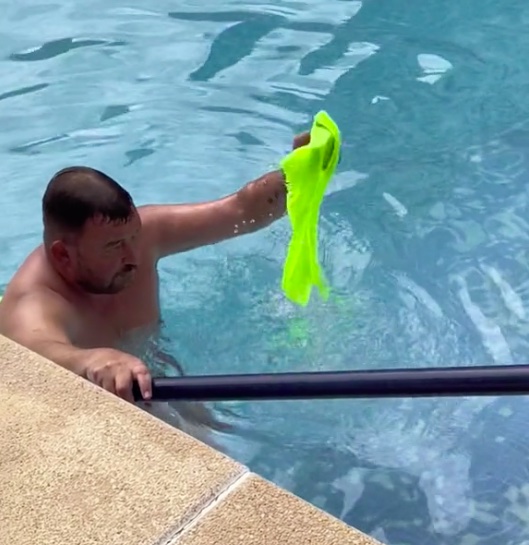 Many others expressed their enjoyment and praised the prank, highlighting Dazza's sense of humor.
While the prank caused some initial surprise and embarrassment, it ultimately provided entertainment for viewers on TikTok.