A woman received a surprising shock when she discovered a small dog figure in her stir fry dish.
Kiley Rowland, a 23-year-old student from Charleston, South Carolina, was preparing a Chinese dish at home. As she was about to dig into her meal, she noticed a miniature canine shape among the meat.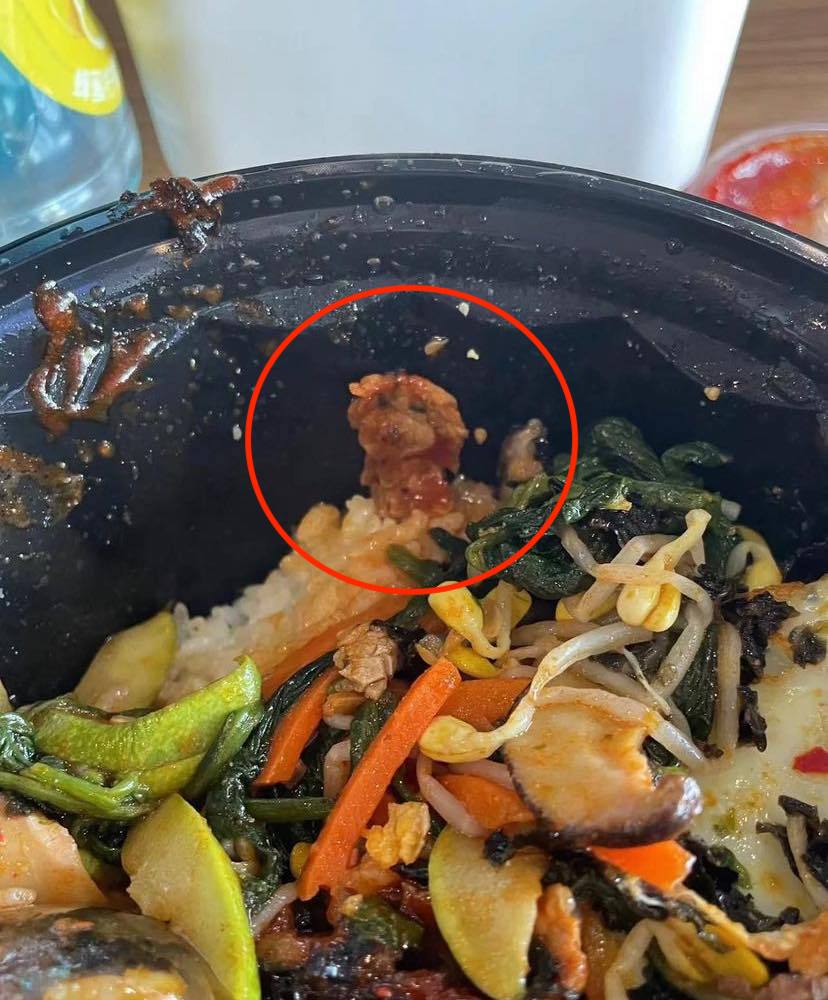 The sauced-covered meat resembled a curly-haired Cockapoo, complete with distinct facial features and ears. Astonished by the unexpected find, Kiley shared a photo of the stir fry online.
Her friend Kacy Schoenfeld remarked, "It looks like my doggy," while Indo exclaimed, "Puppy." Jennifer Jividen added, "Oh my God, it's perfect," and Susan Lawrence simply said, "Awww."
While the dog figure in the stir fry may have been a surprising and amusing discovery, it certainly made for a memorable dining experience for Kiley and her friends.