Emilio Obregón, a devoted fan of the horror genre, has unveiled his extensive collection of horror memorabilia, featuring a remarkable exorcism kit.
Emilio has transformed his space into the 'House Museum of Terror,' housing an astonishing 6,700 eerie artefacts.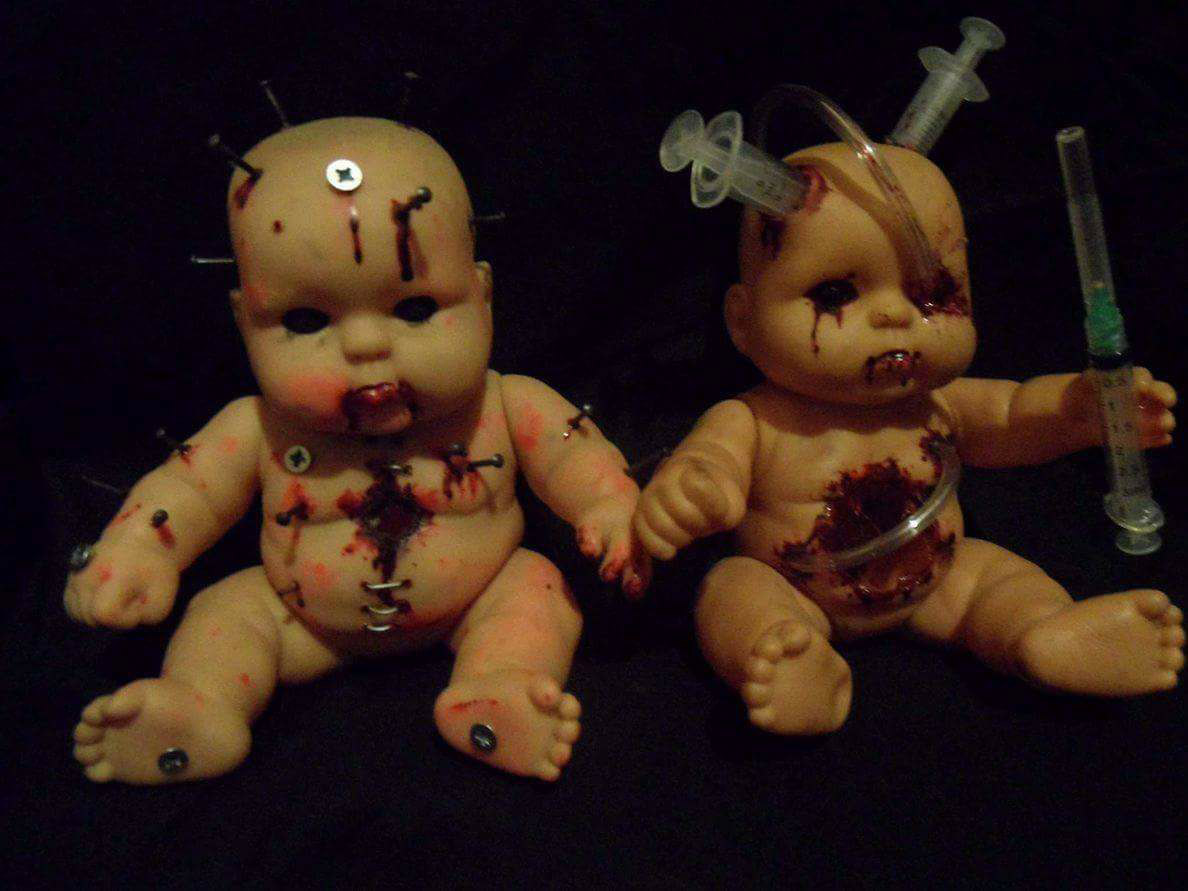 This 50-year-old enthusiast acquired the property two decades ago with the dream of making it the most spine-chilling residence globally. Over the years, he has filled it with animatronics, dolls, toys, Ouija boards, and even a voodoo doll used in a Mexican ritual.
In a special dedication this year, his museum, which initially opened in 2014, is centred around "The Exorcist," the iconic 1973 film depicting a young girl possessed by a demon following her encounter with an Ouija board.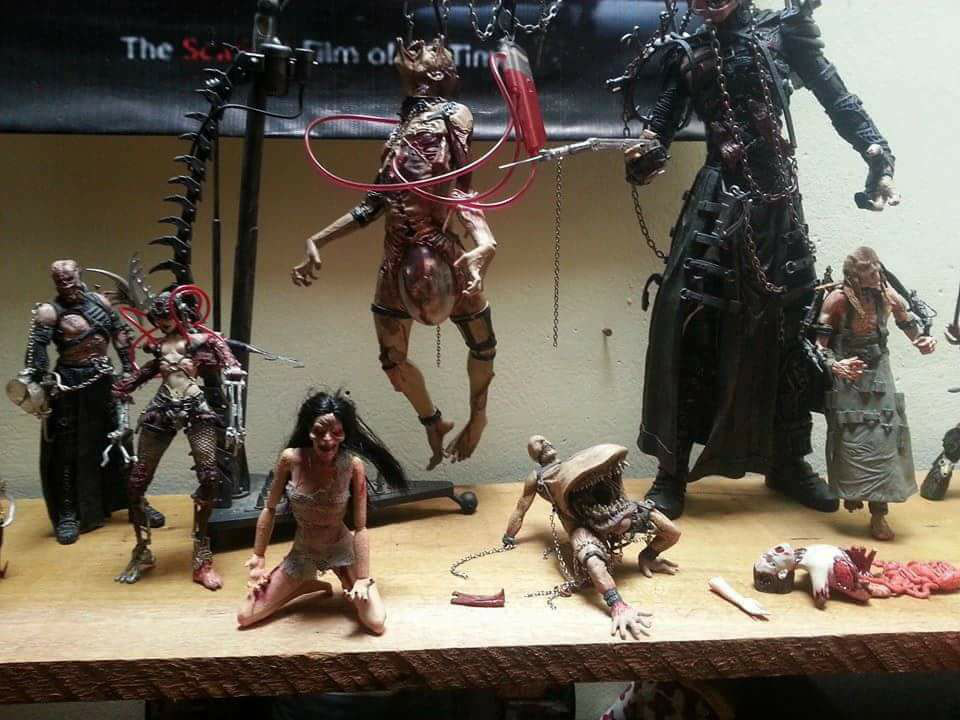 Emilio, an economist from Peru, has created a room in the museum dedicated to Regan MacNeil, the 12-year-old girl from the film. He proudly displays a replica model of her suspended from the ceiling.
He shares, "My favourite item in my collection is her; she is the same size as the girl, and I have other animatronic figures from 'The Exorcist.'"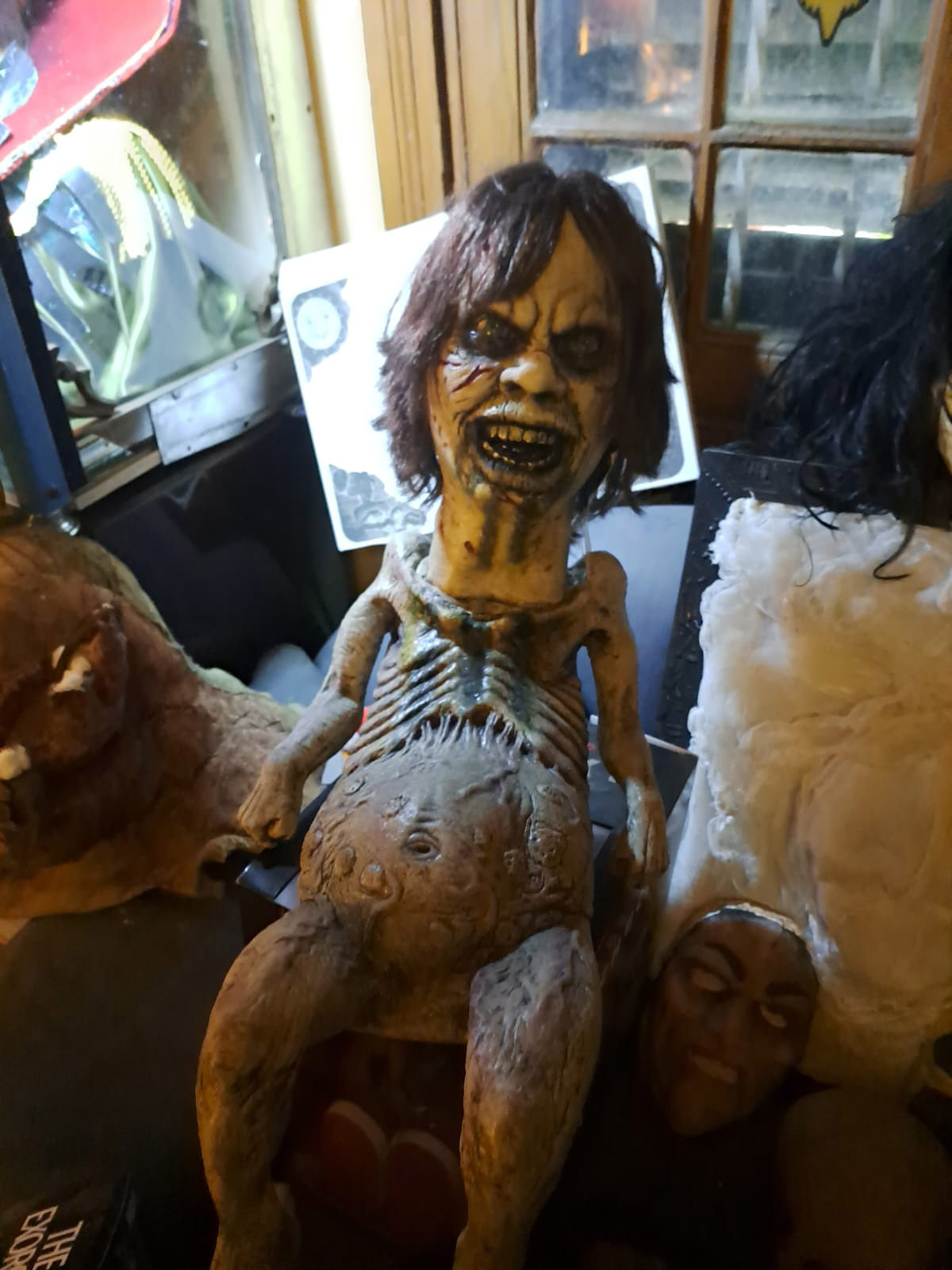 Emilio's extraordinary collection also includes an exorcism kit. He revealed, "I recently acquired the kit from a former priest in Germany, and it is over 100 years old. I have more than 145 objects with paranormal histories."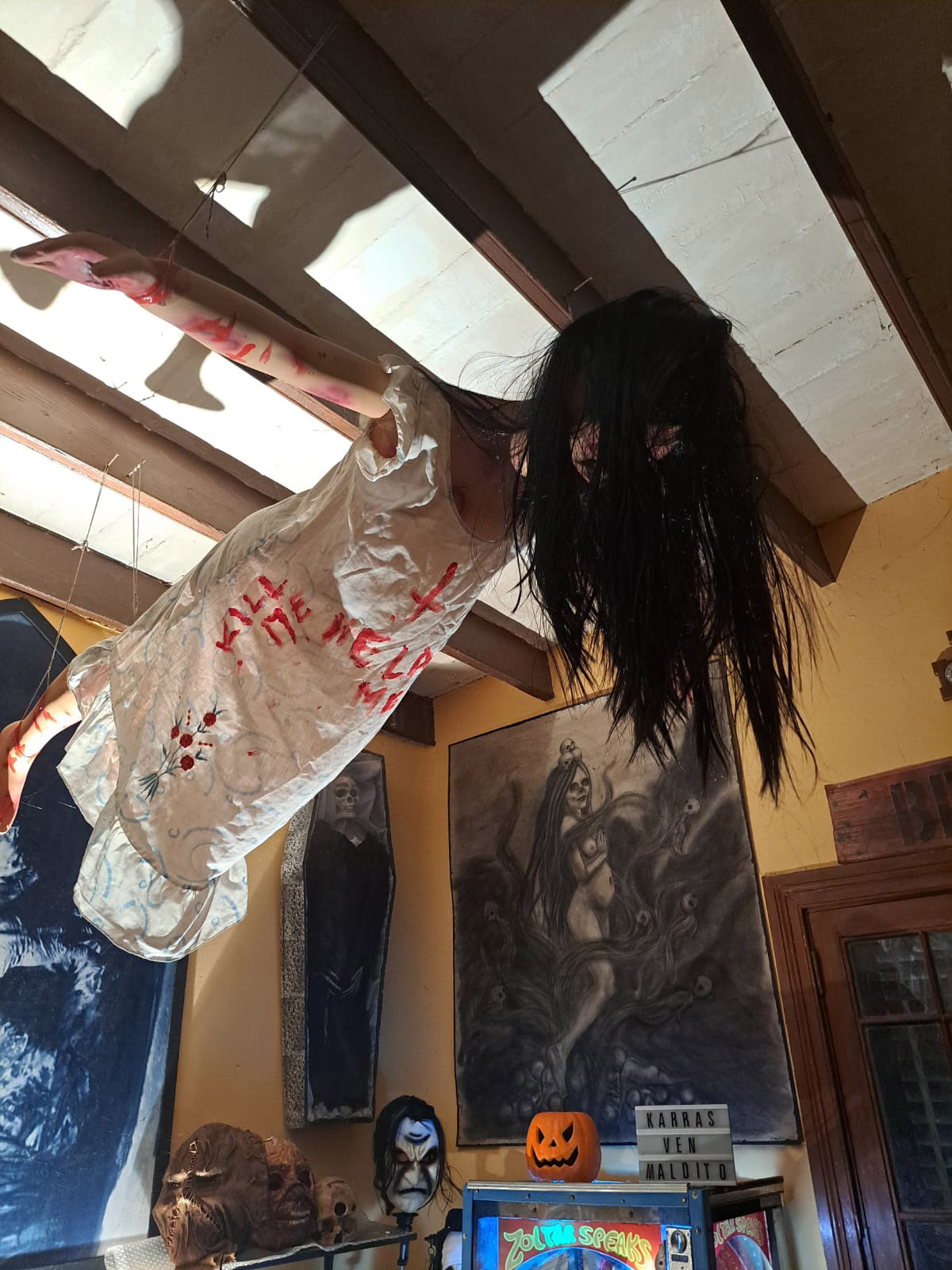 Emilio has earned the moniker 'Peruvian Ed Warren' and takes great pride in his extensive collection. Ed Warren was a self-taught demonologist, author, and lecturer known for his work with his wife, Lorraine, a clairvoyant medium, and their famous stories featured in "The Conjuring" films. Both Ed and Lorraine passed away in the early 2000s.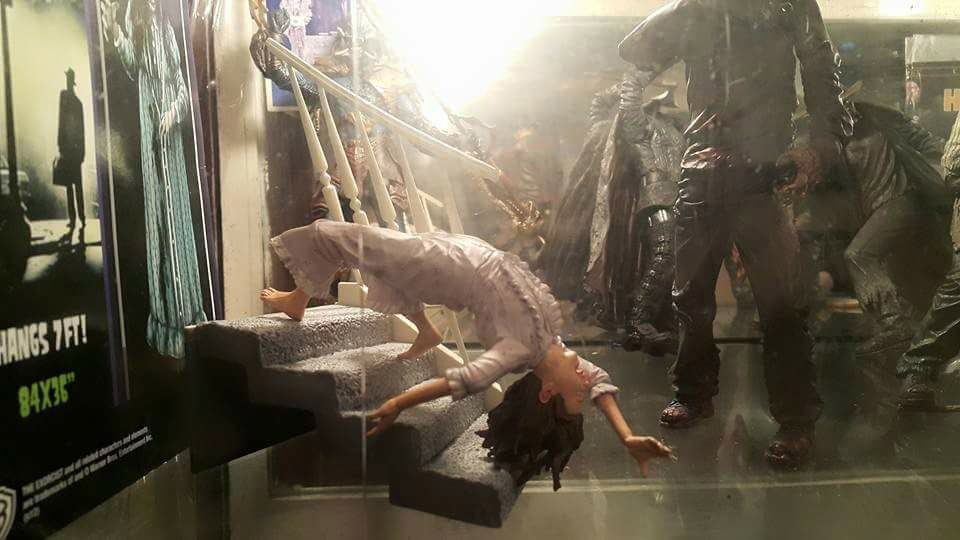 Emilio added, "Most of my collection has been gifted to me. I possess over 6,700 horror objects, making it the largest collection in the world. It includes collectable figures, sculptures, paintings, photos, works by more than 20 Peruvian artists, and items from various parts of the world."
Disclaimers:
This content and images have been licensed to use by Jam Press, edited and syndicated by https://www.znewsservice.com/.
Should you have any questions relating to this content please get in touch with Jam Press via  https://www.jampress.co.uk/contact-us/