A group of German tourists has achieved a remarkable feat by setting a new record for the most beers consumed in a single sitting.
This assembly consisted of 55 individuals, comprising 42 men and 13 women. Remarkably, most of them were strangers before embarking on this drinking challenge, united by a common goal: surpassing the previous record for beer consumption in a Mallorca bar.
The prior record was held by another group of Germans who had quaffed 1,111 beers at the Bierkönig bar in July.
The new record was established at the Bamboleo bar in Palma, on the Spanish island, on October 27th.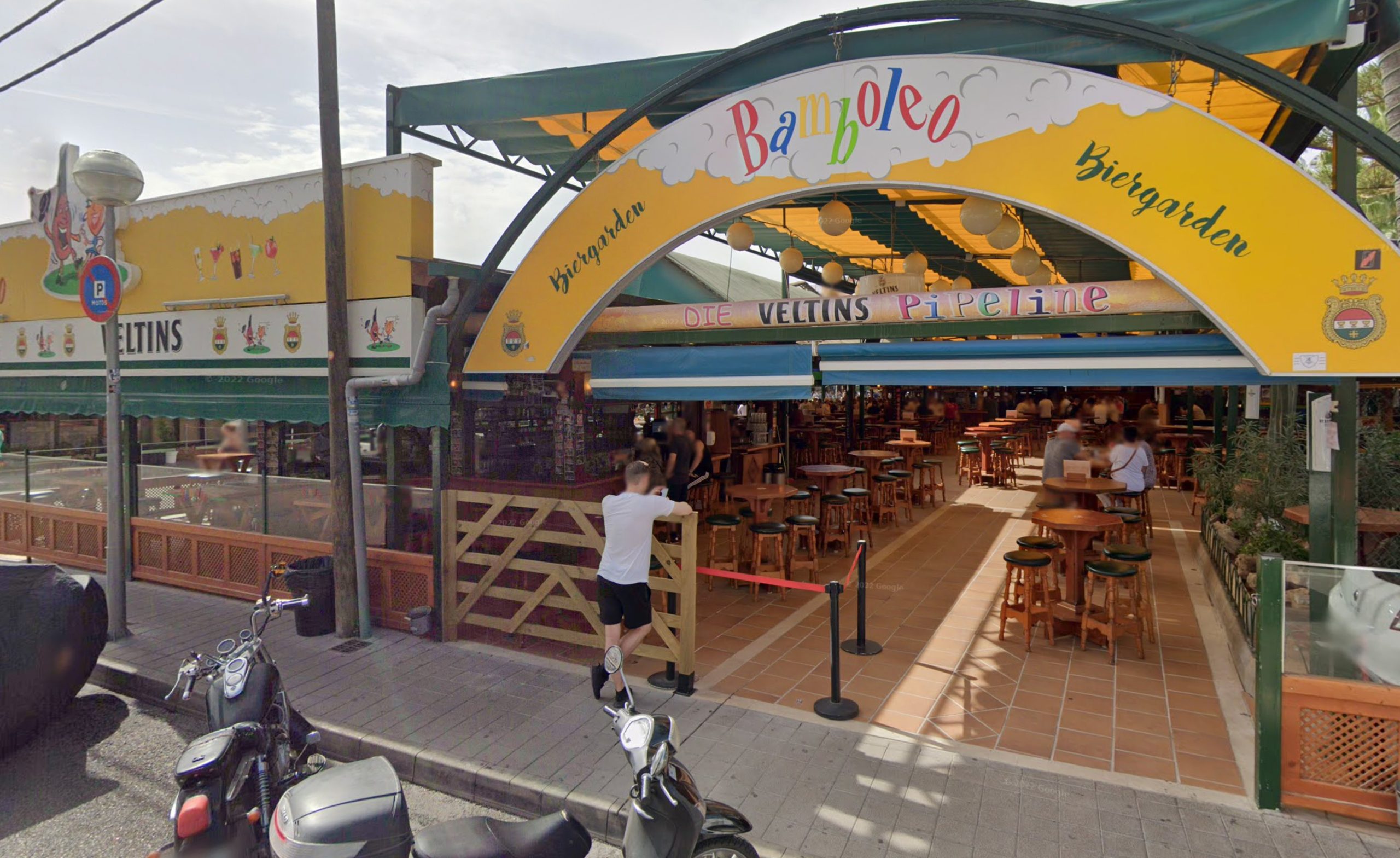 This intrepid group accomplished a new milestone by consuming a staggering 1,234 beers, averaging approximately 22.4 beers per person during a span of two and a half hours. However, variations in tolerance levels necessitated some participants to consume more than others.
These record-breaking drinkers imbibed their beverages from 200ml glasses.
According to local reports, the group expended €2,838.20 (£2,474.33) on the 1,234 beers, averaging at €2.30 (£2) per glass.
Kai Uwe Kahmann, a travel agent who orchestrated the event, shared his thoughts, saying, "It was a really great group and a lot of fun." Despite his age of 62, Kahmann revealed that he had retired to bed by 7 pm but awoke feeling perfectly fine the next day.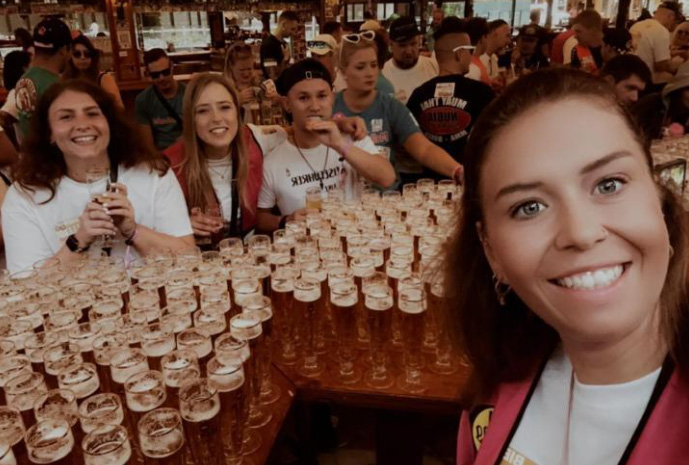 Kahmann stated, "I didn't have a heavy head. However, some other participants were already back to partying in the morning."
He went on to emphasize, "I don't usually consume such quantities."
Kahmann also noted that the proceedings were orderly and devoid of any unruly behavior or altercations.
After triumphantly breaking the previous record, the participants continued their celebration at the Mega Park venue, raising more glasses in tribute to their hard-earned victory.
Disclaimers:
This content and images have been licensed to use by Jam Press, edited and syndicated by https://www.znewsservice.com/.
Should you have any questions relating to this content please get in touch with Jam Press via  https://www.jampress.co.uk/contact-us/