Due to the establishment of a new research center and several startup companies in the city, Helsinki is now recognized as a hub for blockchain innovation. In recent years, blockchain technology has grown in popularity and has the potential to revolutionize numerous industries, from finance to healthcare. The city's tech entrepreneurs are working hard to make Helsinki a global leader in this emerging discipline.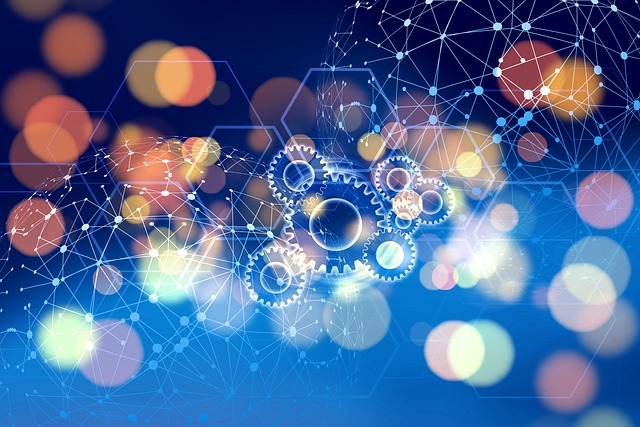 The recently launched Blockchain Innovation Hub is one of the main drivers of blockchain innovation in Helsinki. Aalto University, the University of Helsinki, and the Finnish National Blockchain Centre have collaborated to create the hub. The purpose of the center is to promote the advancement of blockchain technology and facilitate collaboration between researchers, startups, and established businesses.
Additionally, the hub is home to a number of firms developing innovative blockchain solutions. Finance, supply chain management, and healthcare are among the industries that these firms are concentrating on. One startup, for example, is developing a blockchain-based platform for supply chain management that will enable businesses to monitor their products from the point of origin to the point of sale.
Another startup is developing a blockchain-based platform for healthcare that will enable patients and healthcare providers to securely share medical records.
In addition to the Blockchain Innovation Hub, Helsinki is also home to a number of other blockchain-focused enterprises. Due to the city's supportive startup ecosystem, these ventures have attracted significant venture capital and other investments. The city of Helsinki is home to numerous accelerators, incubators, and co-working spaces that provide resources and support for early-stage businesses.
Chainfrog, a company that specializes in blockchain development and consulting services, is one of the most notable blockchain businesses in Helsinki. Chainfrog has developed blockchain solutions for a variety about industries for a variety of clients, including significant corporations and government agencies.
The company has also created its own blockchain platform, dubbed Chainfrog Core, which is designed to be both user-friendly and extremely configurable.
Teserakt is a notable Helsinki blockchain startup that focuses on developing blockchain solutions for the Internet of Things (IoT). Using blockchain technology, Teserakt's technology enables IoT devices to communicate securely with one another, thereby protecting against cyberattacks and other security threats.
The company has already attracted significant venture capital investment and formed partnerships with a number of leading IoT companies.
In addition to the city's favorable regulatory environment, Helsinki's emergence as a blockchain innovation center is also partially attributable to the city's favorable regulatory environment.
Finland has been supportive of blockchain technology and has taken measures to establish an innovation-friendly regulatory framework. The Finnish Financial Supervisory Authority, for instance, has provided guidance on the use of blockchain technology in the financial sector, which has aided the development of blockchain-based financial services.
In addition to a conducive regulatory environment, Helsinki benefits from a highly qualified workforce and an innovative culture. Finland has a robust education system, and its universities are renowned for their technological and innovative expertise. Due to its high quality of life and reputation as a center of technology and innovation, Helsinki is also a thriving city that attracts top talent from all over the world.
As the blockchain ecosystem in Helsinki continues to expand, it is likely that the city will become an even more significant center for blockchain innovation. The Blockchain Innovation Hub is providing a platform for collaboration and innovation, as the city's startups are already creating waves in the blockchain industry.
With its innovative culture, supportive regulatory environment, and highly qualified workforce, Helsinki is well-positioned to lead the way in blockchain technology.