Starly Santos, a 27-year-old woman with a passion for travel, has embarked on an extraordinary challenge to date a man in every country she visits, in the hopes of finding her soulmate. Having spent £100,000 on her global adventures, Starly has explored 75 countries and gone on dates with men from 15 of them in the past year alone.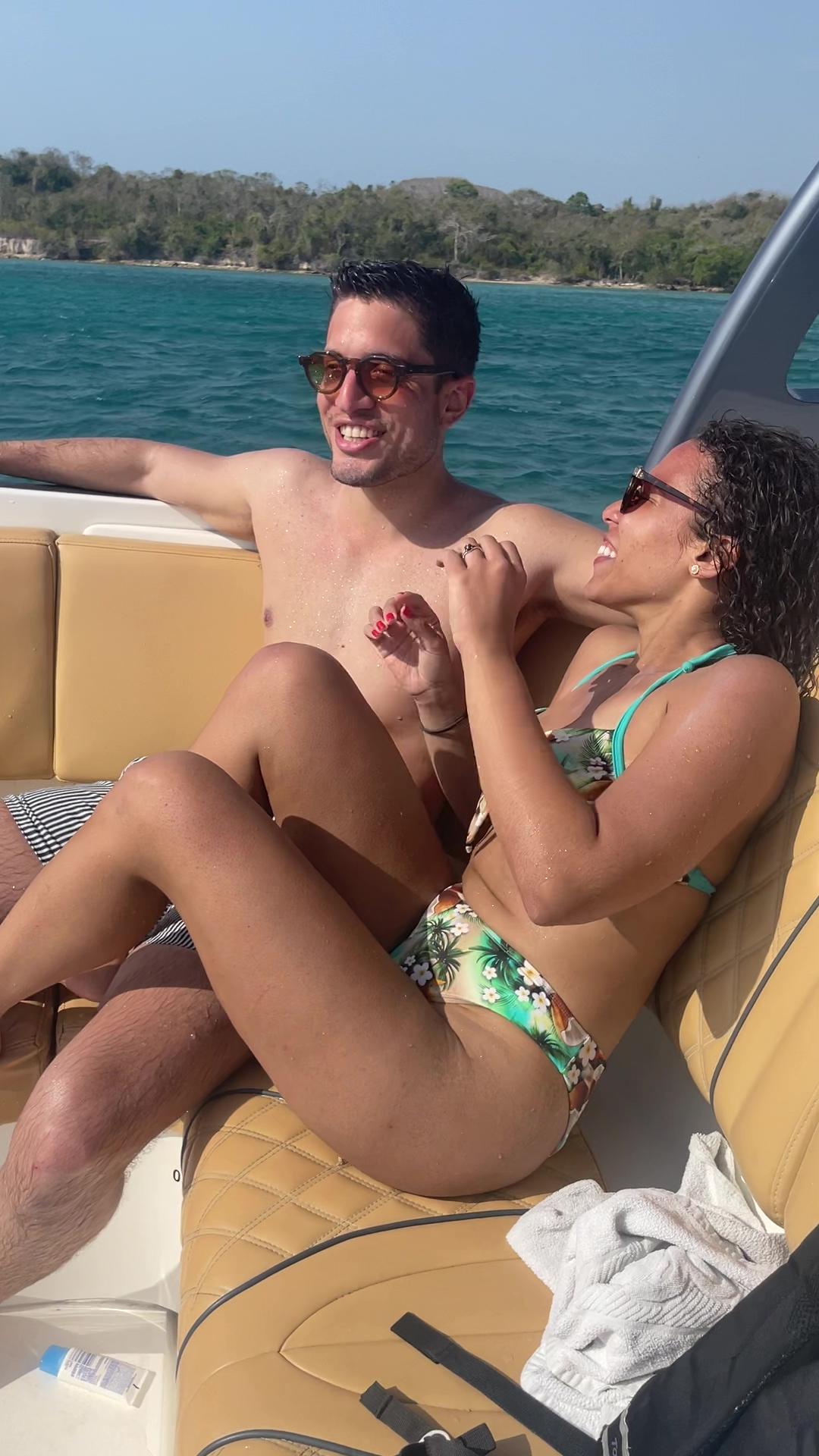 Starly, who hails from the United States, decided to pursue her New Year's resolution of dating men from different countries to immerse herself in various cultures. Using dating apps like Bumble, she initially connected with potential partners. However, after her goal went viral on TikTok, she received numerous offers from interested suitors, even prompting men to apply for the opportunity to take her out.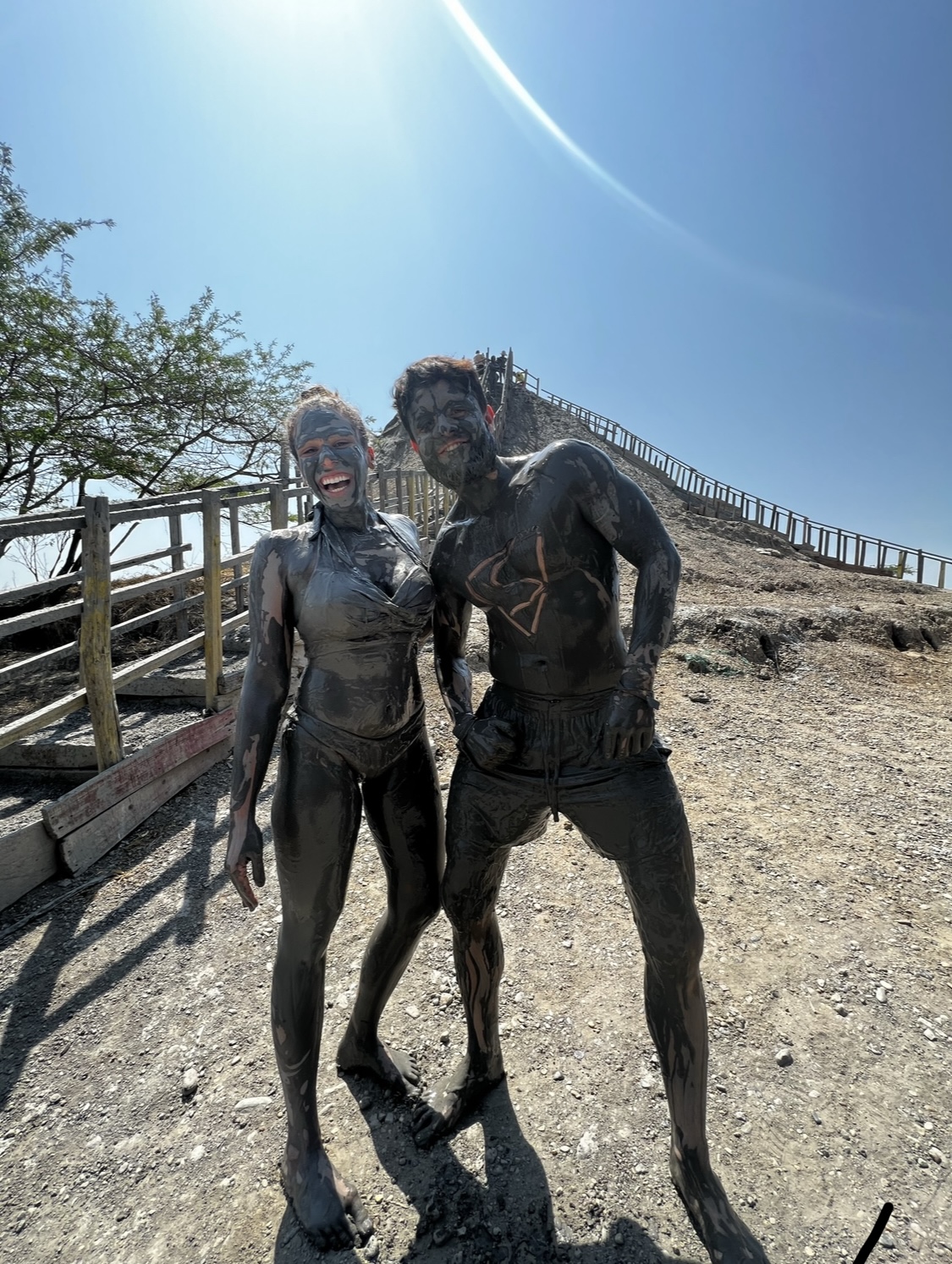 To organize her dating experiences, Starly has created a date application form on her website, which has attracted hundreds of applicants from all over the world. She names her dates after the places she visits, and so far, her favorite encounter has been with 'Mr Bombay.' They matched on Bumble, already had a few mutual friends, and connected strongly during their date in Mumbai. Starly values the meaningful connections she has formed through her travels and appreciates the cultural insights gained while dating.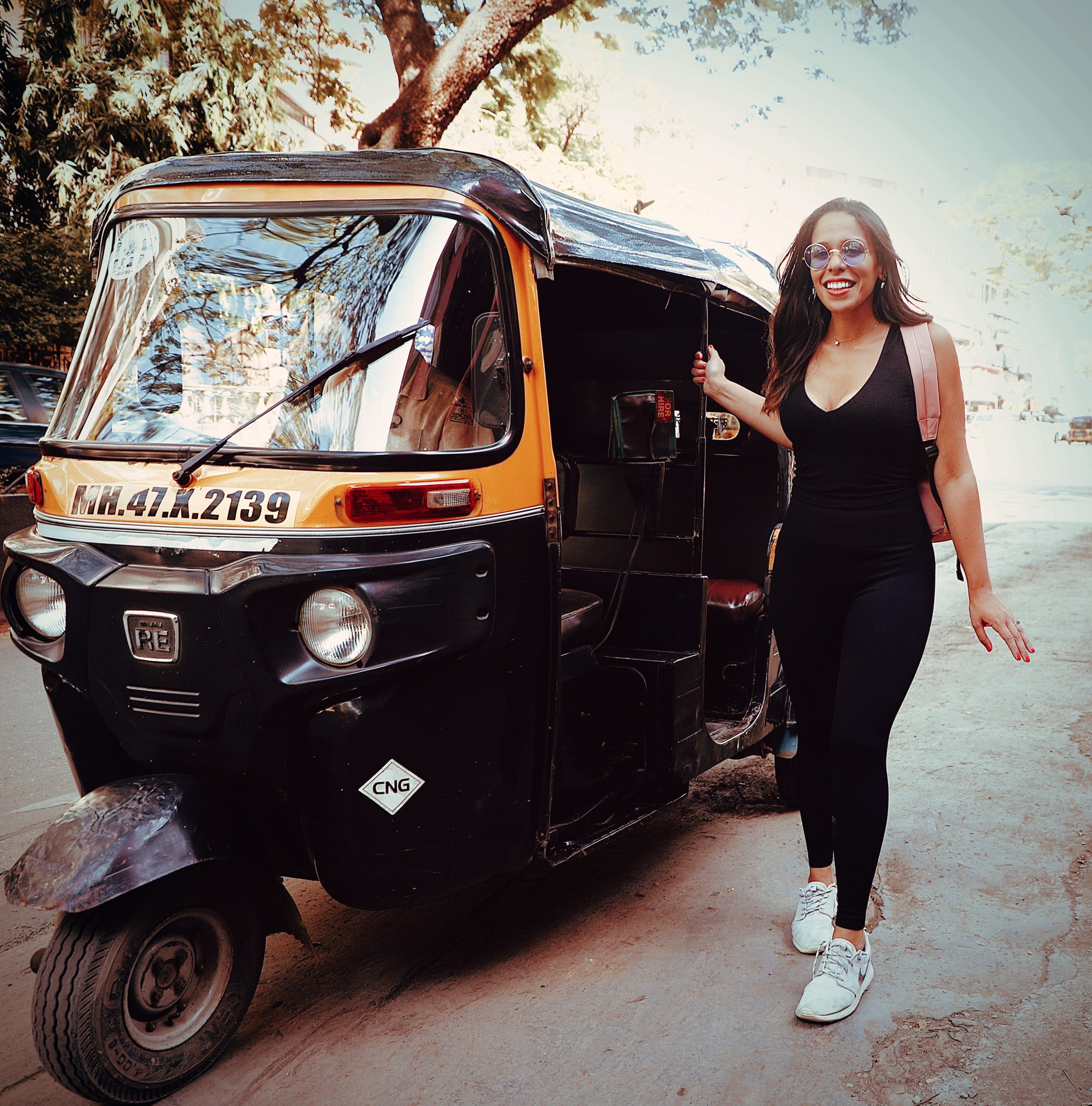 Reflecting on her experiences, Starly notes that dating in North America tends to be more casual and superficial, with a prevalence of hookup culture. South American dating is seen as more casual and fun, with men being more forward. In Asia, dating is often more conservative but can lead to poetic and profound connections. In Europe, dating feels intellectual and cultural due to the proximity of different countries and the multilingualism of many individuals.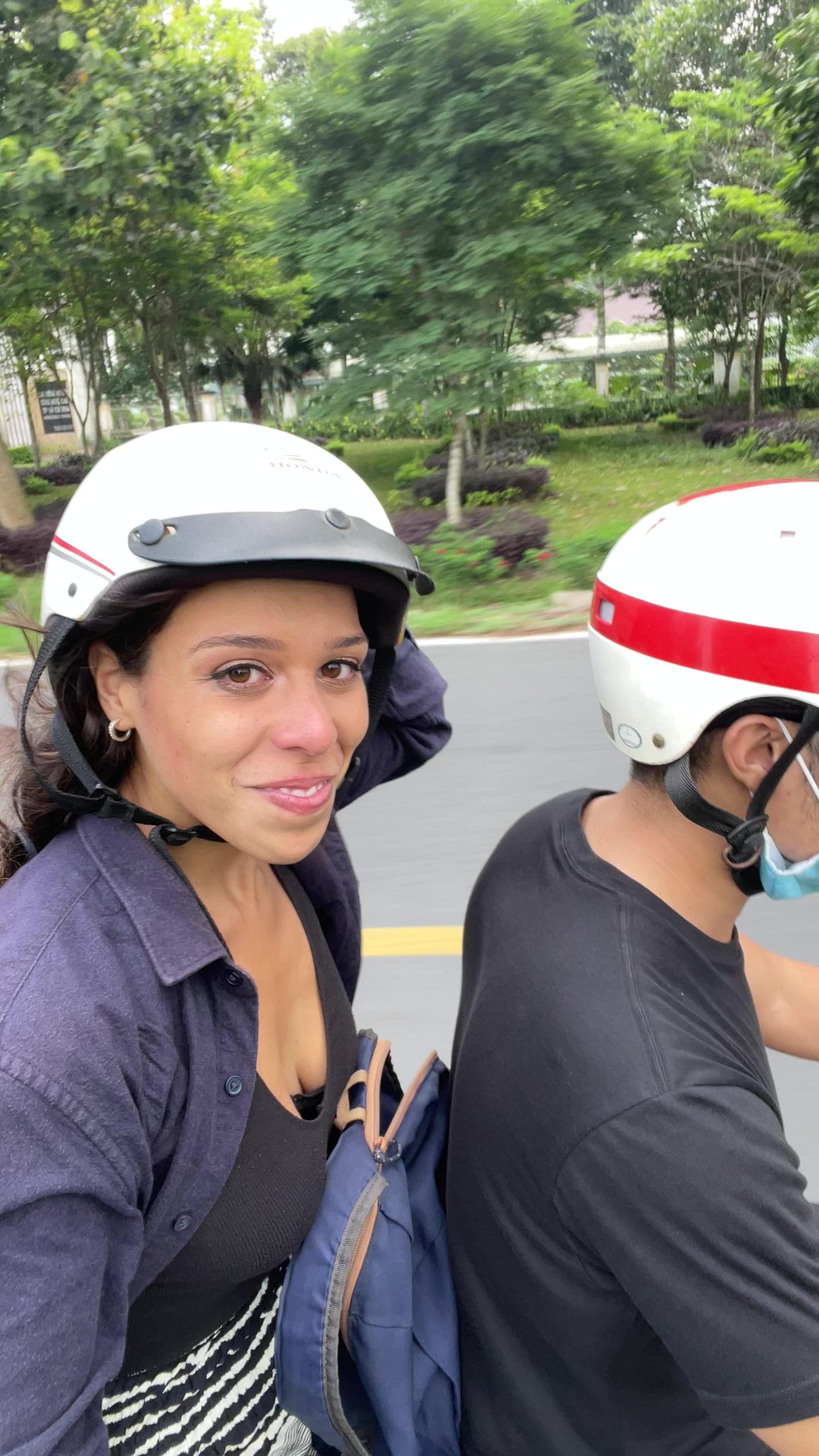 Starly intends to continue traveling and making connections worldwide before eventually settling down. Although finding a potential life partner is her primary goal, she emphasizes the value of her unique and insightful journey, regardless of the outcome. Starly plans to continue dating and traveling for at least another two years, aiming to inspire others and challenge stigmas associated with solo travel. Through sharing her experiences, she hopes to encourage people to step out of their comfort zones and foster meaningful connections across the globe.