In a travel mishap to remember, a mother inadvertently embarked on a holiday to Tenerife with a suitcase full of her late grandmother's knitted blankets instead of her vacation wardrobe.
Amanda Willis, 48, from Exeter, had intended to take the suitcase to a charity shop but mistakenly picked it up from her hallway instead of her actual luggage while rushing to the airport.
Upon arrival in Tenerife, Amanda was in for an unexpected surprise as she unzipped her suitcase, only to discover it filled with warm woollen blankets instead of her holiday attire.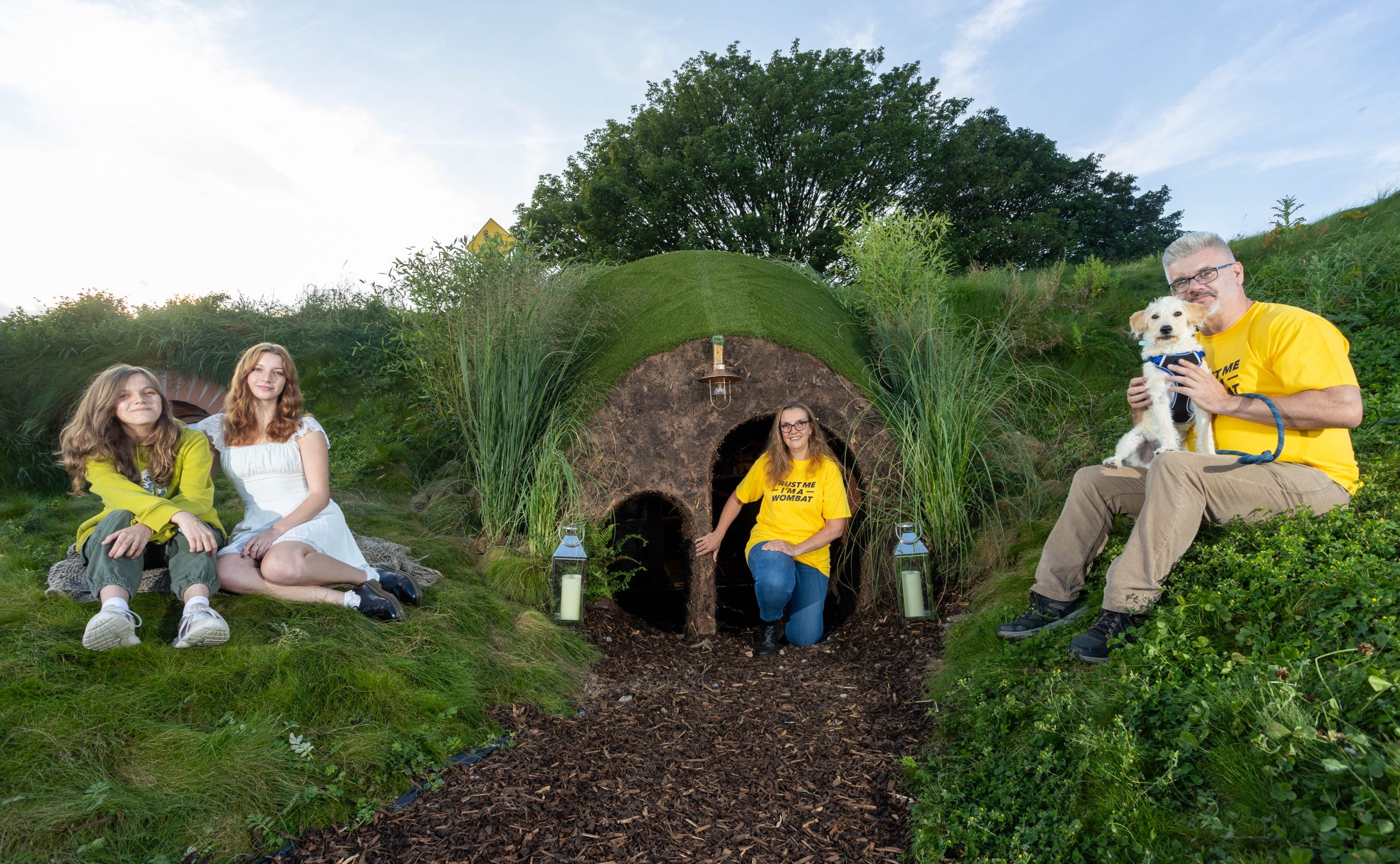 Desperate for a solution, Amanda had to rush out and purchase an entirely new wardrobe on the first day of her vacation. To add to her woes, she also had to endure her trip with unruly hair, as her hairdryer, mousse, and hairspray were all left behind at home.
Her holiday mishap ultimately earned her a stay at a unique subterranean hideaway known as a "B&Burrow," designed to resemble a wombat's warren, situated in the picturesque Mendip Hills, Somerset. This quirky accommodation was offered by Compare The Market in celebration of their mishap-prone character, Carl the Wombat.
Amanda's story isn't unique, as many travelers have experienced their fair share of "wombat moments" – mishaps during their journeys. Alexandra Gossage, another traveler from Taunton, Somerset, shared her experience of mistakenly booking bus tickets with the wrong return time, which cost her an additional £540 for last-minute train tickets to get back in time for Christmas.
These travel blunders, or "wombat moments," are surprisingly common, with almost half of the 2,000 adults surveyed by Compare The Market admitting to falling victim to travel mishaps. These mishaps can range from booking tickets on the wrong dates to missing flights, costing an average of £143 per incident, and sometimes even more.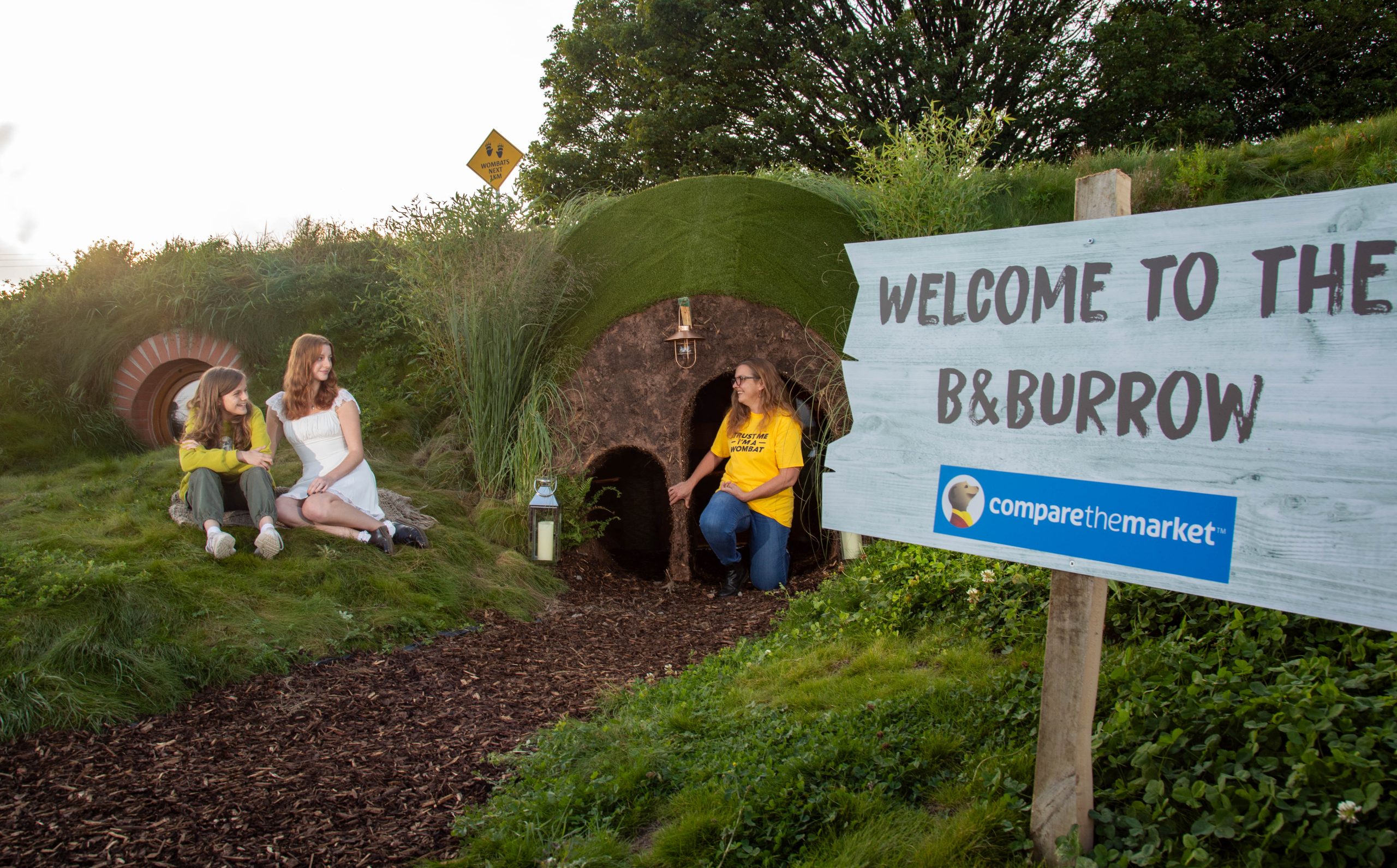 Ursula Gibbs, Director at Compare The Market, emphasized the importance of learning from these missteps and making better decisions in the future. She referred to these experiences as "wombat moments" and highlighted the need to rectify travel mishaps, which led to the creation of the B&Burrow to provide solace to hapless holidaymakers.
Top 10 Travel Mishaps
Got on the wrong public transport going in the wrong direction (33%)
Missed the turning and had to drive for longer which meant I was late (26%)
Wasn't paying attention to the directions and went completely the wrong way (23%)
Went to the wrong train platform at the train station and missed my train (20%)
Didn't check the weather forecast and packed the wrong items, e.g., summery items for a cold trip (17%)
Didn't leave enough time and missed my connecting journey (16%)
Boarded a train/bus and realized it was going to a destination with a similar name – e.g., Burley in Wharfedale, not Burley Park (15%)
Drove to the wrong location after entering the wrong address into the satnav (12%)
Thought I knew better than using my phone's directions and went completely the wrong way (12%)
Didn't check the traffic alerts before I left and missed my connection as a result of traffic jams (10%)