The COVID-19 pandemic changed the dynamics of workplaces around the globe. The adaptation to remote work has also been advantageous for many employees. Parents have found it easier to balance familial responsibilities, and others have invested in home office setups or relocated further from their workplaces. However, for the past three years, tens of millions of office workers have navigated through an ever-evolving landscape of working from home and intermittent attempts to return to the office. However, a recent survey conducted by Authority Hacker throws light on employees' perspectives on returning to the office, showing that the majority are reluctant to give up the flexibility they have grown accustomed to.
Authority Hacker surveyed 3,000 full-time remote employees, posing a hypothetical question:
"What cash lump sum payment would entice you back to the office full time?" 
The average respondent required no less than $12,188. There were significant differences based on location. For example, North Dakotans would demand a whopping $28,176 to migrate to the office full time. West Virginians seem less bothered about a full time return – they would settle for $5,626.
The top 5 most demanding states were:
1. North Dakota:
$28,176.00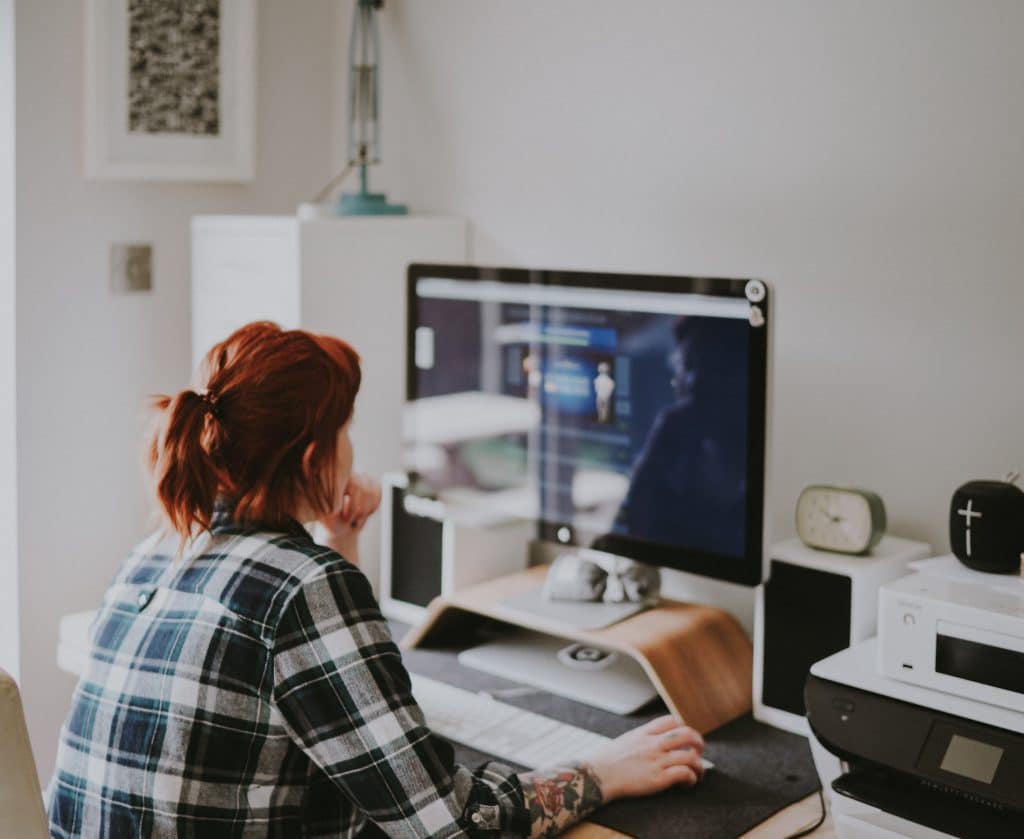 2. Delaware:
$26,852.50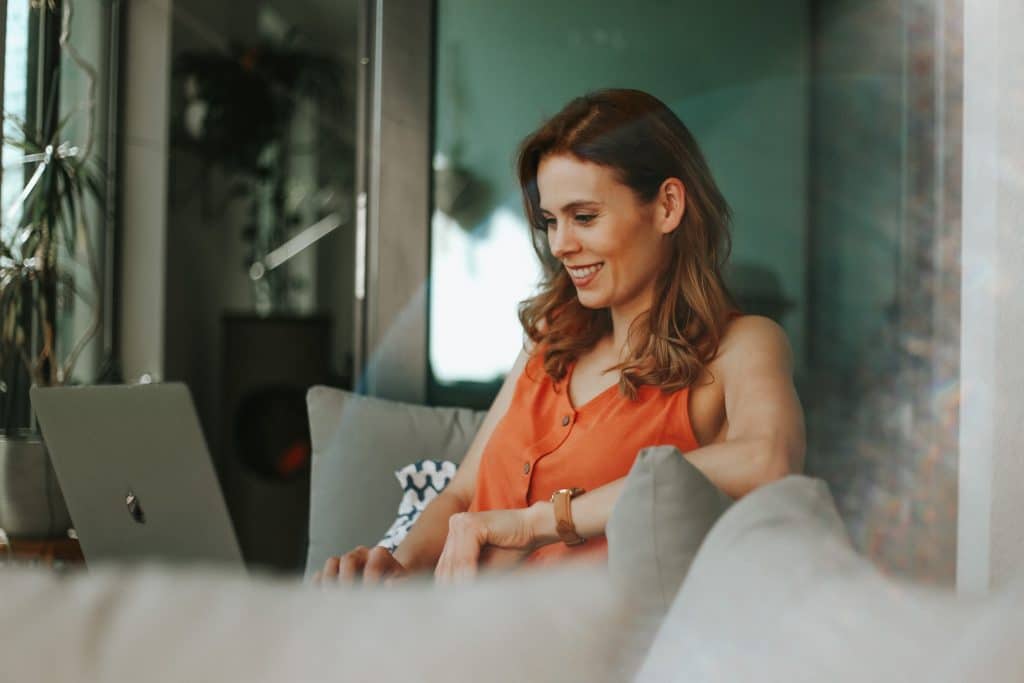 3. South Dakota:
$18,226.50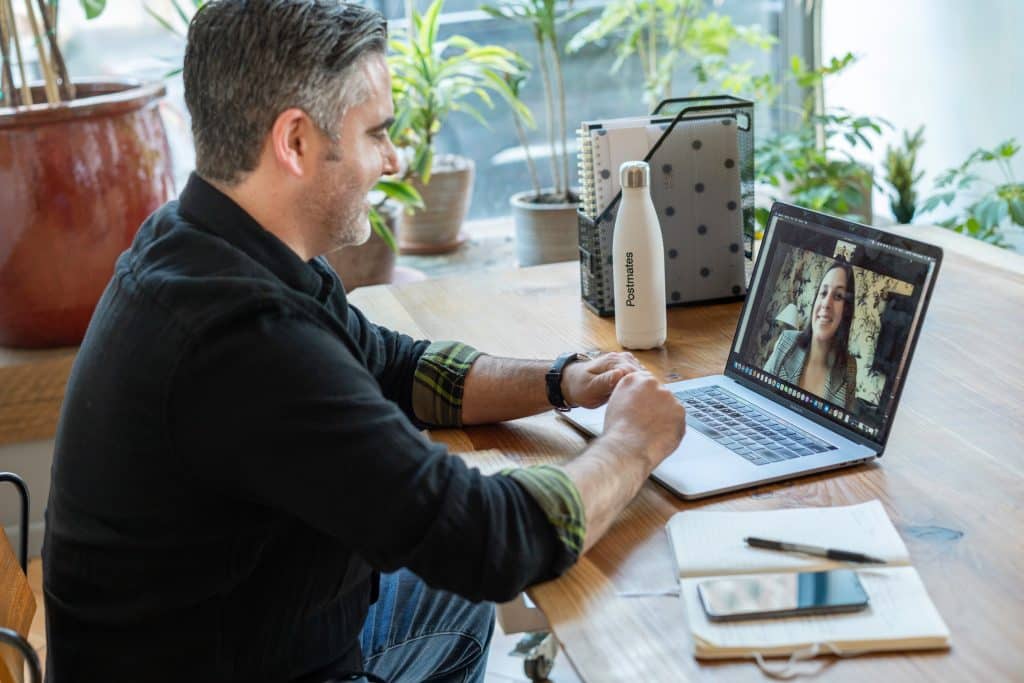 4. Oregon:
$17,159.18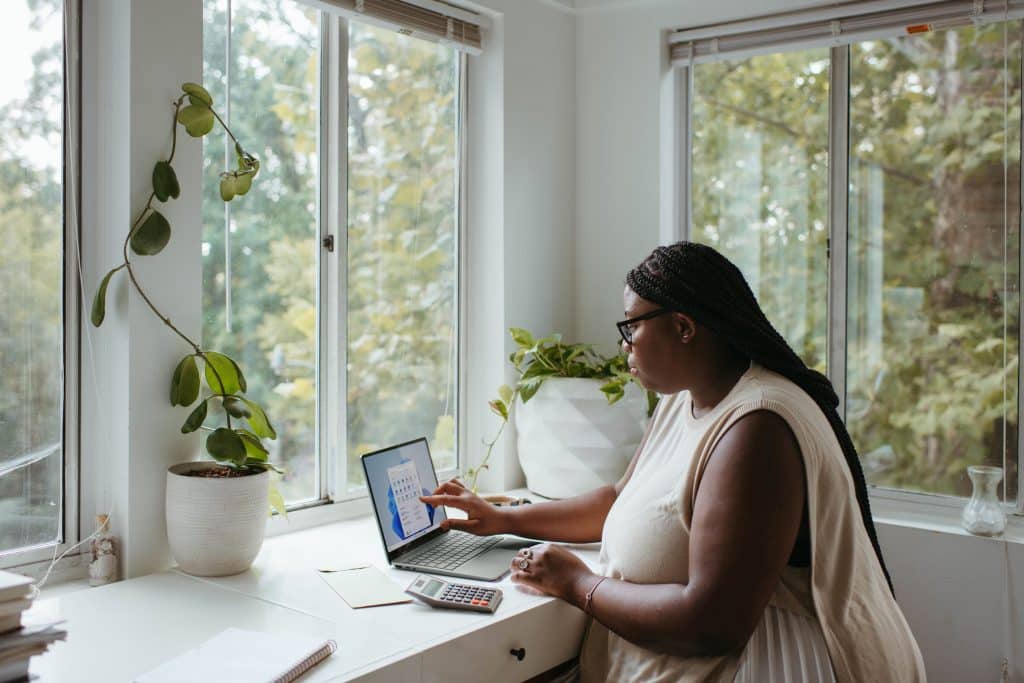 5. California:
$15,978.06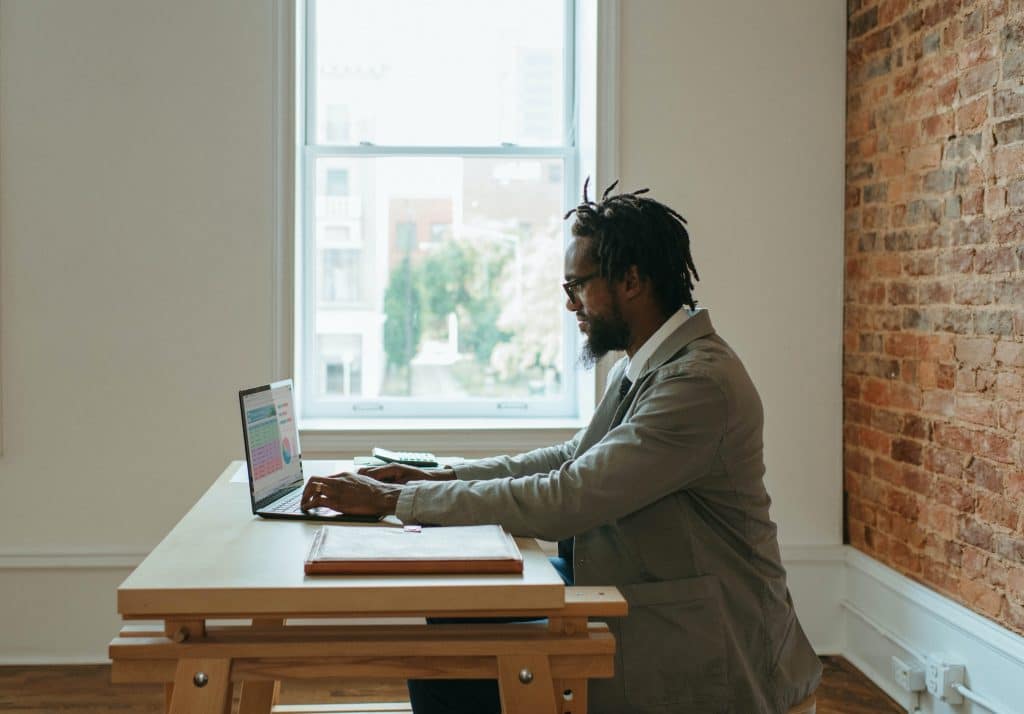 Authority Hacker put together this nifty interactive map, so you can check out the demands of WFH employees in every state.
Their survey also revealed other interesting statistics:
Notably, 63% expressed a willingness to unionize to prevent a forced return, while 72% believed returning to the office would negatively impact their mental health.
This data is particularly relevant in the light of recent developments. Companies such as Disney, Amazon, Meta, and Lyft have announced definitive plans for returning to the office. For example, Disney has called for four days a week, while Amazon proposes three days. Google is taking a hybrid approach but has indicated that performance reviews may be affected by lengthy unexplained absences.
Meanwhile, Salesforce introduced an initiative where employees who come into the office are associated with a charitable donation of $10 per day for a 10-day period. This aligns with Authority Hacker's finding that charity-related incentives could be an effective measure to encourage office returns. The survey found that over two-thirds (68%) were more likely to consider returning if their employer offered charitable contributions as incentives.
Finally, beyond the immediate concerns of returning to the office, employees have expressed concerns regarding the future of work itself. The Authority Hacker survey found that over half of the respondents (53%) are more concerned about the impact of AI on their jobs than the idea of returning to the office.
"As businesses look to define their post-pandemic work structures, the preferences and concerns of employees will play a significant role in shaping the future of work" says Mark Webster of Authority Hacker. "Be it through monetary rewards, contributions to social causes, or adopting a lasting hybrid work approach, companies must discover the balance that ensures both their operations and their workforce can thrive."