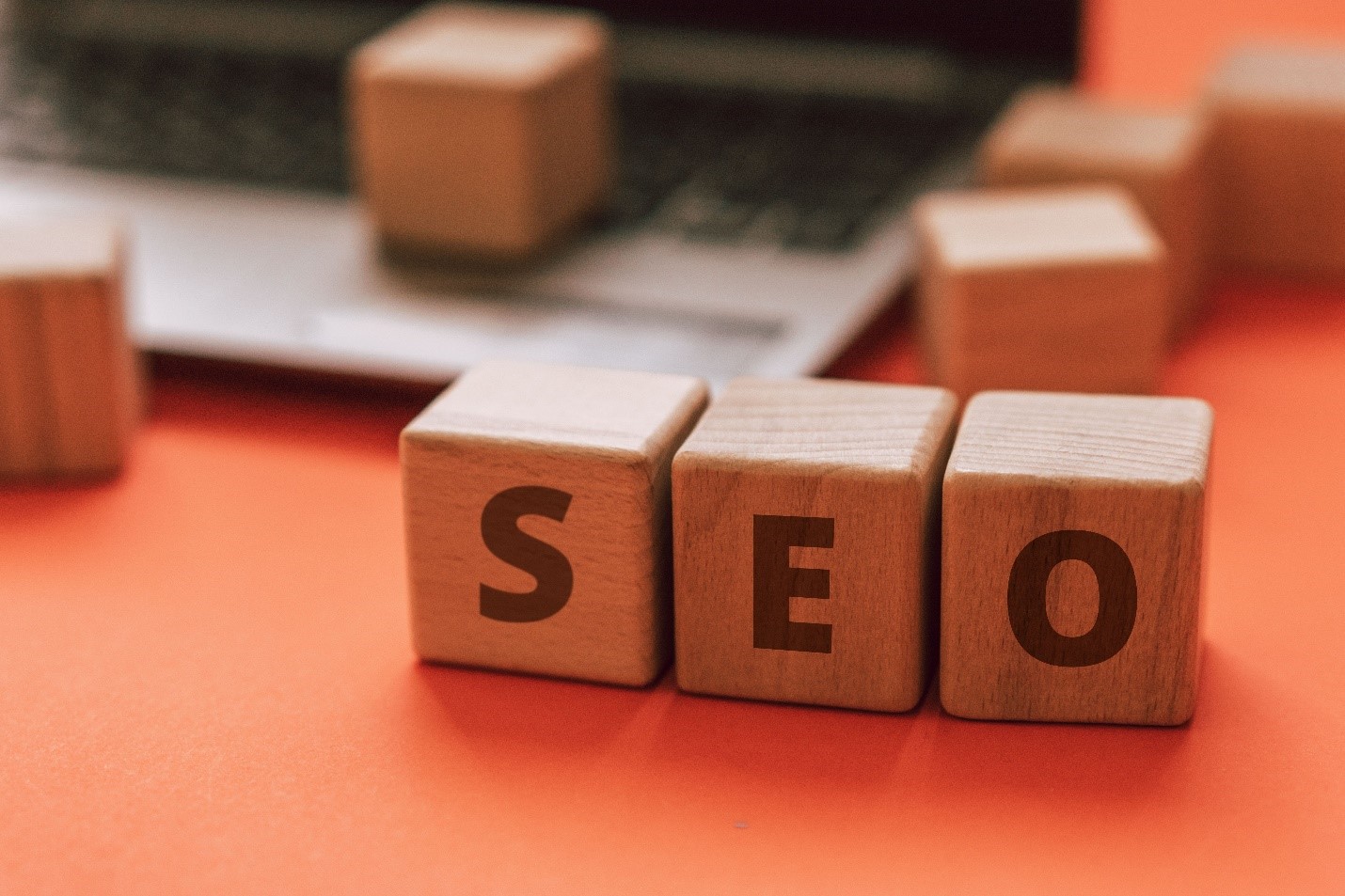 If you have a website, a blog, or run an online business, you will want to get more traffic to your site so that you can drum up more business. In fact, traffic is the lifeblood of any online business because, without it, there won't be any sales or even customers for that matter.
The question is, how exactly do you get more internet traffic to your site? While there are many ways to do this in the world of online marketing, one of the surefire ways that you will need to do this is to work on your SEO.
SEO, or Search Engine Optimization, is the process of making your website visible on search engines such as Google so that customers are more likely to click through to your site. By employing SEO, you help rank your site higher in search results for specific keywords that work with your target audience and customers.
Today, we'll be looking more into SEO, why you should learn it, and how you can employ it on your website.
Reason 1: SEO Can Boost Your Traffic
One of the main reasons why anyone should learn SEO is that it can boost traffic to your site and online business. Studies show that more than 50% of all website traffic is due to search engine results. This means that a huge chunk of the people who end up on your site is because of search engines. This also means that the more frequently your page comes up in searches, the higher the amount of traffic you can get to your site.
Organic searches (meaning searches that are not paid) also account for the highest conversion rates from all traffic sources. This means that you can convert more traffic into sales than any other source and that you can get more value from it than even paid ads. Traffic that comes from search engines is also more likely to take action on your site such as signing up for a newsletter or signing up for updates.
Reason 2: SEO Can Help You Reach Your Target Audience
As we have mentioned earlier, SEO can actually help reach your target audience better than any other method. SEO is not just simply for ranking any keyword but rather knowing the right keywords to use to boost your searchability. Keywords can be simple words or even phrases that your target audience is likely to use when searching for something they need or want. By employing those words in searches, there are higher chances that your site will pop up in a customer's search, creating a greater chance of them landing on your page.
Learning SEO will help you learn keyword research so you can find out the right words and phrases that your target audience would be searching for. These words would refer to what their problems are, what their intentions are, and even what language they use. Once you are familiar with those keywords, you will need to employ them in your title, headings, content, URL, meta tags, and even in the image descriptions if you want more people to find you.
Doing this allows your target audience to find your site more relevant to their needs and wants, resulting in more traffic and possible sales for your business. You can even use content that answers questions and solves problems that can meet their needs, and this in turn can drum up even more traffic to your site. It can even convert this audience into loyal customers.
Reason 3: SEO Can Give You a Competitive Edge
In today's world where brands are competing for your attention, SEO will help you get that competitive edge so that your site and your brand gets more traffic than your competitors. Let's face it, there are millions of websites online and they're all competing for the same keywords and phrases so you will want to know what will stand out.
Optimizing your website and online business will help you with that. Using the right keywords and phrases and knowing what your audience will search for and making sure that this is included in your content will help ensure that your site gets seen first. The goal is to get to the top of people's searches and hopefully this will drive more customers to your site.
Tools like Ahrefs or Semrush are actually used to analyze competitor's website and their content so that you can see what is working for them. You can check on what keywords they are actually doing well with, what content is popular, links they are using, and even what gaps they may have in SEO. This information can then in turn be used to ensure your site can do better then theirs.
Reason 4: SEO Can Help You Grow Your Brand
If there was anything important that you must realize with the world of online marketing is that you need to learn to grow your brand through a steady stream of traffic and conversions of loyal customers. This can only happen when you employ SEO in your site. Branding is not just about logos or designs, but rather your unique personality and identity. It is what you are known for, and SEO can help establish this for you and let it grow consistently.
Knowledge of SEO can help you grow your brand in ways such as:
Ranking higher in search results can enhance the awareness and recognition of your brand among your target audience.
By creating relevant and meaningful content for your customers and target audience, you are able to create a certain level of trust in your brand that says you are reliable and informative. This can lead to an increase in your positive reputation with your customers and target audience.
Loyalty may also grow for your brand with your customers and target audience if you are connecting and engaging with them in the comments section, on social media, through emails, and other channels. The more interaction, the more loyal a customer may become, and may even become a brand ambassador for you to their friends and family.
How to Learn SEO and Apply It to Your Website or Blog
Knowing how important SEO is and why you should start learning it, you may be wondering where to begin. The good news is that it's not as hard as you may think. There are many resources online about SEO, and there are even free SEO training courses available for you to jump into to learn the basics, and when you're ready, even study more advanced strategies in SEO.
Of course, learning SEO is not enough. You will want to put to good use what you learn on your website or blog. Here are some tips on how to do that:
Do keyword research: Keyword research is the process of finding the words and phrases that your target audience uses to search for what you offer. You can use tools such as Moz or Ubersuggest in order to assist in getting the relevant keywords you need for your niche. Then, you can use those keywords in your website title, headings, content, URL, meta tags, and images.
Optimize your web pages: Web page optimization is the process of making your web pages relevant and user-friendly for both search engines and visitors. Ahrefs and Yoast are tools that can help you optimize pages. It will give you a score and recommendations on your keywords, content, speed of your site, the readability of your content, and even if your site is mobile-friendly or not.
Build links: Link building is the process of getting other websites to link to your website. Links are like votes of confidence that tell search engines that your website is trustworthy and authoritative. You can use tools like Ahrefs or Semrush to find link opportunities from relevant and reputable websites. You can then get in contact with those websites and ask them if they can link back to your site. You can also offer to create content for them, like a guest post that will link back to your site.
Analyze your performance: SEO is not a one-time thing but a continuous process that requires constant monitoring and improvement. There are many tools, such as Google Analytics and Hubspot, that can help you track your site's performance in terms of traffic, ranking, conversions, and other metrics. Based on that information, you can figure out what is effective and what is not and tweak your site accordingly to improve your search visibility.
Employing SEO truly is one of the best ways to get more traffic to your site. It can help you reach your target audience and maybe get a competitive edge over competing businesses. Employing SEO can even grow your brand if done correctly. However, SEO is not something that you can learn overnight, which is why it's important to learn from the available resources online and the free trainings that are offered online. So, what are you waiting for? Start learning SEO today and take your website or blog to the next level!