A captivating opportunity awaits Manchester City and Arsenal enthusiasts as an OnlyFans model introduces exclusive snapshots tailored specifically for their devoted fans.
Although the Premier League title race has reached its conclusion, Denise Rocha, a former lawyer, seeks to uplift Gunners supporters and provide City followers with an additional cause for celebration.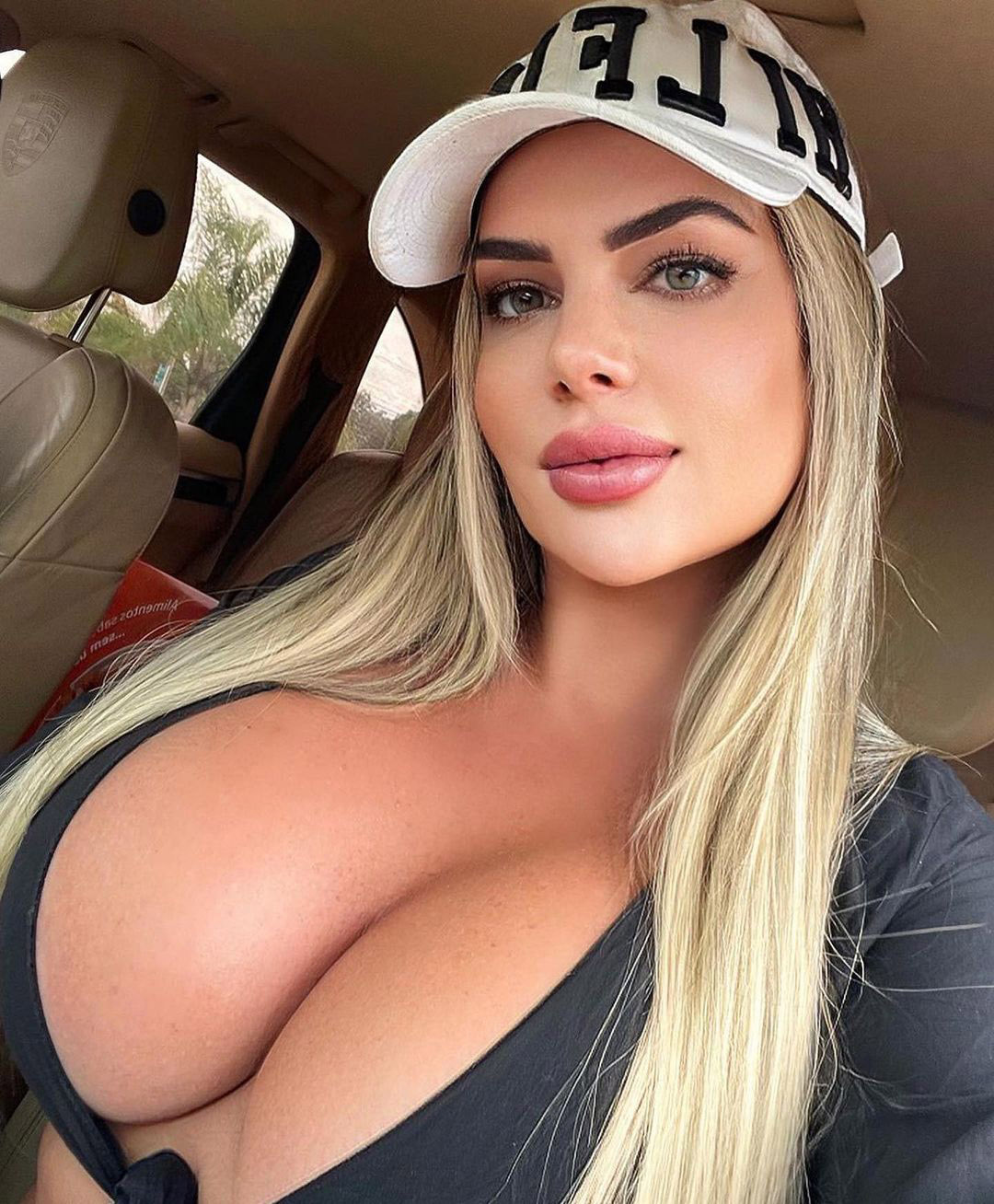 This fair-haired model has previously gained attention for asserting that cheaters seek her legal advice. Despite joining the adult-only platform just ten months ago, Denise has already achieved a monthly income of $100,000. Now, in an exhilarating gesture, she extends discounted rates to football fans who eagerly embrace her offering.
Denise, aged 39, unveiled this enticing deal on her Instagram account (@deniserocha.oficial), reaching out to her vast following of three million. In the accompanying photo, she exudes charm while donning the football shirts of both clubs.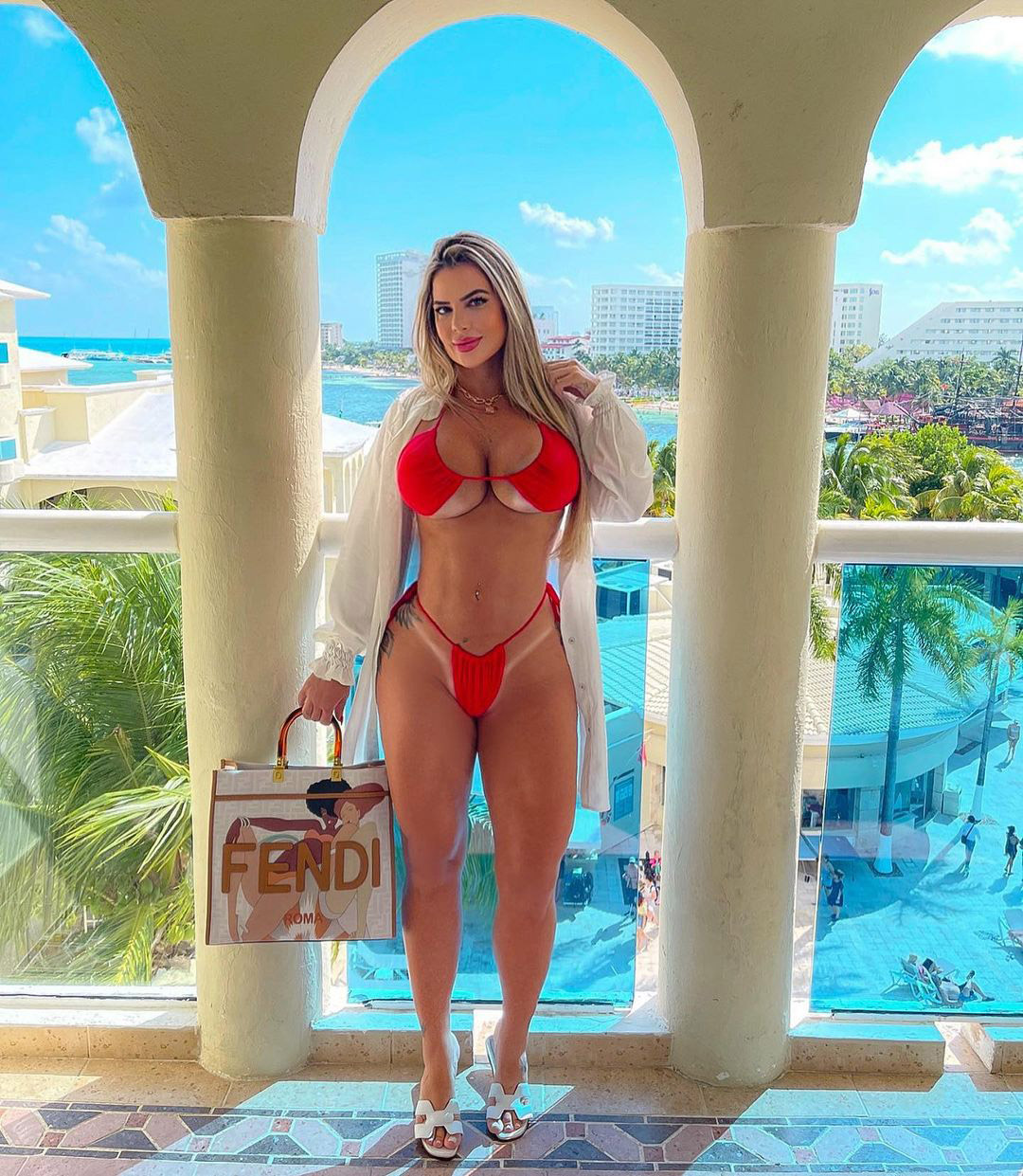 "I must confess my passion for English football, and with this year's scintillating Premier League title race, I have decided to create exclusive content on my OnlyFans platform," she revealed to NudePR.com.
Enthusiastic fans have already started embracing this opportunity wholeheartedly. One individual exclaimed, "What an exquisite striker!" Another follower expressed their support, "Go Gunners!" Words of admiration poured in, with comments like, "How beautiful" and "Wow, super cute. I'm here cheering for Arsenal."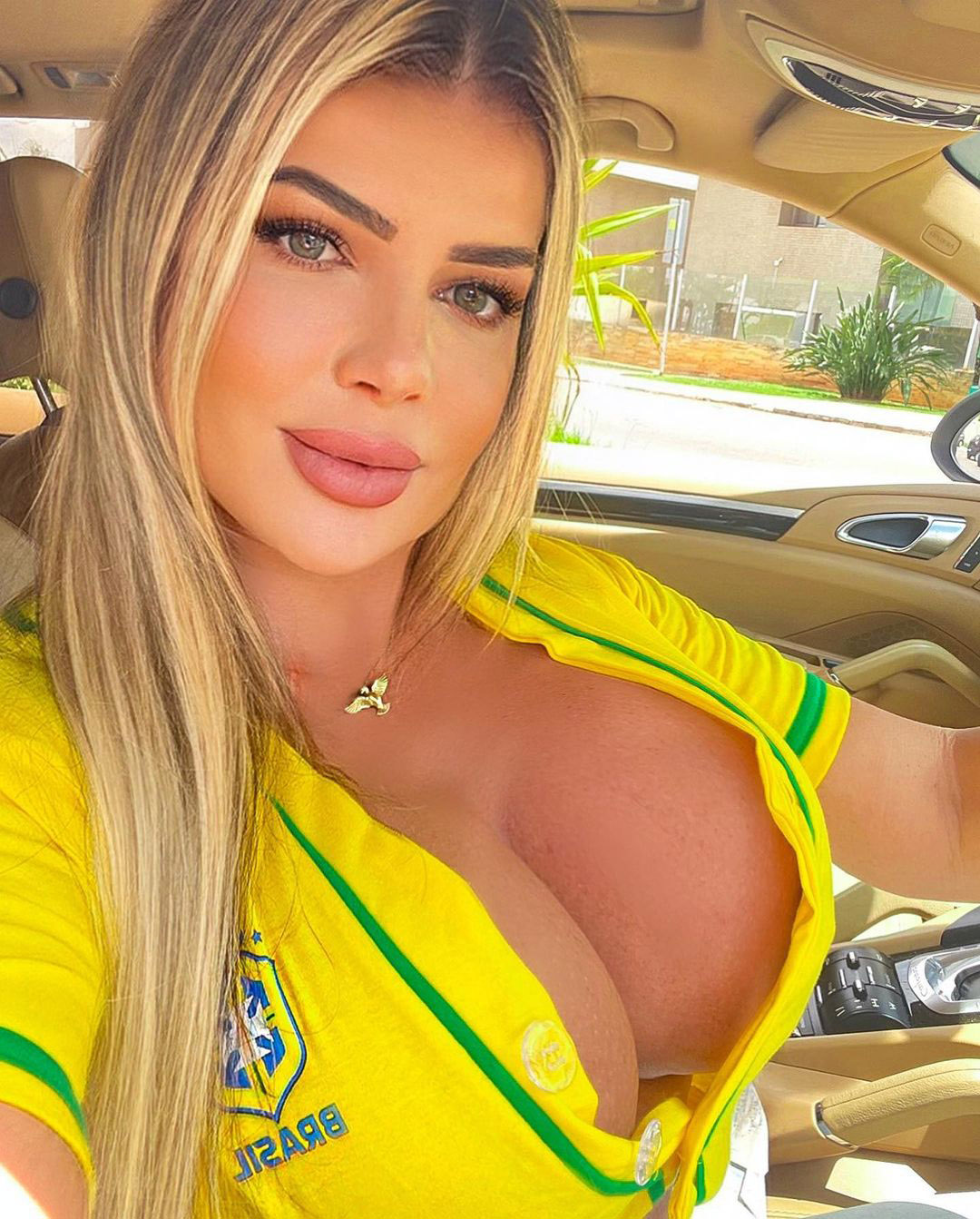 While Arsenal suffered a 3-0 defeat against Brighton last Sunday (12th May), City triumphed over Everton with an identical scoreline on the same day. Consequently, City now stands four points clear at the summit of the league table, possessing a match in hand. Remarkably, they could secure the league title this weekend, despite Arsenal's eight-point lead in March.
Denise captured headlines last month when allegedly unfaithful men flocked to her OnlyFans, intending to solicit her representation in court. Daily, her email inbox overflows with requests from individuals seeking her legal expertise in matters of infidelity. In her previous statement to NudePR.com, Denise clarified, "Contrary to popular belief, I have not abandoned my career as a lawyer. In fact, I receive over 70 requests each day to represent unfaithful spouses. I am renowned as an expert in this domain."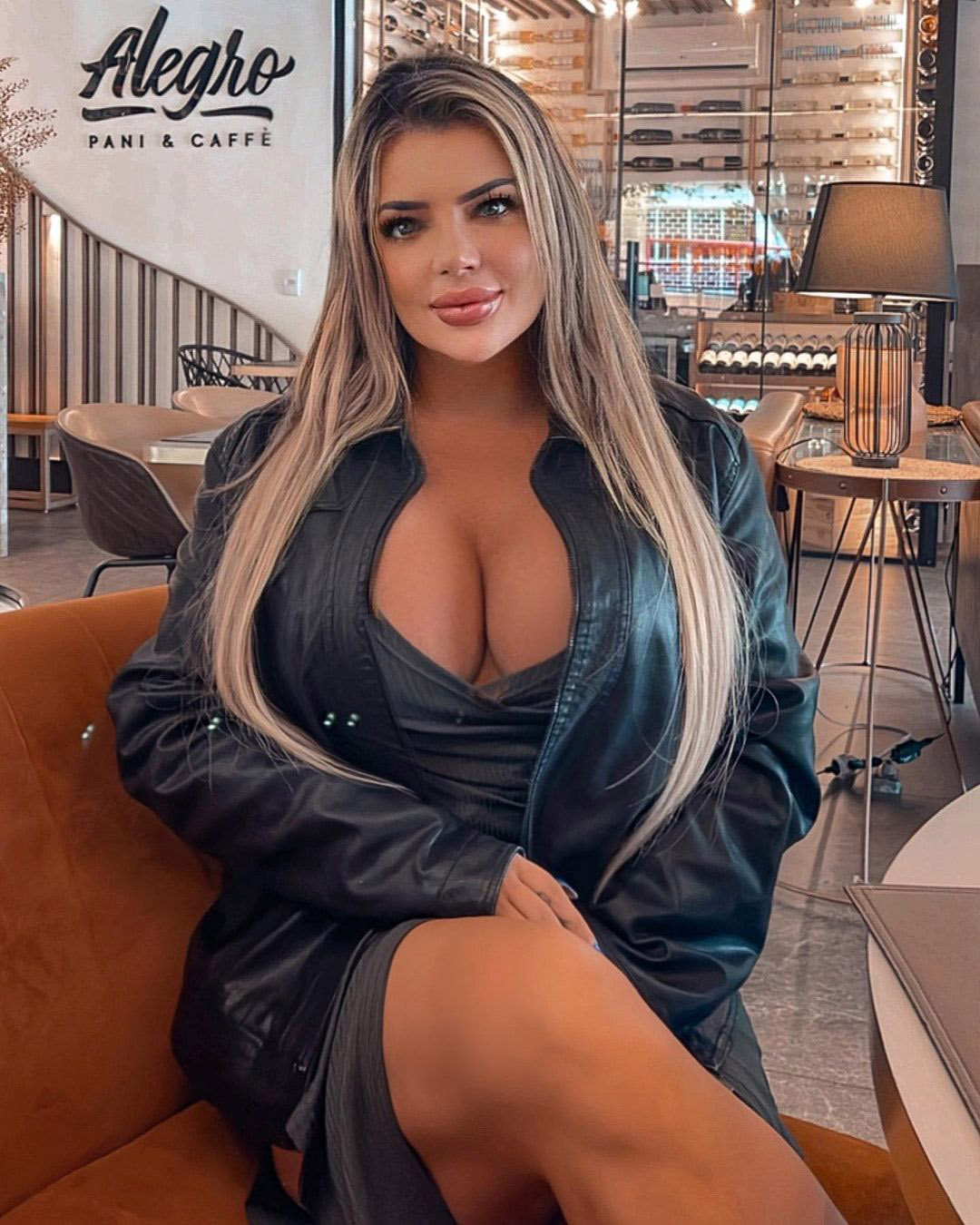 Article put together by Z News Service images by Jam Press (contact them for usage)