In a perplexing turn of events, Ricardo César Merini, a male model and actor, has disappeared without a trace, leaving friends, family, and authorities baffled. The 37-year-old was last seen on Saturday, October 21st, after leaving his home in São Paulo, Brazil, to meet a friend mere minutes away.
Surveillance footage captured Ricardo entering and exiting his home on that fateful evening, with timestamps indicating his presence at 9:47 p.m. and 11:36 p.m. The circumstances surrounding his disappearance have raised concerns and sparked an intensive search effort.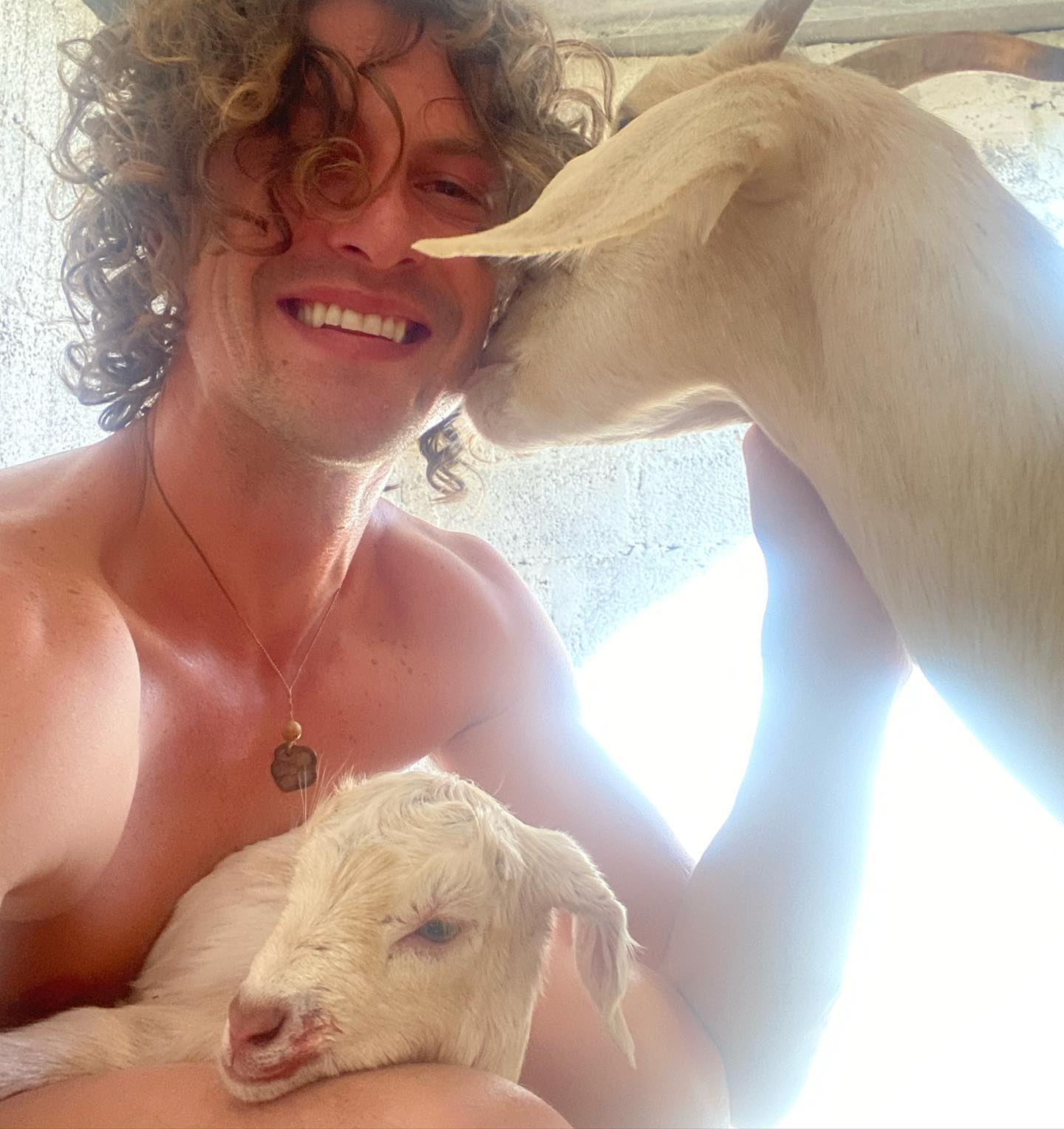 Ricardo had just returned from a trip and had arrived at his home from the airport before setting off to meet his friend, Fernanda Hoffmann. During his journey to Hoffmann's residence, the two friends exchanged text messages. However, Ricardo never reached his intended destination, leaving Hoffmann deeply worried about his well-being.
In response to Ricardo's puzzling disappearance, Hoffmann has launched a social media campaign, urging anyone with information to come forward and assist in the search.
Ricardo's concerned family members have travelled from Santa Catarina State to São Paulo to participate in the search efforts actively. As part of the investigation, the geolocation of Ricardo's phone was traced to a favela (a Brazilian slum). Police have been dispatched to the area, but as of now, there is no confirmation as to whether the phone is still in Ricardo's possession or if it was stolen and taken to that community.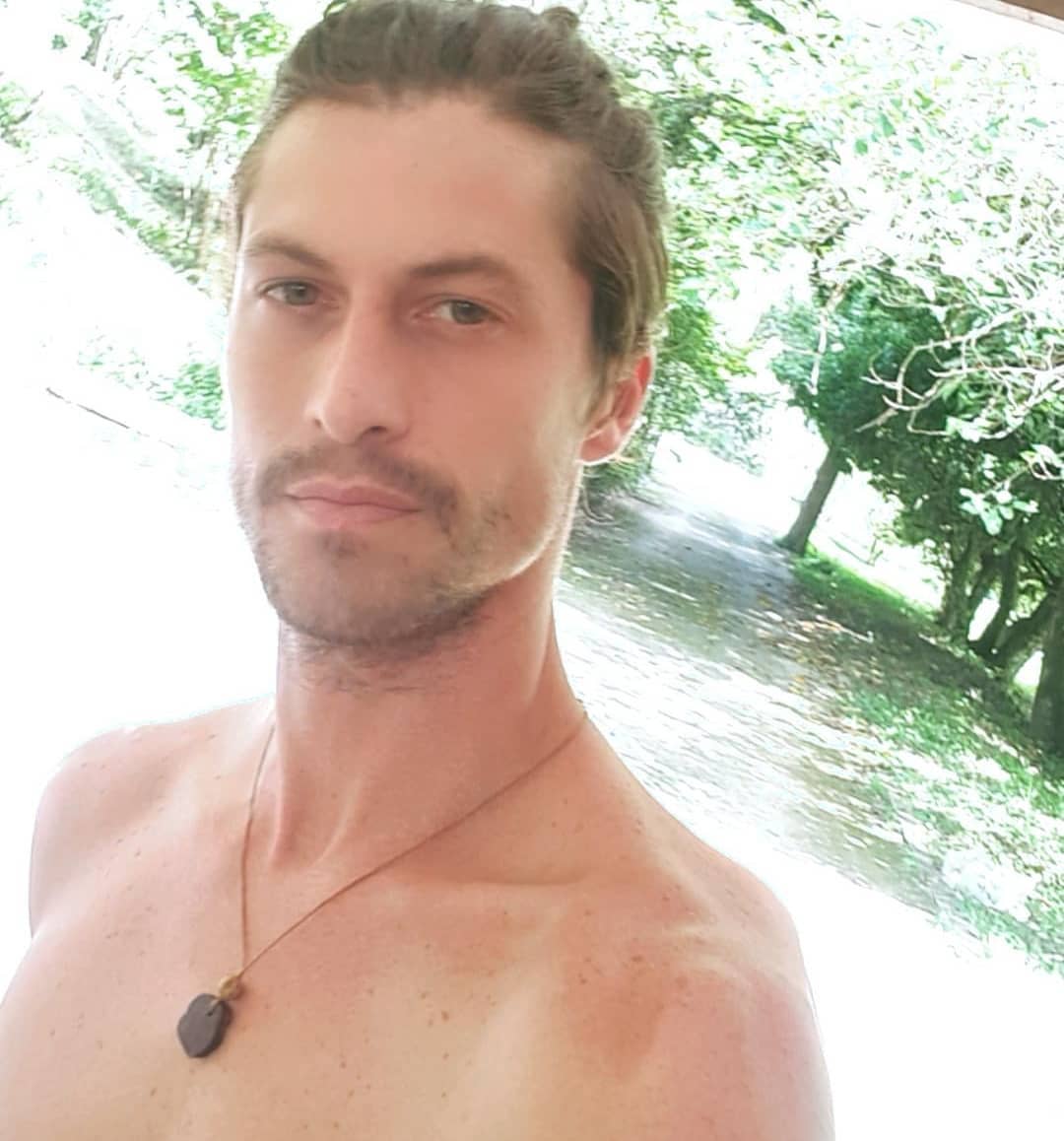 Ricardo César Merini has a notable artistic background, appearing in the Bertolt Brecht theatre play "Fear and Misery of the Third Reich" in 2012 and starring in the 2014 web series "Halls – Sensação Que Inspira." He also lent his voice to the animated short film "O Coração do Príncipe" in 2014 and acted in the short films "Asco" and "Noite na Taverna" the following year.
The search for Ricardo and the ongoing police investigation continues, with loved ones and the community eagerly awaiting any leads or information to shed light on his whereabouts.
Disclaimers:
This content and images have been licensed to use by Jam Press, edited and syndicated by https://www.znewsservice.com/.
Should you have any questions relating to this content please get in touch with Jam Press via  https://www.jampress.co.uk/contact-us/