Imagine owning your private tropical island paradise for less than the cost of an average London flat. Iguana Island, a stunning five-acre retreat, could make that dream a reality.
Located 12 miles off the coast of Nicaragua in the Caribbean Sea, Iguana Island is a lush haven covered in swaying coconut palms and thriving banana trees. This exclusive property boasts three bedrooms, two bathrooms, a spacious wrap-around porch, a dining room, a well-equipped bar, and a delightful swimming pool.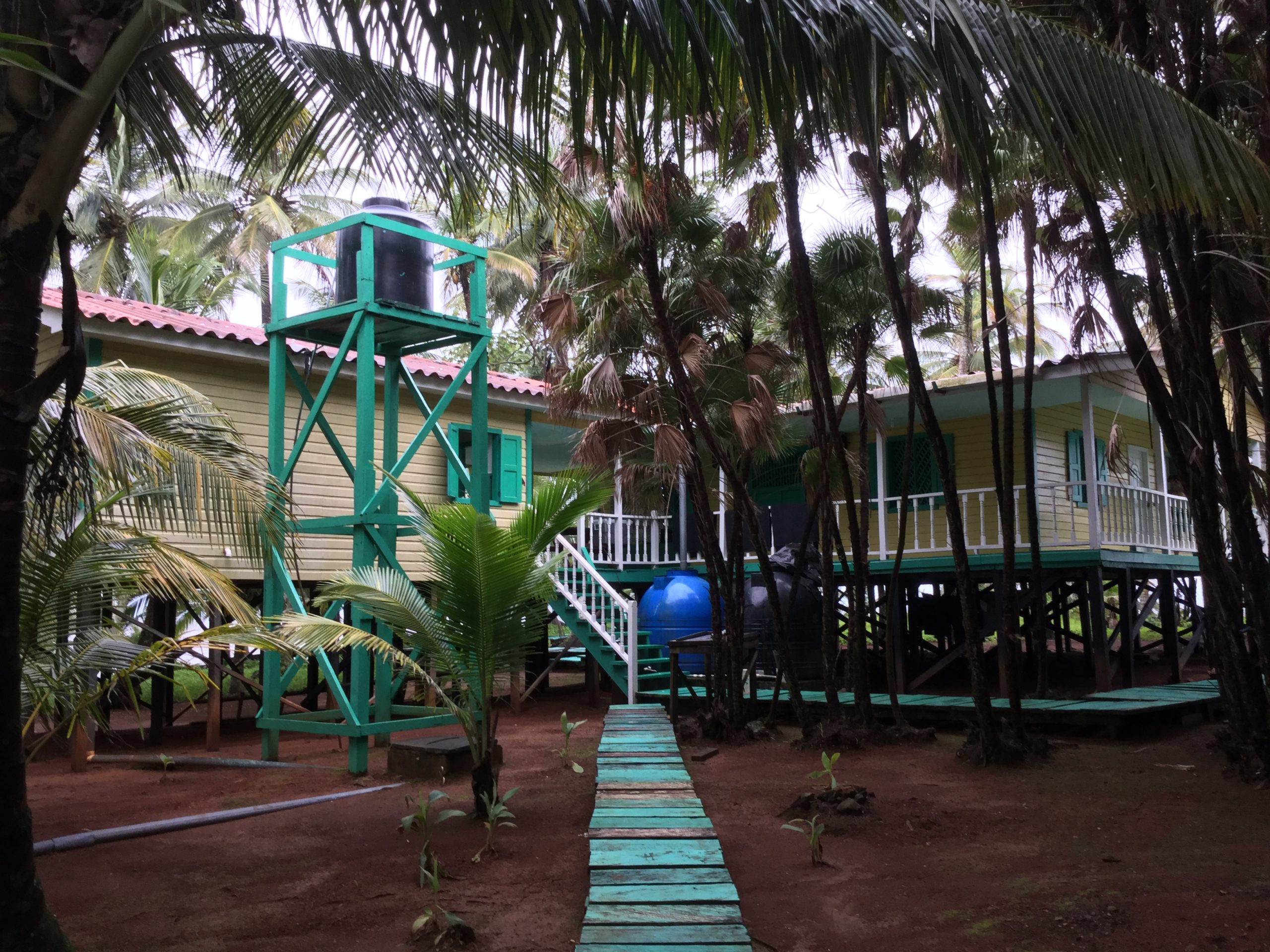 The home's interior is adorned with vibrant yellow walls, contrasting green windows, and classic dark wood furniture. Each bedroom features a comfortable double bed, practical drawers, and decorative frames. Additionally, the island offers separate accommodations on the opposite side, built to modern standards by an American developer, which can be used for guests or staff.
Exploring the island, you'll find a charming boardwalk along the shore, perfect for tranquil seaside strolls. For breathtaking views, there's a 28-foot observation tower that allows visitors to gaze across the sparkling Caribbean waters towards the distant rainforests.
Iguana Island's tropical waters teem with exotic marine life and vibrant coral reefs, making it an ideal destination for snorkelling and scuba diving enthusiasts. The island is also renowned for its seafood, offering abundant angler fish, snappers, mackerel, barracuda, tuna, billfish, and wahoo.
What sets Iguana Island apart is its dedicated island staff, including an on-site manager and caretakers willing to continue their service for the new owners. The island's self-sufficiency is further ensured by a backup generator, septic system, and water catchment system, ensuring you'll never experience inconveniences.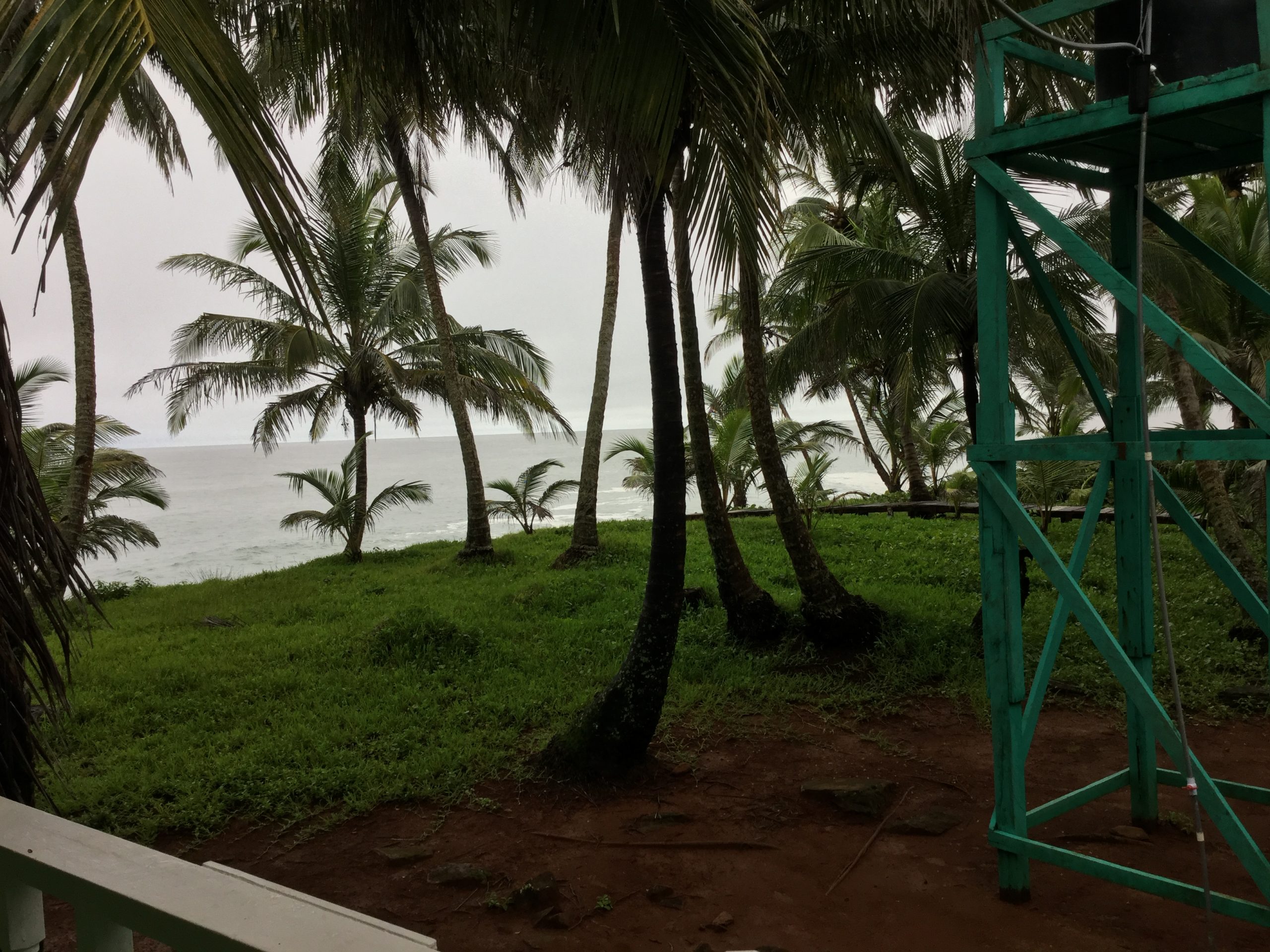 Modern amenities such as water, television, internet, cell service, and electricity are readily available. With a 45-minute plane ride to Nicaragua's capital, Managua, or a brief boat trip to Bluefields, a charming town, you'll have easy access to local amenities, including restaurants, bars, and shops.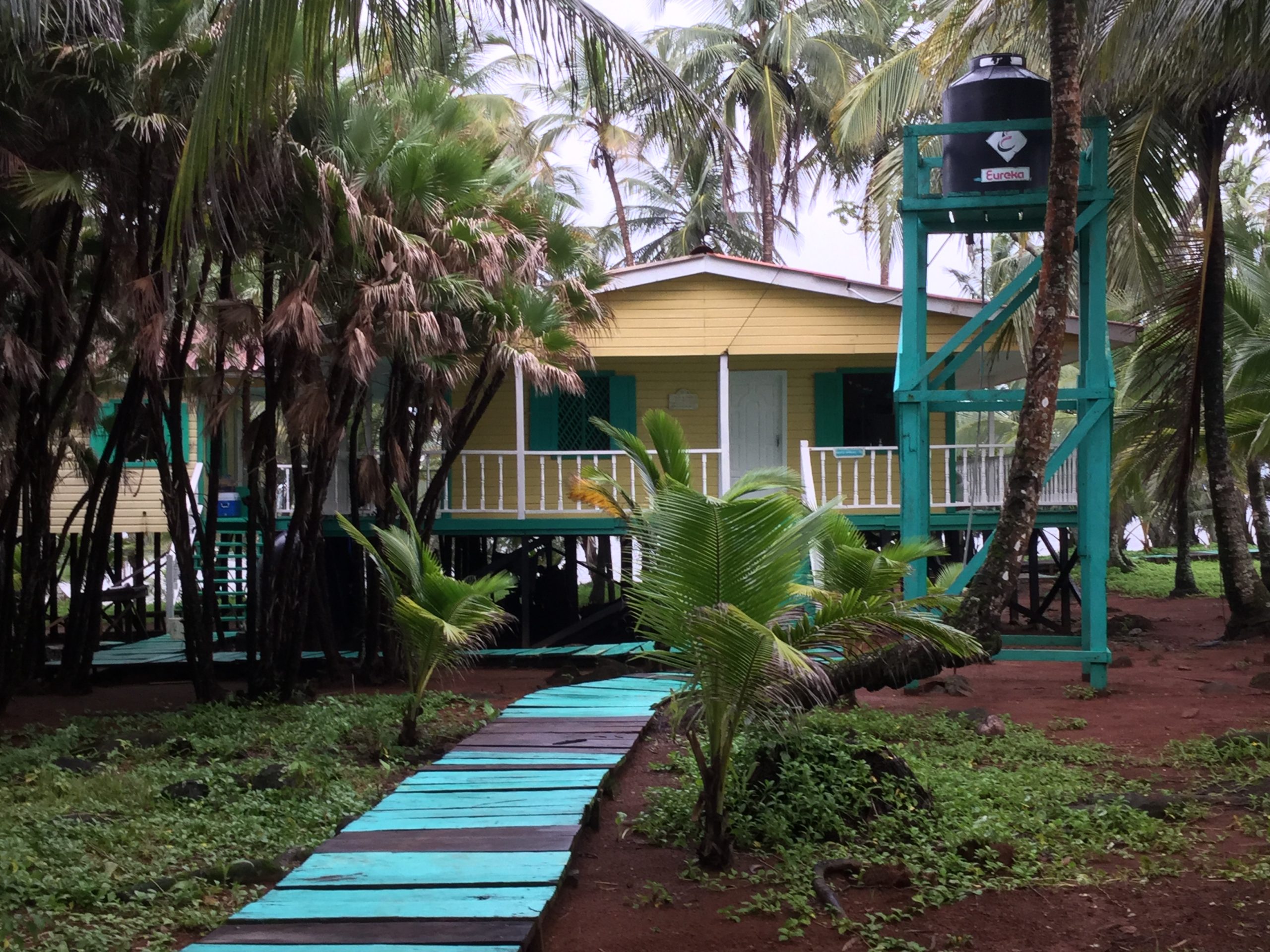 Iguana Island is currently on the market for a mere $475,000 (£389,751.75), making it a more affordable option than a typical London flat. In 2021, the average cost of a flat in London was £528,621, as reported by Rightmove. The current owners are open to reasonable offers, providing an exceptional opportunity to own your slice of tropical paradise.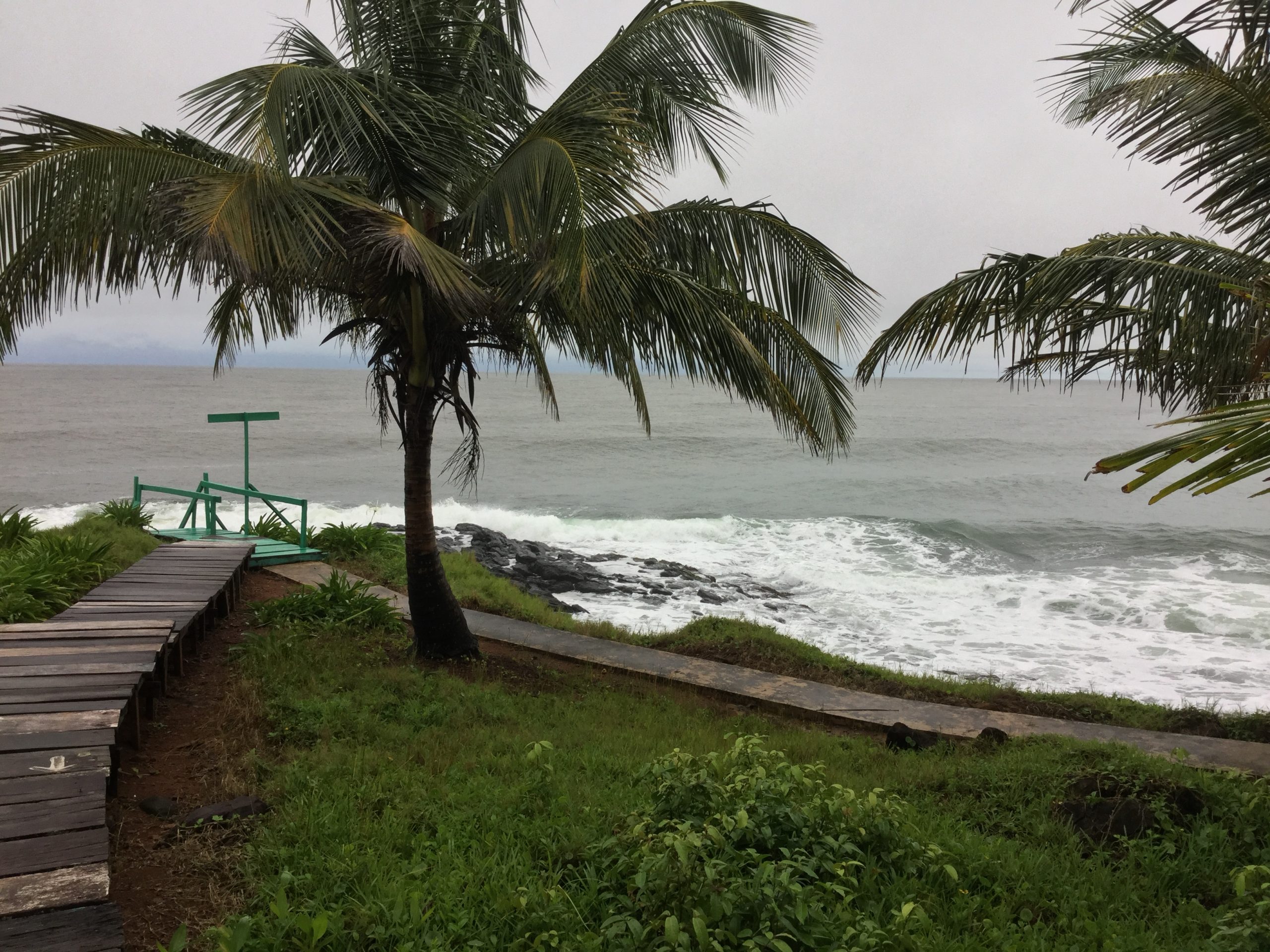 Disclaimers:
This content and images have been licensed to use by Jam Press, edited and syndicated by https://www.znewsservice.com/.
Should you have any questions relating to this content please get in touch with Jam Press via  https://www.jampress.co.uk/contact-us/