The remains of a 76-year-old woman who went missing a week ago have been discovered, raising concerns that she may have been attacked by a puma.
Sonia del Carmen Hernández Alvarado disappeared from her home, and her body was found four days later in a wooded area located just 180 feet (55 meters) away. Authorities believe that she may have been dragged there by a large cat, possibly a puma, as these animals are known to inhabit the area.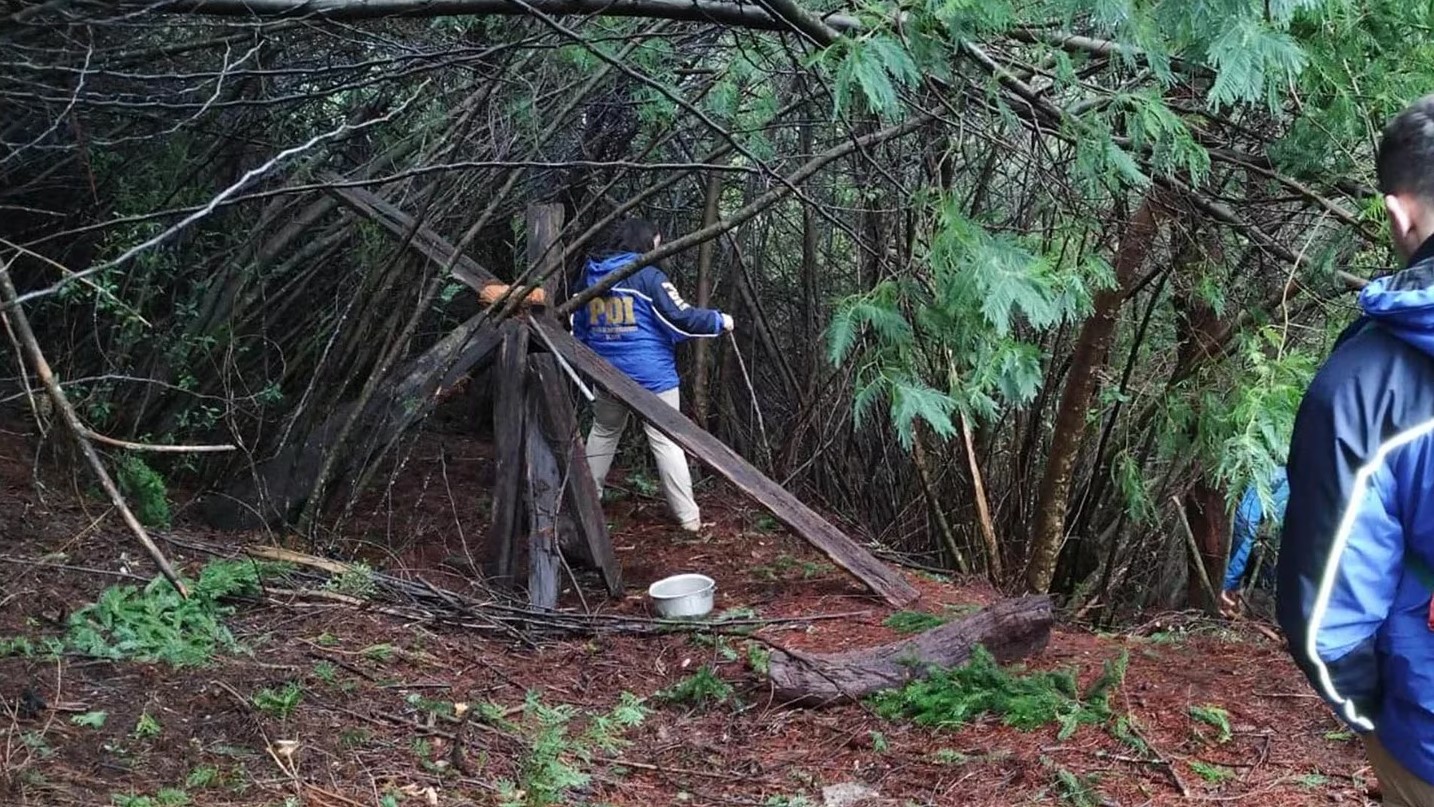 The police in Petrohué, Chile, approximately 275 miles south of Santiago, reported that the victim's body showed signs of being mauled by a wild animal. The incident occurred within the Vicente Pérez Rosales National Park, where the victim resided alone in a remote area. Family members would regularly deliver food and supplies to her by boat.
According to police spokesperson José Delgado, clothing belonging to the woman was found at the scene, leading investigators to rule out the involvement of third parties. The injuries sustained by the victim, along with evidence from her clothing, suggest that an animal attack took place.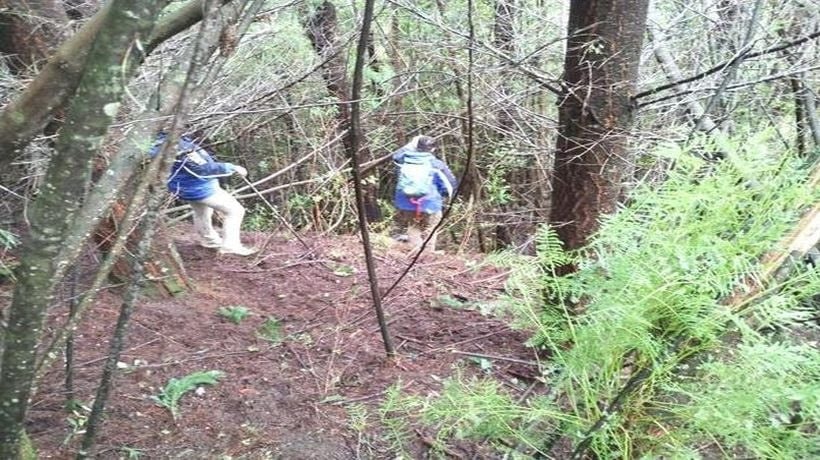 While the victim's remains have yet to be officially identified, all indications point to the body being that of the missing woman. An autopsy is being conducted to confirm the victim's identity and determine the exact cause of death.
The Public Prosecutor's Office has instructed the police to continue their search in the area where the body was found in hopes of uncovering additional clues. The investigation is ongoing.