In a harrowing incident during a training session, a champion freediver found himself facing a shark attack.
Cristian Castaño, a prominent member of the Colombian freediving team and holder of several national records, became the victim of an oceanic whitetip shark bite.
The terrifying encounter unfolded off the enchanting shores of Nirvana in San Andrés, a captivating Colombian island nestled in the heart of the Caribbean Sea.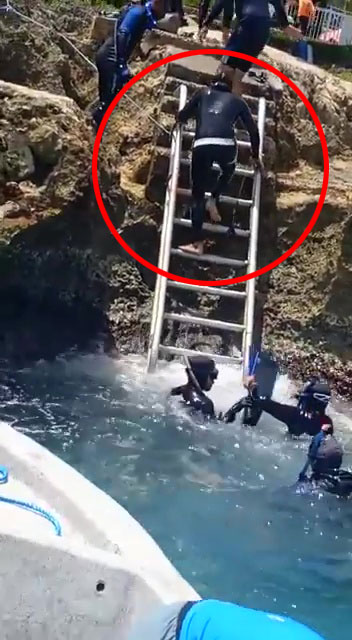 It was a serene midday on 18th July when the crystal-clear waters witnessed this dramatic event.
Castaño was diligently honing his skills in preparation for the highly anticipated AIDA Freediving World Championship scheduled in Roatán, Honduras, from 19th to 27th August later this year.
As the group of freedivers navigated the waters, they found themselves sharing the environment with several whitetip sharks, one of which singled out Castaño and attacked his leg.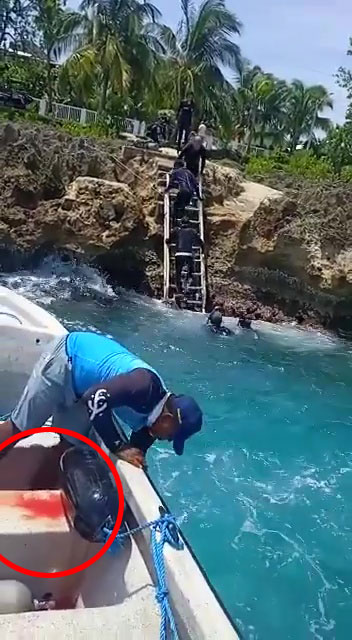 Fortunately, the timely presence of the representatives from the Corporation for the Sustainable Development of the Archipelago of San Andrés, Providencia, and Santa Catalina offered a ray of hope.
Swiftly rescued aboard a Coralina boat, Castaño was promptly transported to a nearby health centre for medical attention.
Remarkably, even in the face of adversity, the courageous freediver managed to haul himself onto the rescue boat, remaining conscious throughout the ordeal.
Following the traumatic event, Castaño took to social media to reassure his followers that he was "fine," sharing a picture of himself sporting bandages while in the hospital.
The Coralina spokesperson posited that the oceanic whitetip shark likely bit Castaño out of sheer curiosity, as humans encroached upon their natural habitat.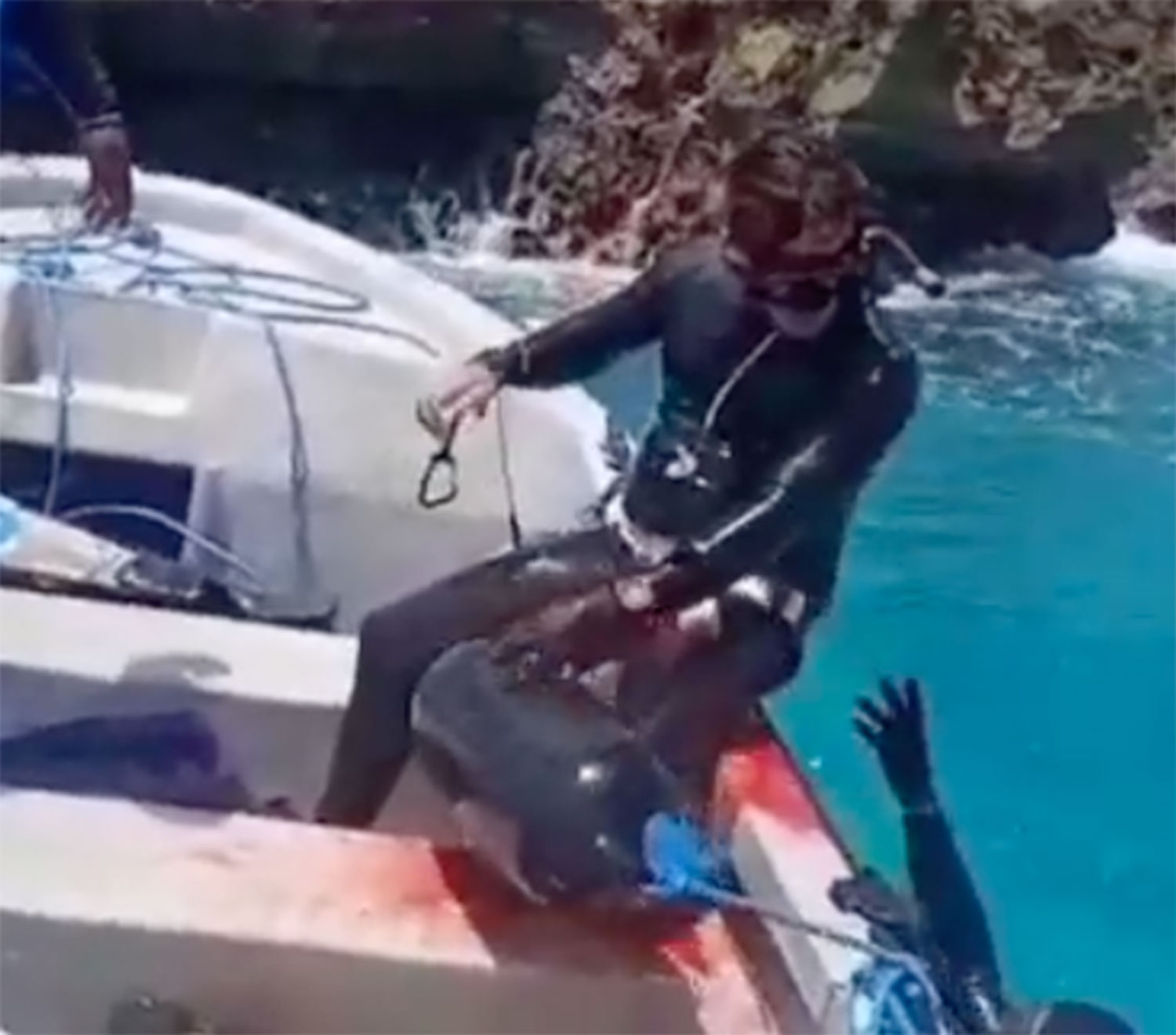 Reflecting on the incident, the spokesperson stressed the importance of respecting nature and adopting caution when encountering such magnificent creatures in their domain.
Despite the frightful episode, Castaño's resilience shines through, serving as a poignant reminder of the unpredictable dynamics of the natural world and the need for a harmonious coexistence with its inhabitants.