British expatriates have faced mockery for what some term as "virtue signalling" on Facebook in relation to the Tenerife wildfires, which are occurring approximately 40 miles away from their locations.
Facebook users on the Canary Island were presented with a "crisis response" banner due to the ongoing wildfires, which have primarily impacted the municipalities of Arafo and Candelaria in the northeastern part of the island. While approximately 12,000 individuals have been evacuated, there have been no reported casualties.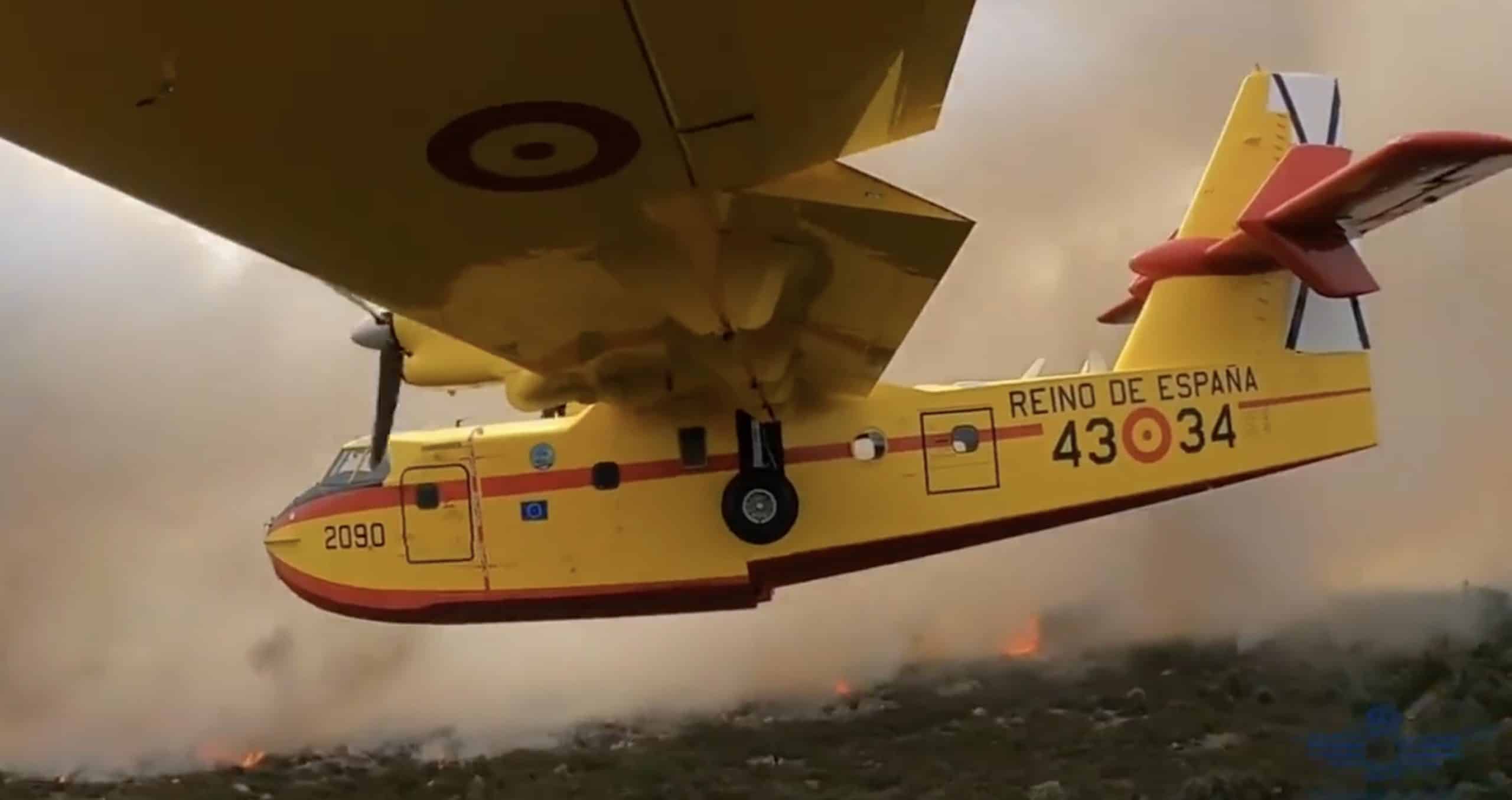 Despite the absence of fatalities or injuries and the majority of expats residing in the southern areas of the island, many individuals used the Facebook crisis banner to indicate that they were "safe." This action has been met with widespread ridicule, with critics viewing it as "virtue signalling nonsense."
Some expatriates who live far from the affected regions marked themselves as "safe," leading to criticisms of their intentions. Tenerife entertainer Ben Armitage expressed disbelief at the trend, stating that many individuals were not familiar with the locations of the fires due to their remote proximity.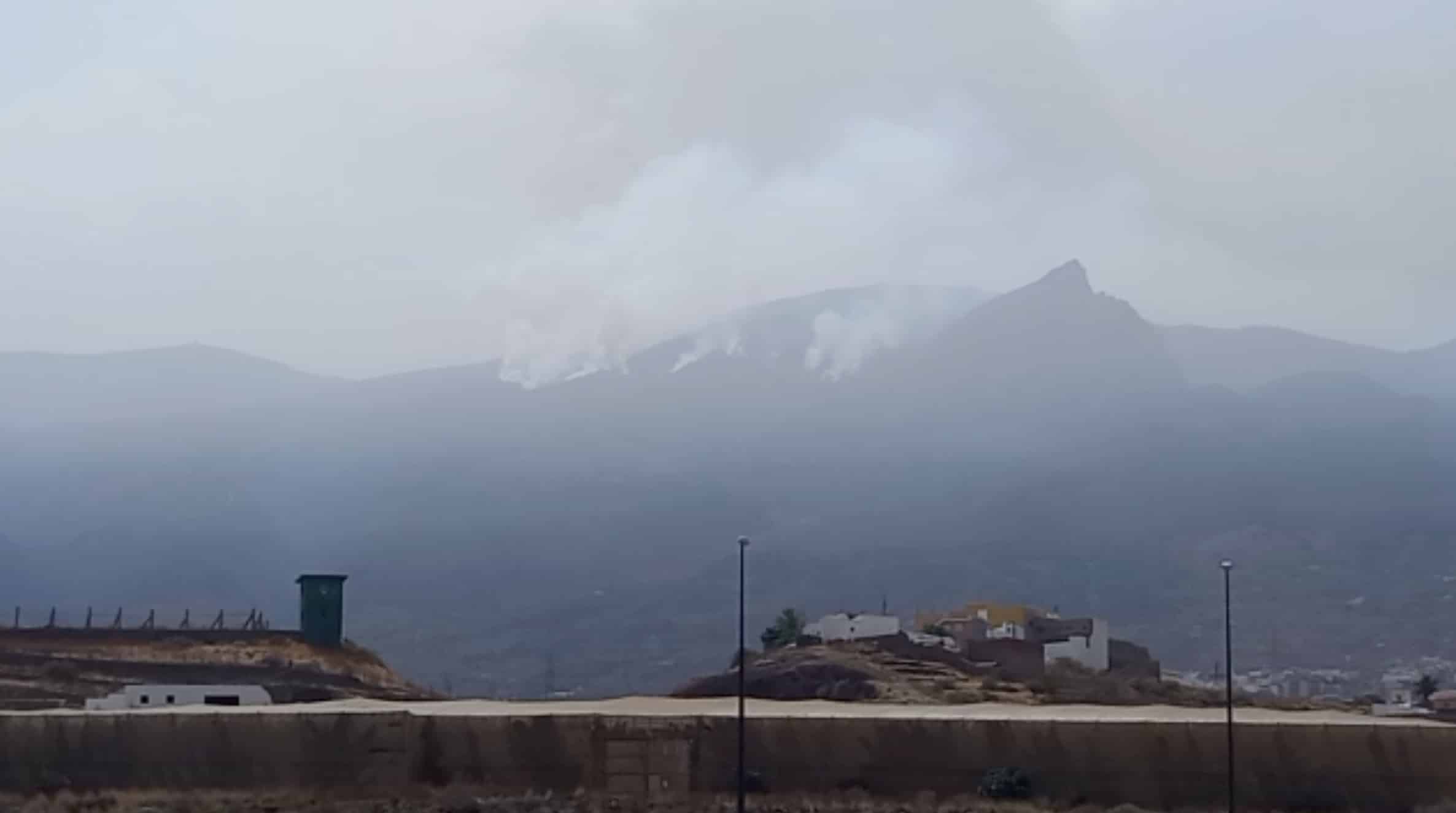 Richard Bartlett, who manages an air conditioning company, dismissed the "marked as safe" posts as a form of virtue signalling.
Amid the humor and criticism, John Parkes, owner of The Vault bar in Los Cristianos, highlighted the significance of the wildfires and the efforts of firefighters in combating the blaze. He expressed concern that the focus should be on the destruction of natural landscapes rather than individuals marking themselves as safe.
The British expats' use of the "safe" marker prompted discussions on social media, reflecting the tension between demonstrating concern and the impact of the wildfire on the island's environment.
The ongoing crisis and the dedicated work of firefighters remain the central focus of the situation, as authorities continue their efforts to manage and control the wildfires.