A businesswoman is facing allegations that she paid a hit squad £11,000 to target a lawyer because she was romantically interested in the lawyer's husband.
The victim, Rafaela Vasconcelos de Maria, 34, was riding her motorcycle with her 78-year-old mother, Maria Socorro de Vasconcelos, as a pillion passenger when two men on another motorcycle began following them. Tragically, both women were shot and killed during the March attack in Morrinhos, Ceará State, northeastern Brazil.
Initially, the motive behind the crime baffled police, as the victim's loved ones claimed that they had not been threatened or involved in any disputes. However, after nearly seven months of investigation, law enforcement officials believe they have uncovered the truth.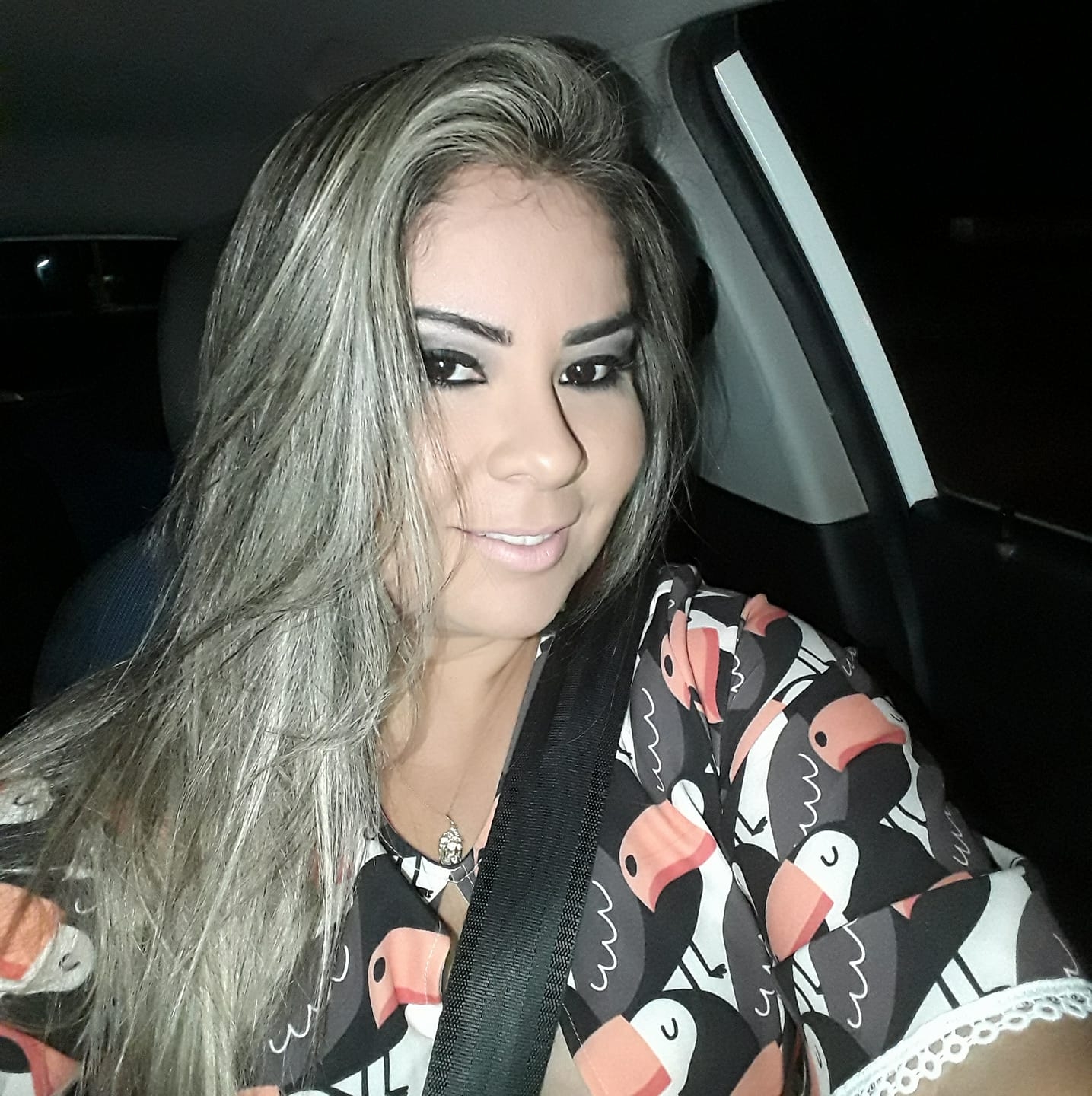 Authorities allege that the mastermind behind the double homicide is Maria Ediane da Mota Oliveira, a 41-year-old magnate involved in the lottery and illegal gambling business. Oliveira is accused of orchestrating the murder because she was romantically infatuated with Rafaela's husband, Fred Rafael Paiva, a commissioned police officer.
The investigation revealed that a hit squad consisting of four police officers spent two months surveilling Rafaela's daily routine before carrying out the assassination. After their arrests, authorities discovered several photos of the lawyer, her residence, and her workplace on the hitmen's mobile phones.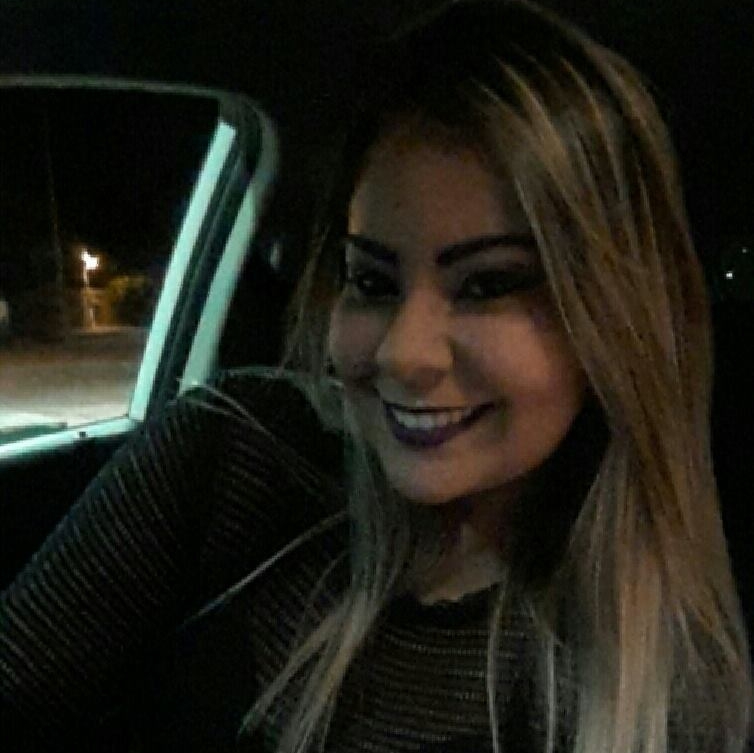 The Ceará Department of Public Safety has listed Maria Ediane da Mota Oliveira as a fugitive and classified her as "dangerous." Prosecutors have charged her, along with the four police officers and an additional fifth individual, with double homicide. According to reports, Oliveira had promised the police officers BRL 70,000 (GBP 11,400) for the murder and had already paid them a deposit.
Messaging app conversations reportedly reveal Oliveira expressing romantic interest in Fred, further supporting the prosecution's case. The accused police officers have been suspended from their duties, and the fifth suspect, a 22-year-old man, has also been arrested.
Disclaimers:
This content and images have been licensed to use by Jam Press, edited and syndicated by https://www.znewsservice.com/.
Should you have any questions relating to this content please get in touch with Jam Press via  https://www.jampress.co.uk/contact-us/