Seven Reliant Robins, lovingly collected by a devoted admirer of these iconic three-wheelers, are about to find new homes through an auction.
These charming automobiles are anticipated to fetch a remarkable sum, with expectations soaring above £16,000.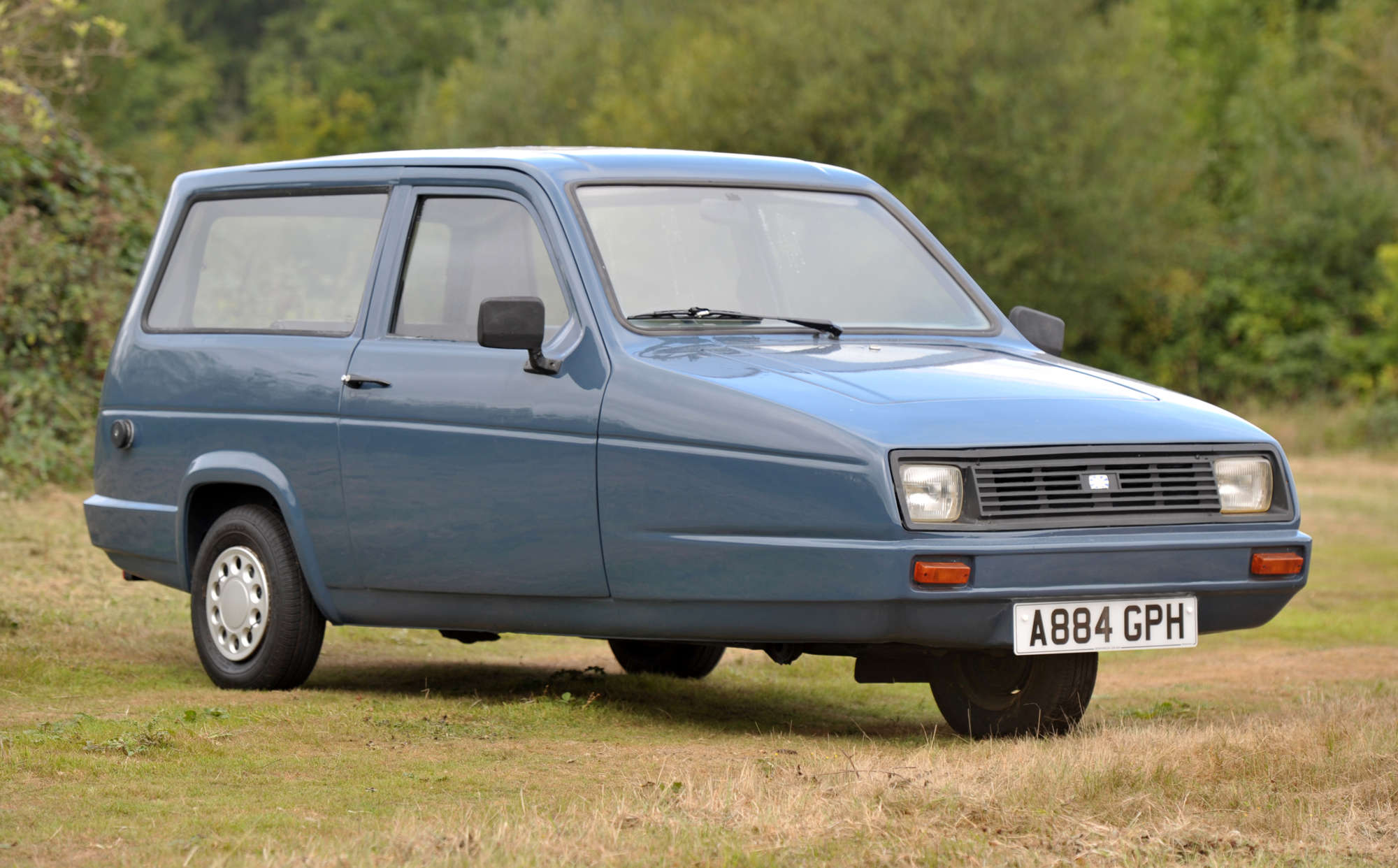 Among the eclectic assortment, a pristine white 1978 MK1 stands out, poised to fetch approximately £4,000. This classic beauty boasts a mileage of 56,091 and has recently undergone a fresh coat of paint, though it lacks an MOT certificate. Remarkably, it enjoys tax-exempt status due to its classification as a "historic vehicle."
The sale of these Reliant Robins is orchestrated by Ewbank's auctioneers, located in Woking, Surrey, scheduled for today, September 29.
A particularly unique gem in the collection is a gold model crafted in 2001, created to commemorate the 65th anniversary of the Reliant Robin. Known as the SLX Special 65 Edition, this vehicle, with 78,830 miles on the odometer, is expected to command bids of up to £3,000. It features eye-catching red leather seats and stylish alloy wheels. However, the listing cautions potential buyers: "This vehicle exhibits lacquer peel on the bonnet. The interior of the vehicle has experienced water damage to the carpet, though the source of this damage has been identified and repaired."
For aficionados of the iconic blue Reliant Robin, a 1999 model similar to Del Boy's from "Only Fools and Horses" is up for sale at £2,500. It bears a mileage of 29,309 miles and is described as follows: "These vans are now highly sought-after within the Reliant community, transitioning into coveted classics. The overall appearance of this van is pristine, though it will necessitate a new tyre for the offside rear."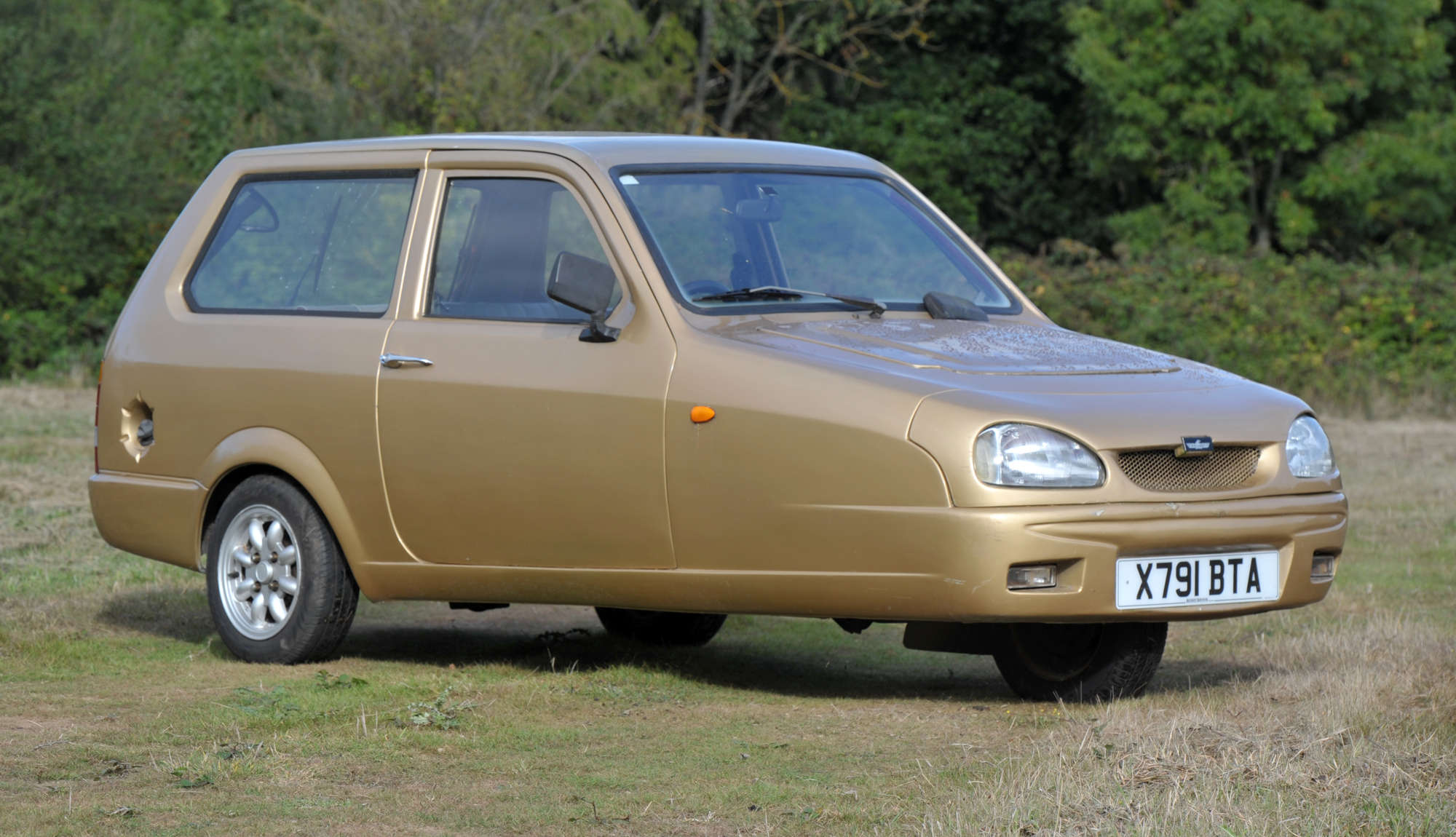 Joining the auction lineup are a 1997 Reliant Robin LX, a 2000 Reliant Robin MK3, and a 1984 Reliant Robin Rialto, all finished in classic blue. These charming vehicles are poised to change hands for approximately £1,800 each.
Last but not least, a beige 1986 Reliant Robin Rialto is the most budget-friendly option, with an estimated selling price of around £1,200.
An Ewbank's spokesperson revealed, "These vehicles are part of an estate sale from a collection of Robin Reliant cars left behind by the deceased."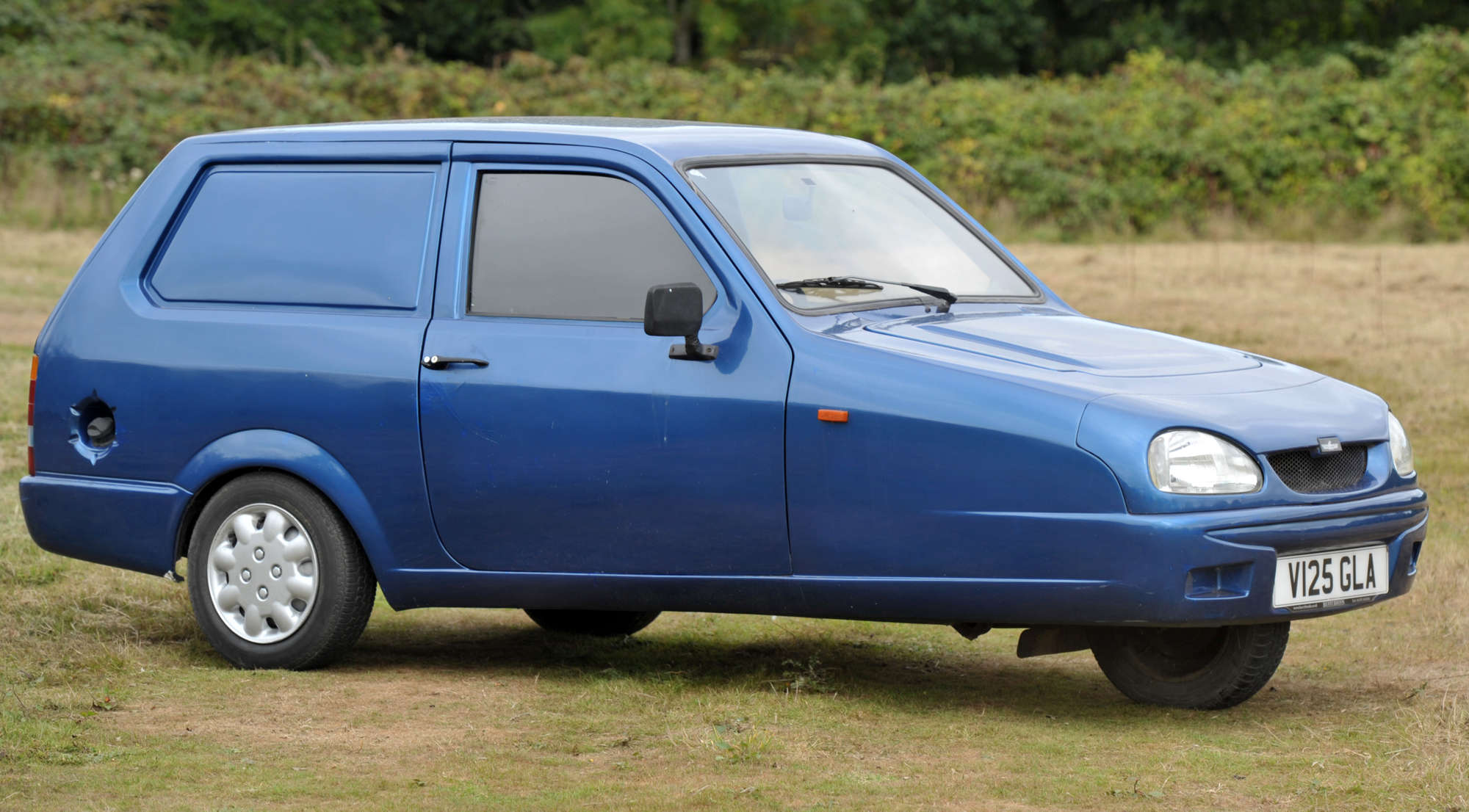 These Reliant Robins are among a total of 37 vehicles up for auction, each carrying a unique history and charm.