In a dramatic turn of events, a pilot crashed a Cessna 210 Turbo Centurion II aircraft carrying a staggering 323kg (714lb) of cocaine, which was later discovered upside down in a field. Upon arriving at the scene, authorities found the plane's pilot and passenger missing, leaving behind a puzzling scene.
Eyewitnesses reported seeing two men emerging from the wreckage, injured but alive. In the aftermath of the crash, the police promptly initiated an investigation, seeking to determine the whereabouts of the pilot and passenger, as well as the circumstances surrounding the incident.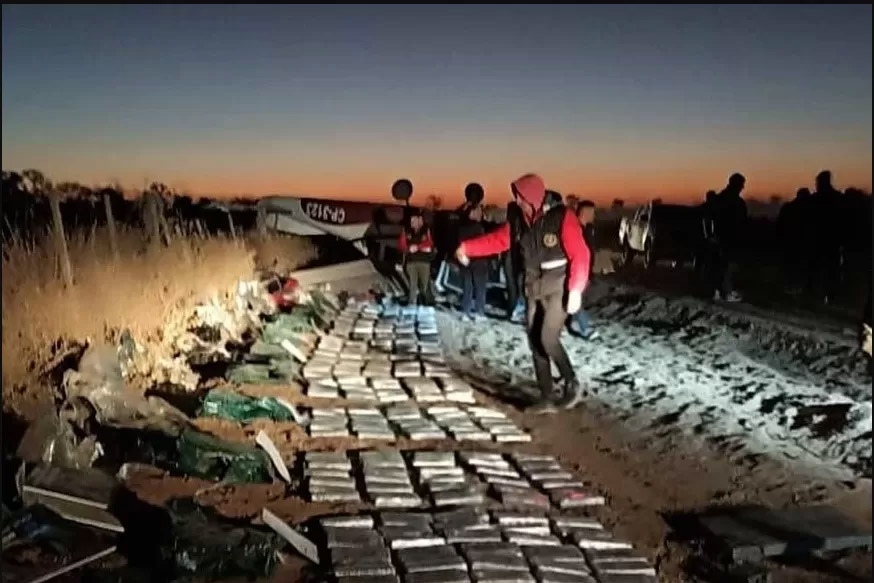 Efforts to identify any potential injured individuals possibly connected to the plane crash have led the authorities to contact local health centres in the region.
Allegedly, shortly after the crash, associates of the injured duo picked them up in a van, and they swiftly departed the scene, leaving behind the substantial haul of cocaine.
The rectangular packages of cocaine found in the wreckage carried an estimated street value of £16.1 million in the UK.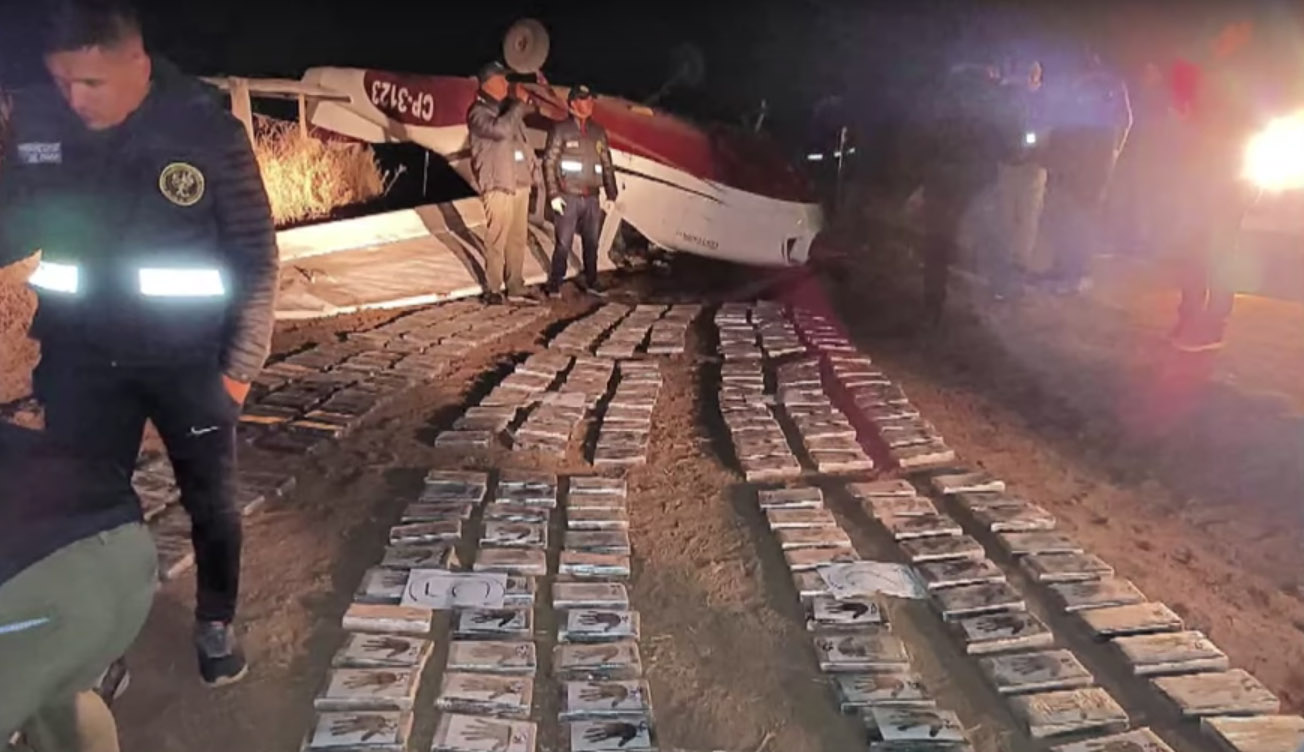 The plane, registered as CP-3123, was discovered in an upside-down position near the village of Avía Terai, situated north of Buenos Aires, Argentina, on 18 July.
According to local reports, the aircraft was stolen from a Bolivian aviation club just two days before the incident, raising further questions about the operation.
Javier Miers, a police spokesperson, commented on the ongoing investigation, stating, "Everything just happened, and investigators are working at the scene, weighing the cocaine packages. We don't know if the plane with Bolivian registration was heading towards Sáenz Peña."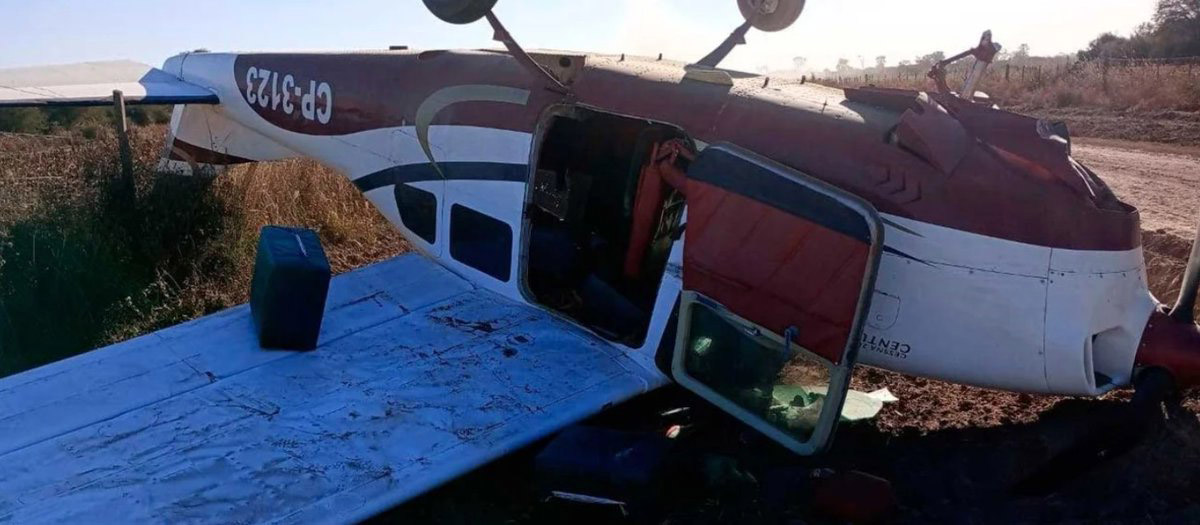 Due to the overturned state of the aircraft, authorities faced challenges in establishing the pilot's intended flight route.
The police spokesperson added, "The plane had technical damage," hinting at potential factors contributing to the crash.
As the investigation continues, authorities remain determined to unravel the mysteries surrounding this significant plane crash and the illicit cargo it carried.