Benedikt Pliquett, a former Bundesliga goalkeeper who transitioned into entrepreneurship by opening sex shops after his retirement from professional football, has found himself in legal trouble, facing accusations of robbing his estranged wife.
The alleged incident occurred on September 13th during a heated dispute involving Pliquett, his estranged wife, and her new partner in Hamburg, Germany. It is reported that Pliquett took his wife's handbag and keys during the confrontation but subsequently returned them to her. Despite the return of the items, the 38-year-old former goalkeeper has been reported to the police, and an investigation into the incident has been initiated, with authorities classifying it as a robbery.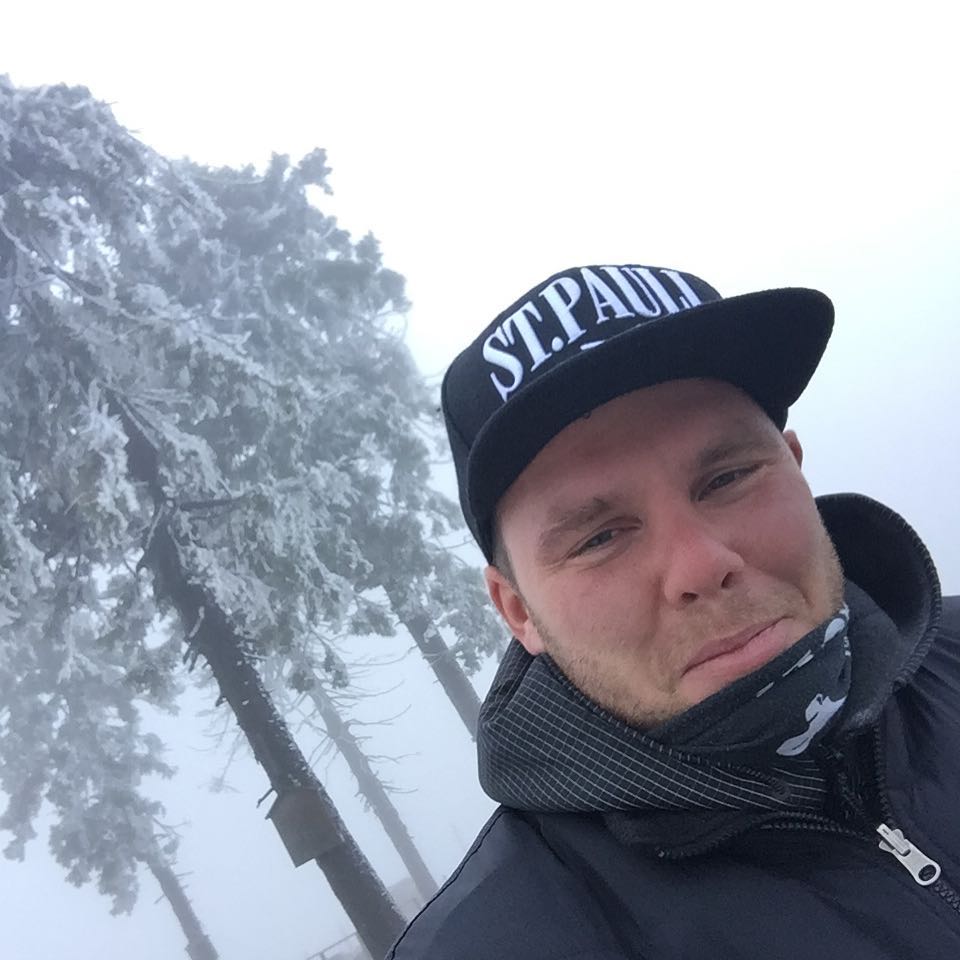 Pliquett, who once played for Hamburg SV during their time in the Bundesliga, stands at an imposing 6 feet 6 inches in height. Throughout his career, he also featured for clubs such as VfB Lübeck, Sturm Graz, and Atlético Baleares. However, he earned a special place in the hearts of FC St. Pauli fans, achieving legendary status after famously kicking the Hamburg corner flag following a 1-0 victory over his former club in a derby match back in 2011.
In more recent years, Pliquett shifted gears and ventured into business. He currently manages three sex shops and a bar in Hamburg. During the COVID-19 pandemic, he diversified his business operations by selling essential items like toilet paper, detergent, and snacks at his 'Darkside Boutique' adult store, ensuring a steady income stream during challenging times.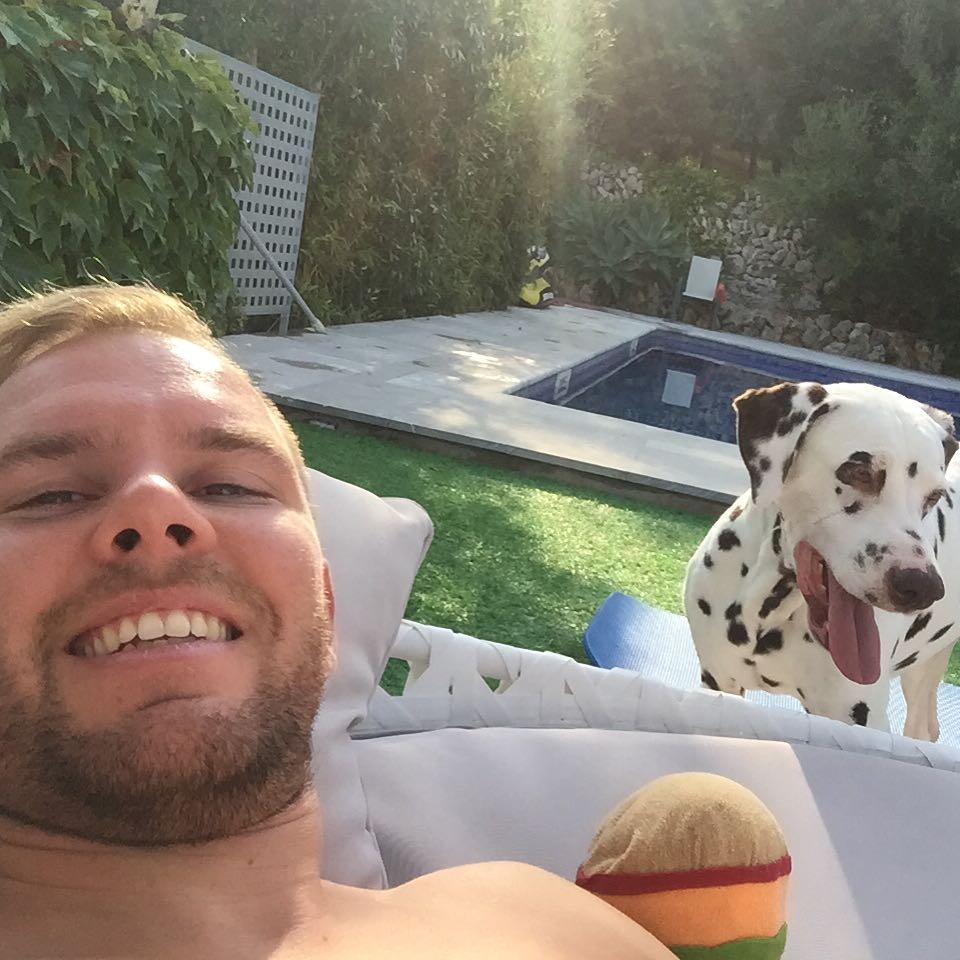 As the legal proceedings unfold, Pliquett's transition from a professional athlete to a business owner takes an unexpected turn, casting a shadow over his entrepreneurial endeavors.