Attention all Barbies and Kens! Prepare to be transported into a fantastical world of sublime dishes at the latest restaurant in town, inspired by the hit blockbuster "It's a Barbie World!" From rainbow pancakes to delectable chocolate bacon, this ultra-pink dining spot is your gateway to a fun-filled day in Barbie-land.
Located in the W Hotel, Mexico City, the 'It's a Barbie World!" restaurant is a time-limited treat, set to close its doors on 20th August 2023. As you step inside, prepare to be mesmerized by luminous LED signs, larger-than-life letter 'B' features, movie posters, and the exciting chance to become a Barbie-in-a-box with life-size doll box structures.
The menu is a delightful journey with irresistible options to fuel your day. Start with a breakfast burrito, rainbow pancakes, or try the "make waves" salmon toast, reminiscent of Barbie and Ken's escapades in the "Real World."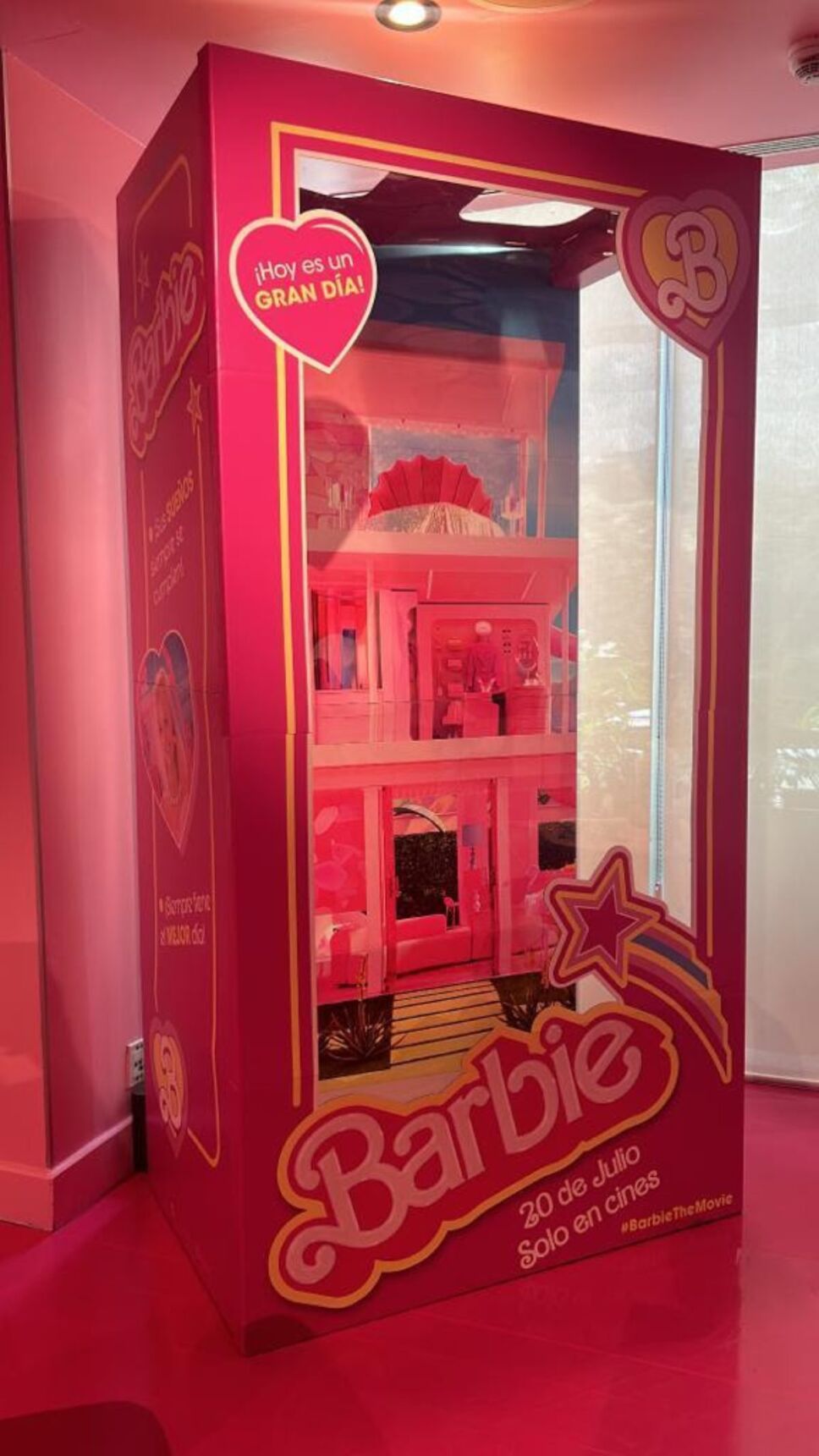 For lunch, indulge in grilled cheese, a shine quesadilla, and the mouthwatering candied bacon, bathed in a tantalizing mixture of white and dark chocolate.
More culinary delights await, including the scrumptious "Real World" macaroni and cheese, the delectable Venice Beach pizza, and the ultimate "Best Hot Dog Ever."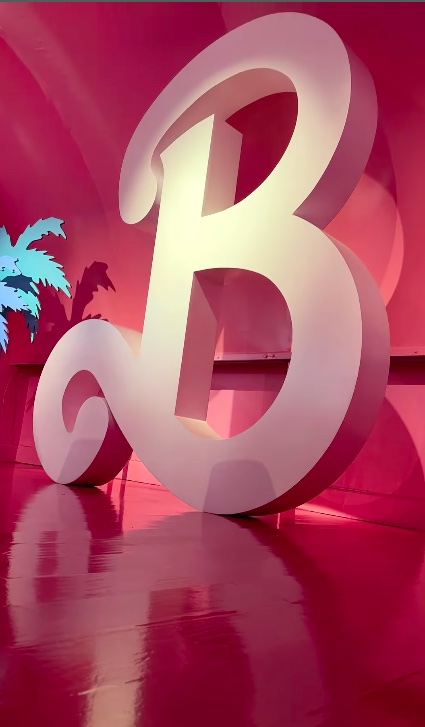 Even those on the "Stereotypical Barbie" diet have delightful choices, with a party salad featuring burrata, spinach, cherry tomatoes, and a house dressing.
And, of course, no Barbie-themed experience would be complete without something sweet. Just like the iconic doll herself, indulge in pink macaroons, raspberry cheesecake, and refreshing Malibu Beach ice creams.
The blockbuster movie, released on 21st July 2023, has already made history with the biggest opening weekend for a debut film directed by a woman, thanks to the creativity of Greta Gerwig. The movie's impact has sparked a worldwide case of "Barbie Fever" and a newfound love for the discontinued doll, Alan.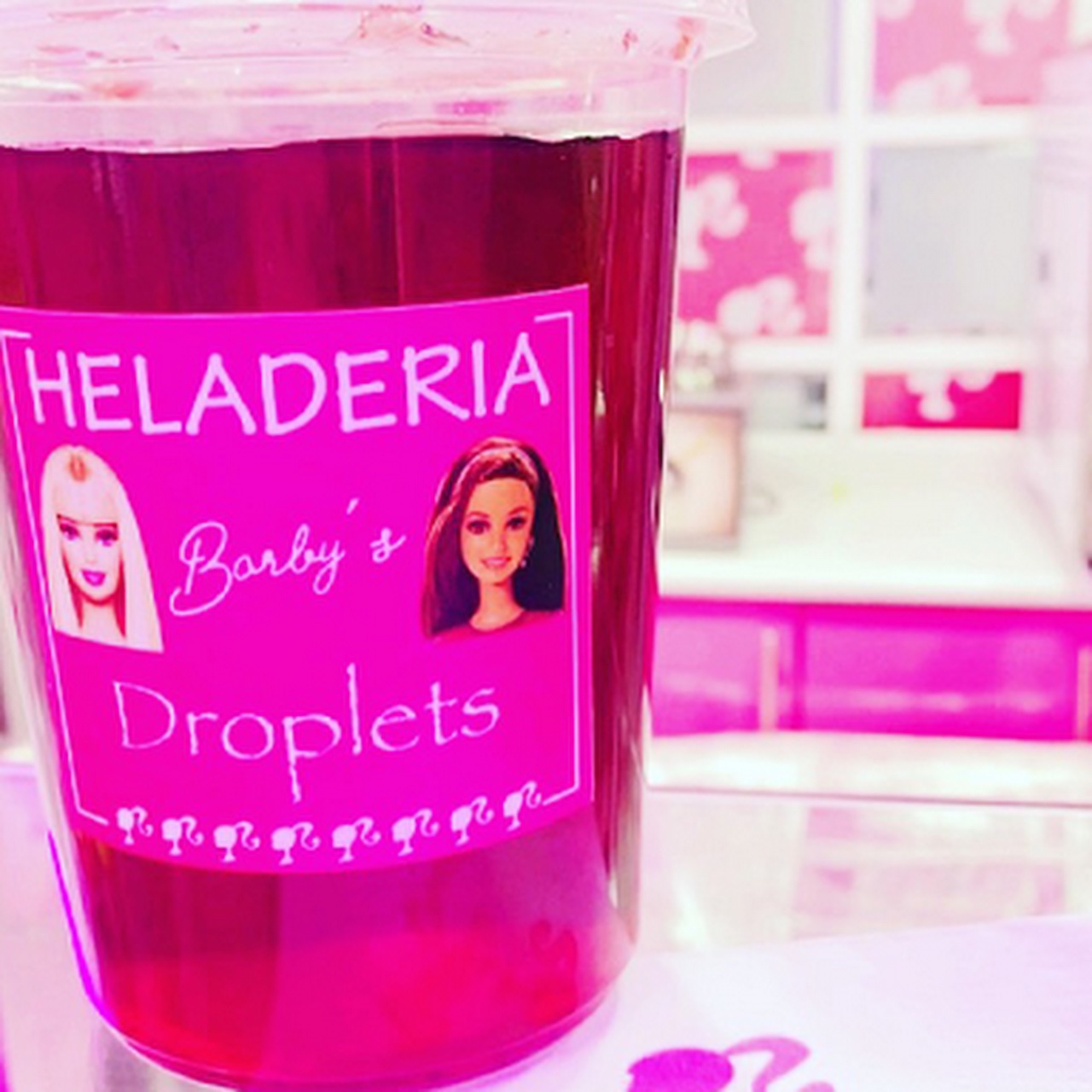 If you and your fellow Barbies are ready to embrace a life of perfection and female empowerment, seize this unique opportunity.
The restaurant offers a range of delicious dishes at prices ranging from 695 (Peso) (£32) to 850 (Peso) (£39) – a small price to pay for the coolest dining experience ever.
Don't miss out on this enchanting gastronomic adventure in the world of Barbie – it's time to live your dream and indulge in a dining experience like no other!