A heart-wrenching incident unfolded on the ocean floor, where the lifeless bodies of two brothers were discovered, embracing each other in a poignant display of love and loss after a tragic drowning accident.
Gustavo Bernardo Leal, aged 15, and his younger brother, Gabriel Bernardo Leal, aged 11, were visiting the beach with their father and 16-year-old cousin in the coastal town of Maragogi, Alagoas State, Brazil. The family had journeyed from their home in São Paulo, covering a distance of approximately 1,585 miles.
While enjoying the sands of Peroba beach, the three boys ventured into the sea for a swim. However, they soon found themselves entangled in the shifting tides and strong currents, leaving them struggling for safety.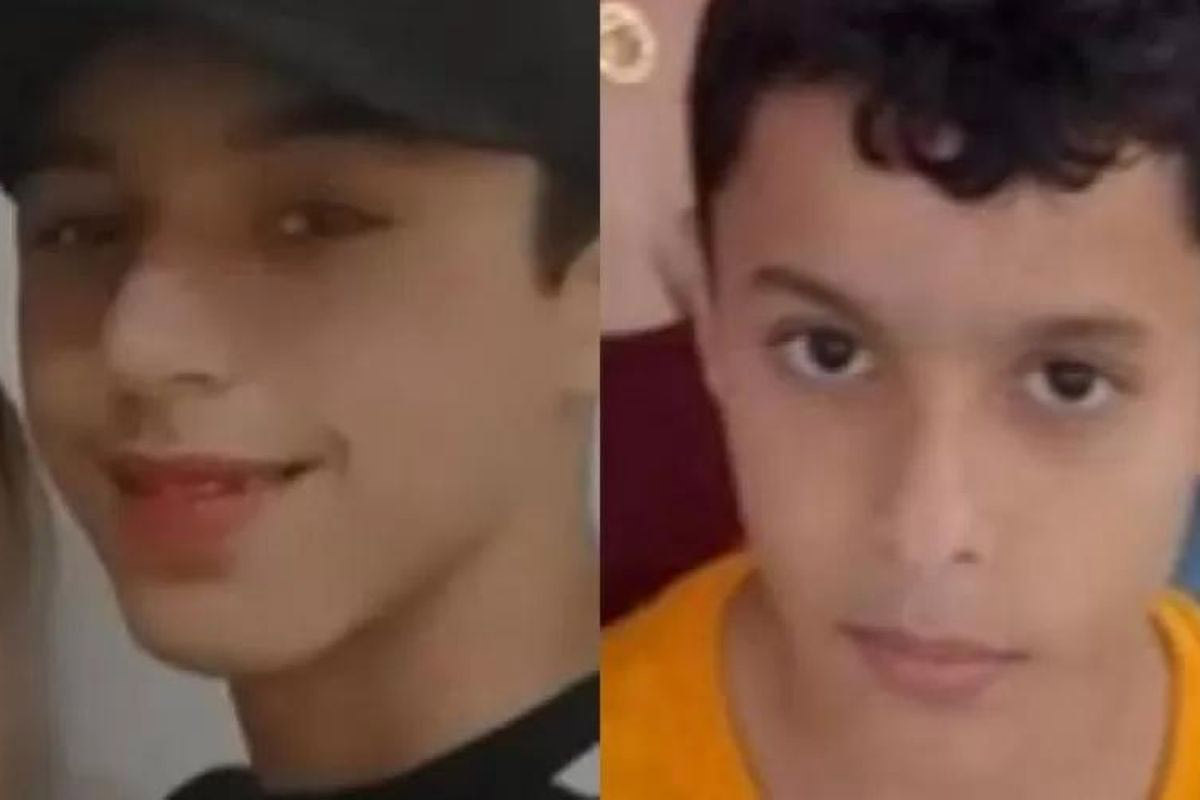 Their courageous father swiftly came to the rescue, managing to assist his 16-year-old nephew in clinging to a nearby rock. Despite his valiant efforts, he was unable to save his two beloved sons and nearly faced the same tragic fate himself.
As the waves consumed them, the brothers vanished from sight, prompting emergency services to be summoned for assistance. After hours of relentless searching, the fire department eventually located the bodies of the two boys, lying six meters (20 feet) beneath the water's surface on the ocean bed.
A heartbreaking sight met the rescuers' eyes – the brothers, forever bonded, were found in a loving embrace at the bottom of the sea. Colonel Clemens, the spokesperson for the fire department, revealed that such a phenomenon is not uncommon when individuals find themselves in dire straits, with the natural instinct to seek comfort and solace in each other's arms.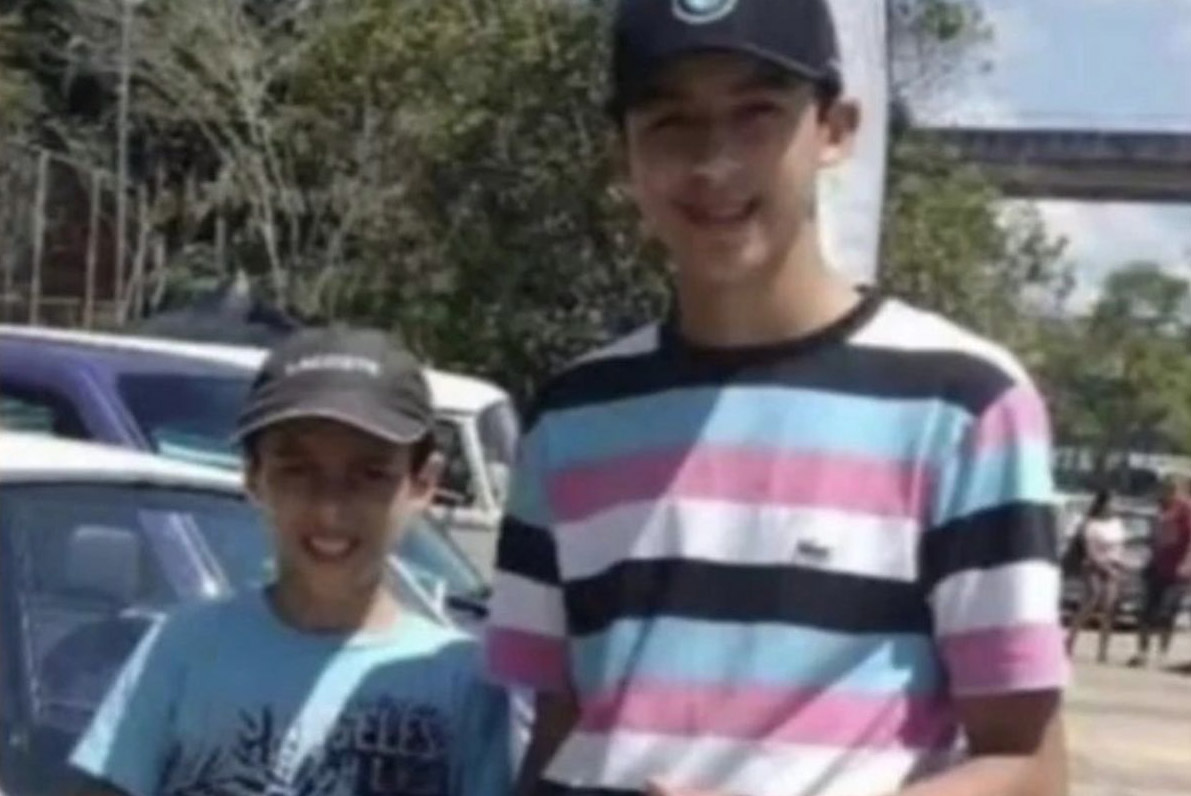 Describing the devastating scene, Clemens shared, "The brothers embraced each other in despair. In situations like this, it's very difficult to stay calm."
According to the victims' aunt, Thiene Tenório, the boys were unexpectedly drawn into what seemed like a "whirlpool," causing their father to lose sight of them, leading to this unimaginable tragedy.
The brothers were laid to rest in their father's hometown of Tomar do Geru in Sergipe State on the morning of 19 July, leaving behind a community overwhelmed by grief and mourning the loss of two young lives gone too soon. The poignant image of the brothers holding onto each other will forever serve as a reminder of the unbreakable bond of love they shared in their final moments.