A father who tragically lost three of his children to cancer has now succumbed to the same disease.
Régis Feitosa Mota, like his children, was born with Li-Fraumeni syndrome, a hereditary condition that significantly raises the risk of developing cancerous tumours within the body.
Individuals with LFS face a lifetime risk of 70% for men and 90% for women to develop cancer.
Régis, aged 53, battled cancer on three separate occasions between 2016 and 2023. In January, he was diagnosed with multiple myeloma, a form of cancer affecting the bone marrow.
At that time, he shared, "We have uncovered yet another illness. We have already grappled with lymphocytic leukaemia and non-Hodgkin's lymphoma, conditions that are presently under control. But they are not eradicated."
"This time, we are grappling with multiple myeloma, which even impacts the bones."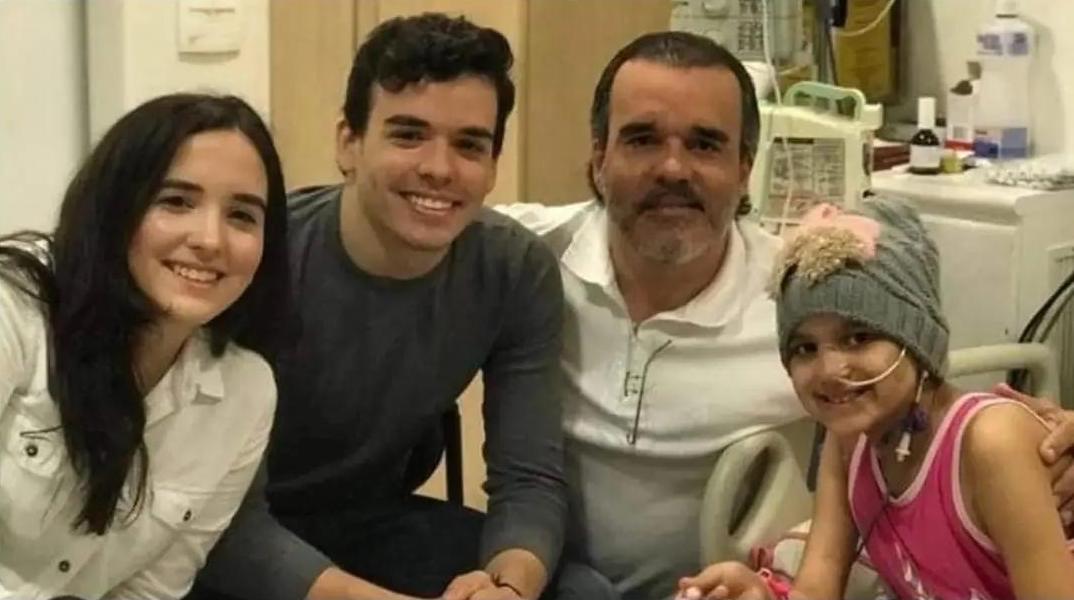 Last week, Régis informed his social media followers that he was in the hospital, awaiting a bone marrow transplant.
Régis passed away in Ceará, Brazil on August 13th, coincidentally Father's Day in the South American nation. His body will be cremated today, August 14th, in Fortaleza.
His wife, Mariella Pompeu, conveyed her emotions, stating, "My dear friends, I never thought I would be making this post. I never prepared myself for this moment, as I always believed Régis would make a complete recovery."
"The pain is beyond words. The ground has given way beneath me, and I am uncertain of how life will unfold without his love, companionship, and absolute devotion."
His brother, Rogério Feitosa Mota, shared, "Our warrior departed to reunite with his children precisely on Father's Day. May God welcome you, my brother! We adore you immensely."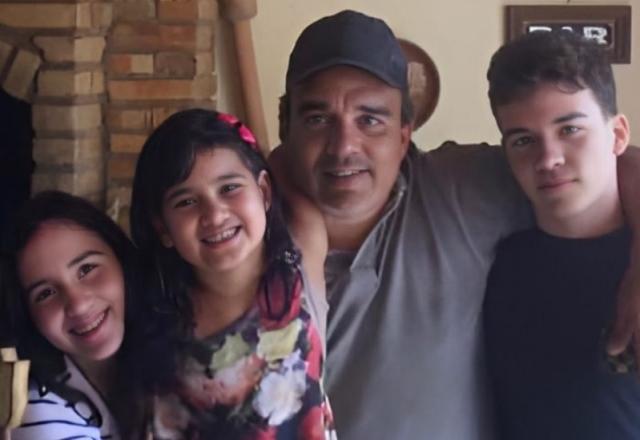 Tragedy struck the family with the loss of three children within a span of four years.
Their youngest, Beatriz, passed away from leukaemia in 2018 at the tender age of 10.
Their son Pedro succumbed to a brain tumour in 2020, at 22 years old.
In the previous year, their daughter Anna Carolina also fell victim to a brain tumour, passing away at the age of 25. Anna Carolina had previously triumphed over leukaemia.
Adults carrying LFS bear a 50% probability of giving birth to a child afflicted with the same condition.