In a devastating turn of events, a feminist campaigner dedicated to combating domestic violence has met a tragic end, allegedly stabbed to death with a shard of glass by her partner, whom she regarded as her "perfect lover."
Anastasia Emelyanova, 32, tragically lost her life, with Syrian refugee Nizar A. now facing accusations of her murder. The pair had crossed paths on Tinder, their meeting occurring just a month before the fateful incident, yet they had swiftly moved in together in Erzurum, Turkey.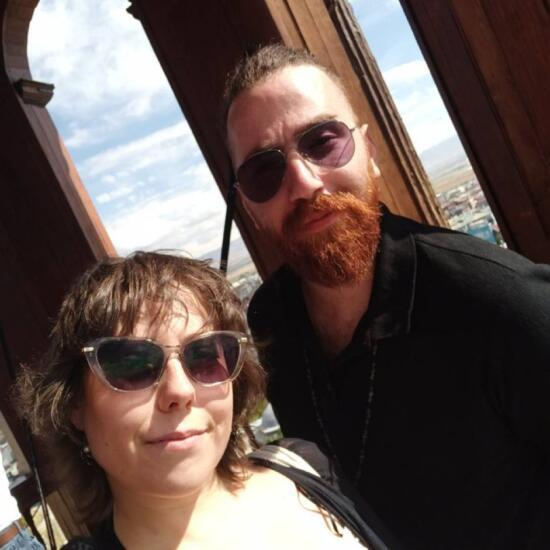 Anastasia had relocated to Turkey from her previous residence in Moscow, Russia, the previous year and had recently applied for a residence permit. She worked in the IT field and operated the YouTube channel "Feministki Pojasnjajut," translating to "Feminists Explain," boasting 15,300 subscribers at the time of writing.
Despite the brevity of their relationship, Anastasia had purportedly informed her friend Anastasia Polozkova back in her homeland that she and 29-year-old Nizar A. were contemplating marriage.
Tragedy struck on the day of her demise, Wednesday, September 20th. Russian media reports a heated argument erupted in the couple's flat when barista Nizar A. accused Anastasia of disregarding him. As tensions escalated, a glass table was shattered, and in a fit of rage, Nizar A. allegedly seized a razor-sharp shard and stabbed Anastasia in the leg, severing a vein.
Subsequently, Nizar A. sought assistance from a neighbor, running downstairs and informing him that Anastasia had unintentionally harmed herself, according to Turkish media reports. Emergency services were summoned, but by the time police and paramedics arrived, Anastasia had tragically succumbed to her injuries due to blood loss. Doubting the incident was accidental, law enforcement arrested Nizar A. on suspicion of murder.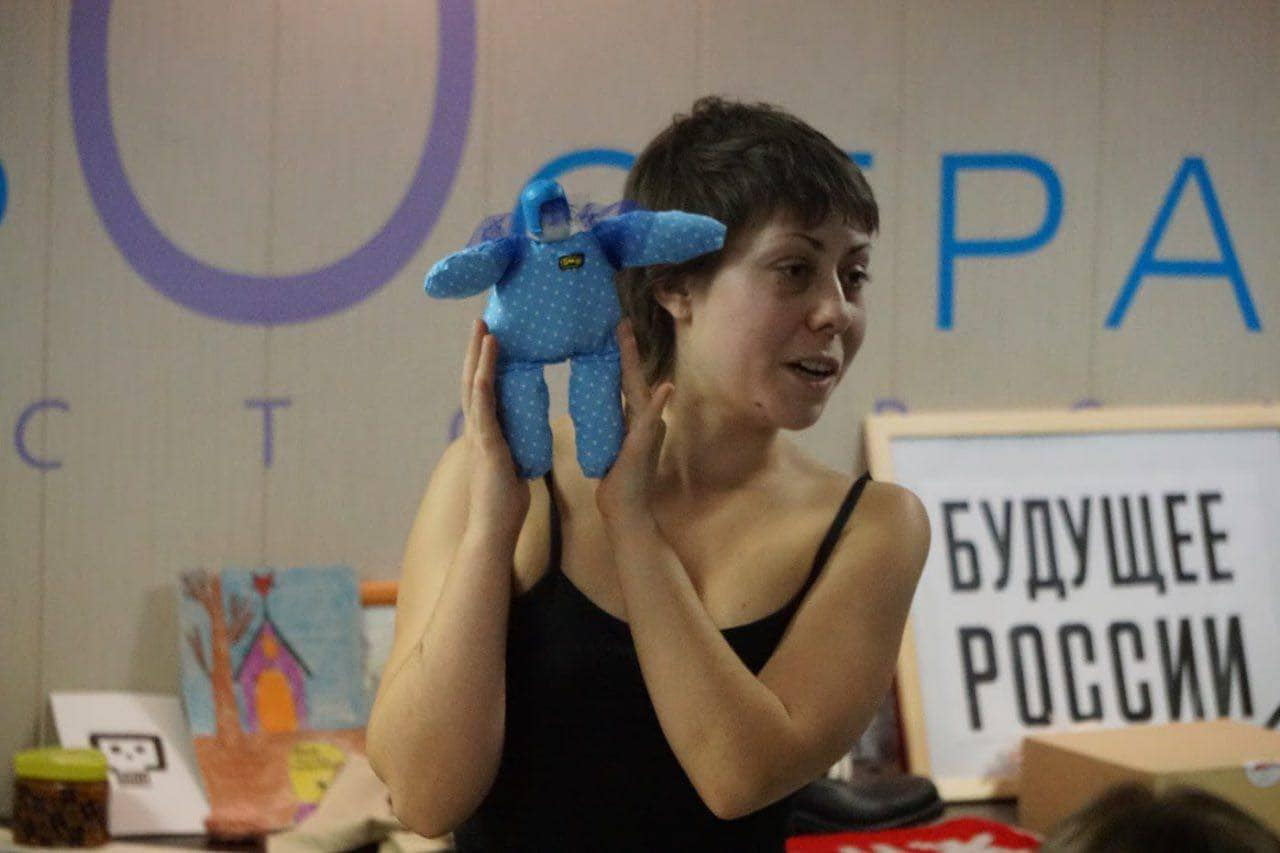 Anastasia's family and friends are reportedly grappling with shock and grief, recalling how she had regarded her fiancé as the "perfect lover" who had brought purpose to her life.
A spokesperson from the Russian Consulate General in Trabzon stated, "At present, local law enforcement agencies are conducting investigative actions in connection with the death of a Russian citizen. A suspect in Anastasia's case has been detained, and he is charged with murder. The case has been transferred to the prosecutor's office, and the relevant materials have been sent to the Consulate General. Details are not disclosed due to the ongoing investigation."