A post box with a rich history, surviving two world wars and the pandemic, has been unexpectedly closed due to an unusual reason – snails. The quaint town of Marazion in Cornwall has been left bewildered by this bizarre incident.
The Copper Spoon cafe owners, Liz and Charlotte, raised concerns with Royal Mail after the closure impacted their business. To their astonishment, a few days later, a note appeared on the local post box, stating, "TEMP CLOSURE SNAILS EATING MAIL."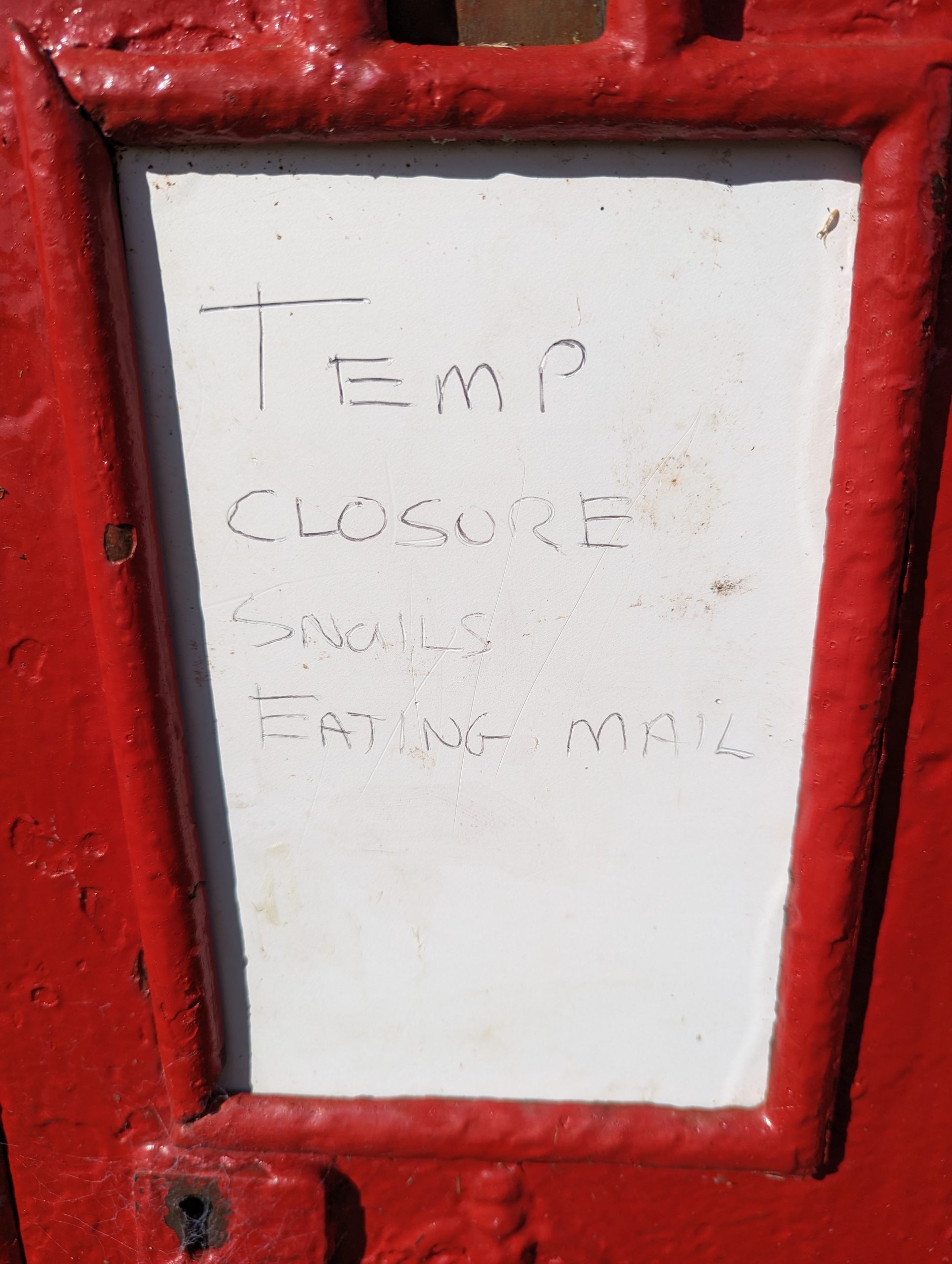 This peculiar occurrence isn't isolated, as another post box in the town faced closure after the installation of a metal power pole nearby. The Royal Mail purportedly cited health and safety concerns linked to limited access as the reason.
The Royal Mail Collections Planning Manager is reportedly investigating the matter and aims to resolve it within 25 weeks.
A spokesperson from Royal Mail acknowledged the situation, stating, "The postbox on Henfor Street has been temporarily closed due to a wildlife infestation. We are taking steps to resolve this and will reopen it as soon as it is safe to do so."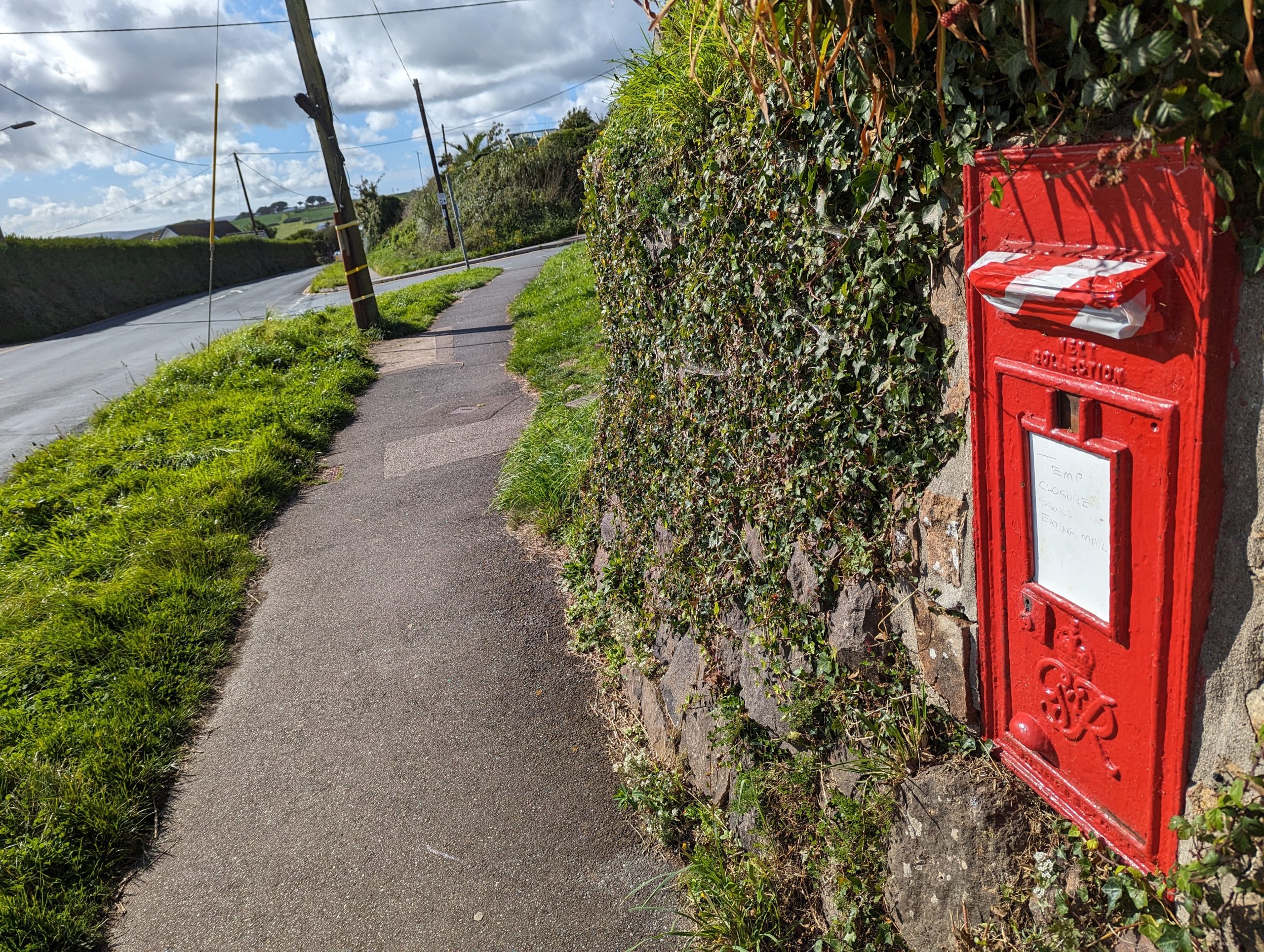 Regarding the postbox on Fore Street, located on a private residence's wall, the spokesperson explained, "It has become obstructed since an electrical pole was installed next to it and we have closed this whilst we investigate."
Apologizing for any inconvenience caused, the Royal Mail spokesperson urged customers to utilize alternative postboxes nearby, such as those at Marazion Post Office and Trevenner Square.