A young influencer, María Fernanda Robles, met a tragic end when she drowned in the sea while taking a night swim with friends after a night out. Just hours before the unfortunate incident, María had shared a photo on her Instagram stories, showcasing her cheerful demeanor alongside a friend.
María, who had accumulated over 25,000 followers on her Instagram account where she documented her travels and social outings, was the stepdaughter of popular Mexican singer Luis Ángel 'El Flaco'. He had raised María as his own daughter and remained a father figure in her life.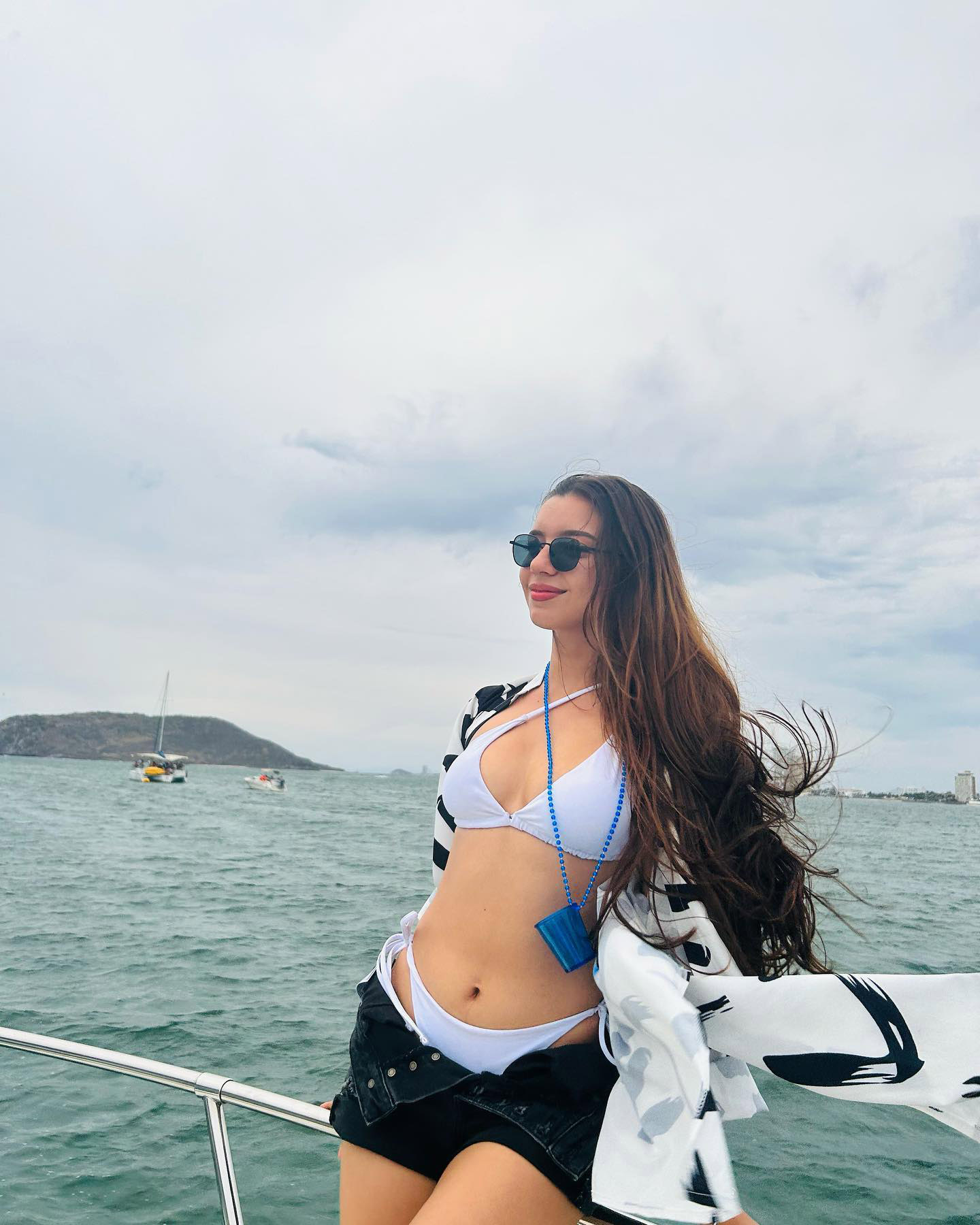 The incident occurred in Mazatlán, Mexico, around 4:40 AM on August 14th. María and her friends entered the sea during the early hours of the morning, with one of her friends also getting into trouble in the waves but eventually being rescued. Tragically, María's lifeless body was discovered on the shore shortly afterward, and emergency services were called.
Reports suggest that María had been under the influence of alcohol when she entered the sea. Her untimely passing has been deeply felt by her family, friends, and the online community.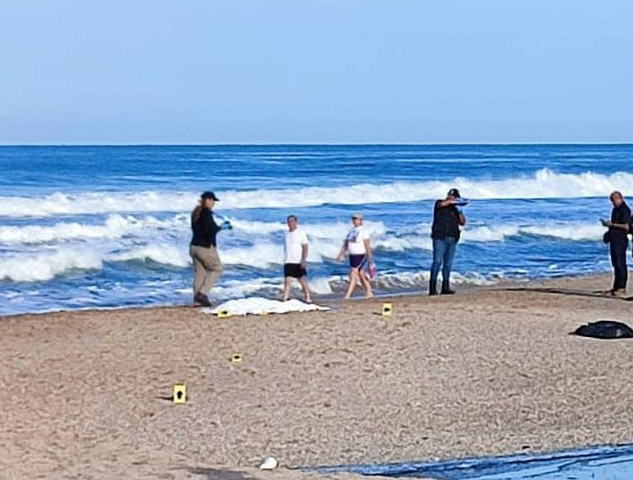 Luis Ángel 'El Flaco' expressed his profound sadness in a statement, sharing the pain he feels at the loss of his daughter. He thanked everyone for their support and requested understanding and privacy during this difficult time.
María, at 21 years old, was studying cosmetology prior to her passing. Her online presence was marked by her love for adventure and exploration. An ongoing investigation seeks to shed light on the circumstances surrounding this tragic incident.