Nigel Mansell's rare and classic Ferrari Testarossa, boasting less than 15,000 miles on the odometer, is anticipated to sell for £200,000.
The former Formula One champion received this iconic 180mph 80s sports car as a Christmas gift back in 1988.
Mansell, now 70, was presented with the keys to this striking red Testarossa, making it one of only 500 right-hand drive models out of a total production of 10,000.
Before joining Williams and clinching the championship in 1992, Mansell raced for Ferrari for two F1 seasons.
He owned this magnificent vehicle for five years before parting with it in 1993.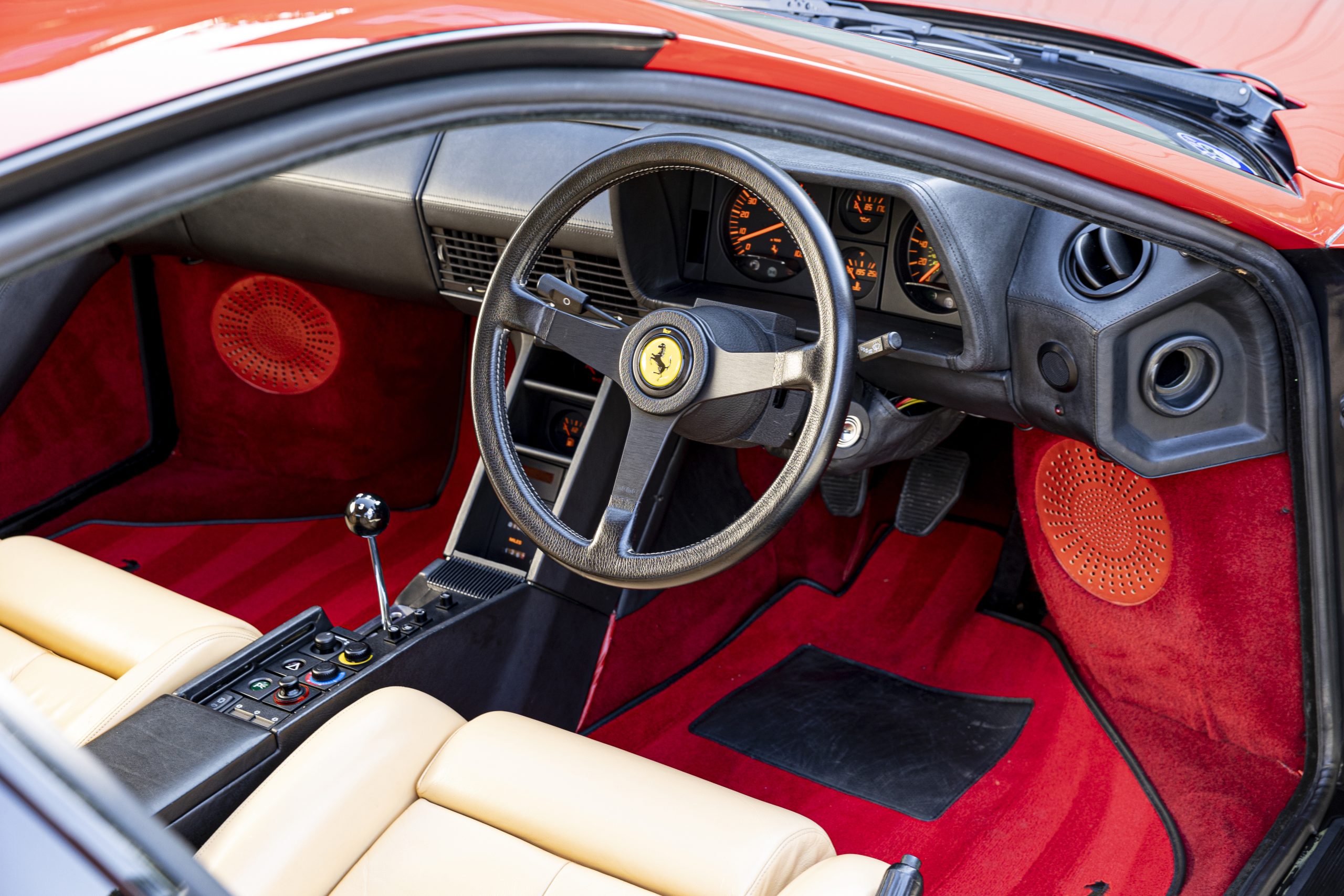 Remarkably, in the last 35 years since its manufacture, the car has covered less than 500 miles per annum.
The original odometer displayed 4,700 miles before being replaced, with the current reading standing at 10,227 miles, totaling a mere 14,927 miles driven.
Inside one of the car's doors, a gold plaque commemorates its association with Nigel Mansell, stating, "This car was supplied to Nigel Mansell for his use by Ferrari in his first season in 1988 with Ferrari."
Accompanying paperwork lists the double BBC Sports Personality of the Year winner as a previous owner.
A leather suitcase, complete with Mansell's 'N M' initials, adds a personalized touch.
When this Ferrari Testarossa was new, it had a value of £145,000.
It boasts an impressive 0-60mph acceleration time of 5.2 seconds.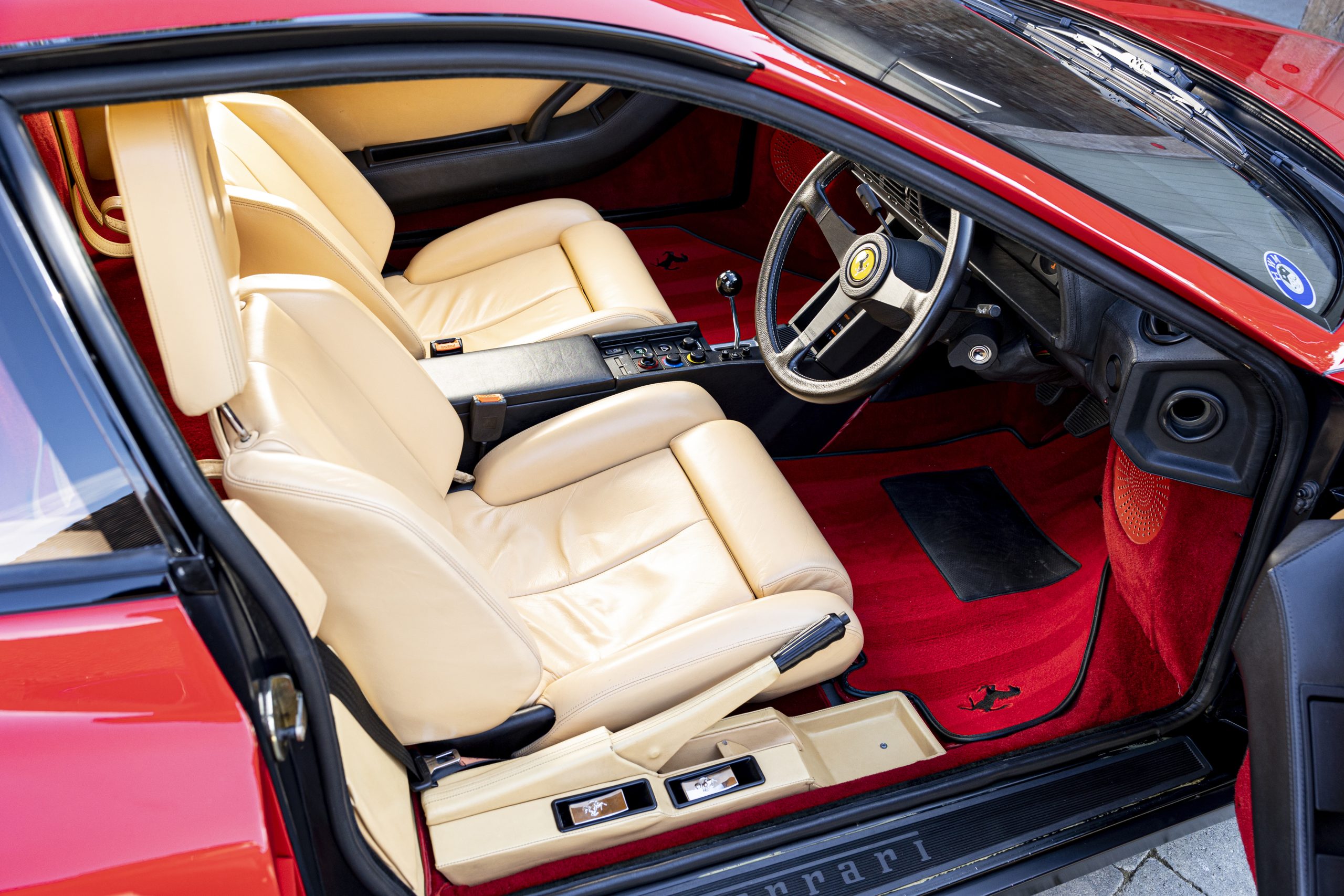 Notably, other Testarossa owners include Elton John and Dr. Dre.
Mansell's Testarossa is currently up for auction through RM Sotheby's.
A spokesperson from the auction house stated, "As the 1980s drew to a close, a power struggle emerged among the great Formula 1 drivers of the era."
The spokesperson further highlighted Mansell's significant impact on Scuderia Ferrari during his tenure, referring to him as "Il Leone" (The Lion), a nickname he earned for his fearless driving and successful stint with the team.
This iconic Testarossa, complete with its Nigel Mansell connection, is poised to become a coveted collector's item for Ferrari and motorsport enthusiasts alike.