President Joe Biden surprised many by adopting a vegan menu for a special dinner hosted at the White House. The 46th US President, who has been previously labeled a "picky eater," showcased his open-mindedness and commitment to healthy, sustainable eating choices. The occasion was the visit of India's Prime Minister, Narendra Modi, who is known for his vegetarian lifestyle.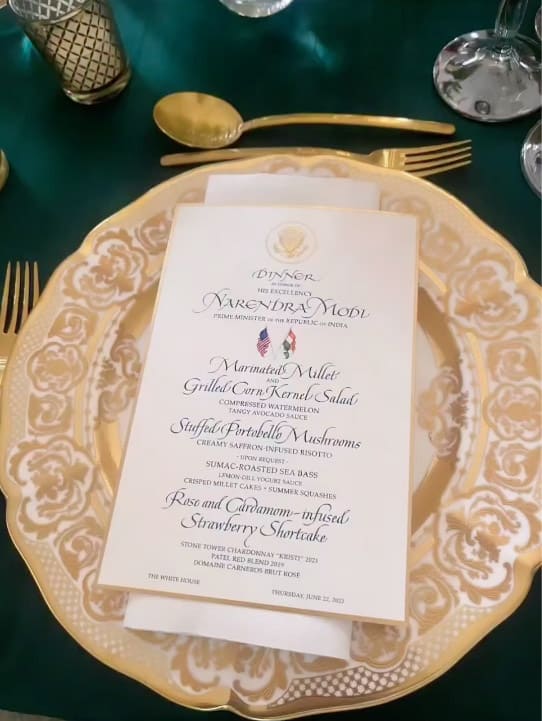 Approximately 400 guests were in attendance at the White House in Washington DC to enjoy the vegan feast. The initiative to serve a plant-based menu reportedly came from First Lady Jill Biden herself, reflecting her interest in promoting healthier and environmentally conscious dining options.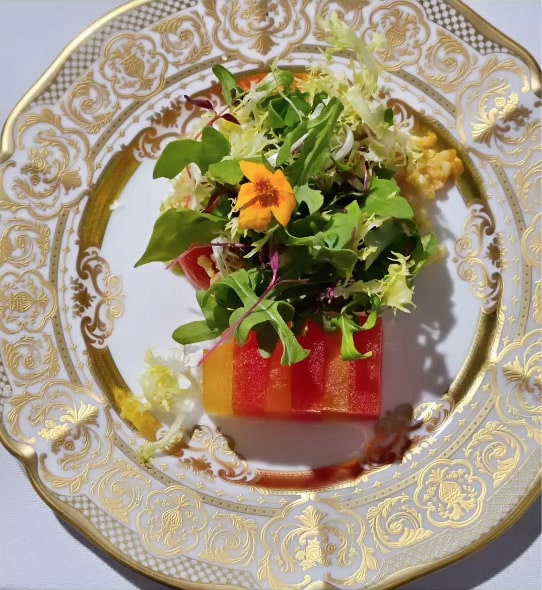 The dinner commenced with a tantalizing starter of marinated millet and grilled corn salad, accompanied by "compressed" watermelon and a tangy avocado salad, offering a refreshing blend of flavors.
The main course comprised stuffed portobello mushrooms and creamy saffron-infused risotto, demonstrating the culinary team's ability to create rich and satisfying plant-based dishes. However, for those who preferred a non-vegan option, sea bass was available upon request.
For dessert, guests were treated to a delectable rose and cardamom-infused strawberry shortcake, generously topped with coconut whipped cream, providing a sweet and fragrant finale to the vegan extravaganza.
To complement the meal, a diverse selection of wines was offered. Notably, a Chardonnay priced at $46 (£36) was available as the white wine choice. However, it should be noted that the winery suggests pairing it with a buttery roast chicken, which may not have been suitable for the vegan attendees. The vegan-friendliness of the red and rosé wine options remains uncertain.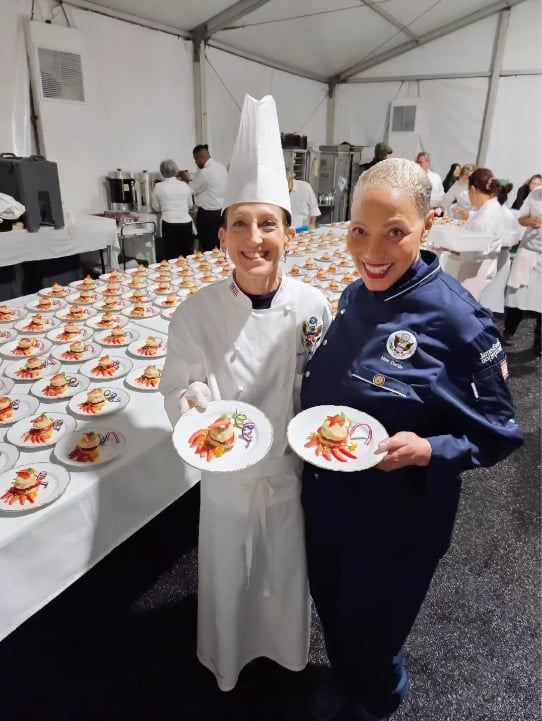 Renowned plant-based chef Nina Curtis collaborated with the White House Culinary team to create this historic menu. Reflecting on the experience, Curtis expressed her gratitude for the opportunity to work alongside the extraordinary team, emphasizing the importance of collaboration. She highlighted that the plant-based menu was not only a celebration of American cuisine but also a fusion of American and Indian flavors, paying homage to Prime Minister Narendra Modi. Furthermore, the menu aimed to underscore the significance of sustainable choices, aligning with the International Year of Millets.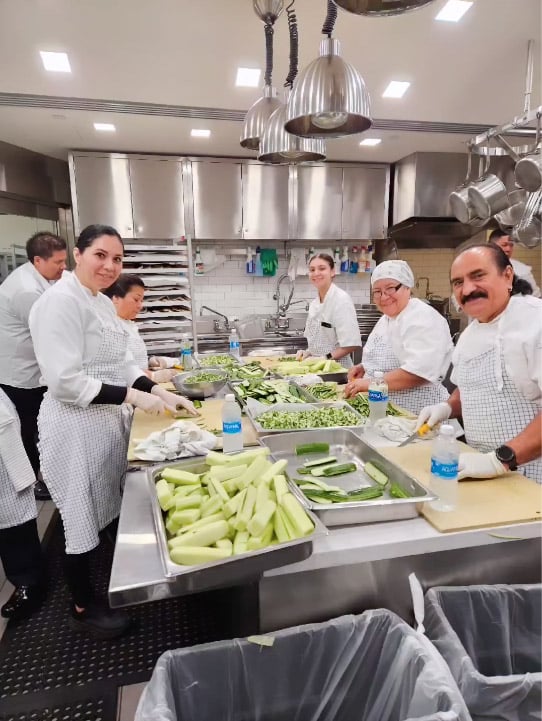 President Biden's decision to go vegan for this significant event demonstrates a progressive shift towards a more conscious and inclusive approach to food, setting an example for healthier and environmentally friendly dining choices.