In a harrowing turn of events, a man stands accused of taking the life of his girlfriend and callously hiding her body inside a refrigerator for a distressing duration of three days.
Giovanni Oliveira Parnaíba is alleged to have strangled his partner, driven by her alleged threats to orchestrate his demise.
The 41-year-old suspect confessed to law enforcement officials that he carefully placed the lifeless body in a plastic bag, subsequently concealing it within their household refrigerator.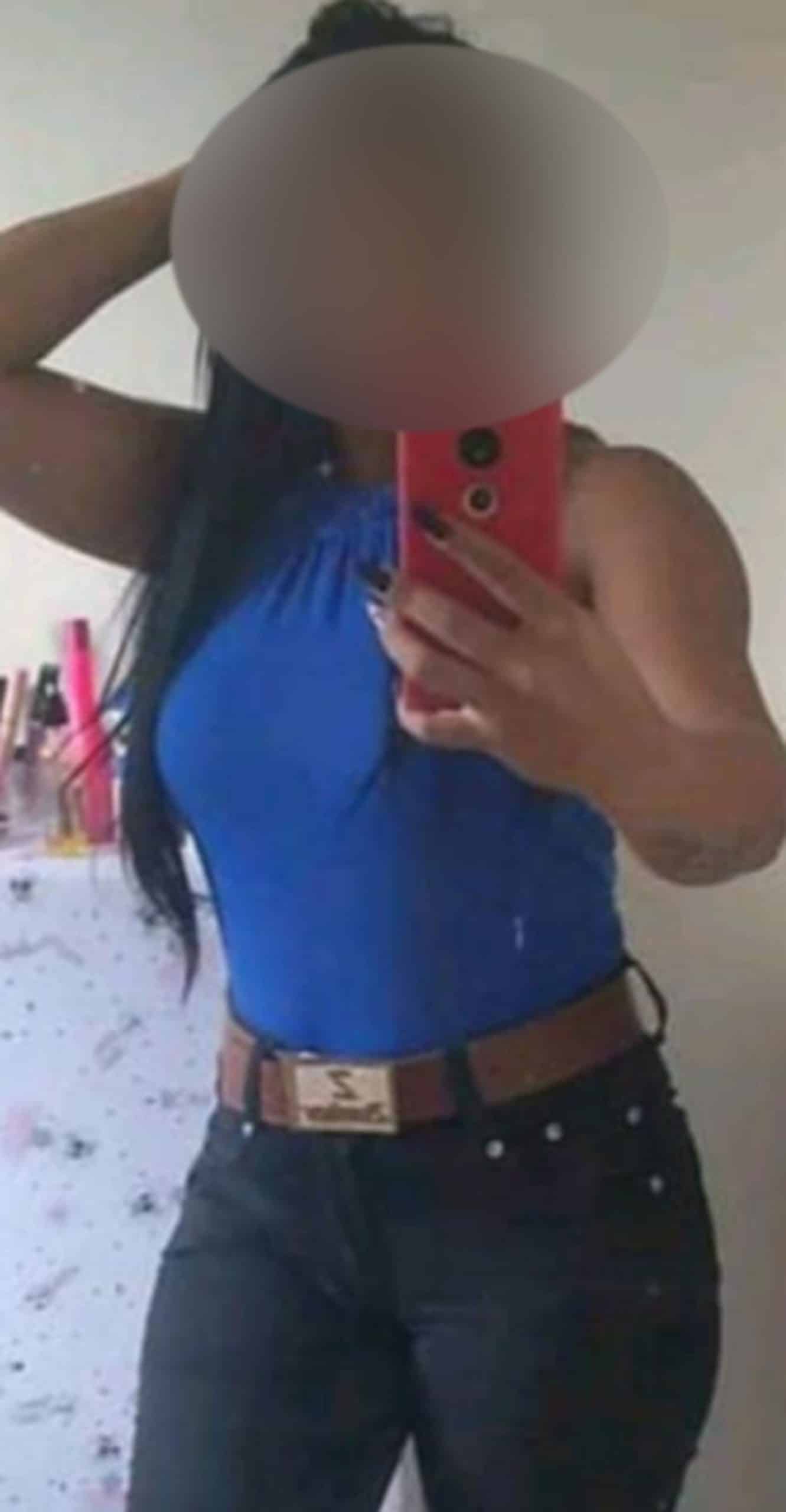 Authorities took Parnaíba into custody near their residence in Aparecida de Goiânia, located southwest of Brasília, Brazil, on 1st July.
Law enforcement officers initially observed his suspicious behavior when they noticed a police patrol vehicle near his home. Subsequently, they approached and conducted a search, finding no incriminating evidence and releasing him.
However, owing to Parnaíba's anxious demeanor, the police discreetly monitored his return to the residence and awaited his entrance.
Once he had entered, the officers approached the door and requested permission to search the premises, which Parnaíba granted.
Seizing the opportunity, the suspect feigned compliance but surreptitiously escaped through a window, swiftly fleeing the scene.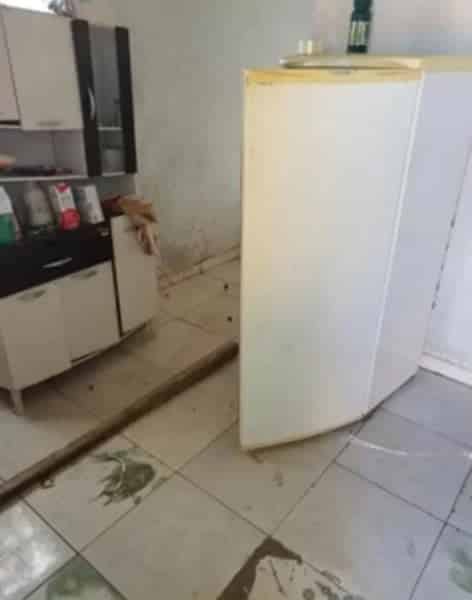 Inside the kitchen, police officers discovered traces of blood, alongside a refrigerator secured shut with a piece of wood and adhesive tape.
Upon opening the appliance, a chilling sight awaited them—an enclosed black bag containing the lifeless body of the victim, her eyes hauntingly meeting their gaze through the opening.
Acting swiftly, the police mobilized a task force to locate Parnaíba, successfully apprehending him later that day.
During subsequent questioning, the suspect reportedly admitted to the tragic act, disclosing that he had taken the life of his girlfriend on 28th June.
In his own words, he described the events: "I wrapped the body in a plastic bag and placed it in the refrigerator."
When pressed for the motive behind the alleged killing, Parnaíba shared the victim's purported threats: "She had threatened to end my life. She claimed she would decapitate me."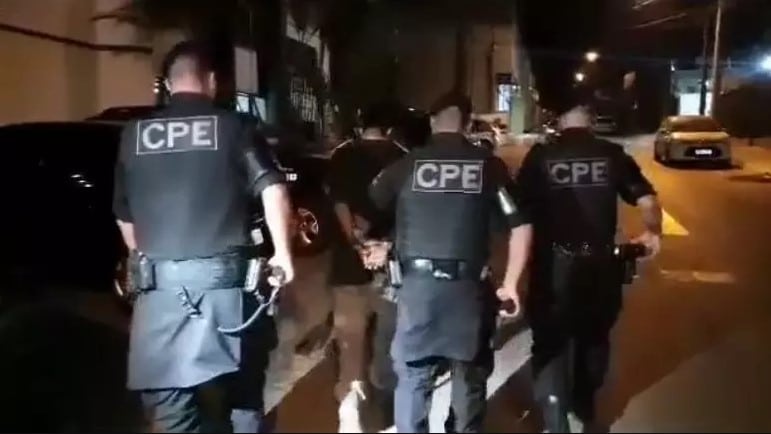 He further recounted the events that transpired, stating, "I attempted to prevent her from leaving and inadvertently caused her head to strike the floor. Witnessing the severity of her bleeding, I left the premises. Upon my return, I discovered her lifeless body. I was left overwhelmed, unsure of how to proceed."
At present, the police have withheld the identity of the victim, while an ongoing investigation delves into the circumstances surrounding her untimely demise.