Emanuel Farias Barros, aged 23, was operating a motorcycle with a friend as her pillion passenger when a devastating accident occurred.
Reports suggest that the model lost control of the motorcycle while navigating a bend, resulting in a collision with a tree.
This tragic incident unfolded in Ipú, Ceará State, Brazil, around 3.50 a.m. on the 22nd of October.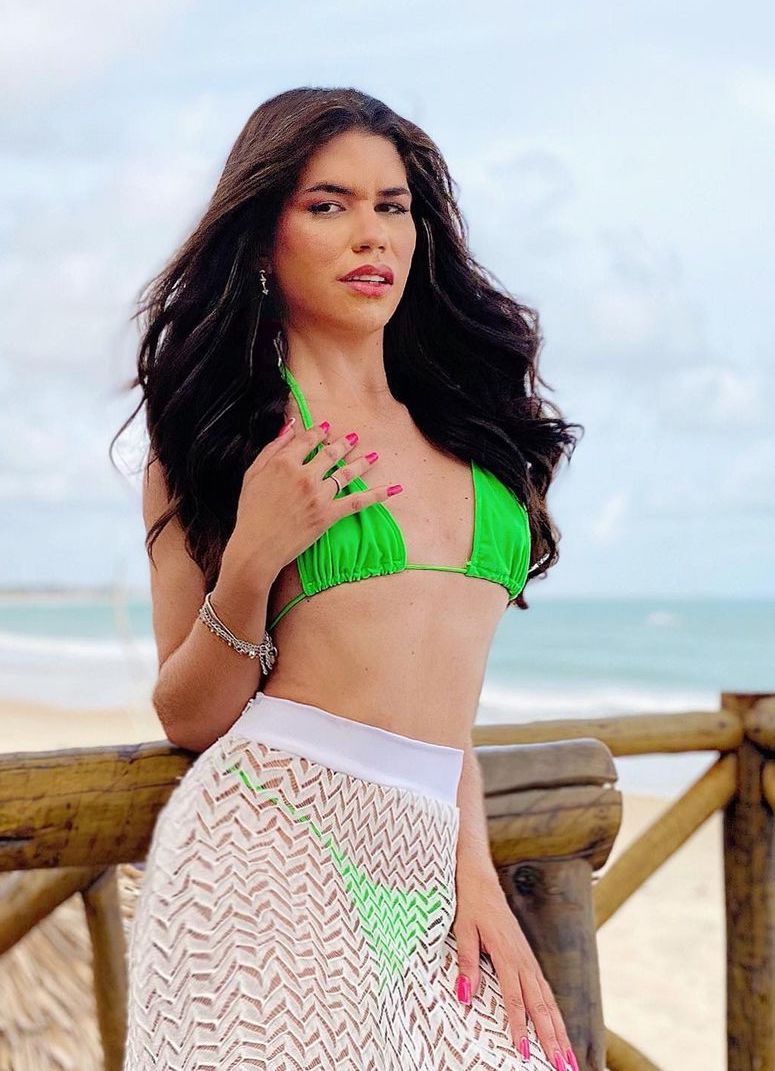 Emergency services responded promptly to the scene, but sadly, Farias had already succumbed to her injuries.
Her passenger, whose name remains unreported, sustained a broken wrist but is otherwise in stable condition, as confirmed by a spokesperson for the Hospital Municipal Doutor Jose Evangelista Oliveira.
In 2022, Farias, affectionately known as "Manu" to her family and friends, made history as the first transgender woman to participate in the Miss Ipú beauty pageant.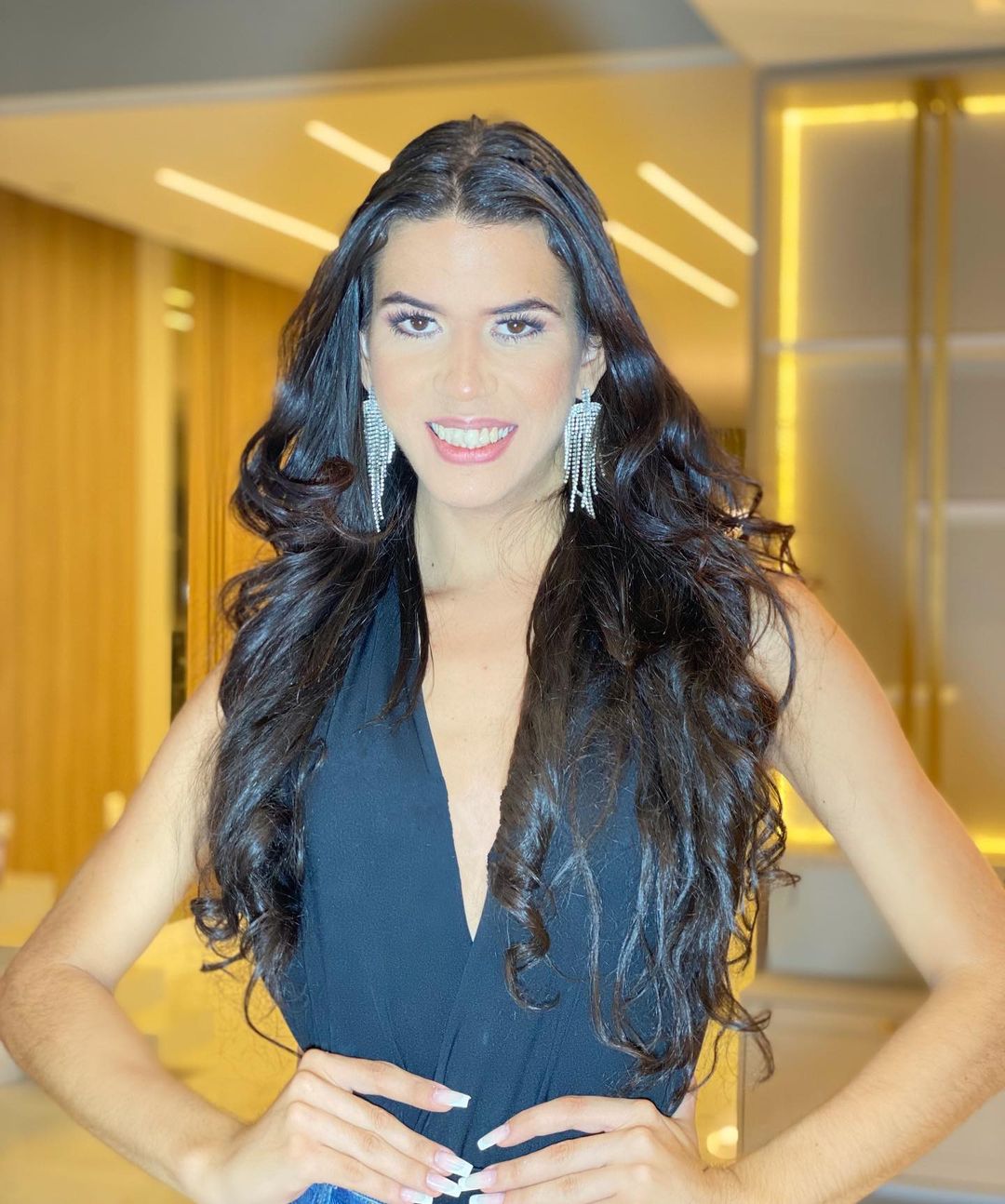 The organizers of the event expressed their condolences in a social media post, saying, "This immense loss deeply saddens us. May all her friends, and especially Emanuelly Farias' family, find peace and comfort in this moment of pain. Our sincere condolences."
Farias' final Instagram post, shared on the 14th of October, featured her posing on a quad bike against the backdrop of a golden beach. In response, her followers filled the comment section with heartfelt tributes.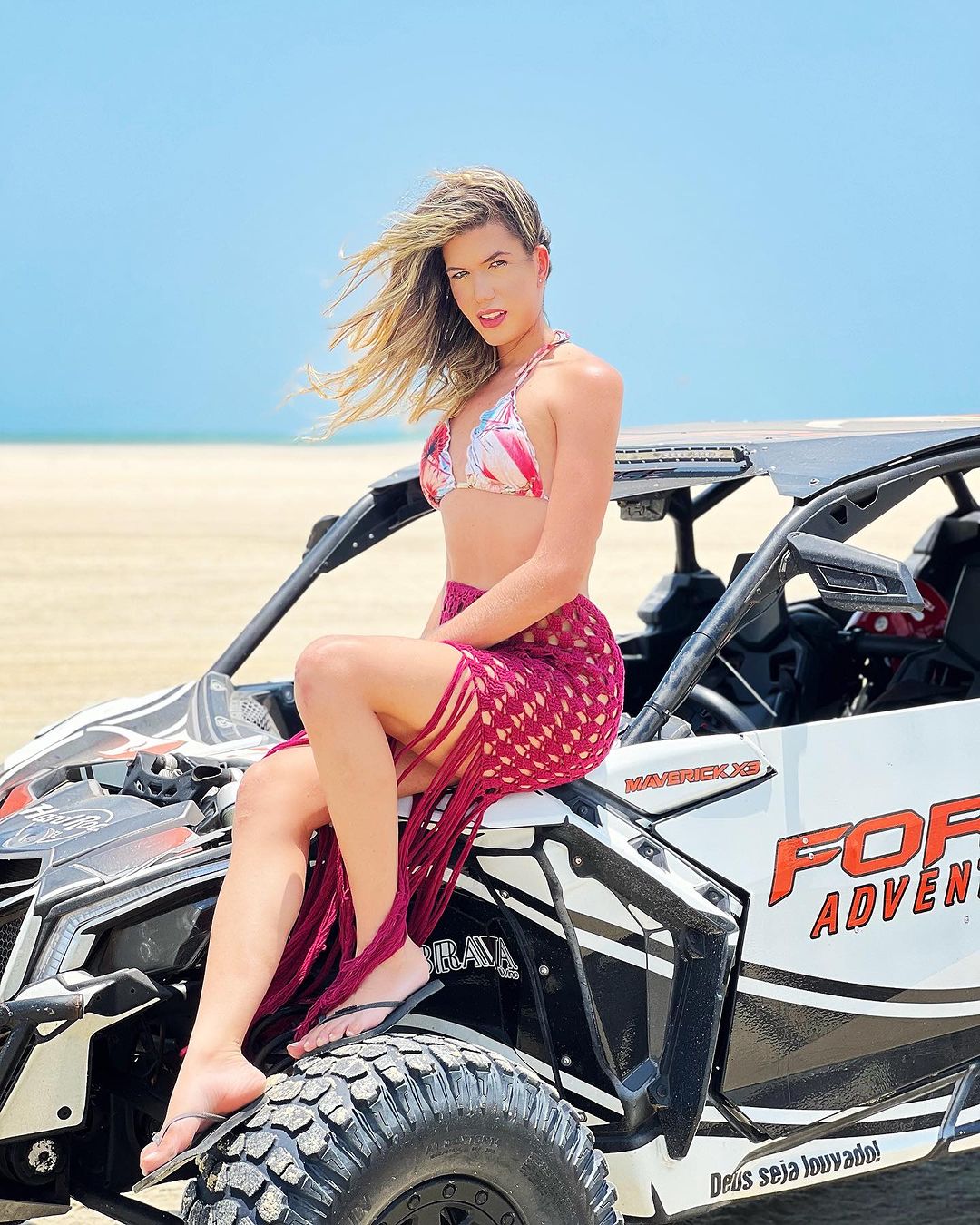 One fan wrote, "Still in disbelief, RIP," while Kesia added, "Rest in peace," and Valentina conveyed, "You shined down here, now you will shine even more up there. God welcomes you with open arms."
An ongoing investigation is underway to determine the circumstances surrounding her tragic passing.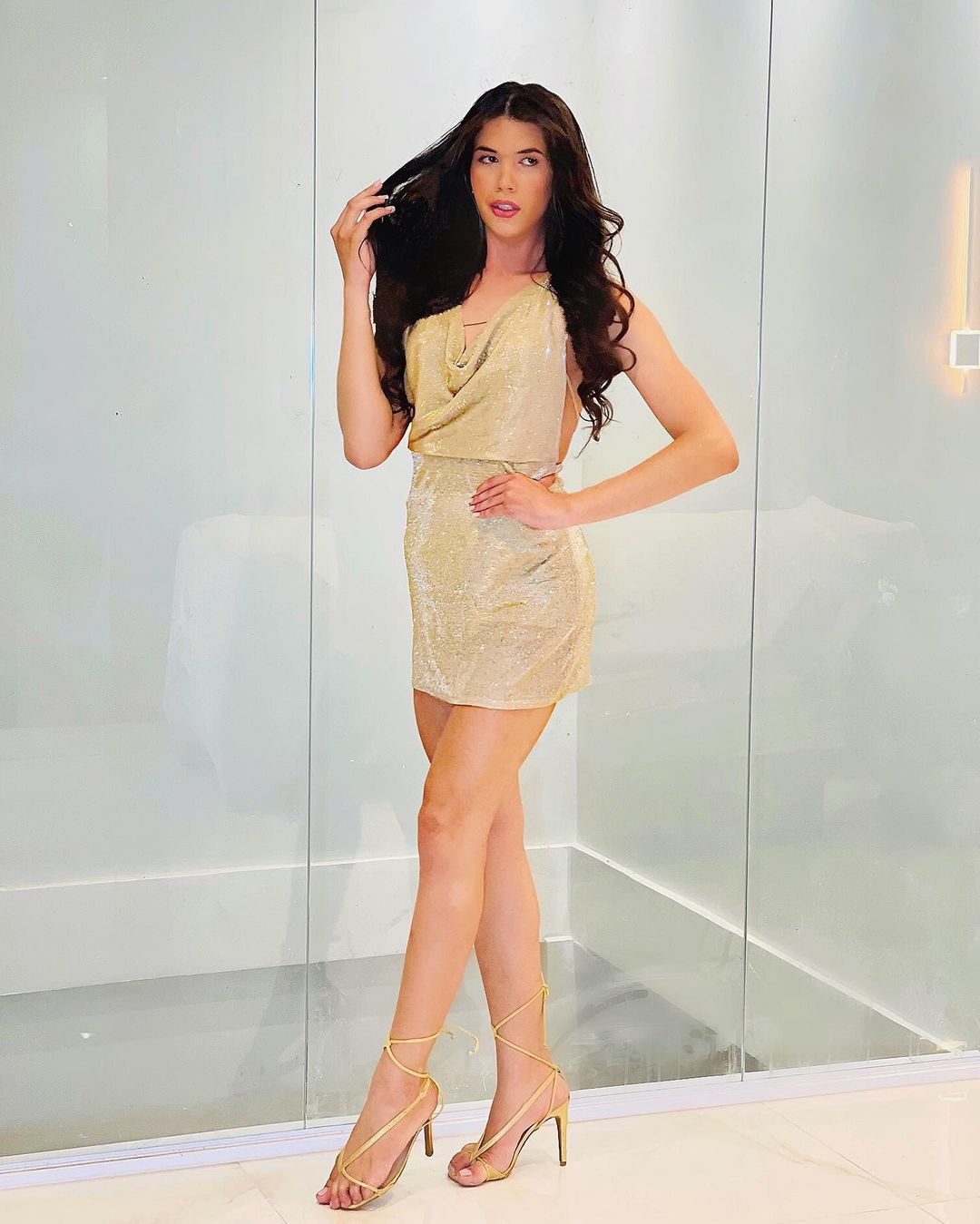 Disclaimers:
This content and images have been licensed to use by Jam Press, edited and syndicated by https://www.znewsservice.com/.
Should you have any questions relating to this content please get in touch with Jam Press via  https://www.jampress.co.uk/contact-us/