In a shocking incident, a 24-year-old self-proclaimed "narco influencer" with a substantial social media following has been tragically shot dead in broad daylight.
Sabrina Durán Montero, known as "La Ina," was attacked by at least two assailants who opened fire on her while sitting in a car in Padre Hurtado, Chile, on Tuesday morning (October 24).
Following the attack, the perpetrators fled the scene with Sabrina's vehicle, which was later discovered burnt out approximately half an hour's drive away in Quilicura.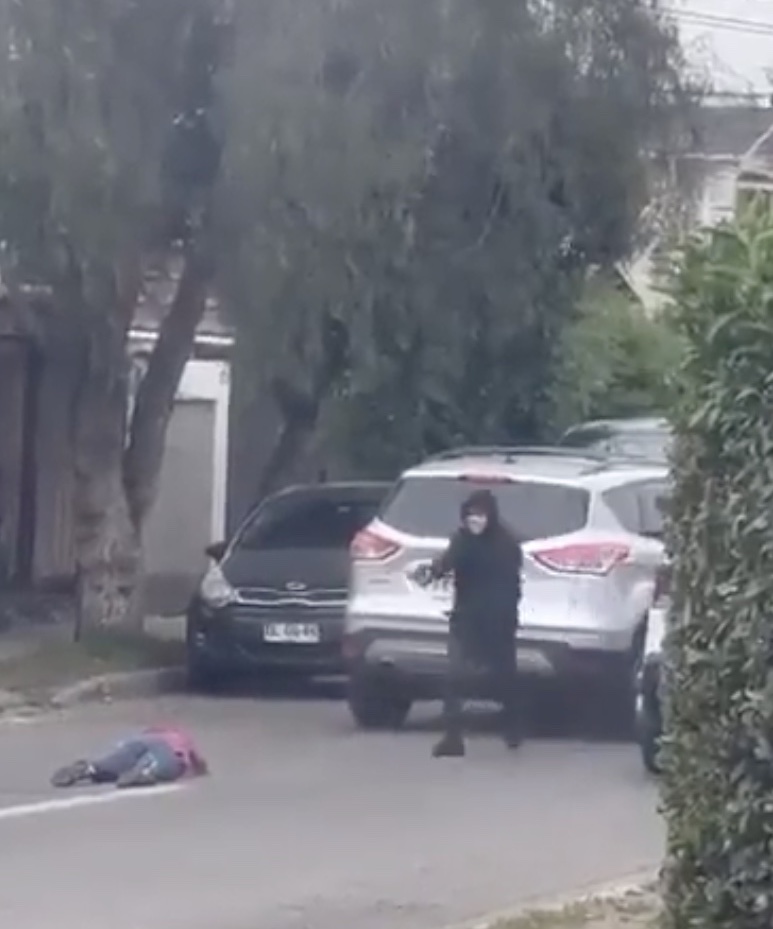 Sabrina sustained at least eight gunshot wounds and was rushed to a local hospital; however, medical professionals could not save her life.
Reports suggest that she was a well-known figure in local drug trafficking circles and had a significant criminal record. Police suspect her murder may have resulted from a feud with a rival gang.
Police Chief Leonel Muñoz revealed on Tuesday that Sabrina "had a criminal record, specifically for receiving stolen vehicles and drug trafficking, and had been released from serving a sentence approximately a month ago." She was reportedly on parole at the time of her tragic death.
Sabrina and her two brothers were arrested in 2023 on suspicion of involvement in supplying, distributing, and trafficking drugs such as cannabis, cocaine, MDMA, and magic mushrooms.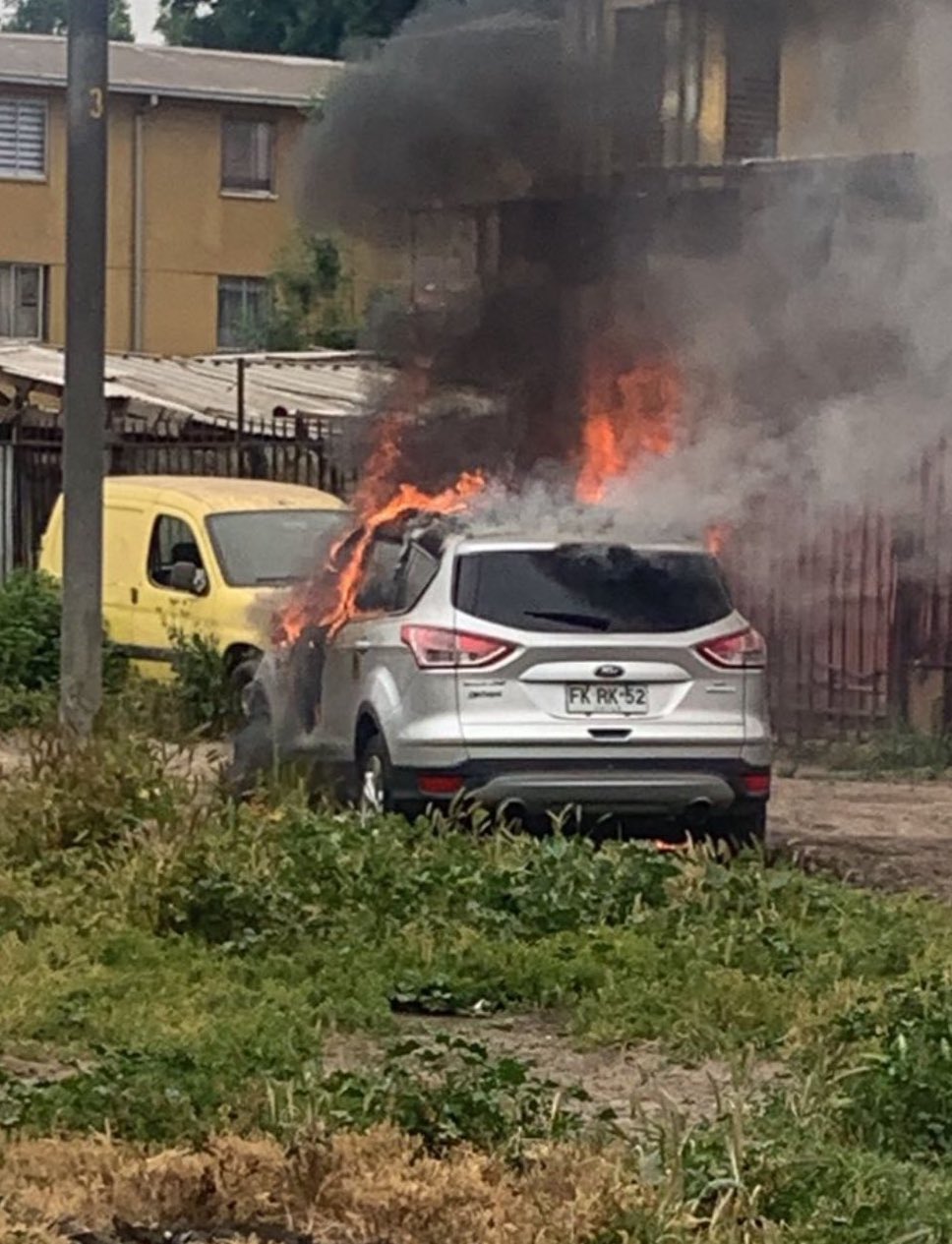 During her time in prison, she reportedly entered into a same-sex relationship with her cellmate, Antonella Marchant, who was the leader of the notorious Los Marchant clan and was sentenced to 15 years in prison after her arrest in 2021.
At the time of the report, Sabrina had amassed 431,000 followers on TikTok, where she went by the names Katrina Gusman and Juakina Gusman. Many of her selfie videos have garnered millions of views.
The gunmen responsible for Sabrina's murder remained at large at the time of reporting, and the investigation into this shocking incident continues.
Disclaimers:
This content and images have been licensed to use by Jam Press, edited and syndicated by https://www.znewsservice.com/.
Should you have any questions relating to this content please get in touch with Jam Press via  https://www.jampress.co.uk/contact-us/