A rare 2015 Porsche 918 Weissach Spyder, with just 12 miles on the odometer, is set to go under the hammer at an auction and is expected to fetch £2.48 million. This remarkable supercar, capable of reaching speeds of 214 mph, has averaged just 1.5 miles per year.
The 918 Weissach Spyder is one of nearly 46 white Porsches being auctioned simultaneously. The RM Sotheby's White Collection also includes 11 Porsches in various colors, along with other items such as toys, bikes, posters, and even two Porsche tractors. The entire collection of 556 lots is estimated to sell for £22.3 million.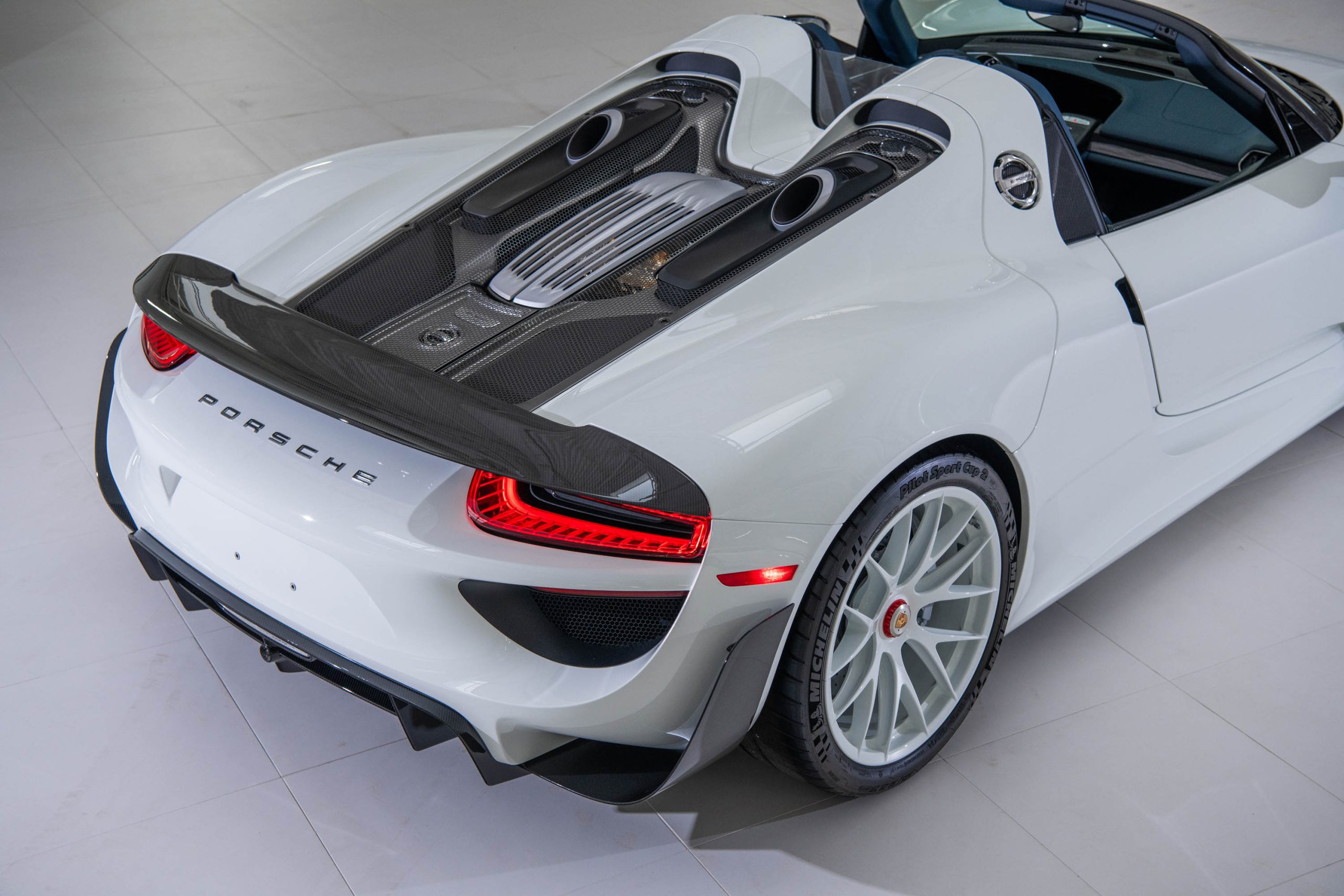 Considered the "crown jewel" of the auction, the 918 Weissach Spyder, originally valued at £852,000 eight years ago, has appreciated significantly in value, thanks in part to £80,000 worth of bespoke add-ons. Only 918 of these supercars were ever produced, and this particular vehicle has had only one owner located in Houston, Texas, USA.
A spokesperson for Sotheby's remarked, "With just 12 miles on its odometer, this is certainly among the lowest-original-mileage Porsche 918s available. And it offers an unrepeatable opportunity for the serious Porsche collector to acquire an entirely one-off specimen of the model directly from the treasured ownership of one of Porsche's most highly regarded customers."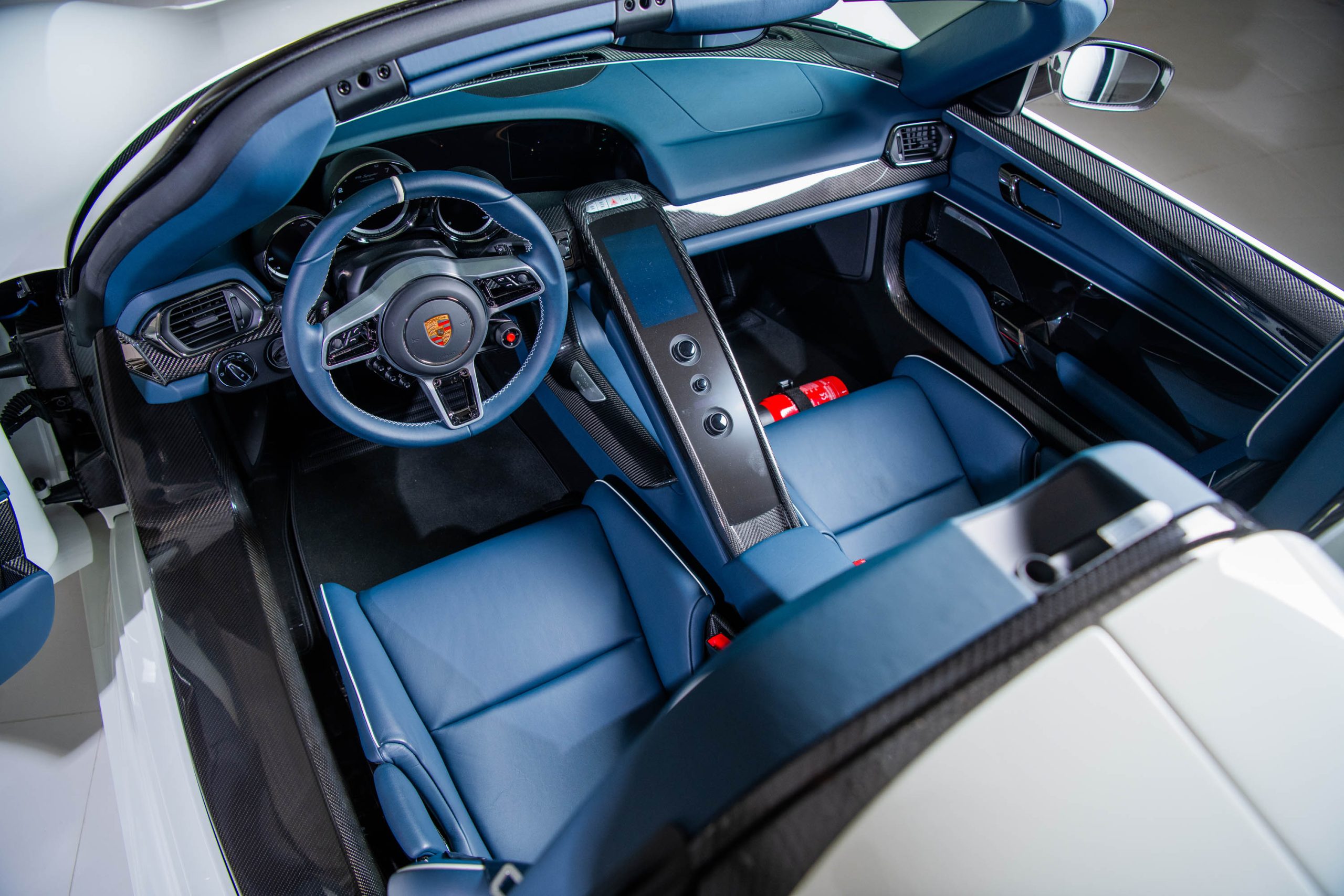 The auction, taking place in Houston, will conclude on December 2nd. Among the other notable Porsches up for sale are a 1993 911 Carrera RSR 3.8, expected to fetch £2 million, and a 1997 911 GT2, likely to sell for £1.8 million. A 1973 911 Carrera RS 2.7 Lightweight and a 1994 911 Turbo S X85 'Flat-Nose' are both estimated to be sold for around £1.65 million.
Gord Duff, Global Head of Auctions at RM Sotheby's, emphasized the growing demand for high-originality, low-mileage Porsche sports cars in the secondary market, with values skyrocketing. He stated, "These vehicles, which show high originality and remarkably low mileage, are among the most sought-after Porsche sports cars in the current market."