In a unique approach to combat shoplifting, Spar, the budget supermarket chain, has introduced empty jars of instant coffee onto its shelves. These cleverly designed dummy products come in ten different varieties, all of which are completely empty, making them an unexpected tool in the ongoing battle against theft.
Among the imitation coffee jars is a 200g version of Nescafe Gold Blend, with an eye-popping price tag of £7.25. The range also includes a petite 100g container of L'Or Classic, priced at £6.99, and a 95g Nescafe Gold Blend Alta Rica, available for £5.55. For those seeking a more budget-friendly option, there are also dummy jars of 200g Nescafe Original, priced at £5.50, and Douwe Egberts Pure Gold, costing £4.29.
Additional options include 95g dummy jars of Nescafe Gold Blend and Kenco (available in Rich, Smooth, or Decaf), each priced at £3.50, as well as a 95g Nescafe Original dummy jar at £3.09. A sign displayed on the shelf reads: "If you require any items on display please take them to the tills."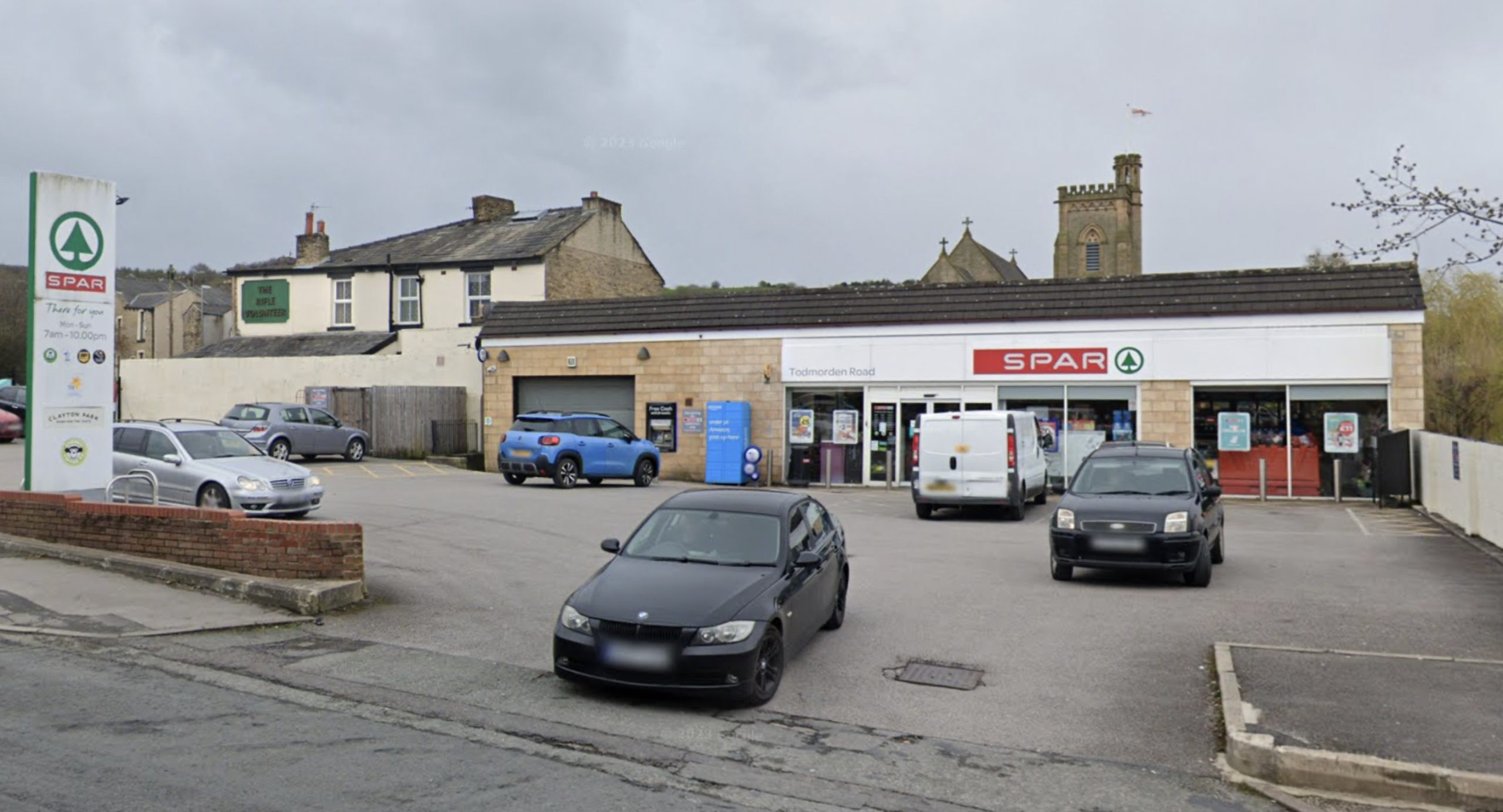 Remarkably, the only coffee jar with actual coffee inside is the Spar own brand, available for £2.99.
These decoy coffee jars were recently spotted in a Spar store located in Burnley, Lancashire, just a mile from the renowned Turf Moor Premier League stadium. The unusual tactic has drawn mixed reactions from locals.
One resident, Dave Gurnett, expressed surprise at the sight and commented, "Poverty and desperation are at record levels. People are relying on shoplifting and food banks to survive."
Another local, Craig, lamented the cost of the empty jars, saying, "Expensive jars. Such a shame when they have to go to such lengths to run a business."
Dan, another resident, shared a similar sentiment, stating, "It's a sad state of affairs really."
The introduction of empty coffee jars as a theft deterrent comes at a time of rising supermarket prices amid the ongoing cost of living crisis. Shoplifting incidents have surged as some individuals struggle to afford essential items. Spar has not yet provided an official statement on this unconventional measure.