An iconic alcoholic beverage from Burnley is gaining popularity among Americans, all thanks to the football club's American co-owners.
Known as "Benny N'Hot," this cherished drink is a favorite among Clarets fans, particularly during the winter months preceding home games at Turf Moor. The concoction consists of Benedictine liqueur mixed with hot water and has historical roots dating back to World War I, when soldiers would enjoy it to keep warm in the trenches.
Burnley investor and former NFL star, JJ Watt, recently made an appearance on The Tonight Show with Jimmy Fallon in the United States, where he introduced the drink to American audiences. Watt, along with his wife, Kealia, has invested in the Lancashire club and expressed his admiration for Burnley and its people.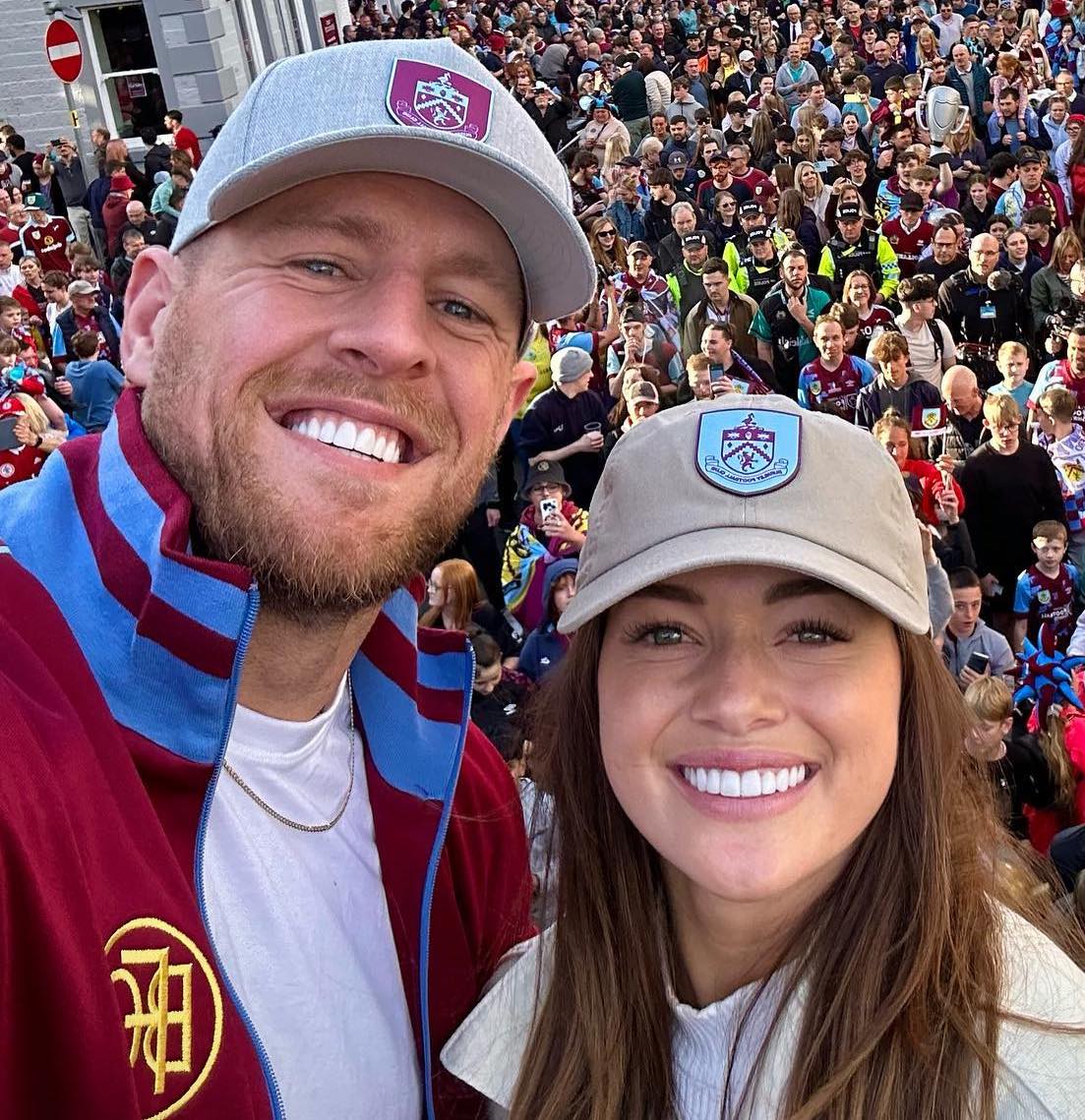 Watt, with a net worth of £60 million, shared, "We found Burnley, we went over there and we visited the town. It's a very small, hard-working town with great people that just live and die with their club. We really, really love Burnley, it's a great place."
He continued, "I'm learning all sorts of pronunciations. I'm having to drink tea now; it's a whole new thing. Every game in Burnley, we have a little thing called a Benny N' Hot."
Watt then delved into the historical origins of the drink: "Long story, but back during World War One, the soldiers came back to England, and one of the things that kept them warm in the trenches was Benedictine and hot water; they just put it together. Now at Burnley, with our matches when it's cold and we need something to warm ourselves up, we drink Benedictine and hot water."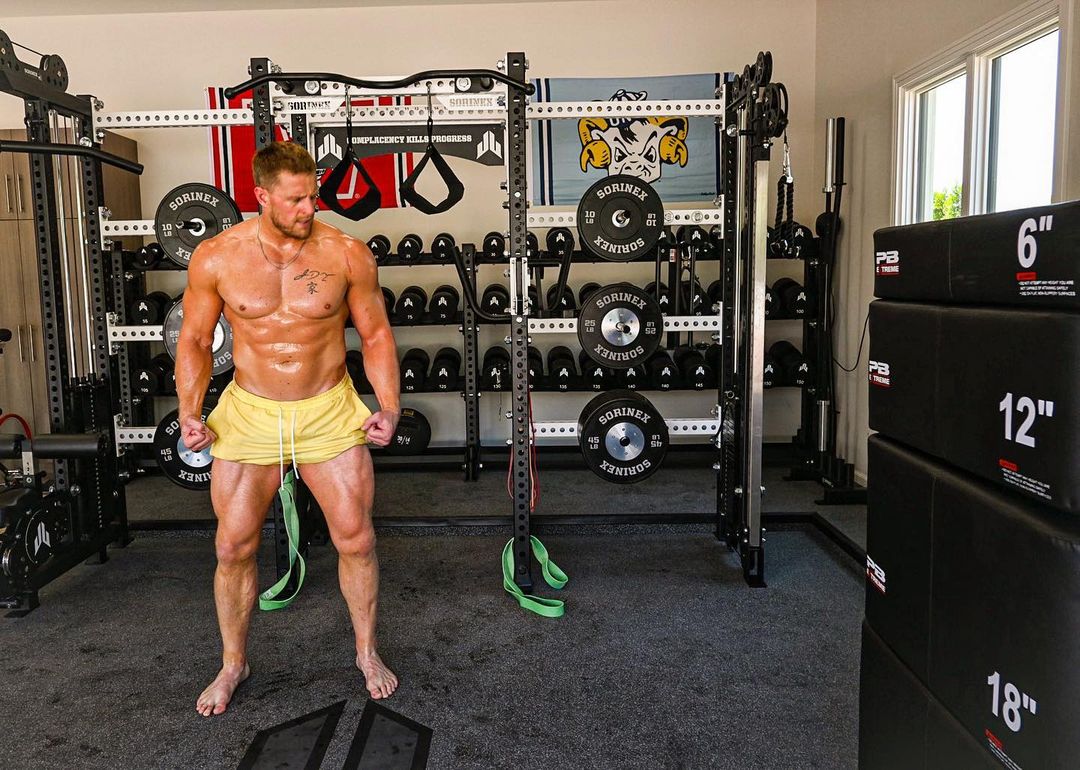 When Fallon questioned the taste, Watt enthusiastically endorsed it, saying, "It's so good, it's so good. You guys should all try it. It's delicious."
Fallon, however, had a mixed reaction, humorously commenting, "Oh my God. What does it taste like? Like a melted cough drop or something?"
Americans who have sampled the Benny N' Hot have expressed their curiosity and appreciation for this unique beverage, with one person noting, "I've done a Turf Moor Benny N' Hot." Others praised the exposure Burnley and Benny N' Hot received on American television.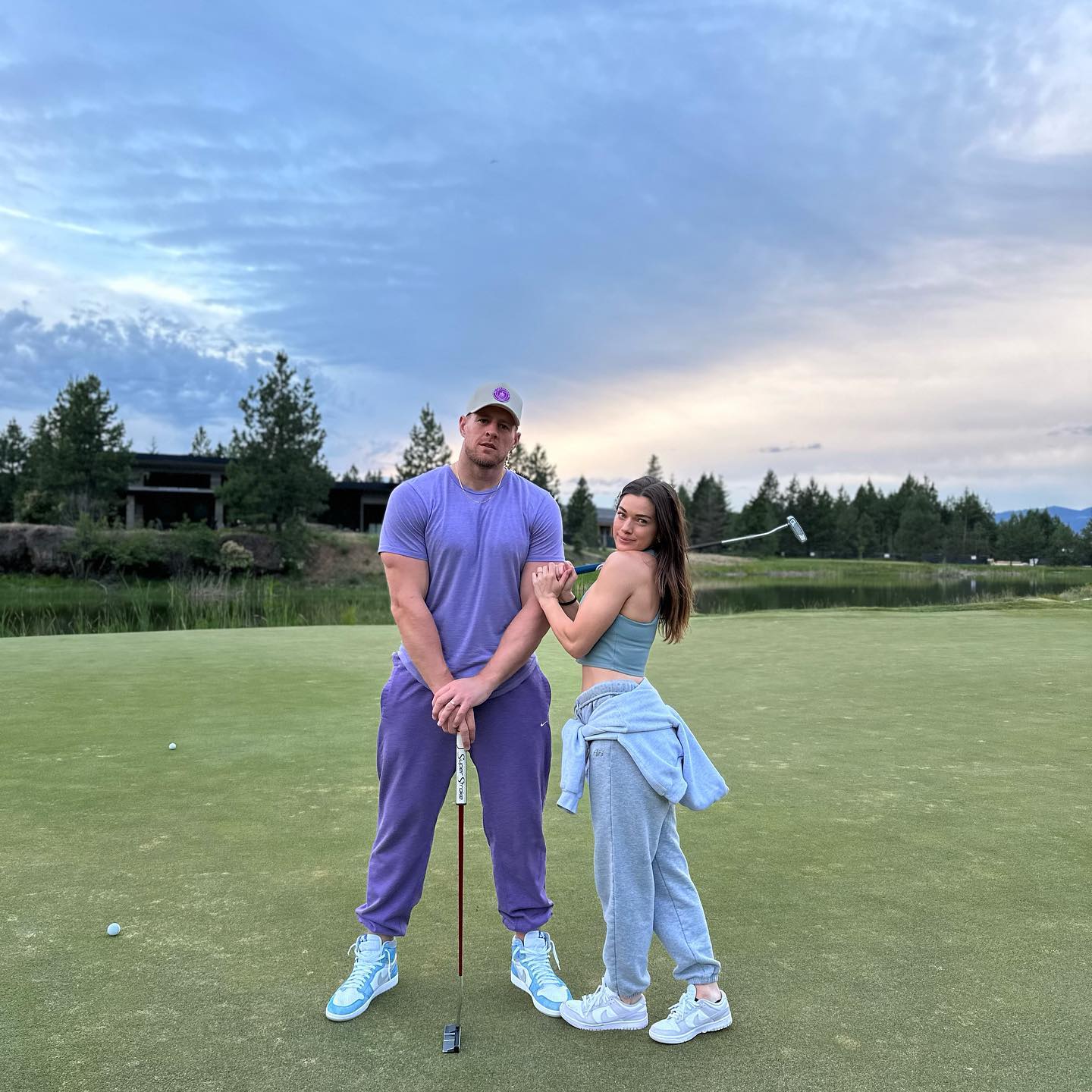 Burnley fans typically consume around 30 bottles of this distinctive drink during each home game, making the club one of the world's largest consumers. Turf Moor began serving this liqueur produced by monks in France at the end of World War I in 1918. The East Lancashire Regiment, known as the Pals, had been stationed at the birthplace of Benedictine in Fécamp, Normandy, during the war, and their fondness for the drink led them to bring it back to Burnley after the war ended. To this day, they continue to enjoy "Bene 'n' hot." A local working men's club in Burnley is notably the world's largest consumer of Benedictine Liqueur.