Nissan has introduced the "Nissan Hyper Adventure," its latest electric vehicle (EV) concept, as part of its advanced EV concepts series. This digital concept vehicle is designed for outdoor enthusiasts passionate about eco-friendly living and adventure.
The Nissan Hyper Adventure concept features V2X (vehicle-to-everything) technology, making it capable of sustaining its energy needs while prioritising environmental responsibility during extended journeys.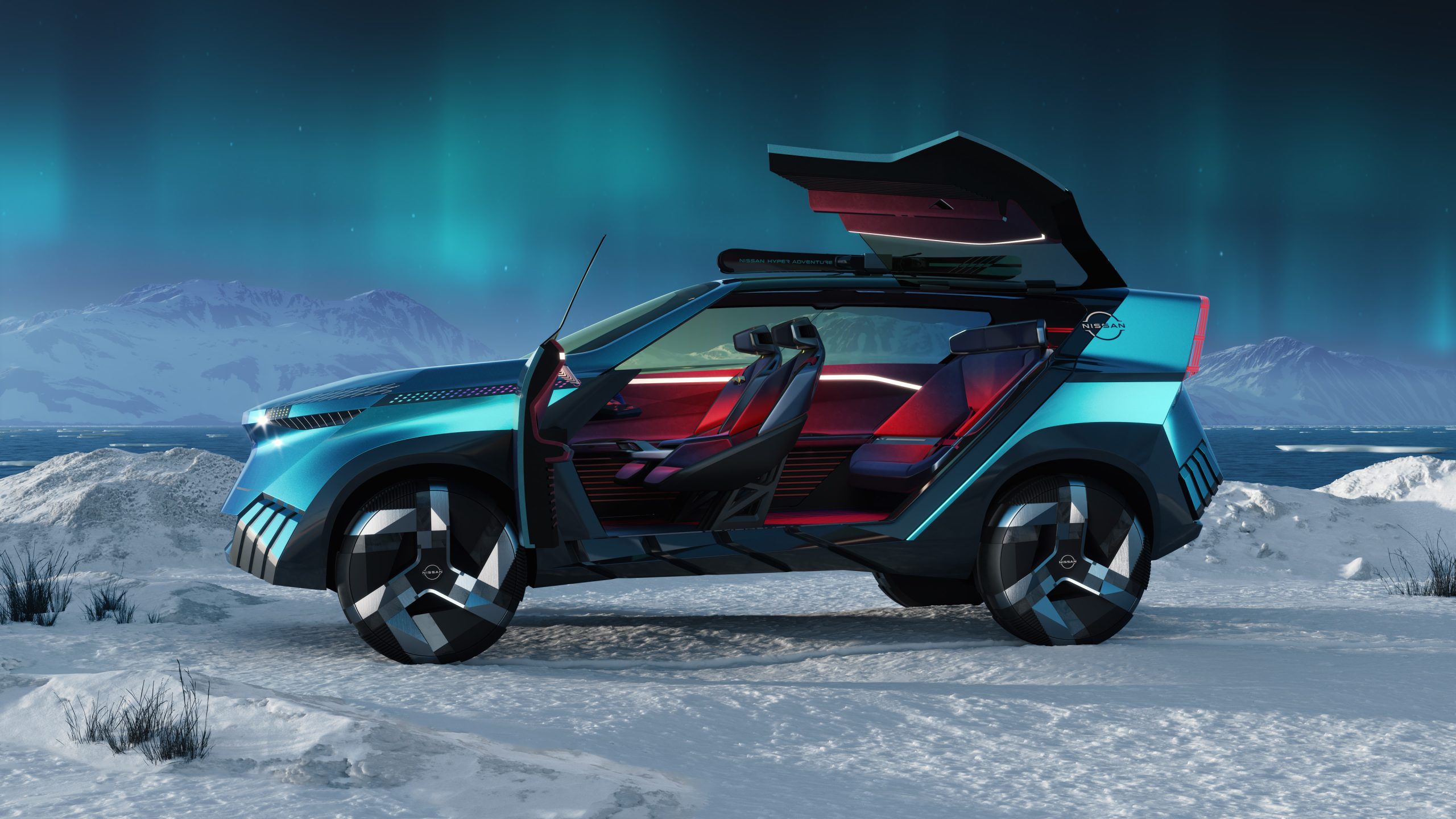 Whether users embark on a weekend getaway to the local mountains or embark on months-long expeditions to remote destinations, the Nissan Hyper Adventure aims to cater to the diverse needs of outdoor enthusiasts.
Its high-capacity battery serves a dual purpose: powering the vehicle and allowing users to charge their devices, illuminate campgrounds, or recharge electric jet skis. The V2X technology can supply power to homes (V2H) or contribute surplus energy to the grid (V2G) for the local community.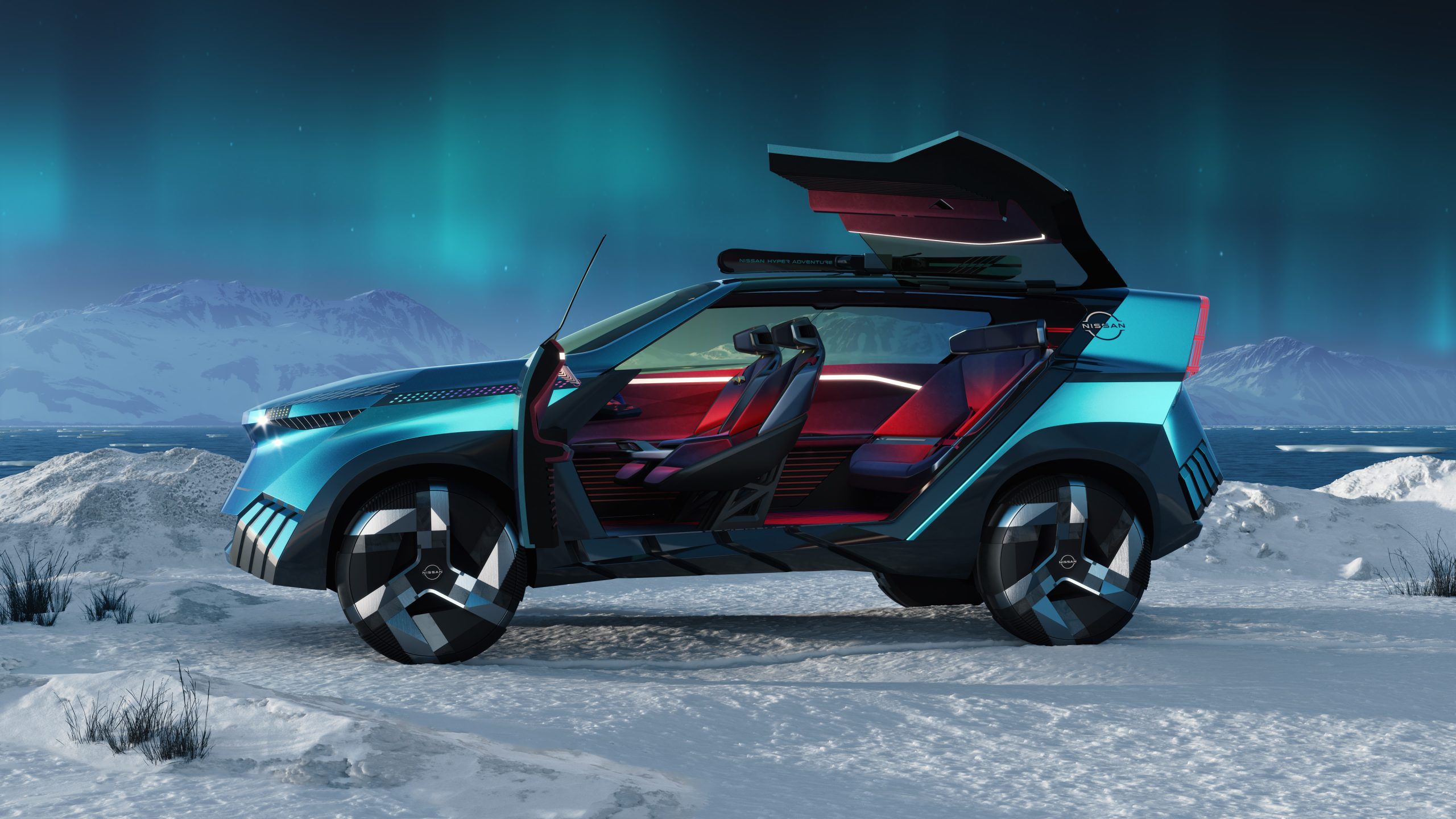 To ensure smooth and safe journeys through challenging terrains, the vehicle is equipped with Nissan's advanced e-4ORCE all-wheel-control system.
The exterior design features dynamic body panels with a distinctive diagonal line emphasising the spacious cabin. Enhanced aerodynamics are achieved by directing airflow through the front spoiler and seamlessly integrating the glass roof, side windows, and rear surface.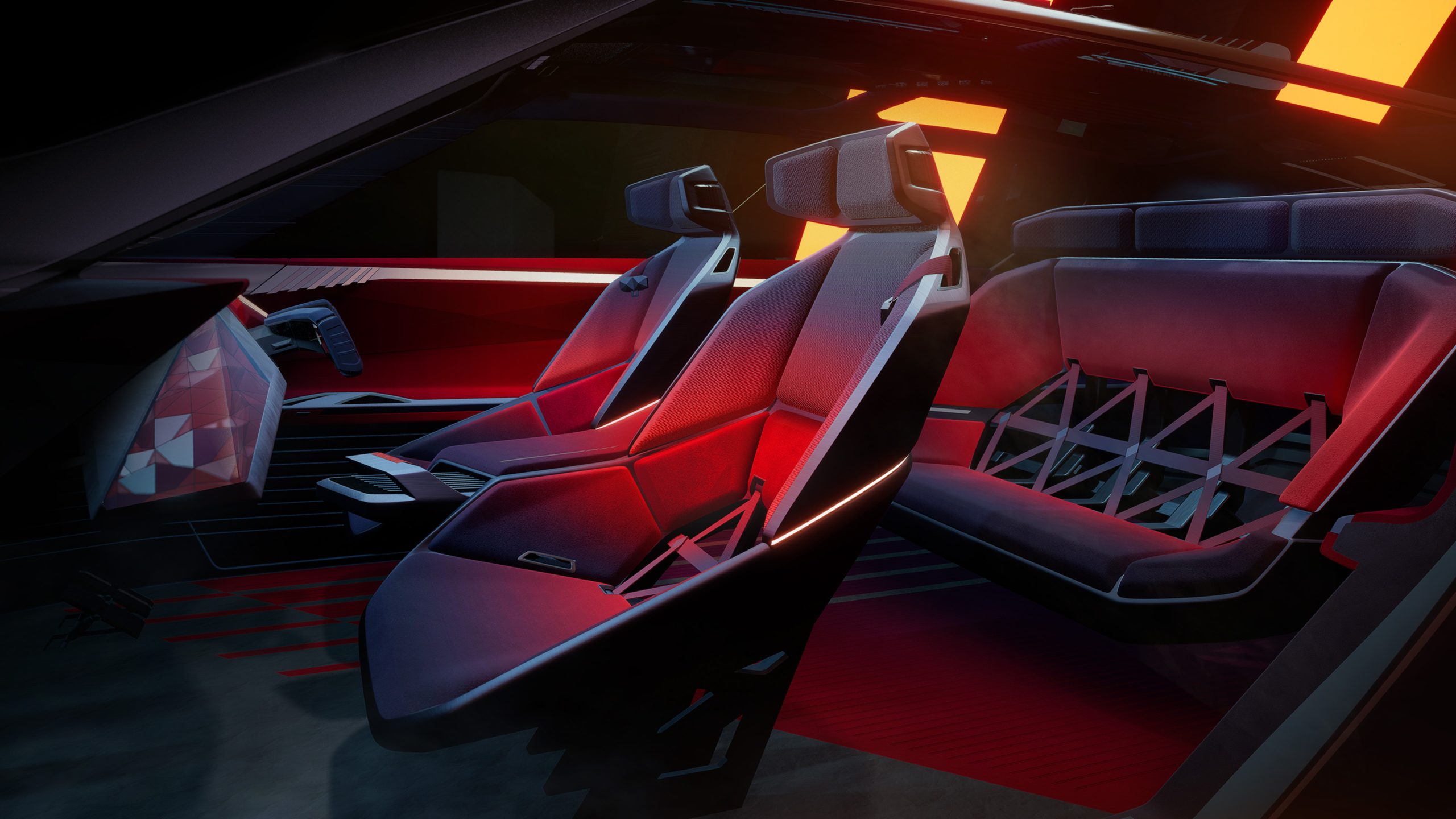 The interior is designed for convenience and comfort, with the instrument panel as a wide-field-of-view screen connecting the interior and exterior. The cabin offers ample cargo space for outdoor equipment, and the rear bench seat can rotate 180 degrees to create a comfortable sitting area that faces outward.
The Nissan Hyper Adventure concept is engineered to support various outdoor adventures while ensuring comfort, safety, and a stable energy supply.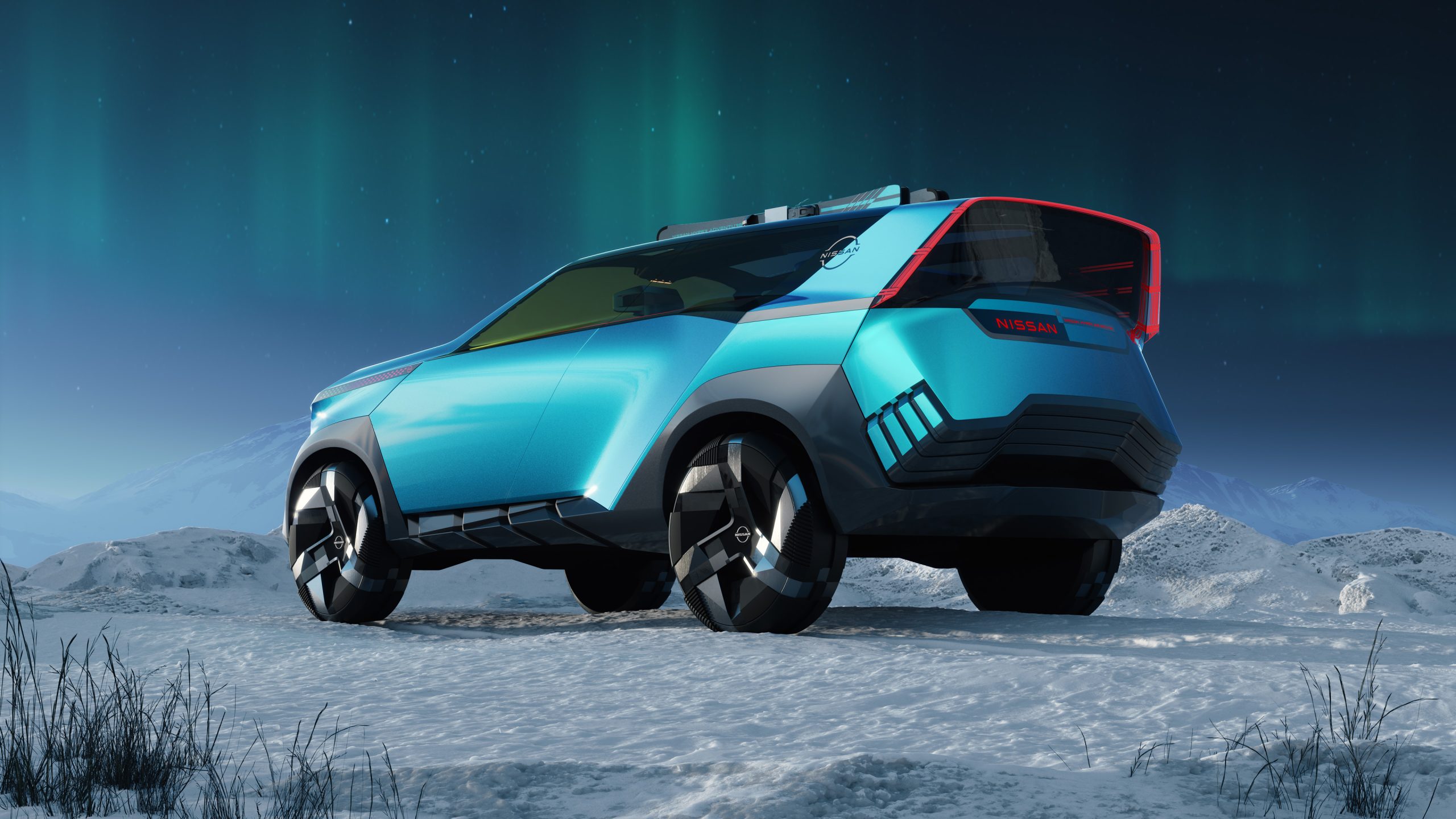 This concept vehicle will be digitally showcased at the Japan Mobility Show, with a live music video stream available on the Nissan YouTube channel until October 25, featuring all of Nissan's concept cars leading up to the event.
Disclaimers:
This content and images have been licensed to use by Jam Press, edited and syndicated by https://www.znewsservice.com/.
Should you have any questions relating to this content please get in touch with Jam Press via  https://www.jampress.co.uk/contact-us/