A Lamborghini Countach is making headlines as it goes up for sale at a surprisingly low price of £10,000. However, there's a catch – this isn't the full-sized, iconic 80s supercar, but rather a scaled-down replica.
The Lamborghini Countach, known for its sharp-edged design and popularity among playboys and celebrities like rock star Rod Stewart, could reach speeds of 181mph and accelerate from 0 to 60mph in just 5.9 seconds during its heyday.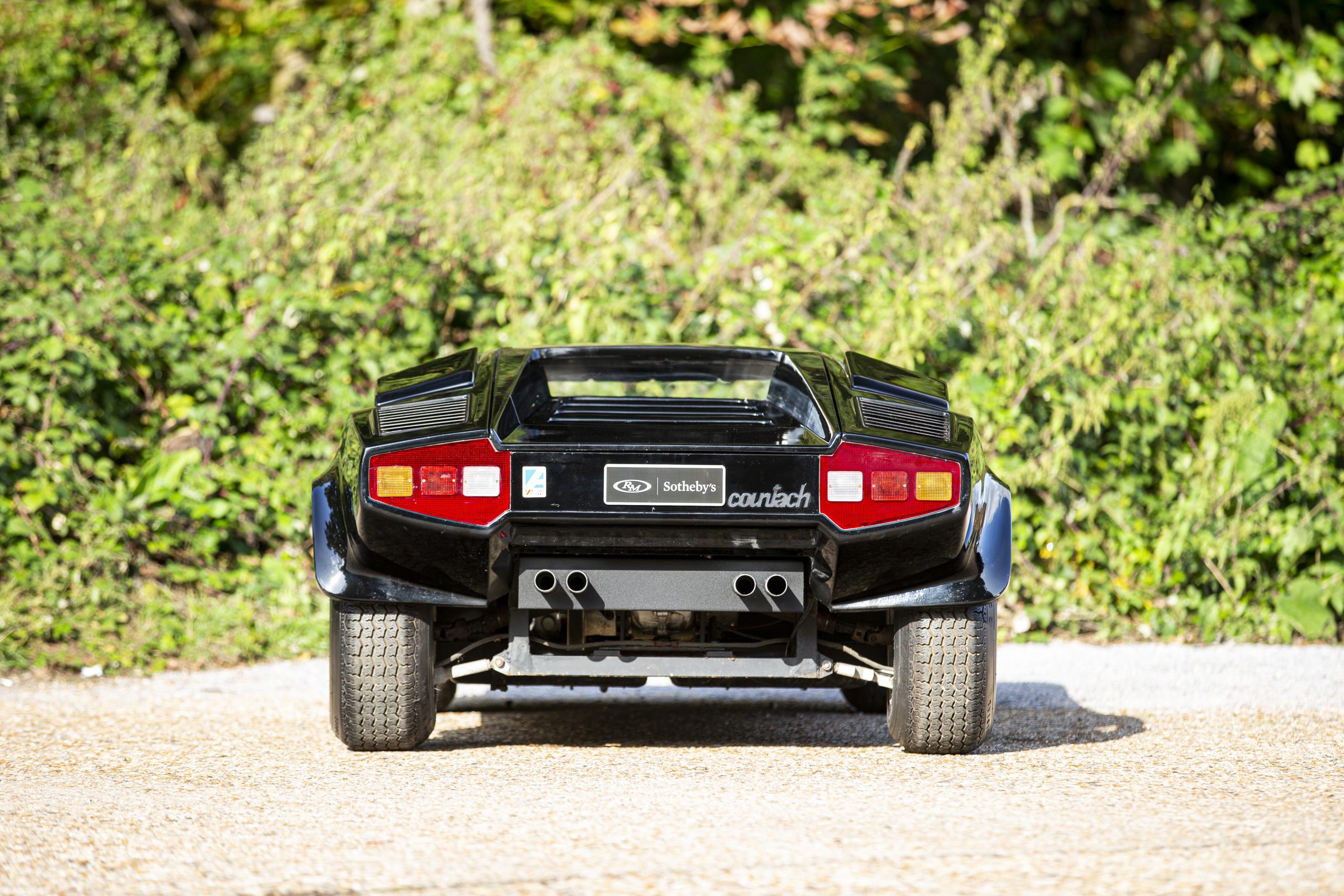 The scaled-down replica is currently being auctioned by RM Sotheby's, and it's being sold without a reserve, meaning there's no minimum price. The guide price for this unique item is as low as £10,000, a far cry from the typical £500,000 price tag that vintage Lamborghinis command.
To clarify, this is a 1984 Agostini Countach Junior, which is essentially a children's toy. It features a 399cc, 11-horsepower engine, a two-speed gearbox, 10-inch alloy wheels, functional lights, and even Countach's iconic gullwing doors. However, it's not street-legal and is meant to be driven only on private land.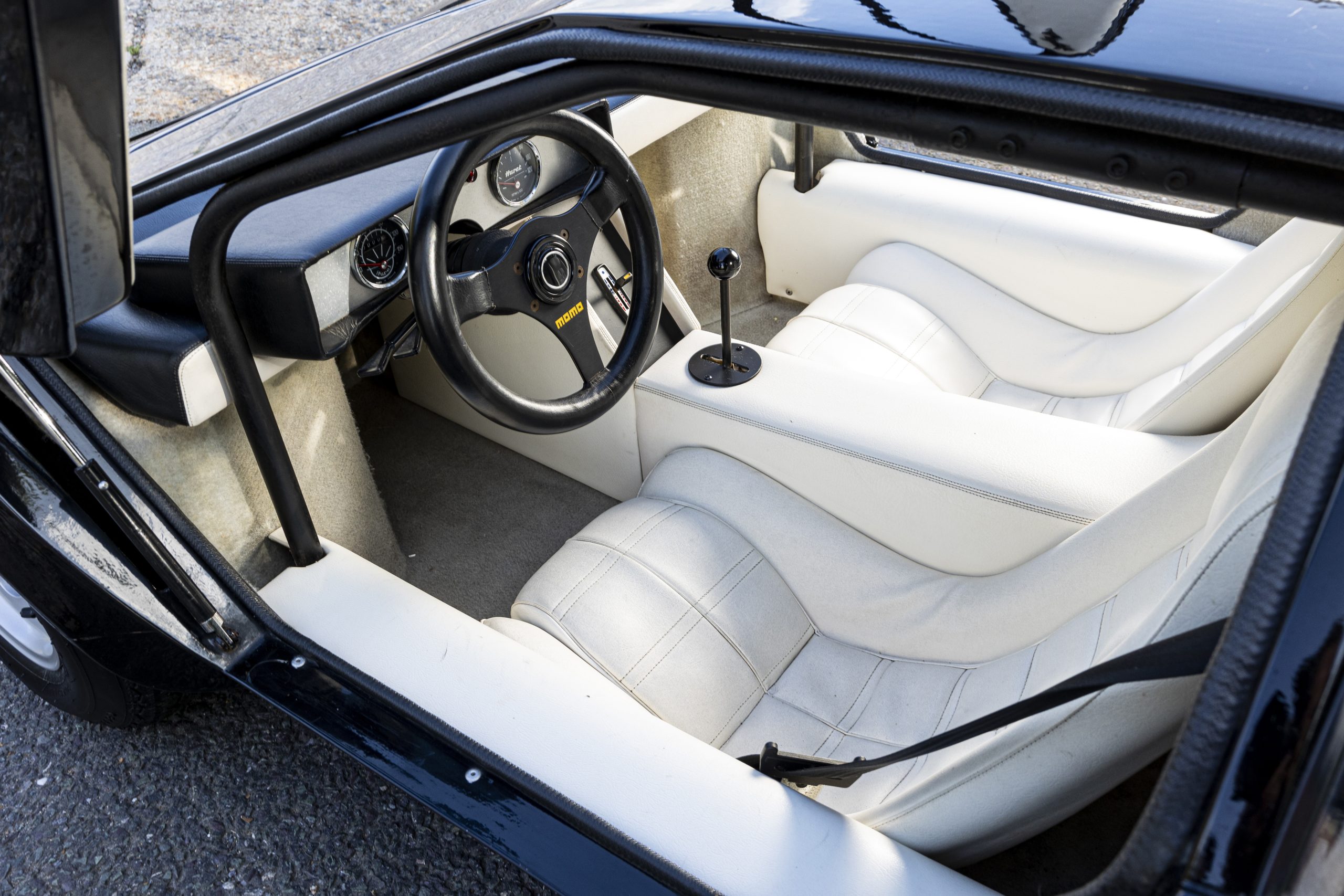 The seller received this miniature supercar as a fifth birthday present in 1995. Despite being a toy, it has undergone over £2,000 worth of work, including a full machine polish, interior detailing, refurbishment of the alloy wheels, an oil change, a new battery, fuel lines, a fuel filter, and spark plugs.
The auction listing describes it as follows: "Built by Agostini Auto in 1984, this Countach Junior is an early example of the striking Italian supercar in miniature. The Countach Junior, wearing the serial number '015,' is powered by a 399 cc, 11 horsepower Briggs & Stratton engine mated to a two-speed automatic gearbox equipped with a reverse gear. The impressive specification includes 10-inch alloy wheels, functioning lights and indicators, hydraulic brakes, independent suspension, a Momo steering wheel, horn, and even a seatbelt."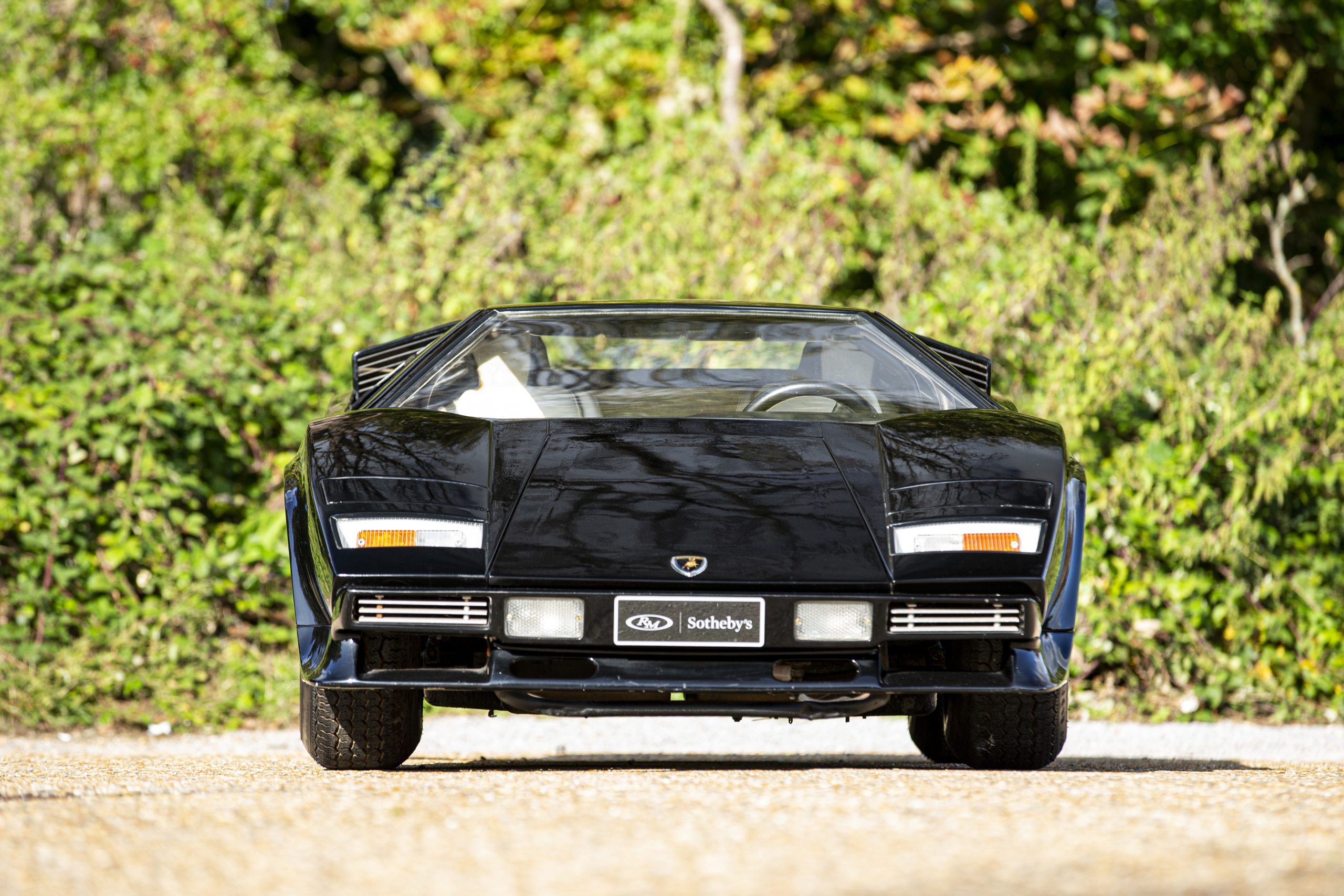 This scaled-down Lamborghini Countach provides a unique opportunity for collectors to acquire a miniature version of one of Lamborghini's most iconic models that can be driven, although not on public roads, making it a fascinating addition to any automotive enthusiast's collection.
Disclaimers:
This content and images have been licensed to use by Jam Press, edited and syndicated by https://www.znewsservice.com/.
Should you have any questions relating to this content please get in touch with Jam Press via  https://www.jampress.co.uk/contact-us/