Calvin Robinson has come under criticism for sharing images from a trip to Disney World in Florida, raising eyebrows after a fundraiser aimed at "keeping a roof over his head" garnered over £28,000 following his suspension from GB News.
Robinson had promoted the fundraiser on his Substack page, appealing for support, which some found contradictory to his recent vacation photos. Images shared on his Instagram showed him at the famous theme park in Florida, even tagging the location on several posts.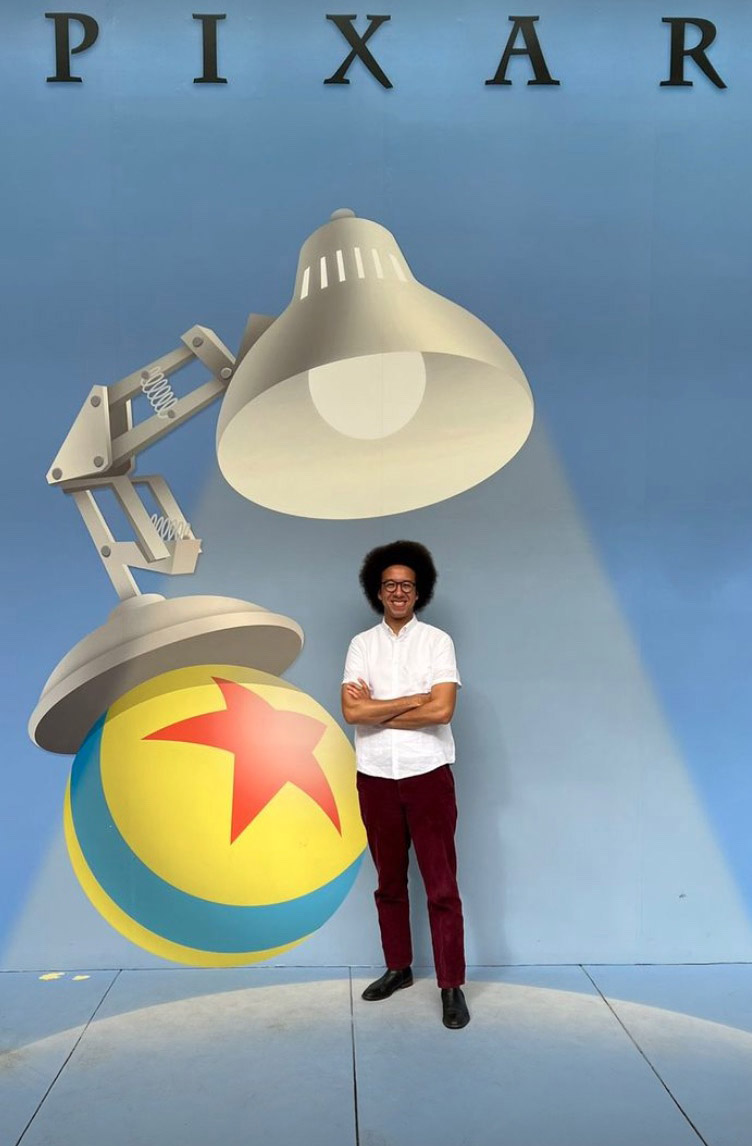 Critics on Twitter were quick to respond, highlighting the apparent contradiction between the fundraiser's purpose and the vacation. However, some users joked about the situation, referencing Robinson's "preaching trip" and suggesting it was a "spiritual retreat."
Robinson and co-host Dan Wootton were let go from GB News after controversial on-air comments made by Laurence Fox about female journalist Ava Evans.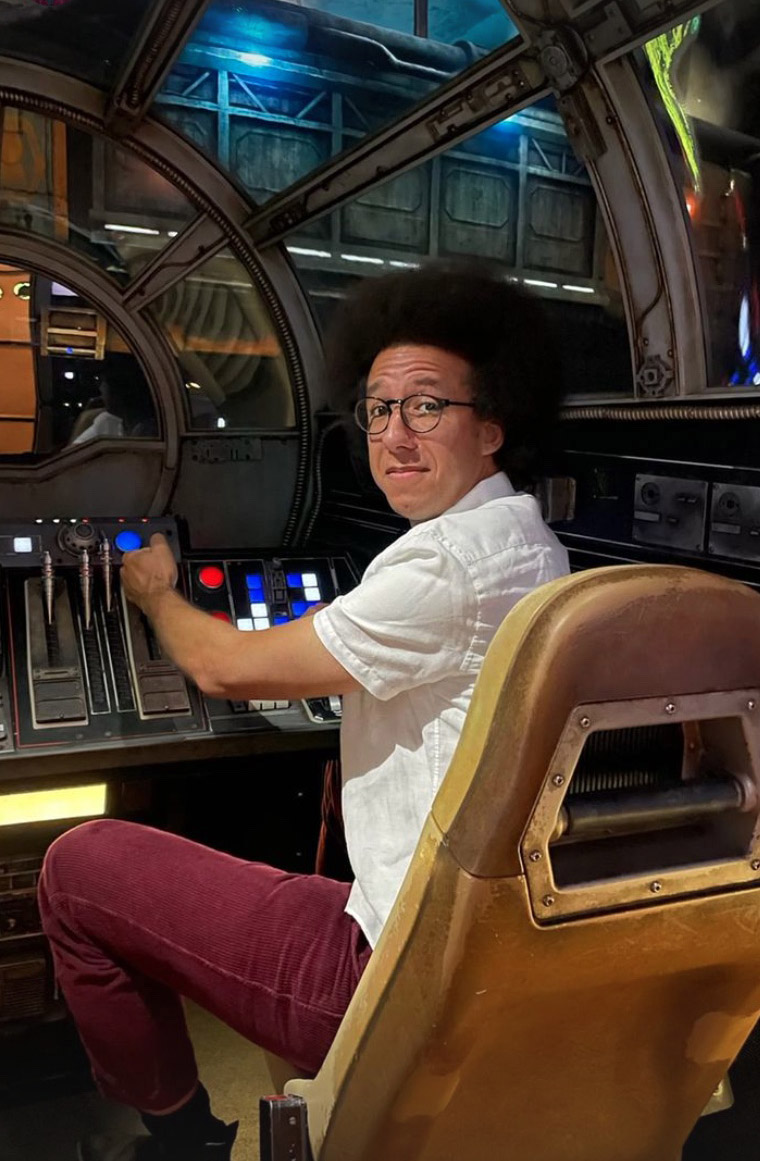 The vacation photos have sparked a debate online about Robinson's use of funds raised during his suspension.
Disclaimers:
This content and images have been licensed to use by Jam Press, edited and syndicated by https://www.znewsservice.com/.
Should you have any questions relating to this content please get in touch with Jam Press via  https://www.jampress.co.uk/contact-us/