A stunning and historically significant chateau in the serene French countryside is now up for grabs at a price lower than the average London flat. Previously showcased on Channel 4's Escape To The Chateau DIY (series 4), this exquisite property is now listed at £409,000 (EUR 472,500).
Located in the charming village of Saint-Pierre-Bellevue in Creuse, this remarkable chateau dates back to 1895 and was originally built as a hunting lodge for members of the French and Belgian nobility. More recently, it has served as a luxurious bed and breakfast, offering an enchanting retreat for guests.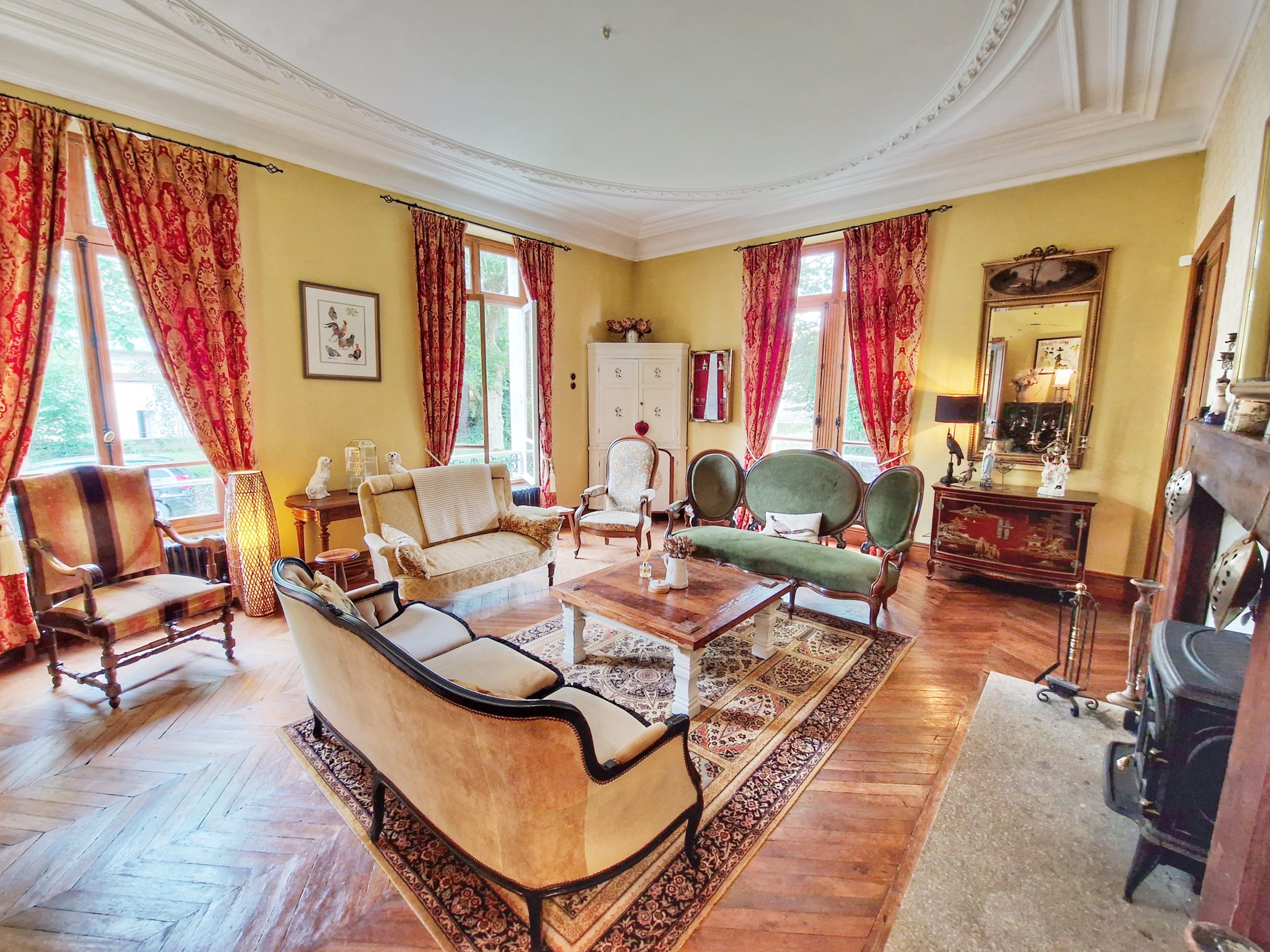 Boasting five bedrooms, five bathrooms, and three reception rooms, this chateau sits on an impressive 1.6 hectares of picturesque countryside.
As guests pass through the elegant gated entrance, they are transported back in time, greeted by a vintage-style hallway leading to the inviting reception rooms and a beautifully designed kitchen. The kitchen features a wood island, hanging lights, oak cabinets, and a gas stove, exuding both charm and functionality.
The dining room is equally captivating with its impressive fireplace, wood burner, and high ceiling, creating a delightful ambiance for memorable dining experiences.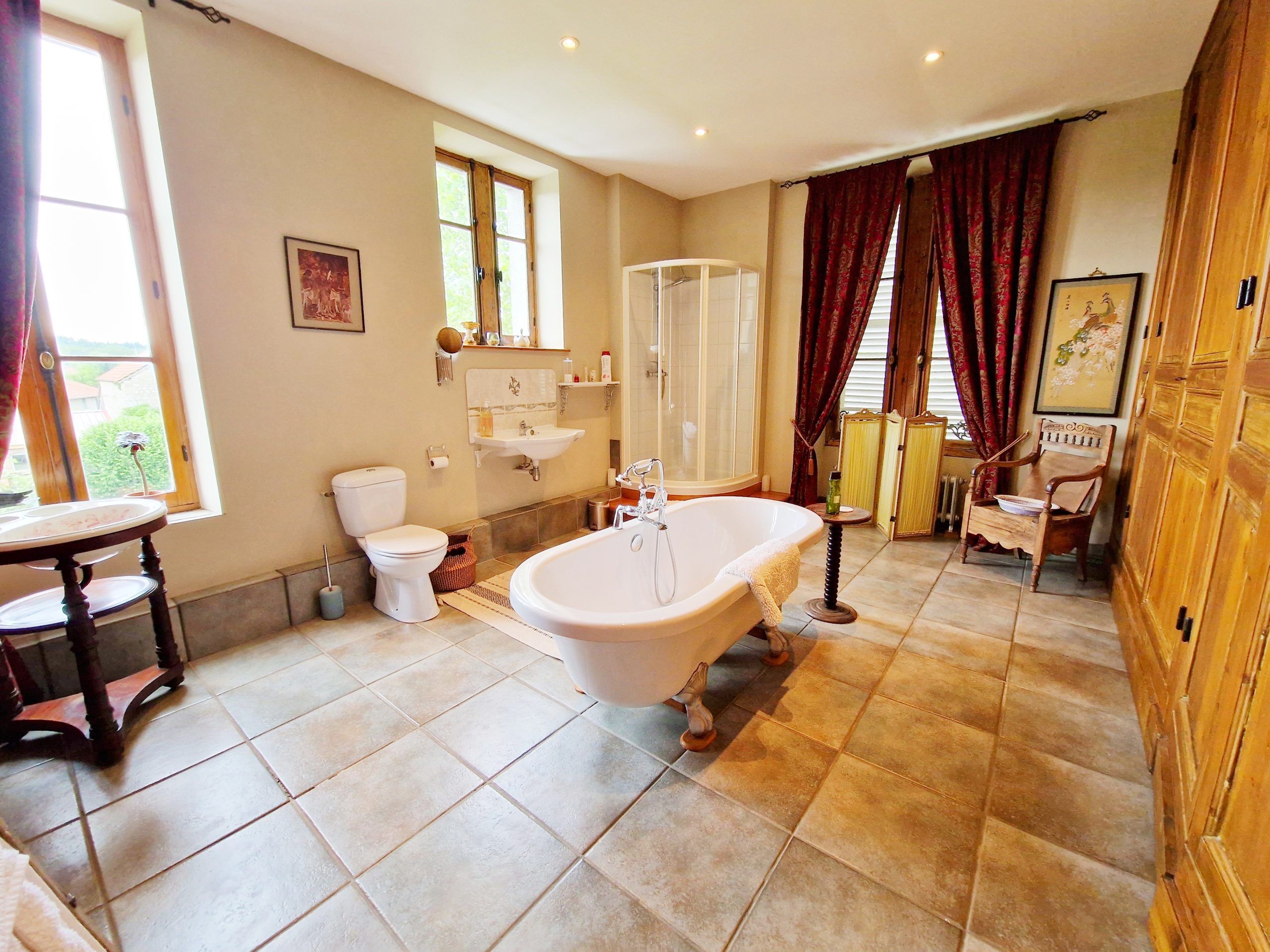 The first floor houses the master suite, offering splendid garden views through double doors leading to a charming terrace, accompanied by an en-suite bathroom. Three additional bedrooms on this floor provide stunning views, en-suite facilities, and one even boasts a stand-alone tub.
An attic awaits at the top of the staircase, presenting an unused space of approximately 140 square metres that could be transformed into a delightful apartment.
The basement offers ample space for storage or potential conversion into additional rooms, adding to the property's versatility.
A unique feature of the chateau is the conversion of the former on-site chapel into a fifth bedroom, complete with an en-suite bathroom, adding to the property's allure.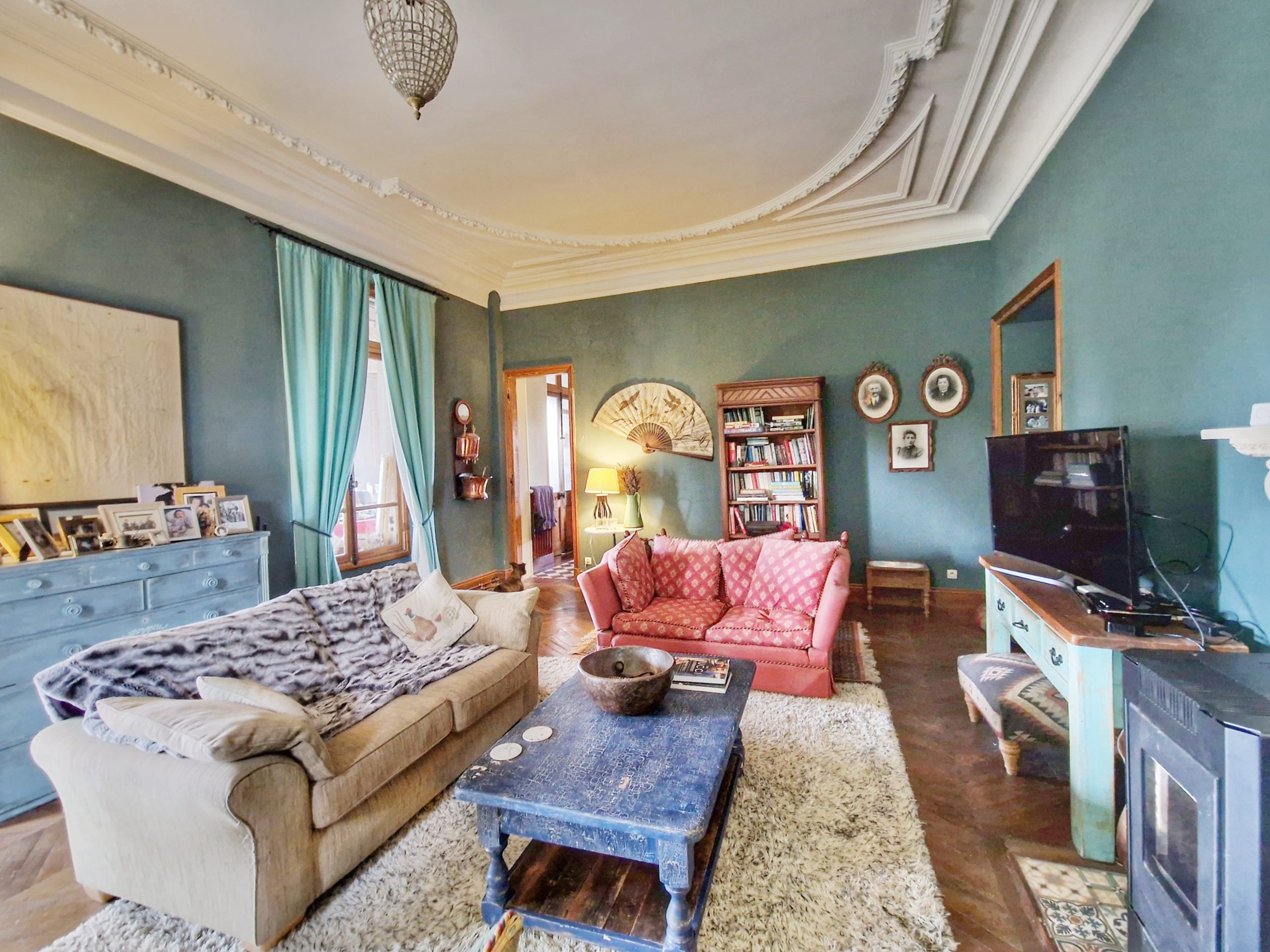 Among the other amenities, there are several store rooms, two vaulted cellars, and a practical boiler room.
Outside, the chateau enchants with its beautifully landscaped gardens, a generous vegetable garden, a terrace with a jacuzzi, a sun terrace, and multiple shaded areas, all inviting residents to bask in the tranquil beauty of the open countryside.
For those seeking a slice of French history and a grand lifestyle, this extraordinary chateau is being represented by Joanna Karatas from Leggett International and promises to be a haven of elegance and charm.