A charming three-bed cottage has been listed for an incredibly affordable £47,000 (€55,000), but there's a twist – it's a renovation project that requires some serious effort.
Nestled in a secluded hamlet, this stone house offers the allure of countryside living with unparalleled privacy for its future owner. Covered in ivy and adorned with flowers, the exterior exudes a quaint charm that is hard to resist.
However, to unlock its full potential, aspiring buyers must be ready to roll up their sleeves and embark on a renovation adventure. Inside the cottage, you'll find bricks, rubble, and remnants of old furniture, presenting an exciting opportunity to design and create a liveable space.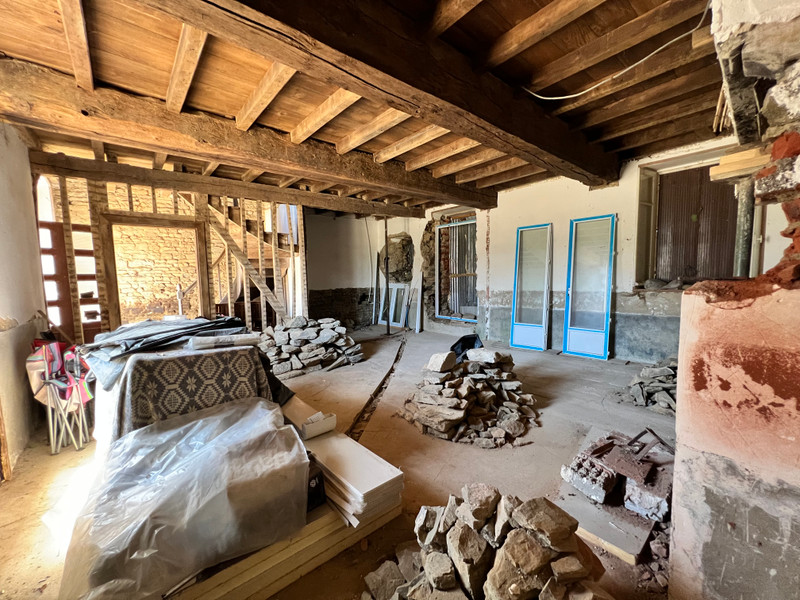 The property sits on an expansive 14,391 sq ft plot, leaving room for creative possibilities. While the attached barns may currently be in a sorry state, with old tools and scattered bricks, planning permission has been granted to transform the house into a three-bedroom dwelling. Imagine the potential of an open-plan kitchen and lounge on the ground floor, two bedrooms with a family bathroom on the second floor, and a luxurious master bedroom with an en suite on the top floor.
Despite the renovations required, there's good news – the roof is in excellent condition, and a new septic tank was installed in 2019. Additionally, electricity is just a few meters away from the property and simply requires connecting.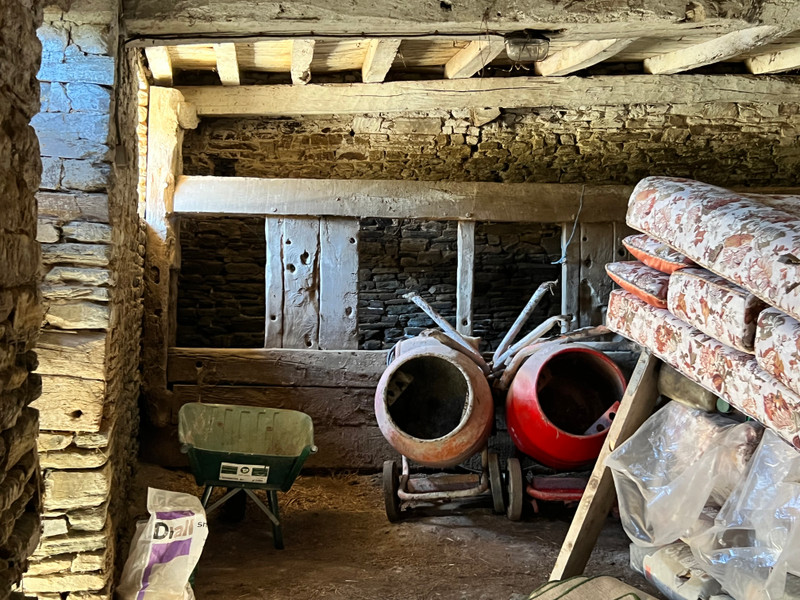 The property's extensive barns are attached to one side, featuring the original wooden animal feed troughs – a testament to the history and character of this cottage. On the other side, a colombage garage and additional storage area add to the potential of this hidden gem.
Situated in Mortain-Bocage, in the picturesque region of Manche, Normandy, France, this property offers the perfect canvas for those with a vision and passion for restoration. The opportunity to shape this charming cottage into a dream home awaits, and it is listed with Louise Elizabeth Etherington from Legget International.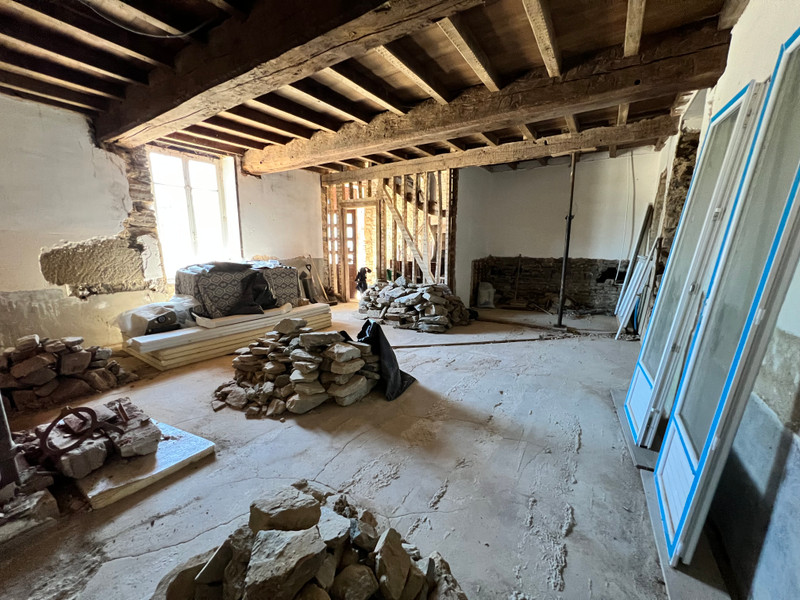 If you're ready for a rewarding project that combines history, nature, and creativity, this cottage is calling your name. Embrace the challenge and uncover the true beauty of this idyllic retreat in the heart of the French countryside.