Charlie Brooke Walsh, hailing from Surrey, has gained viral attention after capturing a "terrifying" encounter while on holiday at Ibiza Rocks Hotel. With her sister and friend by her side, Charlie filmed the heart-stopping moment a man climbed along a ledge outside her bedroom balcony.
Startled by the sight, Charlie expressed her shock and even expressed concerns about potential PTSD if the man were to fall. Sharing the video on TikTok, her clip garnered over 1.1 million views, 49,000 likes, and had viewers gripped with worry.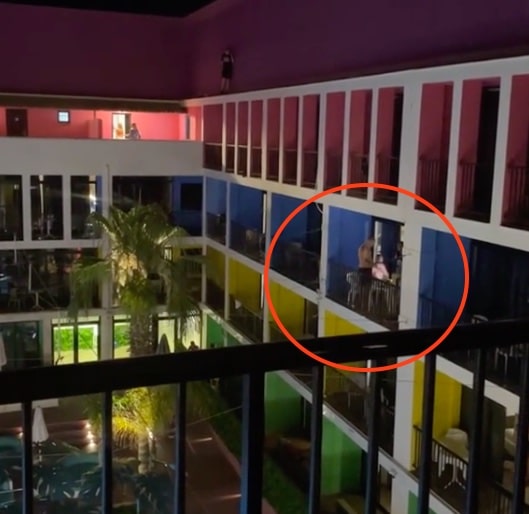 Reflecting on the incident, the 19-year-old dental nurse revealed, "I was at Ibiza Rocks when a man climbed onto the roof of the hotel. It's deeply concerning that such incidents occur regularly. My immediate thought was that I didn't want to witness a young person losing their life due to reckless behavior. The fear of him falling consumed my mind."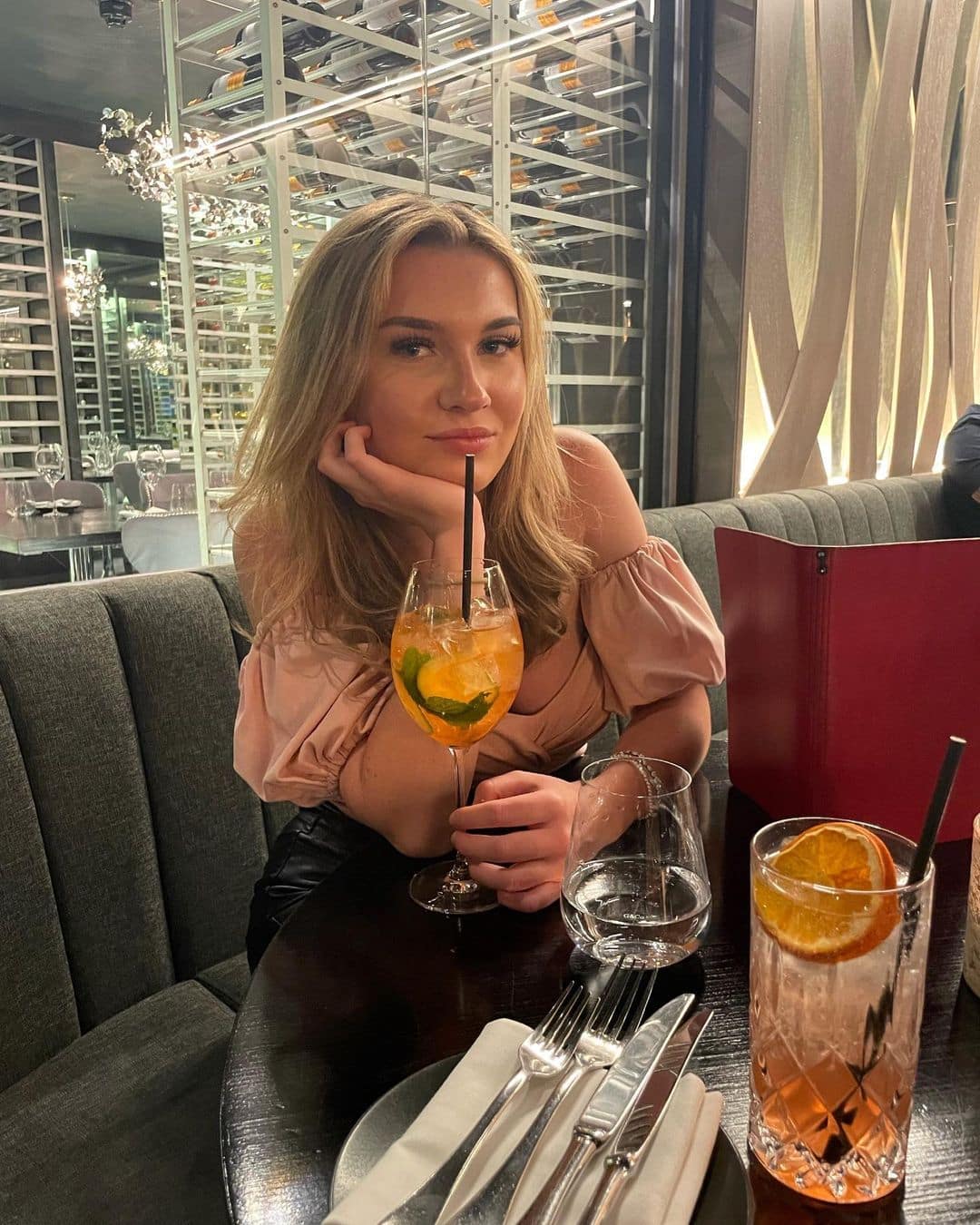 Charlie further explained that the man's friend reached out to her afterward, but she did not personally speak with the individual on the ledge as he was eventually ejected from the hotel. Fortunately, the man descended safely after the dangerous stunt.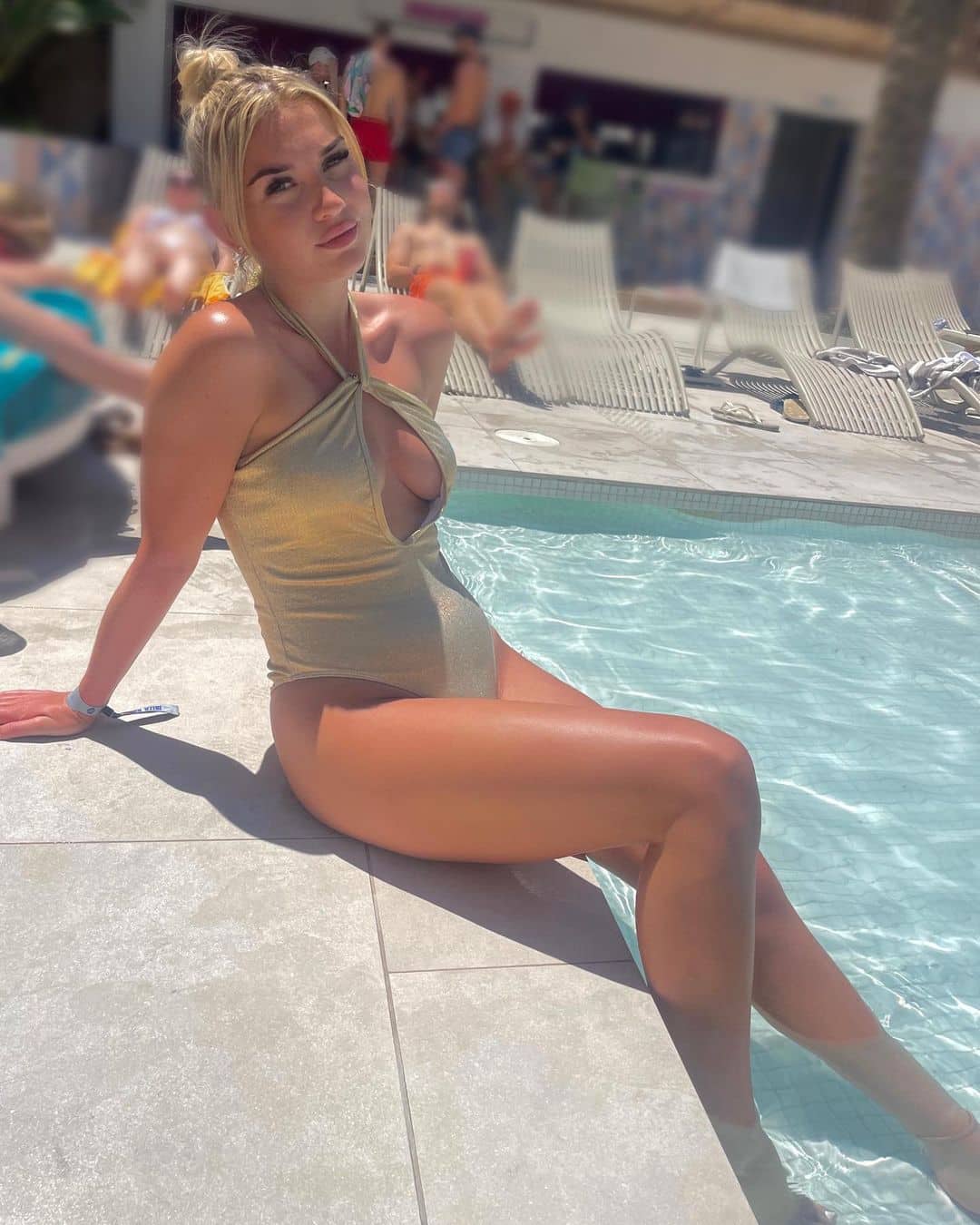 However, since sharing the video, Charlie has faced backlash from trolls who accused her of being self-centered and only concerned about her own well-being. She clarified, "He safely made his way down by traversing the entire ledge and climbing onto a balcony on the other side. While everyone is entitled to their opinion, I have received a lot of hate, falsely claiming that I only cared about the potential 'PTSD' it would cause me and not about the man's safety. That is simply not true. I was undoubtedly afraid of the impact it would have on my life if he fell, but his well-being was just as important. Nevertheless, it would have been his own responsibility."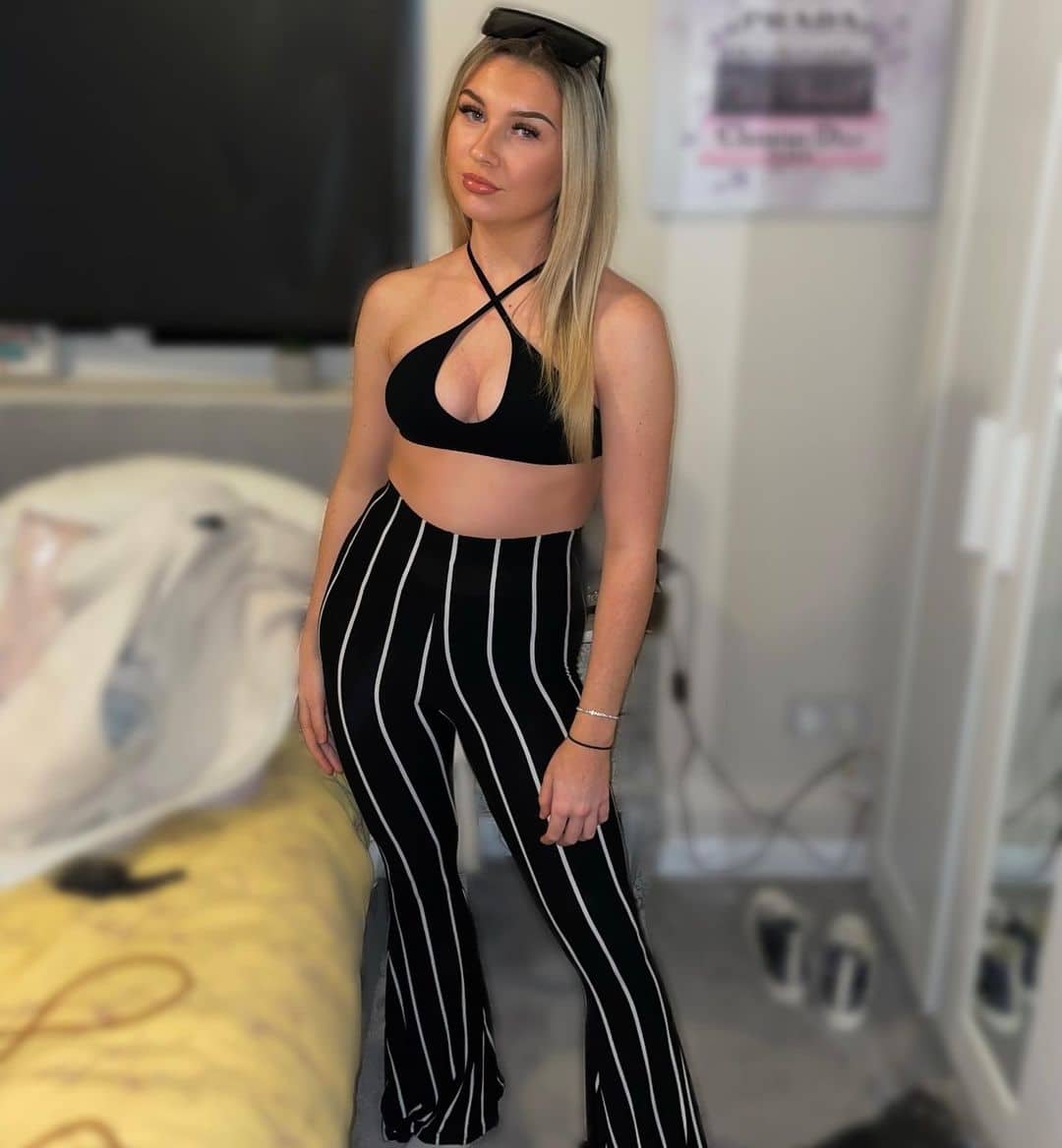 Viewers of the video expressed their horror and anxiety upon witnessing the man's precarious situation. Some admitted they would have looked away or walked away out of fear. Others confessed they initially failed to notice the man on the roof, captivated by a different scene altogether. Sweating hands, inquiries about his descent, and exclamations of "no" filled the comments section, while some bemoaned the recklessness of certain party scenes during travel.
Charlie's viral video serves as a reminder of the unpredictability of certain situations and the profound impact they can have on those who witness them. The incident not only sparked concern and anxiety among viewers but also ignited discussions about personal responsibility and the potential consequences of thoughtless actions.